Capital cities evoke in equal parts; excitement and intimidation. August Man invites you to review the essence of Kuala Lumpur, as distilled by a bold photography collective known as KL20x20.
On the surface, all big cities seem forever trapped in a state of flux. Shinier attractions springing up on the foundations of older monuments; new languages and dress codes treading the landscapes that locals once considered their own. Nothing like the influence of profit and the promise of progress to drive a nation forward. But what about evolving concepts of social justice and the nuances of life? Perhaps this is where the photographers of KL20x20 are doing their best work.
As our nation cleaves its way through an arduous 2020, KL20x20 as a photography project asks that we explore our roots, our current standing, and the sort of future we'd like for ourselves. If photographs can mould our thoughts and inform our actions, then this inventive exhibition has arrived just in time. We talk to four photographers for an intimate lay of the land.
Who is she?
By: Ang Xia Yi; collection exhibited at the Tun Perak Co-op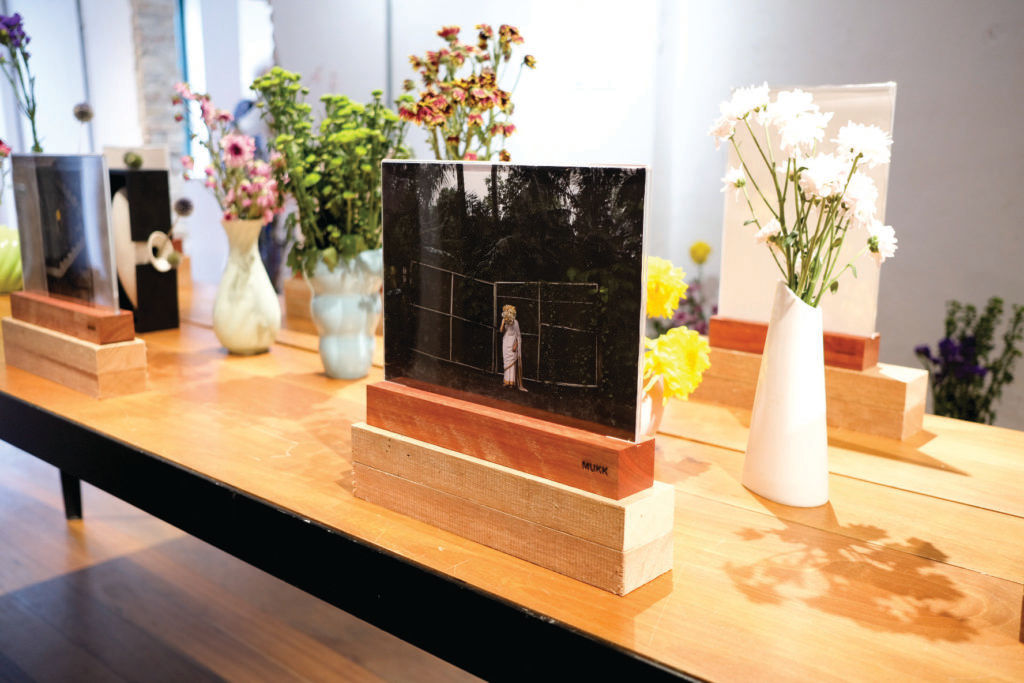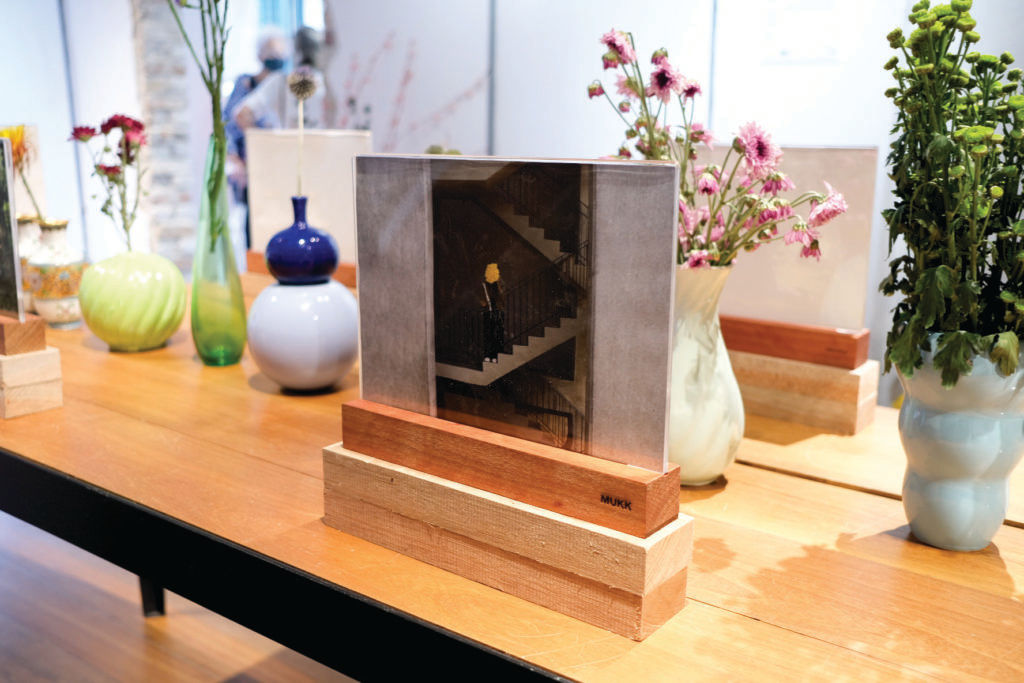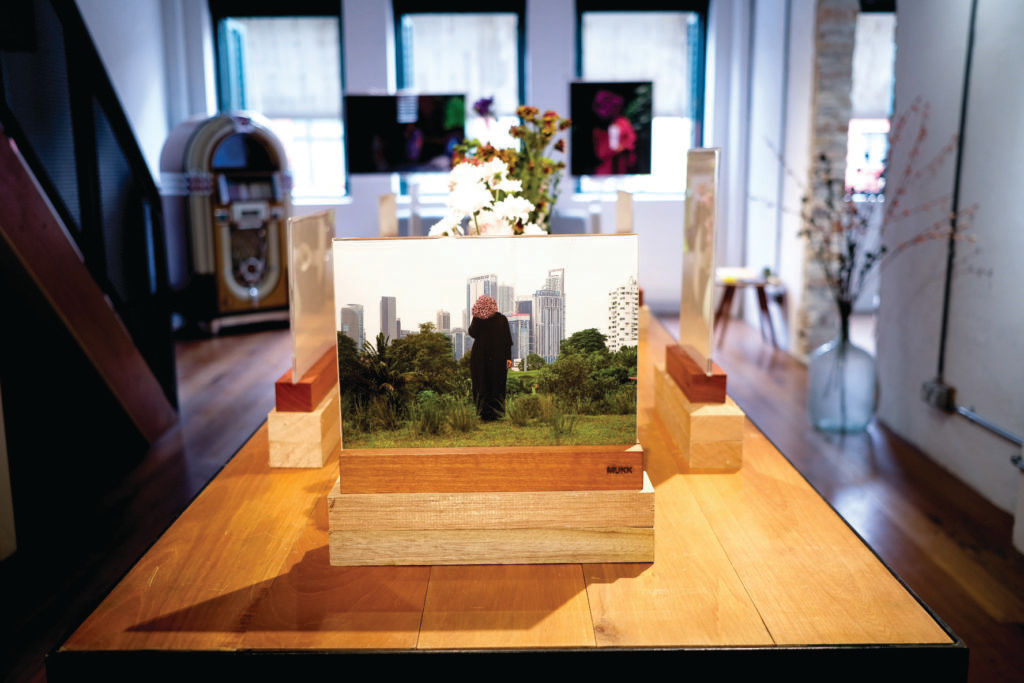 The idea for Ang's display began when she realised that despite what she witnessed around her, the official reports still noted gaping differences between labour force participation of men and women. Made even more jarring since she grew in a predominantly female household where culturally, family commitments affected working-women more heavily than they did men.
"This series hopes to visually recognise the contributions of Malaysia's working-class women," she said, adding that she picked subjects from different races, religions, socio-economic status, sexual orientations, age, body types and geographical locations.
"I know all of the women I photographed personally. Some come from my circle of friends. Each of them have one common thread. Despite having additional responsibilities to play the family caregiver role, none of them decided to take a step back. All are still very active in the workforce."
Moreover, her work also seeks to shine a light on how unsafe it is for women to get to work. Across the globe, during the recent lockdown, mental health call centres were inundated with calls from women.
"I photographed a lady in a hijab, and she said the women in your photographs look isolated but not necessarily lonely. And another said the weight of the flowers on her shoulders represented the burden a woman carries on her shoulders everyday," Ang said, "Both comments really stuck with me." Borderline
By: Alvin Lau; collection displayed on construction partitions around the Zhongshan Building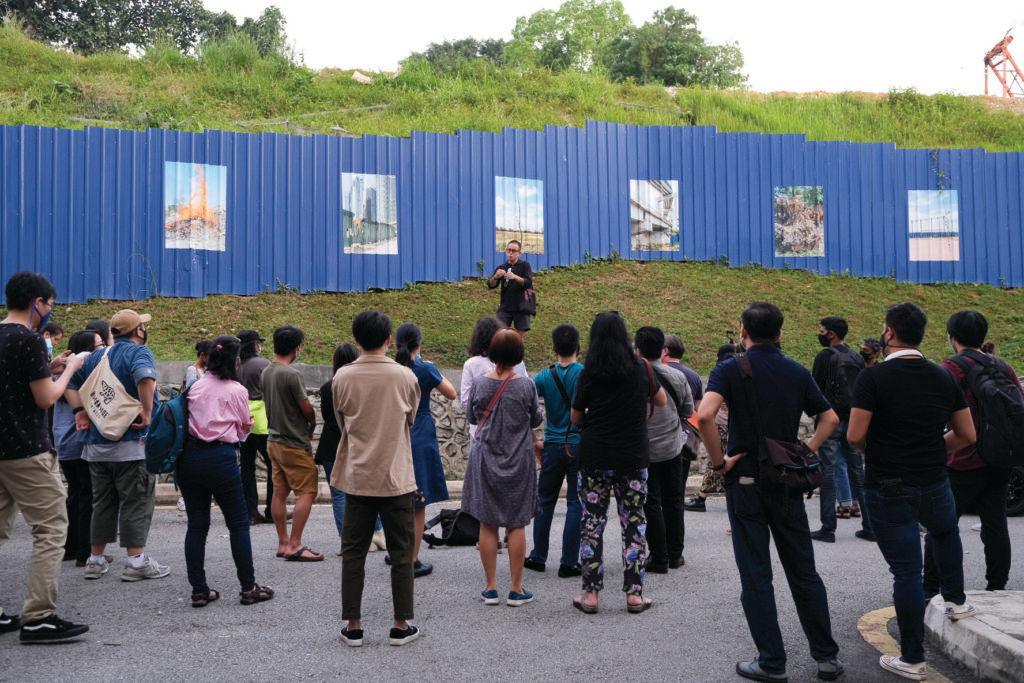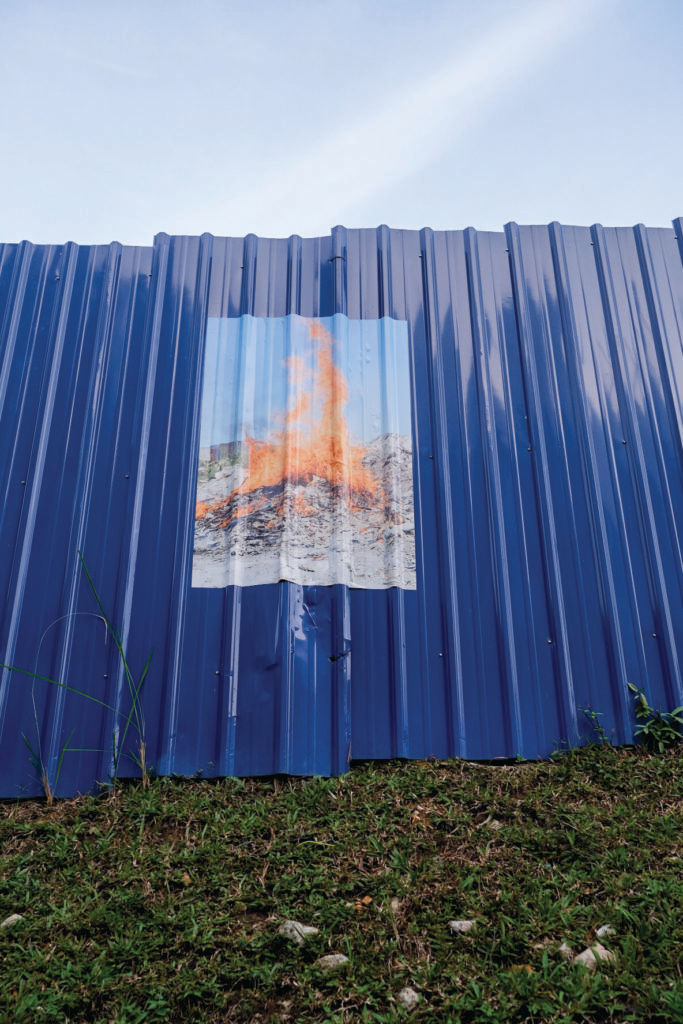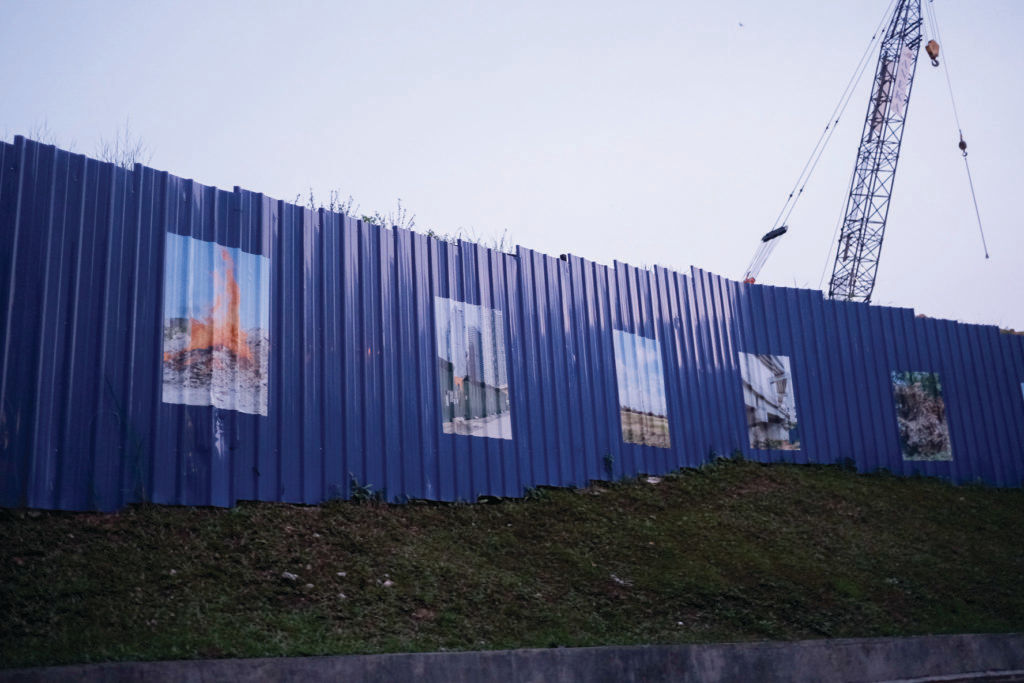 Lau is a Sentul native with a keen interest in documentary based photography. For this collection, he took on a conceptual slant that invites the viewer to decide if development and destruction are both sides of the same coin.
If he could have one word to describe his series of pictures, Lau chose 'purgatory'. "People don't really exist anywhere. You just happen to be in a particular space," he explains. But that's not to say we aren't connected to the spaces we inhabit.
"KL is this dense space with everything mixed
together. The Malay word majmuk captures this the best," he adds, "A lot of people want changes and improvements, but at the same time, we want things to stay the same."
"Now I hate to compare things with our neighbours. But if you look at Singapore, everything is clean and orderly, not a pothole in place or a sense of the unknown to heighten your sense of adventure."
Lau's images ask the viewer if they are part of the ruin or reconstruction. Perhaps even part of both at the same time. Still, he says there's a lot he'd like to improve on.
"My admittedly male perspective is very much about straight and strong lines. My photographs aren't always as poetic or tender as I'd like them to be. If you look at some female photographers, there's a sense of detail and tangibility that I think is unique." The liquid land
By: Cheryl J. Hoffmann and Mark Morris; collection exhibited at the Tun Perak Co-op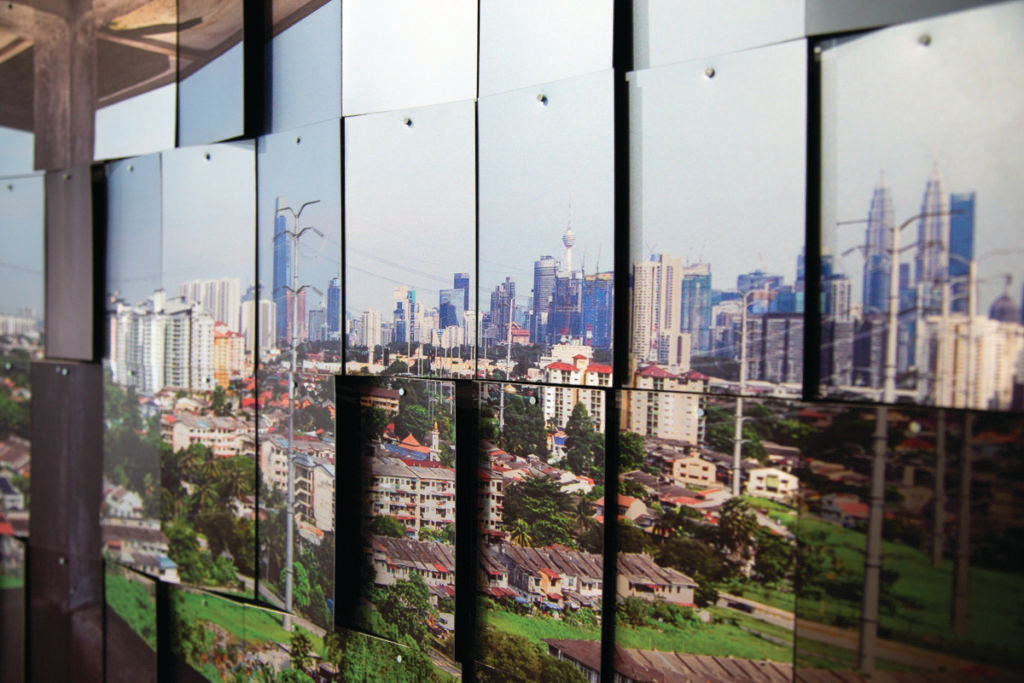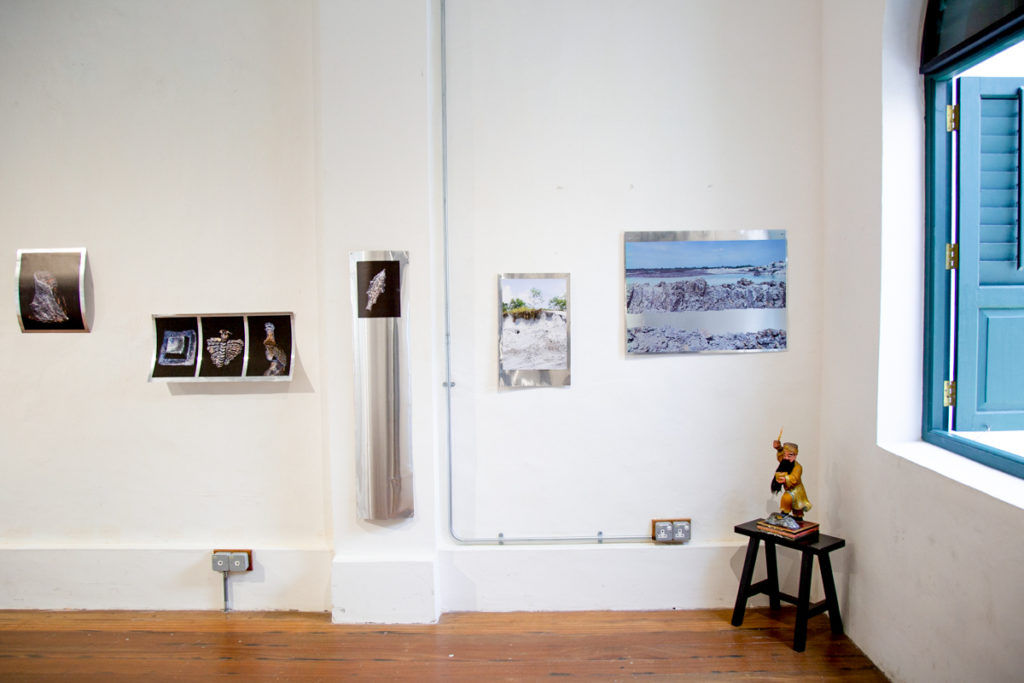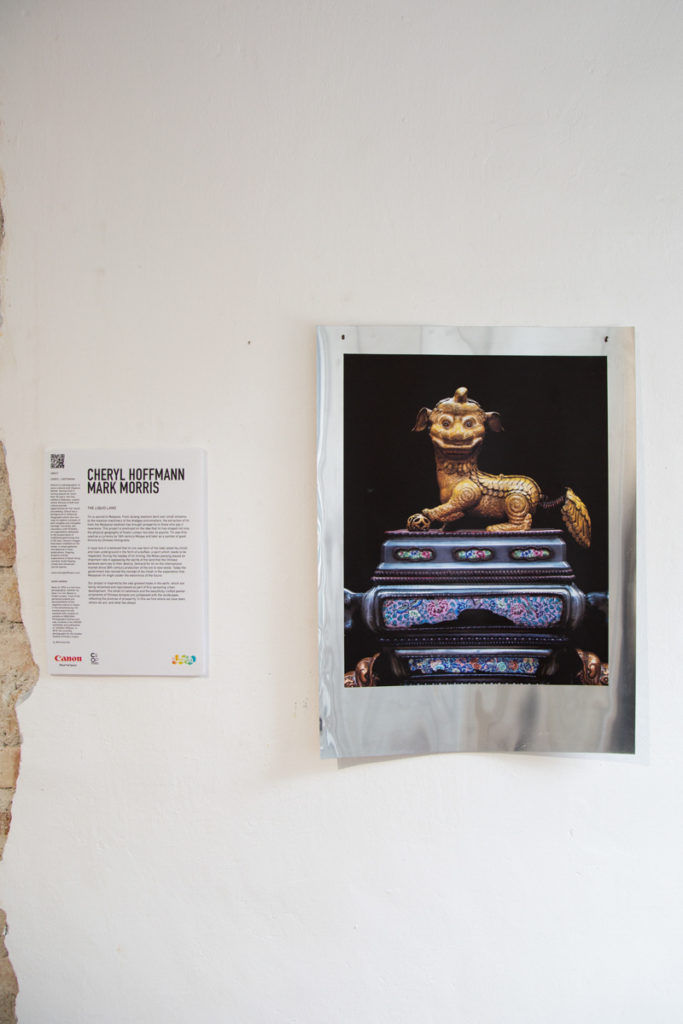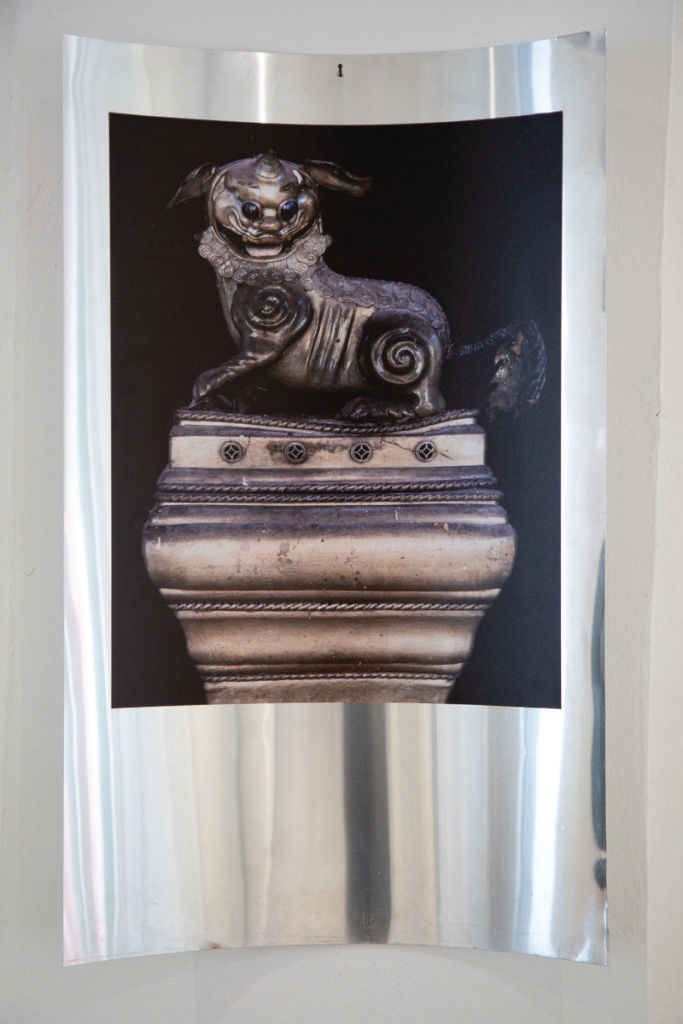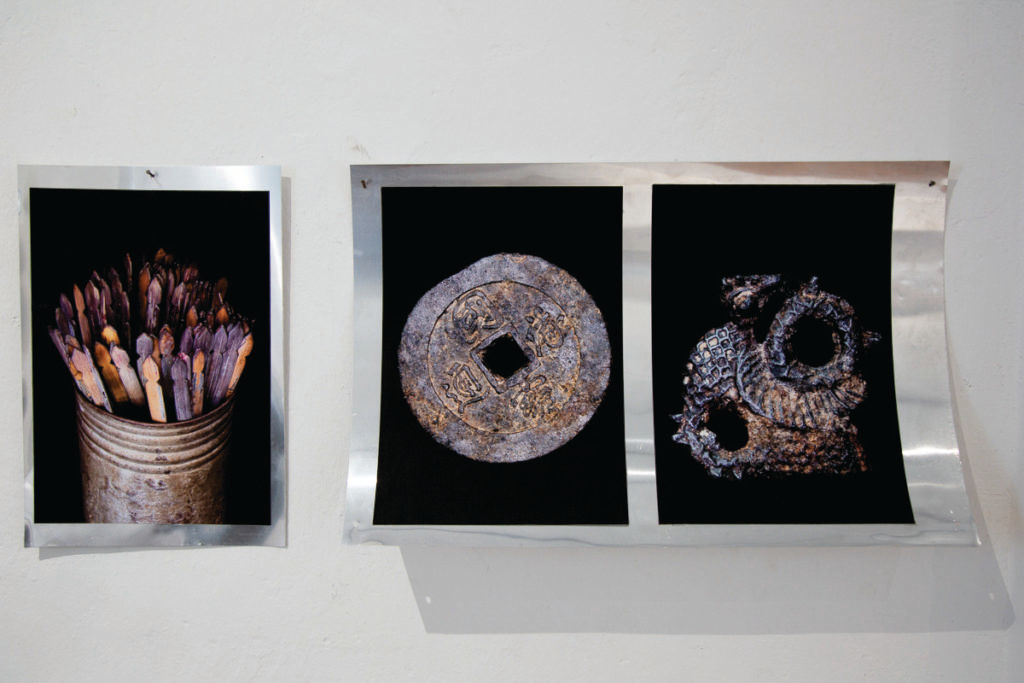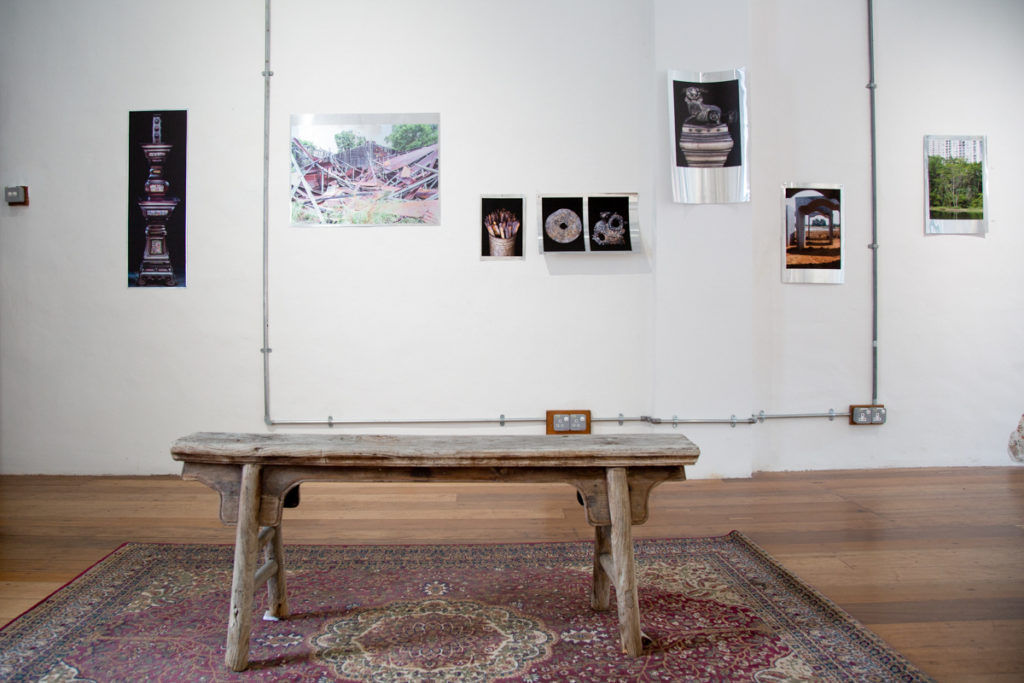 Hoffmann – who's called Malaysia home for many years now – was mid-conversation with Morris about the varied landscapes in Puchong. Morris was pointing out which areas were former tin mines when she posed an inimitable question: "Do you know where all that tin went?"
This was the start of their photographic collaboration, to document the lasting influence of tin on the urban/suburban areas of the Klang Valley.
Morris: "The Impact of tin is very visual and you can still see these big holes in Puchong. Tin has such a big prominence in this country, tin is literally the metal that made us."
Hoffmann: "We want our audience to think about the geography of KL, how tin played a role in shaping the city. For us, we want our audience to know that tin has a greater value than the sum of its parts. It almost has a spiritual quality to it. It's part of the Malaysian psyche that's been forgotten."
Morris: "We spent a lot of time with maps and highlighted various former tin mining areas that we later explored on foot. What we saw was that the current roads we all use today, the train lines, and various infrastructure, were all built around the tin mines. That's why so many areas in KL have this huge looping roads instead of straight paths. It's because our city was organized around the tin mines."
Hoffmann: "We met an old collector who used to run a small souvenir shop at the museum. He showed his collection of tin ornaments and ingots. They were fascinating. Did you know, a pawang or Malay shaman was needed to recite special incantations to bring up the tin from the earth before the Chinese miners would start work? There's just so much about tin and its influence on Malaysian culture that we've forgotten."
Morris: "For us, we want all Malaysians, especially young Malaysians to be reminded of our roots. It informs us about why KL behaves the way it does, why we live a certain way, why this place looks and feels the way it does. It's all because of tin."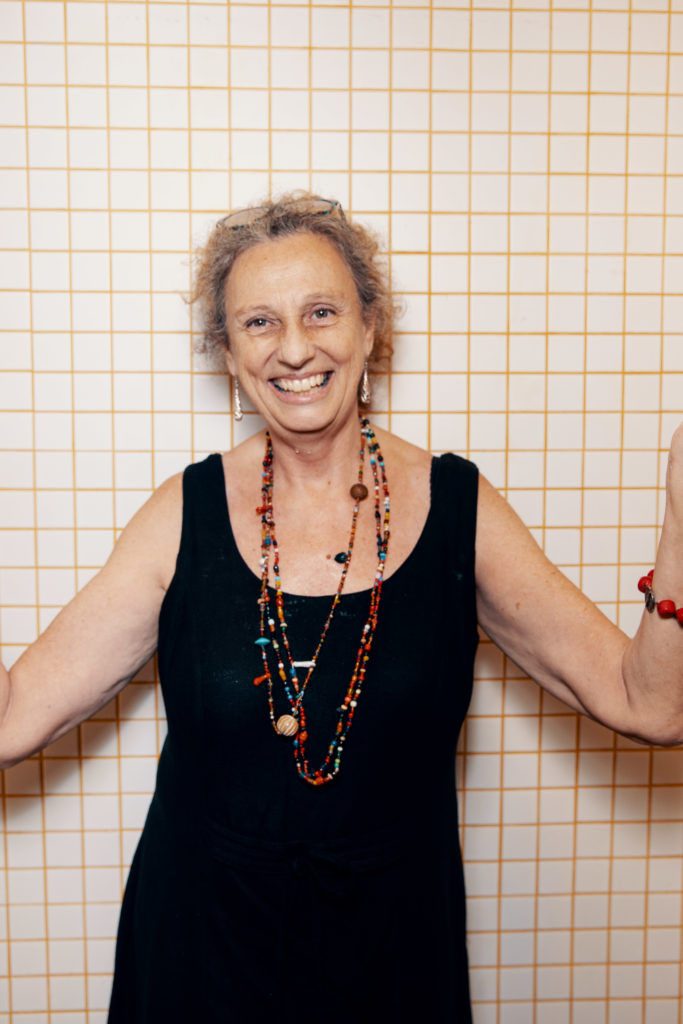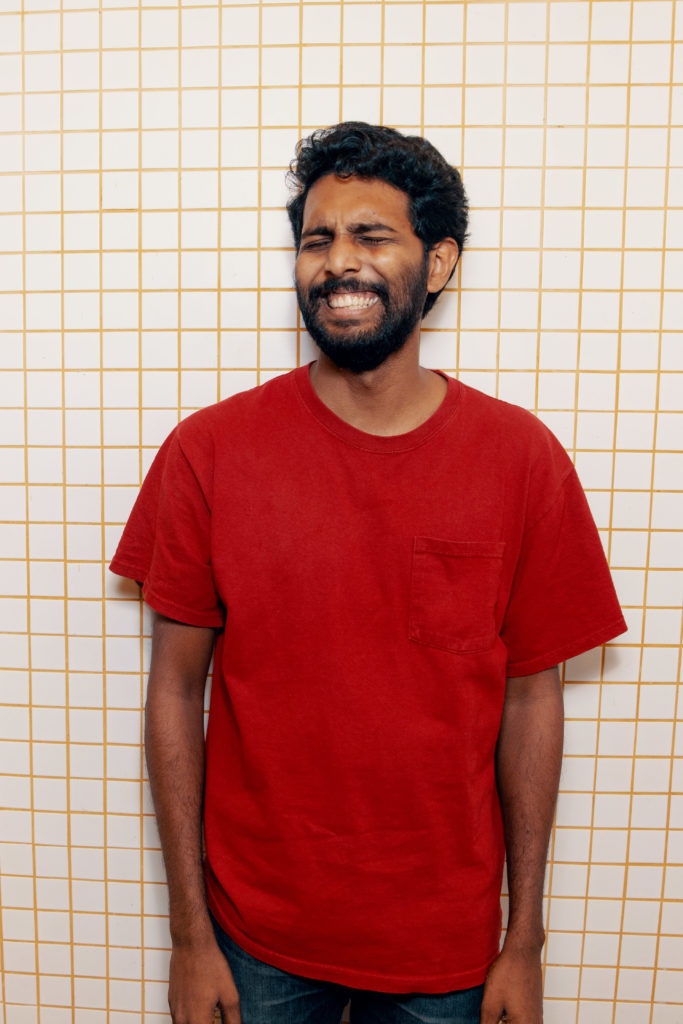 Portals
By: Jo Quah; collection exhibited at the Backhome Hostel Quah is somewhat of an introvert. But you can never tell by the way the way she builds connections with random folks. For her KL20x20 project, Quah decided to shoot the doors of homes within Brickfield's Red Mansion, Blue Boy Mansion, Ang Seng Mansion, Tiong Nam Mansion and the Bandar Baru Sentul Apartments. She would knock on the doors and explain her camera, her objective and what she hoped to portray. Sometimes she got a yes, other times was told to disappear.
"I had been to the Red Mansion previously to capture images of the Ghost Month Festival. And walking around I noticed each apartment door had unique decorations that really reflected the people behind those doors and the lives they lived," Quah said.
"When I spoke to the residents, I was surprised to find out Brickfields had initially started off as a Chinese kampung area. An elderly lady told me the Red Mansion was originally Chinese. These mansions or flats were built in the early 60's and were once considered 'the place to live' in their heyday."
It took her an entire month of reconnaissance before selecting the homes she would eventually photograph.
"These units were built with uniformity in mind. But as residents moved in, units were transformed into homes. And each time people shifted in and out, their doors would change accordingly."
One of the driving forces behind Quah's work were the conversations she remembers having with her grandfather.
"You would know when people moved out because those door would be stripped bare again. And you'd never see that door decorated like that anymore. When I was young, my grandfather told me a lot of stories and I feel sad that I didn't write them down and now they're just memories. So I feel my photographs are a great way to capture a brief moment in history."