Let's face it, you're a terrible person – for having put off Christmas shopping till now. But hey, after the year that was 2020, it's fine to take some time and just look out for yourself. Plus, we've this handy prompt of last minute Christmas gift ideas here just for you!
Yes the year was terrible, maybe even horrible, but we're heading into 2021 soon, so it's time to spread some cheer and goodwill – just don't hug or shake hands yet. What you can do is buy some of these Christmas gifts for your loved ones.
Gifts that give back
Instead of merely focusing on what you, or the other person may want, perhaps get a gift that also benefits someone else. The beauty of buying any of these items for your loved ones is that it also benefits other communities as well. Take for instance this offering from Nestlé Malaysia, which is made with 100% locally grown coffee beans, as part of the Grown Respectfully Programme, a sustainable coffee farming initiative – which aids local coffee farmers sustain their livelihood. Or why not take your friends and family out for a meal, since they would have been cooped up at home for quite some time already. Under the #FeastLocalGiveLocal campaign, eateries like Dome Cafe donate a portion of their proceeds to Fugee.org – an NGO that helps with the plight of refugees in Malaysia.
For the Health Conscious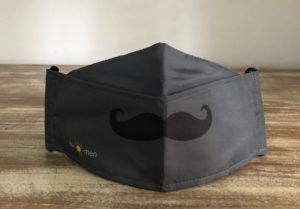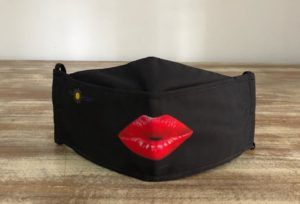 The no.1 accessory of 2020. Although we'd love to leave it behind, it'd probably take a few more months before the situation is truly safe. On top of that, these pairs are from Da Men's Charity Christmas Bazaar – which sees proceeds donated to Kiwanis Club Kota Kemuning. In the spirit of the festive season, Amazin' Graze has launched its 2020 Holiday Collection, featuring mouthwatering, limited-edition flavours and whimsical merchandise designed by Malaysian artist MayLii Koo, of A Liittle Lamp. Another Christmas gift idea for fitness freaks is the Fitbit Versa 3. For now the most versatile smartwatch yet by the brand, it is a major upgrade from the previous model, and can help you track and manage your health and fitness goals.
For those you truly know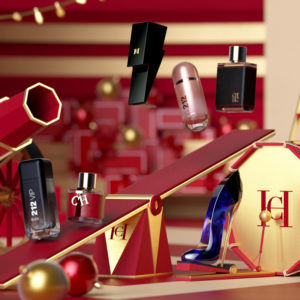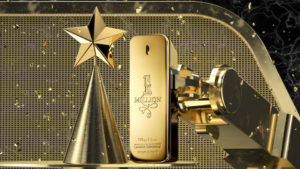 Scents are a really personal thing to most people, and you wouldn't want to offend someone either. Though you'd most likely never go wrong with options from Carolina Herrera or Paco Rabanne – though it'll be best if you can first find out the preferred perfume.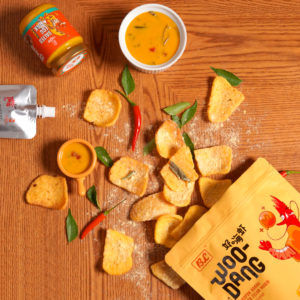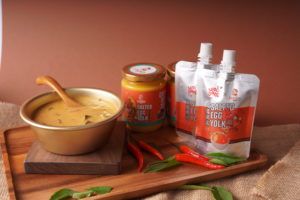 You can never go wrong with getting someone's favourite snacks as a gift. For those who love anything salted egg yolk, they may want to try the Luckin Kopi packaged sauce, and pair it with simply anything they desire. Or, if you know the person well enough, you would know what he or she is a fan of. Here's one from Royal Selangor, for those who are the fans of the wizardry world of Harry Potter.
For the fashionistas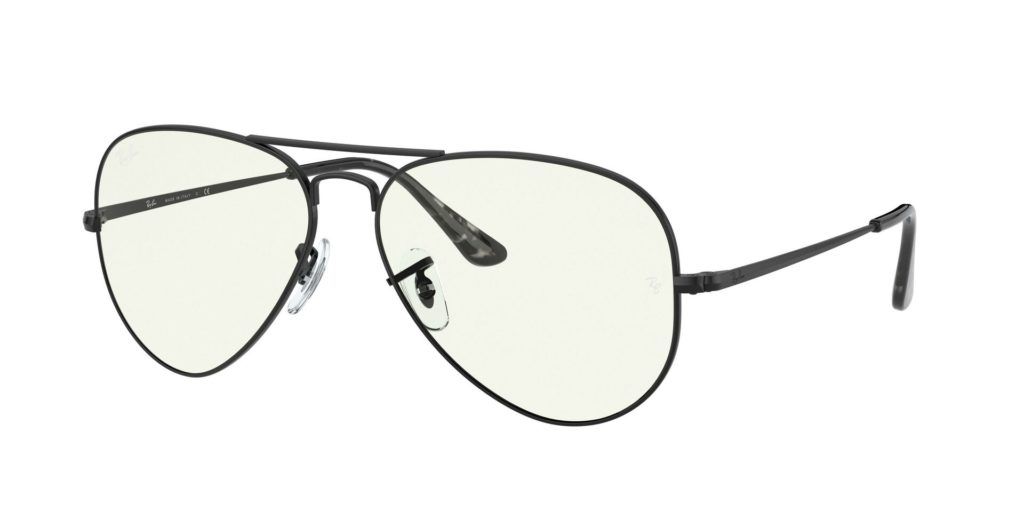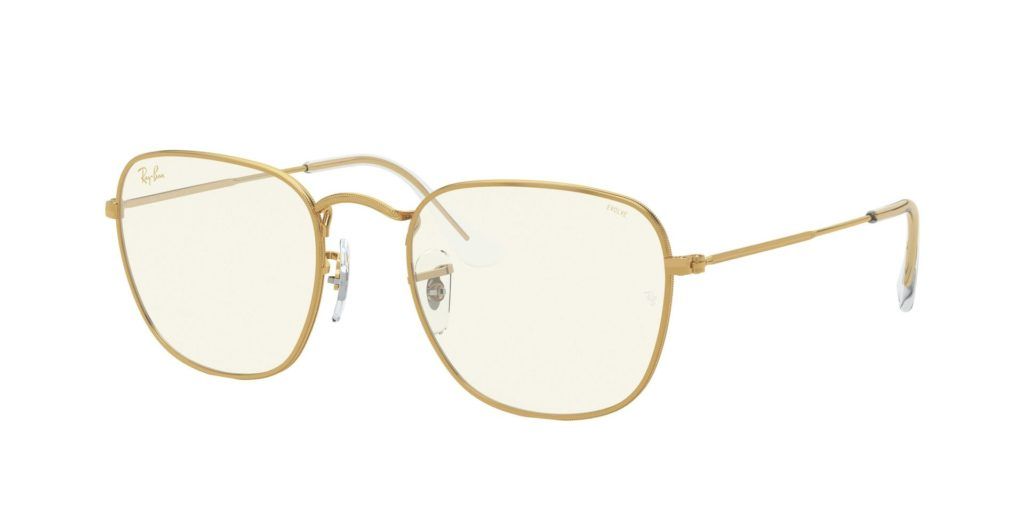 It's time to put on some shades, coz we've a feeling that there's going to be a lot more roaming around outdoors next year! Check out some of the cool designs like these from Ray Ban.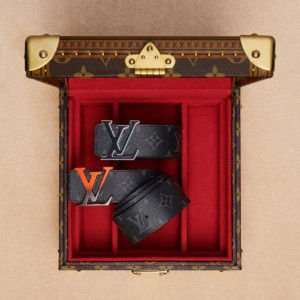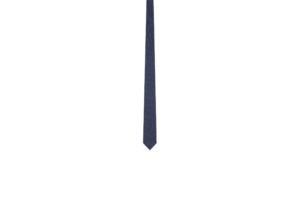 Sometimes when you're not too sure of sizes, purchasing accessories would do the trick. If you notice the person has a belt, or tie collection, and you feel like splurging, then checkout the offerings by Louis Vuitton or Dior.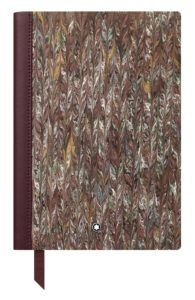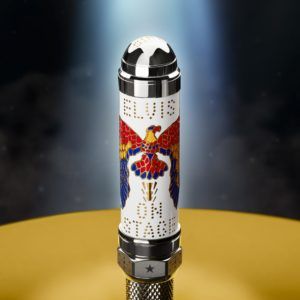 Let them hone or perfect their craft with the right tools. These would be ideal for those who love to write, or just enjoy handwritten notes. Further, fans of Elvis will enjoy this limited edition Montblanc pen.
For everyone to have a good time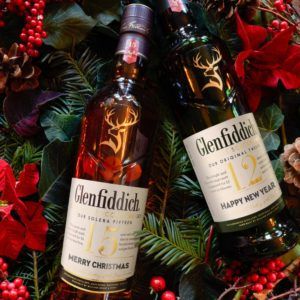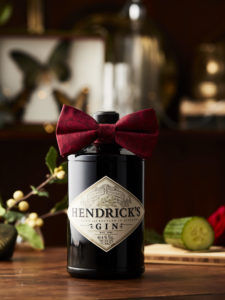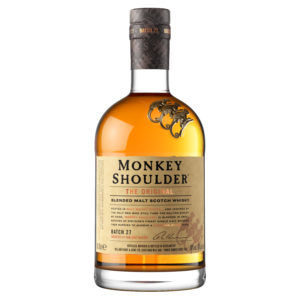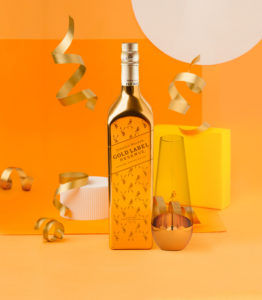 A little alcohol usually goes well during the holidays. We showcase a selection of single malt, gin, and a couple of blended whisky selections.
for the ladies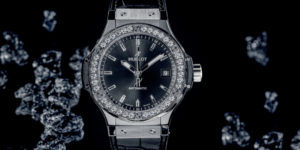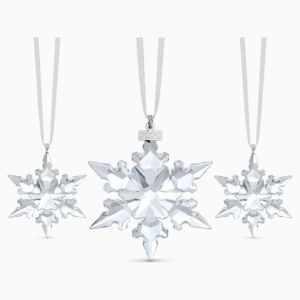 Let's not forget our partners, or mothers and sisters this festive season. Get them some bling perhaps, after all, diamonds are said to be a girl's best friend. But of course, you should know the lady better.
written by.
Aaron Pereira
Digital Editor
This fine chocolate man, (that is a connoisseur of fine chocolates) prefers real-life conversations and living off-screen, but is slowly and surely embracing the digital, search engine optimised life.