Singapore's fashion omnichannel platform – Sift & Pick has officially opened its first physical store in Mid Valley Megamall, Kuala Lumpur.
This opening marks a new milestone for Sift & Pick as it strives to enhance the physical retail experience for Malaysian customers. The platform has always focused on introducing indie fashion bag brands from all around the world, showing carefully curated and trendy brands to its customers.
What to expect from Sift & Pick's first physical store in Malaysia
Get ready to be spoiled with a bevy from the hottest Asian bag brands from Korea, Thailand and Singapore. Better yet, you will now get to see and try the bags physically before making decisions to purchase — you don't have to fly into Singapore to check out the Sift & Pick store at Jewel Changi Airport.
Want to know what you can find out at the physical store? Let us give you a brief introduction to the range of fashion bag brands at Sift & Pick's new store!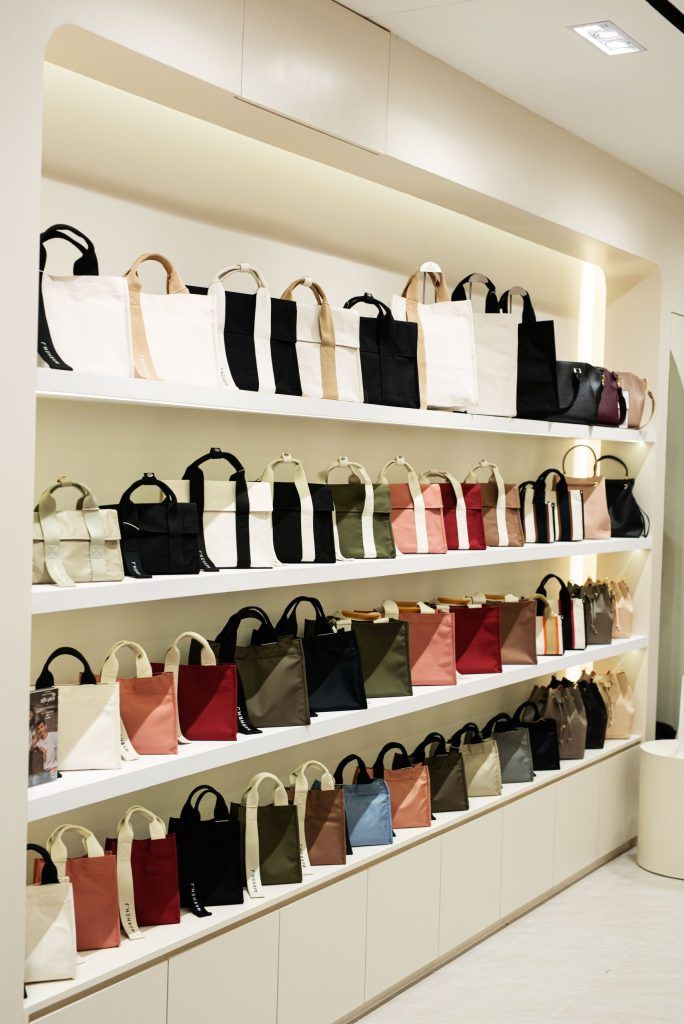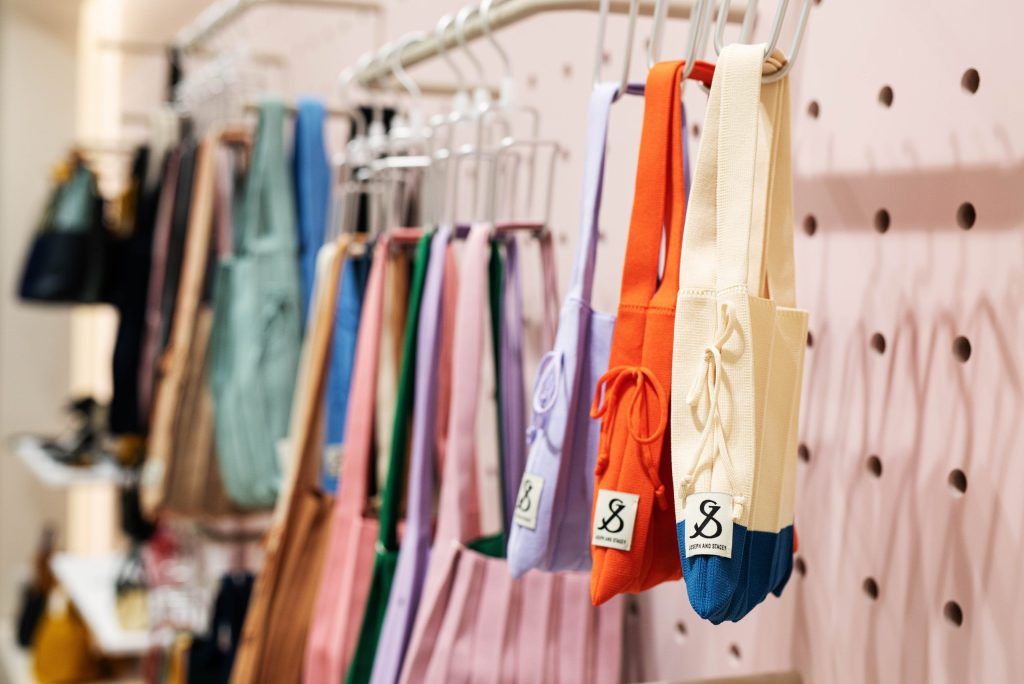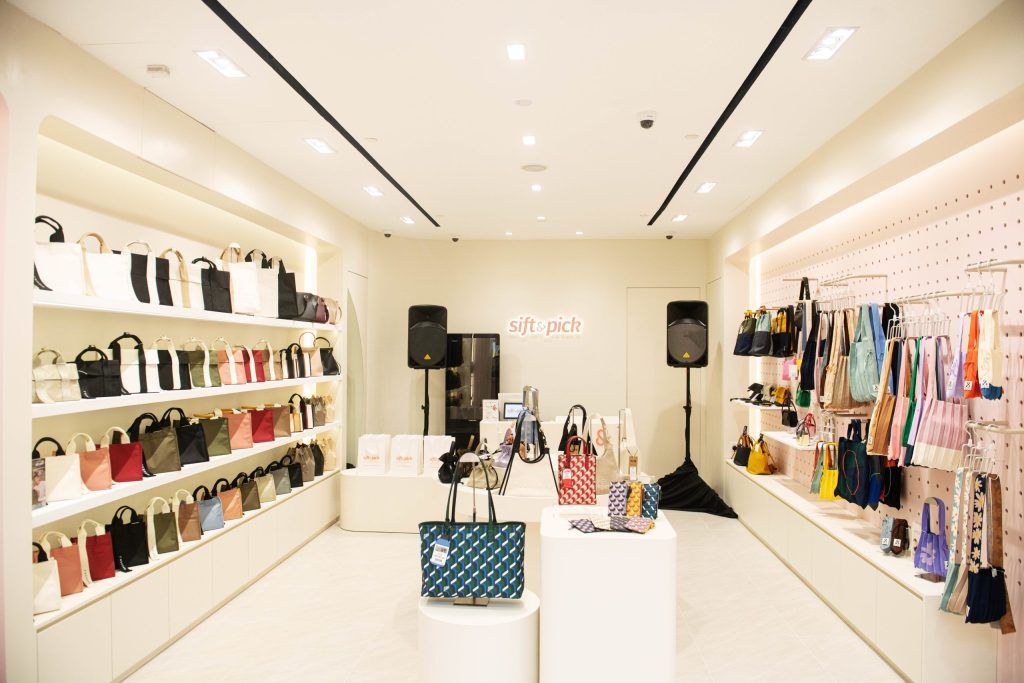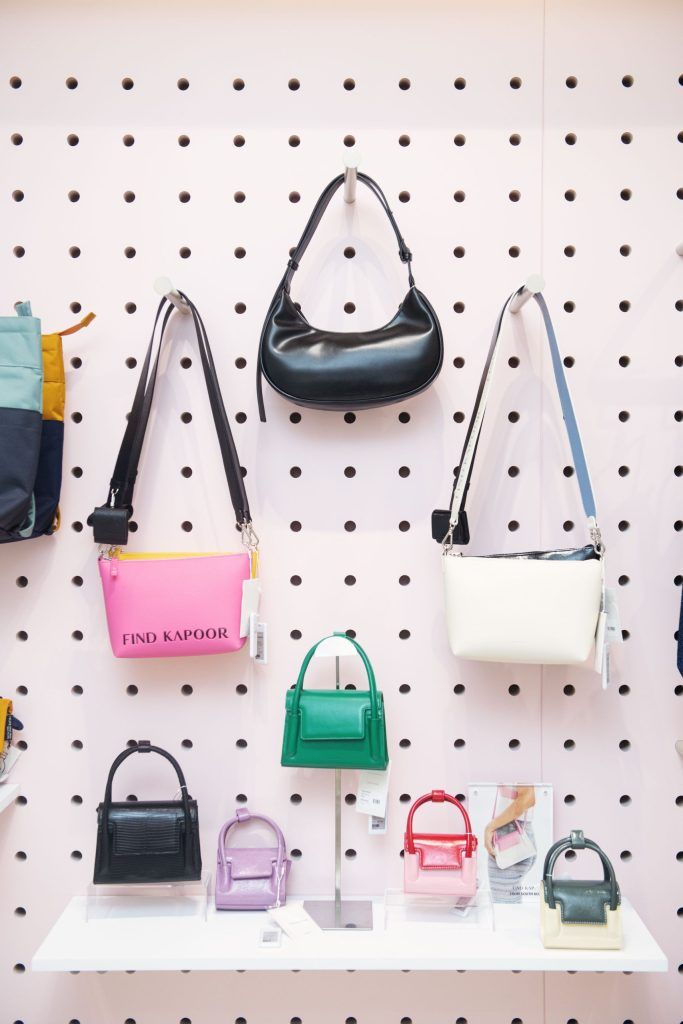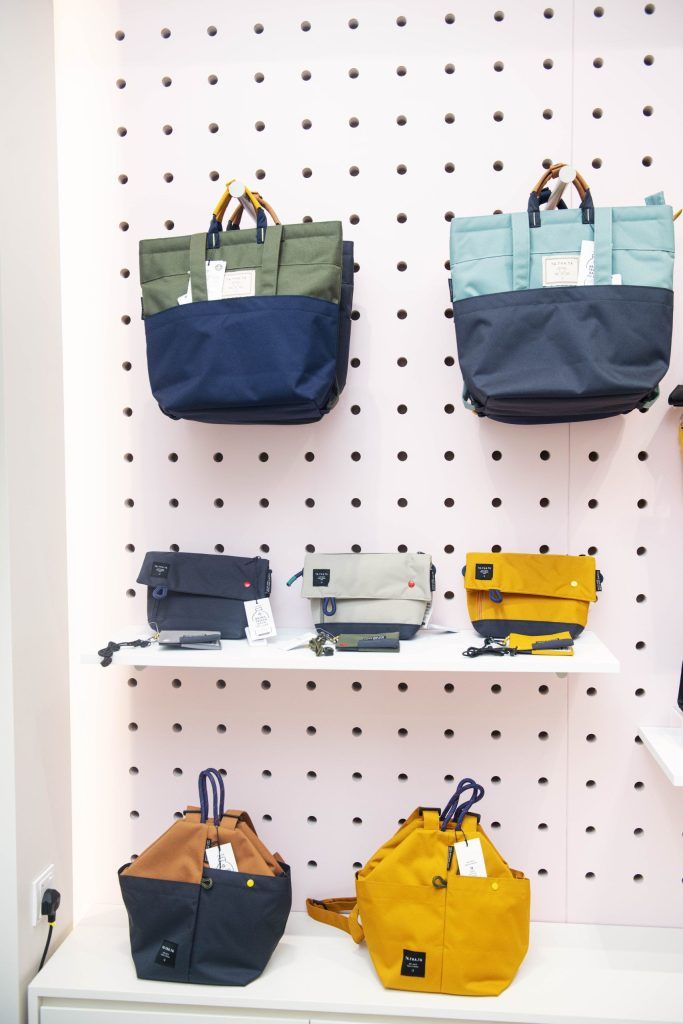 First up, discover Singapore's The Sophia Label. This brand creates beautiful, timeless pieces made to empower women with confidence and style. The Sophia Label is perfect for women who want high-quality bags suitable for all occasions.
All the way from Thailand, TA.THA.TA makes functional, camping-vibe bags that are perfect for everyone. Students who are looking for something fashionable to stow books and gadgets can look no further. Or white collars who simply want something cool to carry their laptops in. TA.THA.TA has something for everyone.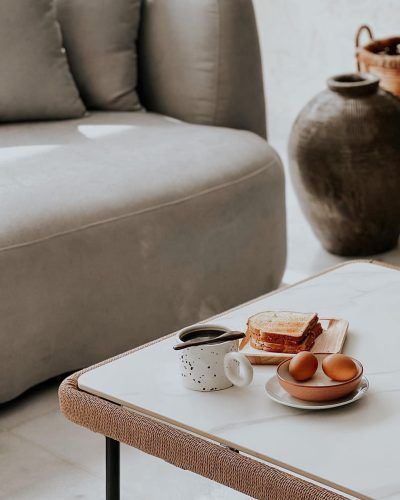 For K-fashion lovers, discover emerging brands well-loved by Koreans like Joseph and Stacey, MARHEN.J, FIND KAPOOR, HEUREUX and more. You will be able to identify these bags seen on many famous Korean celebrities including the likes of Lee Se Young sporting a MARHEN.J number and Jang Hee Ryung wearing HEUREUX.
Sift & Pick has done the sifting, now you do the picking! Whether you are looking for pragmatic everyday bags or something for special occasions, you will surely be able to find the right bag at Sift & Pick.
Visit Sift & Pick in Mid Valley to get your bag (or bags) now. For more information, click here.
(Hero & featured image credit: Sift & Pick)
This story first appeared on Lifestyle Asia Kuala Lumpur