'Tis the season to be jolly but of course, while Mariah Carey croons "All I Want for Christmas Is You", some might tend to slightly disagree. For them, all they want for Christmas is to wear their home-knitted sweaters, stuff their faces with freshly baked cookies, sit back and watch some of the best Christmas movies ever made.
Most people have probably grown up watching these beloved films like Home Alone (1990), The Muppet Christmas Carol (1992), Rudolph the Red-Nosed Reindeer: The Movie (1998) and How the Grinch Stole Christmas (2000), and they remain classics even for adults. This is probably why one will never find Netflix or other streaming services miss out on the opportunity to showcase Christmas films at this time of the year.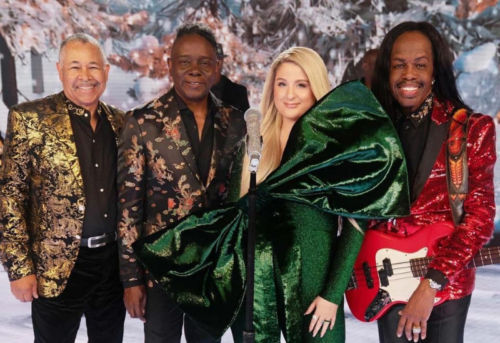 What makes for the best Christmas movies?
The best Christmas movies are essentially the cinematic versions of Hallmark cards.
According to a 2021 Forbes report, Hallmark Channel makes a third of its annual ad revenues just from Christmas films. You can watch these with your loved ones or alone. It encapsulates the festive holiday spirit and is supposed to make you feel all warm and fuzzy inside. Additionally, there is usually some kind of message or happily ever after in the end.
Though there are different genres when it comes to Christmas films, one thing remains consistent. Whether the premise is a love story or a family-based tale, the beauty of these films is that you can watch them at any time of the year and they will hit the feels each time.
The perfect way to enjoy some of the best Christmas movies is with a hot beverage and a blanket to tuck yourself in. And we are certain that you will be shedding a tear at least by the end of these films.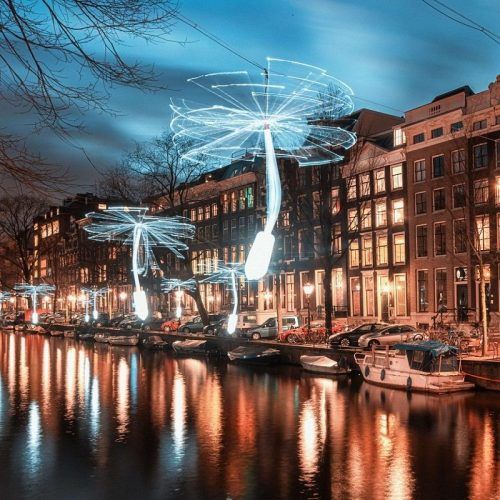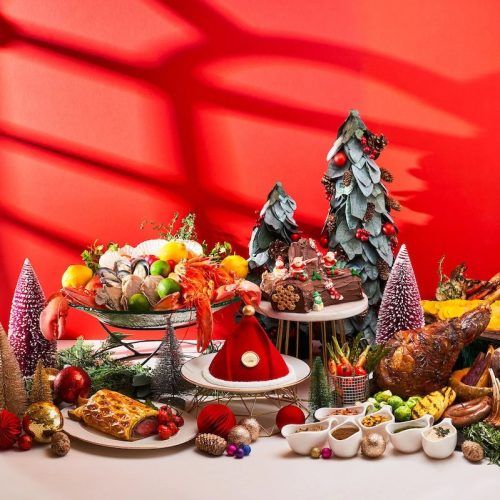 Here are some great Christmas movies that you can watch
(Main image: © 1990 20th Century Fox/IMDb; Featured image: © AMPAS/IMDb)
This story first appeared on Lifestyle Asia India
Jump To / Table of Contents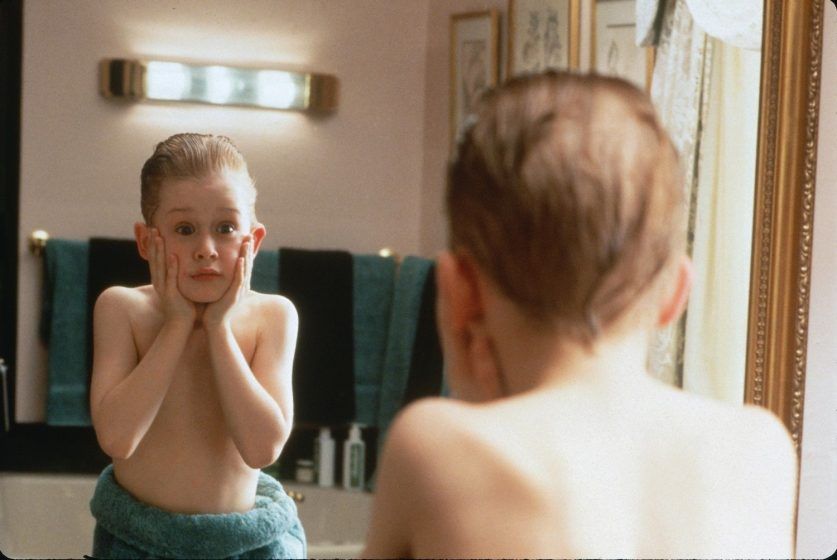 Directed by: Chris Columbus
Cast: Macaulay Culkin, Joe Pesci, Daniel Stern, John Heard, Catherine O'Hara
Release date: 16 November 1990
Synopsis: Who hasn't watched this Christmas classic? One of the most iconic Christmas movies of all time, it revolves around a boy, Kevin McCalister (Culkin), who gets left behind in the house by his family when they go on a vacation. Later, Kevin defends himself and his house from burglars who want to rob it. The movie is a hilarious cat-and-mouse chase.
About the franchise: Culkin, Pesci, Stern and several original cast members returned for the film's sequel, Home Alone 2: Lost in New York (1992). Subsequent films in the franchise were made with entirely new cast members.
(Image: Courtesy of © 1990 20th Century Fox/IMDb)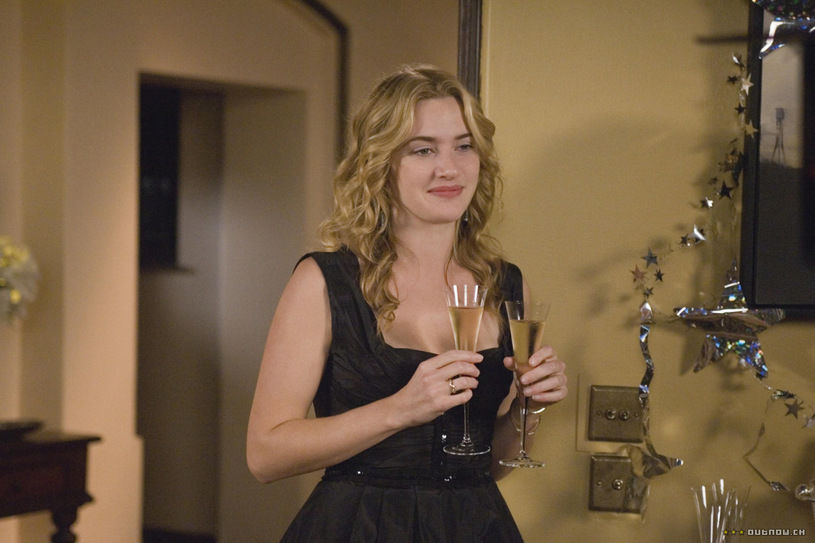 Directed by: Nancy Meyers
Cast: Cameron Diaz, Jude Law, Kate Winslet, Jack Black
Release date: 8 December 2006
Synopsis: The Holiday is a romantic comedy that tells the story of two women, Amanda Woods (Diaz) and Iris Simpkins (Winslet), who are facing problems in their personal lives. They arrange for a home exchange during the Christmas season. What happens later changes their lives for good. The movie is such a comforting watch to indulge in with your loved ones.
(Image: Courtesy of IMDb)
03
Miracle on 34th Street (1947)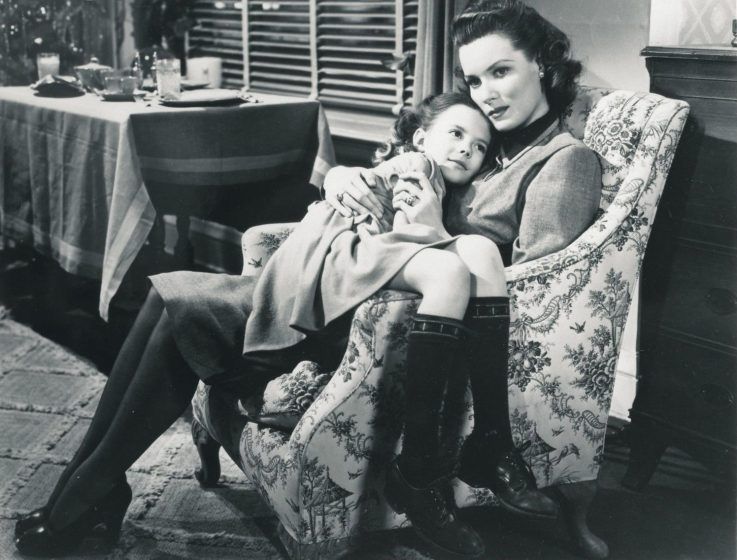 Directed by: George Seaton
Cast: Maureen O'Hara, John Payne, Edmund Gwenn, Gene Lockhart, Natalie Wood
Release date: 11 June 1947
Synopsis: The plot of this Christmas classic revolves around the trials of a department store Santa Claus who claims to be the real Santa. After the movie's release, it quickly became one of the most loved Christmas films and won three Academy Awards, including Best Actor in a Supporting Role (for Gwenn).
(Image: Courtesy of IMDb)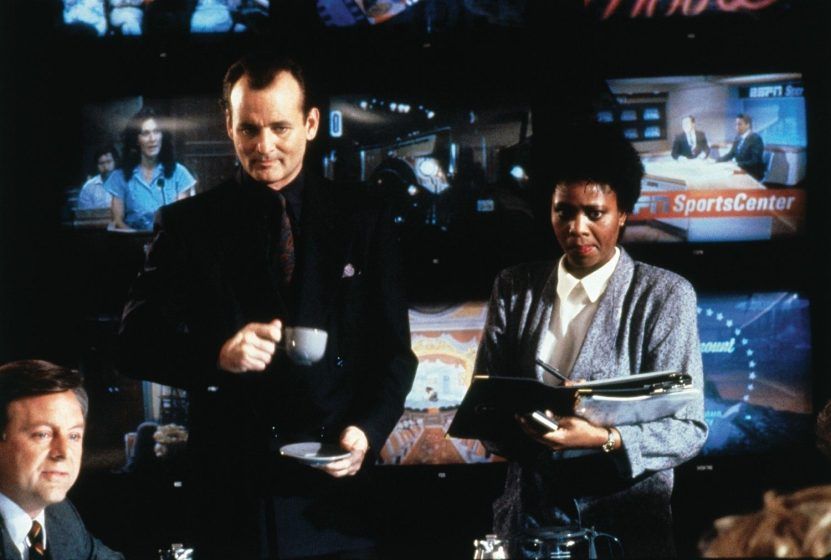 Directed by: Richard Donner
Cast: Bill Murray, Karen Allen, Carol Kane, John Forsythe, Bobcat Goldthwait, Alfre Woodart, David Johansen
Release date: 23 November 1988
Synopsis: Scrooged is the modern retelling of Charles Dickens' story A Christmas Carol (1843). Frank Cross (Murray) is a cynical man who is visited by three ghosts of past, present and future on the night of Christmas Eve to revive his festive spirit.
(Image: Courtesy of © 1988 Paramount Pictures./IMDb)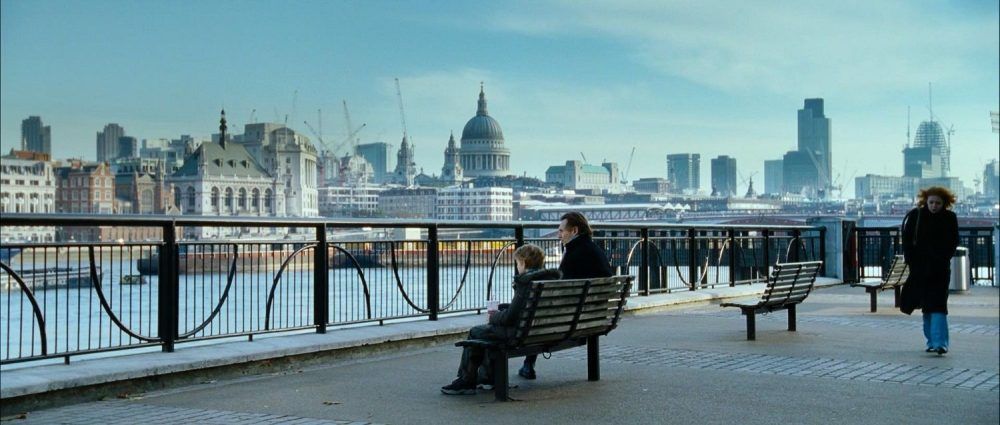 Directed by: Richard Curtis
Cast: Hugh Grant, Emma Thompson, Colin Firth, Liam Neeson, Keira Knightley, Alan Rickman, Laura Linney, Rowan Atkinson, Bill Nighy
Release date: 14 November 2003
Synopsis: For all romance lovers, Love Actually is a perfect watch this Christmas. The screenplay revolves around 10 separate love stories with different individuals who portray various aspects of love. All the individuals are interlinked to one another and the story begins five weeks before Christmas in London.
(Image: Courtesy of IMDb)
06
It's A Wonderful Life (1946)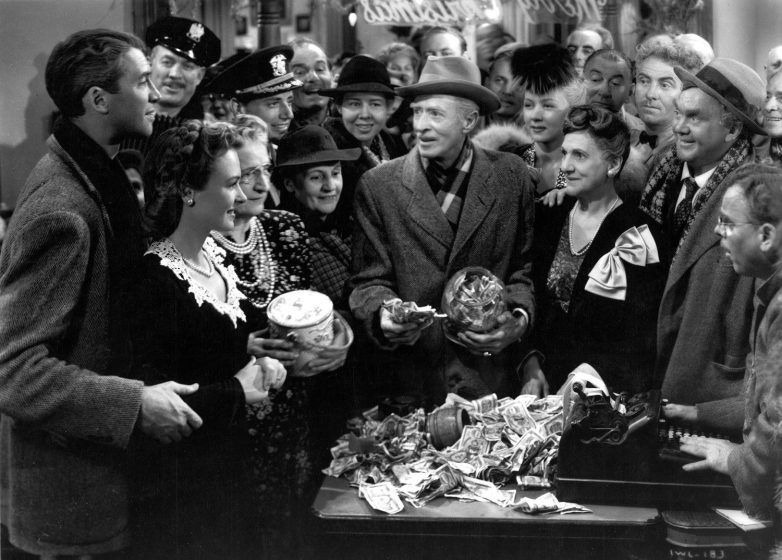 Directed by: Frank Capra
Cast: James Stewart, Donna Reed, Lionel Barrymore, Henry Travers
Release date: 7 January 1947
Synopsis: It's A Wonderful Life is a Christmas movie that teaches that our lives are very significant, even though we often do not realise it. It tells the story of a frustrated businessman named George Bailey (Stewart), who wishes he had never been born. An angel named Clarence Odbody (Travers) then takes it upon himself to help him see how his life has made a difference to everyone around him.
(Image: Courtesy of © AMPAS/IMDb)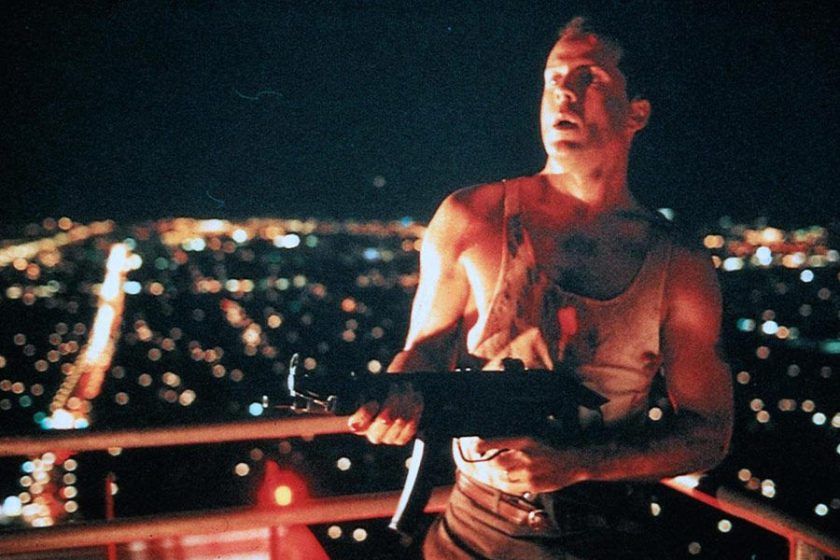 Directed by: John McTiernan
Cast: Bruce Willis, Alan Rickman, Reginald VelJohnson, Bonnie Bedelia, Alexander Godunov
Release date: 20 July 1988
Synopsis:  The film is about John McClane (Willis) trying to save his estranged wife, Holly (Bedelia), a top executive of a Japanese-owned business in Los Angeles, from the hands of German terrorists led by Hans Gruber (Rickman) on Christmas Eve.
About the film: Die Hard is the first film in the long-running franchise of the same name and established the cult of McClane in action film history. While action is at the heart of the film, the story is set during the Christmas holidays and there are several scenes that highlight the festive spirit while the guns are blazing.
(Image: Courtesy of © Twentieth Century Fox/IMDb)
08
The Shop Around the Corner (1940)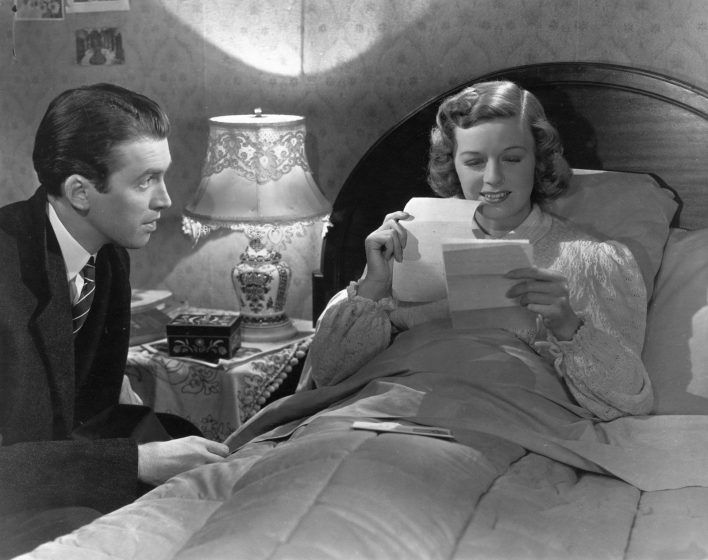 Directed by: Ernst Lubitsch
Cast: Margaret Sullavan, James Stewart, Frank Morgan
Release date: 12 January 1940
Synopsis: Based on the Hungarian stage play Parfumerie and set in Budapest, the film is about two employees — Alfred Kralik (Stewart) and Klara Novak (Sullavan) — of the Matuschek and Company general store who cannot get along at work. But unbeknownst to them, they happen to be each other's anonymous pen pals who are slowly falling in love through the letters.
(Image: Courtesy of IMDb)
09
The Lemon Drop Kid (1951)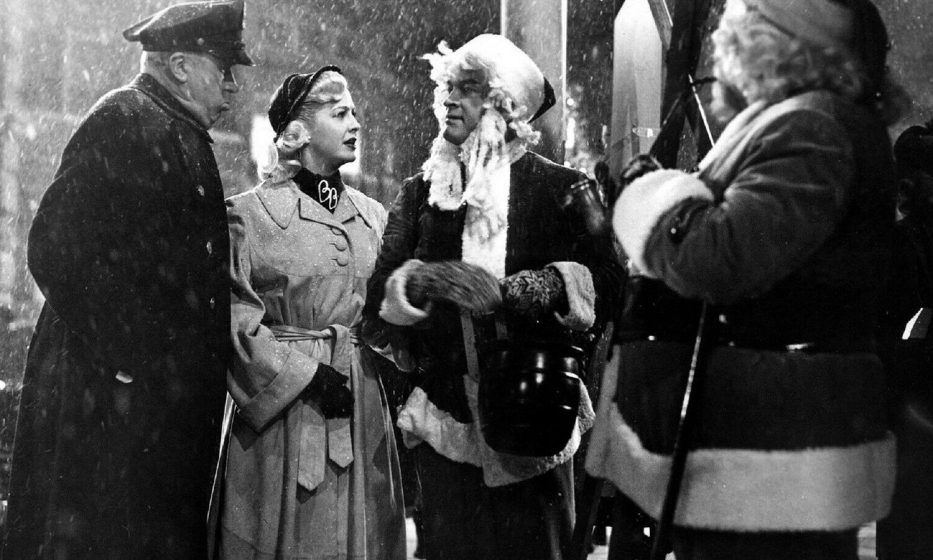 Directed by: Sidney Lanfield
Cast: Bob Hope, Marilyn Maxwell, Lloyd Nolan, Fred Clark
Release date: 2 April 1951
Synopsis: Lemon Drop Kid (Hope) is a small-time New York City swindler who unknowingly makes a gangster Moose Moran (Clark) lose his money on a Florida racetrack. Threatened by Moran, he comes up with an ingenious scam that centres on people's desire to do charity during the Christmas holiday spirit to pay back USD 10,000.
(Image: Courtesy of IMDb)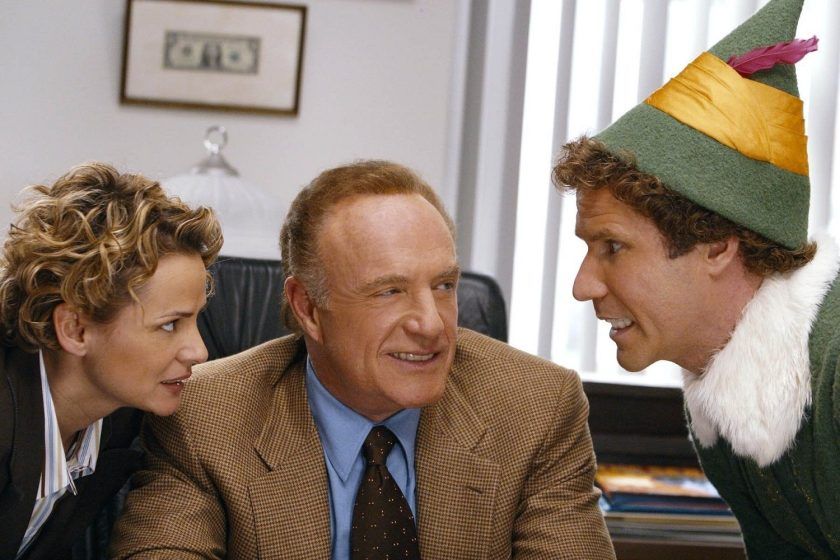 Directed by: Jon Favreau
Cast: Will Ferrell, James Caan, Bob Newhart, Ed Asner, Amy Sedaris, Zooey Deschanel
Release date: 7 November 2003
Synopsis: Widely considered one of the finest Christmas movies of the 21st century, Elf revolves around Buddy (Ferrell) who was raised among Santa's elves at the North Pole. As an adult human, Buddy travels to New York City to find his biological father — the businessman Walter Hobbs (Caan). And what ensues is hilarity and chaos as they try to get along.
(Image: Courtesy of IMDb)
11
A Christmas Story (1983)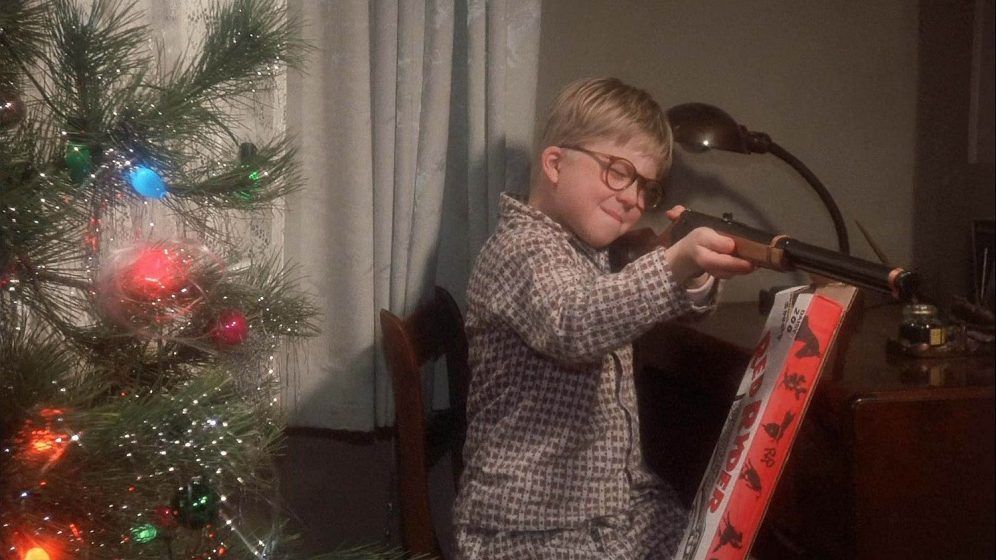 Directed by: Bob Clark
Cast: Peter Billingsley, Melinda Dillon, Darren McGavin, Ian Petrella
Release date: 18 November 1983
Synopsis: Set in the 1940s, A Christmas Story is about a young boy named Ralphie Parker (Billingsley) who desperately wants a specific type of an air rifle as his Xmas gift. The simple film is considered by many as a must-watch movie for the holiday season.
(Image: Courtesy of © MGM, 8FLiX/IMDb)
12
The Nightmare Before Christmas (1993)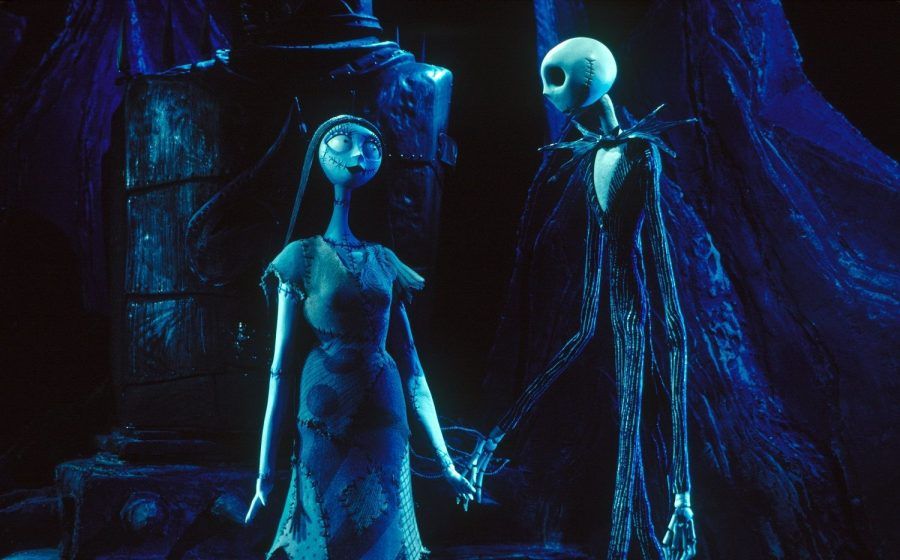 Directed by: Henry Selick
Voice cast: Chris Sarandon, Catherine O'Hara, William Hickey, Danny Elfman
Release date: 29 October 1993
Synopsis: The stop-motion animated musical film and its characters were created by Tim Burton, who served as the producer of this film. Its story is about Jack Skellington (Sarandon/Elfman), the King of Halloween Town, who happens to discover Christmas Town. He plans to take control of Christmas Town, but his actions cause confusion and mayhem.
(Image: Courtesy of © Disney Enterprises, Inc. All rights reserved./IMDb)
13
Christmas in Connecticut (1992)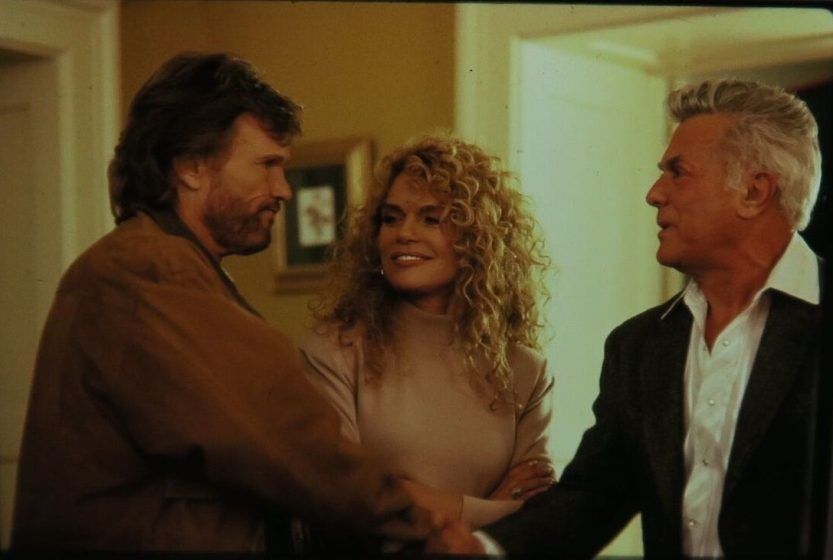 Directed by: Arnold Schwarzenegger
Cast: Dyan Cannon, Tony Curtis, Kris Kristofferson
Release date: 13 April 1992
Synopsis: The film revolves around protagonist Elizabeth (Cannon), who is the star of a cooking show. What audiences don't know is that she can't cook. Elizabeth lands in a precarious position when she is tasked with making a Christmas dinner on a live show.
About the film: There are two reasons why Christmas in Connecticut is worth watching. The first is that it is certainly a beautiful Christmas-themed movie. The second is that it is the only film ever directed by Arnold Schwarzenegger. Fans of Schwarzenegger looking for more Christmas movies can also watch Jingle All the Way (1996) which he has acted in.
(Image credit: IMDb)
14
White Christmas (1954)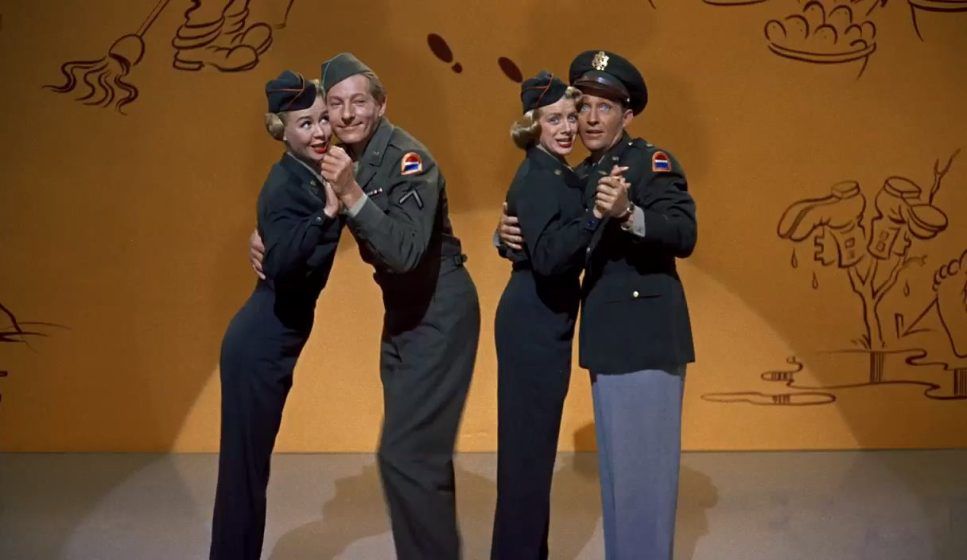 Directed by: Michael Curtiz
Cast: Bing Crosby, Danny Kaye, Rosemary Clooney, Vera-Ellen, Dean Jagger
Release date: 18 November 1955
Synopsis: Bob Wallace (Crosby) and Phil Davis (Kaye) are performers who decide to save the Vermont inn of their former commander General Waverly (Jagger) with the help of performing sisters Betty (Clooney) and Judy Haynes (Vera-Ellen). As they prepare for a Christmas show, the pair fall in love.
(Image: Courtesy of IMDb)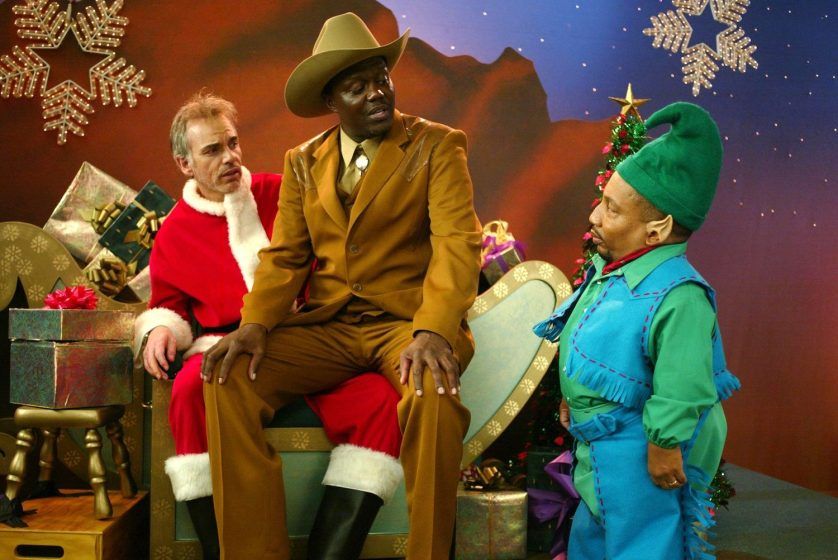 Directed by: Terry Zwigoff
Cast: Billy Bob Thornton, Tony Cox, Lauren Graham, Brett Kelly
Release date: 26 November 2003
Synopsis: This is one Christmas movie that is unlike any other. This is because it is an R-rated dark comedy which takes an unusual route to show the innate goodness in humans. Willie T. Stokes (Thornton) and Marcus Skidmore (Cox) are con men who rob departmental stores on Christmas Eve. But struggling internally, Willie befriends a little boy which appears to trigger a different side to him.
(Image: Courtesy of © 2003 – Dimension Films/IMDb)