HBO is in talks about developing a new Game of Thrones prequel depicting Aegon I Targaryen's invasion of Westeros, according to exclusive sources as reported by Variety. Also, a feature film produced by HBO and Warner Bros. would serve as a prelude to the series reportedly, but these details are still under wraps at the moment.
More about the 'Game of Thrones' prequel
Pre-production developments As of now, no writer has officially been associated with the project as it is in an early phase. However, sources claim that a lookout is on the cards because HBO is eager to accelerate the project. Variety states that the plot will narrate "how Aegon and his sister-wives, Visenya and Rhaenys, used their army and their three dragons to conquer six of the seven kingdoms on Westeros with the exception of Dorne."
After conquering the six kingdoms of Westeros, Aegon I established the Targaryen Dynasty as a consequence and became its first ruler. These events are said to have occurred 300 years before the events of the television series.
Tom Glynn-Carney (as well as Ty Tennant) and Eve Best played Aegon and Rhaenys in House of the Dragon (2022), which was a spin-off series.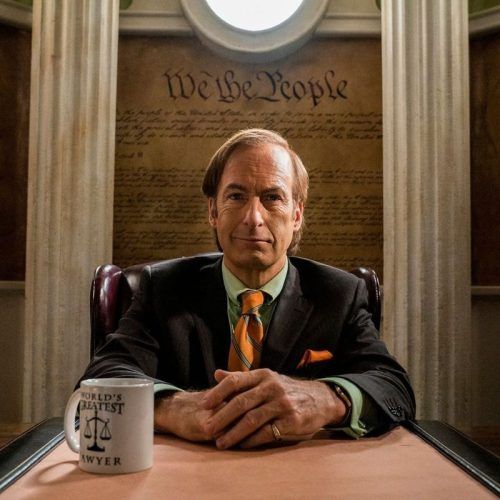 Possible Game of Thrones spin-offs HBO has been planning to drop many GoT (2011-2019) spin-offs based on the books by George R.R. Martin in the wake of Game of Thrones' huge global success. House of the Dragon was the first of such spin-off shows to be announced. The show, which debuted last year, led to the announcement of a second season within the first week of its release. The second season is currently under production.
According to Collider, a follow-up series based on the fan-favourite character of Jon Snow played by Kit Harington is being considered as well. Martin had acknowledged that the concept came from Harington, but he hasn't provided any updates post that.
Also, according to India Today, Warner Bros. Discovery is presently working on a reboot of the DC Universe with the help of James Gunn and Peter Safran.
(Main and Featured Image Credit: House of the Dragon (2022)/IMDb)
written by.
Priyanshi Agrawal
Travel, lifestyle, wellness, and finance writer Priyanshi is somebody who gorges on self-help and mythology reads, follows fitness trends, and stalks some famous travellers. She has two years of experience working with travel, hospitality, and tech companies. Travelling acts as a spark in her relationship with writing.