ARE you the kind of workaholic who forgets that public holidays exist? Chances are, you're now stuck at home with nothing to do.
What you really need is a good laugh; but instead of re-watching Friends and desperately hoping for an onscreen reunion, here are the biggest 2019 comedy shows that are worth your full-day binge.
If you like sketch comedy: I think you should leave with Tim Robinson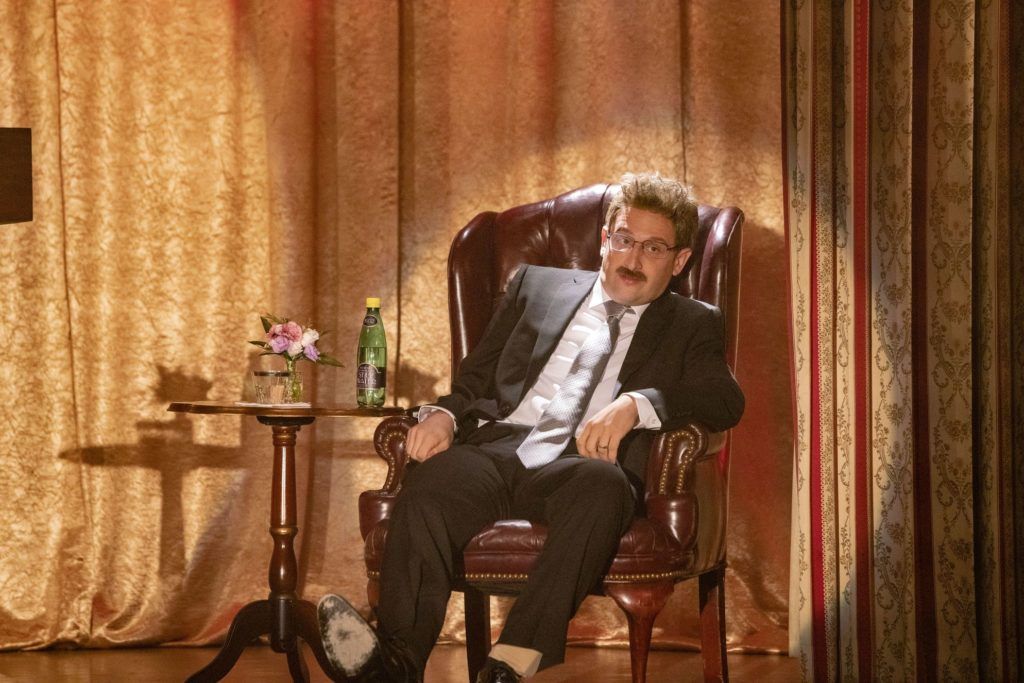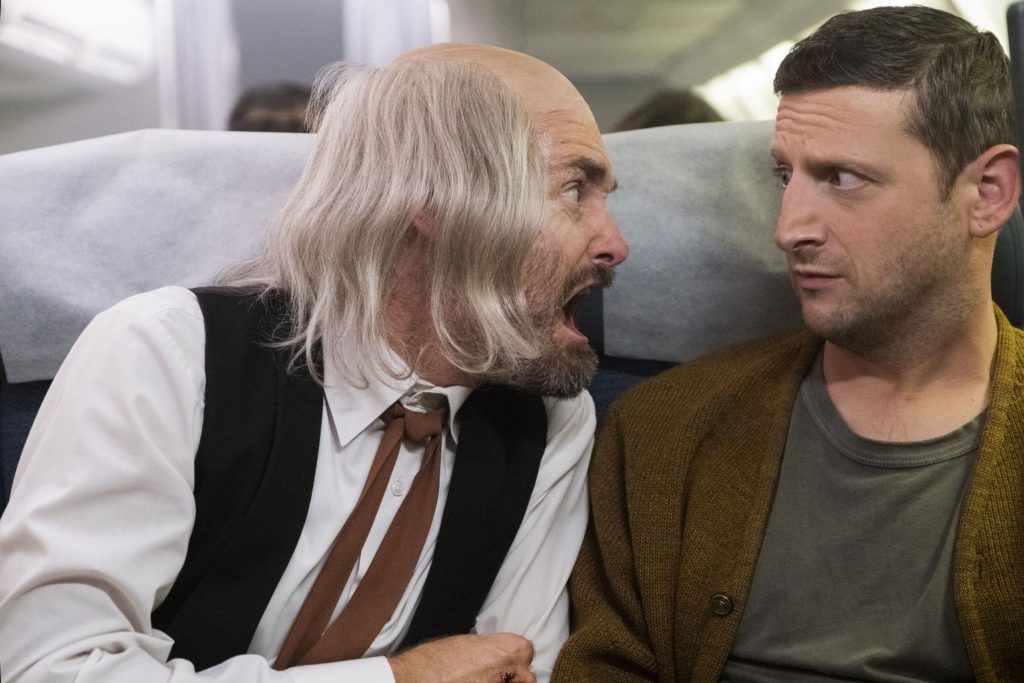 Holding the title of Saturday Night Live alumni means you can make people burst into tears just by breathing.
But Tim Robinson's six-part series is one you'll seriously enjoy. Each episode features a few sketches that poke fun of life's most bizarre and mundane situations — something as simple as a job interview.
It's just under 20 minutes per episode, too — you can complete this in much less time than a movie or drama, but you'll want to watch it over and over again.
Watch I Think You Should Leave now on Netflix.
Political comedy: Patriot Act with Hasan Minhaj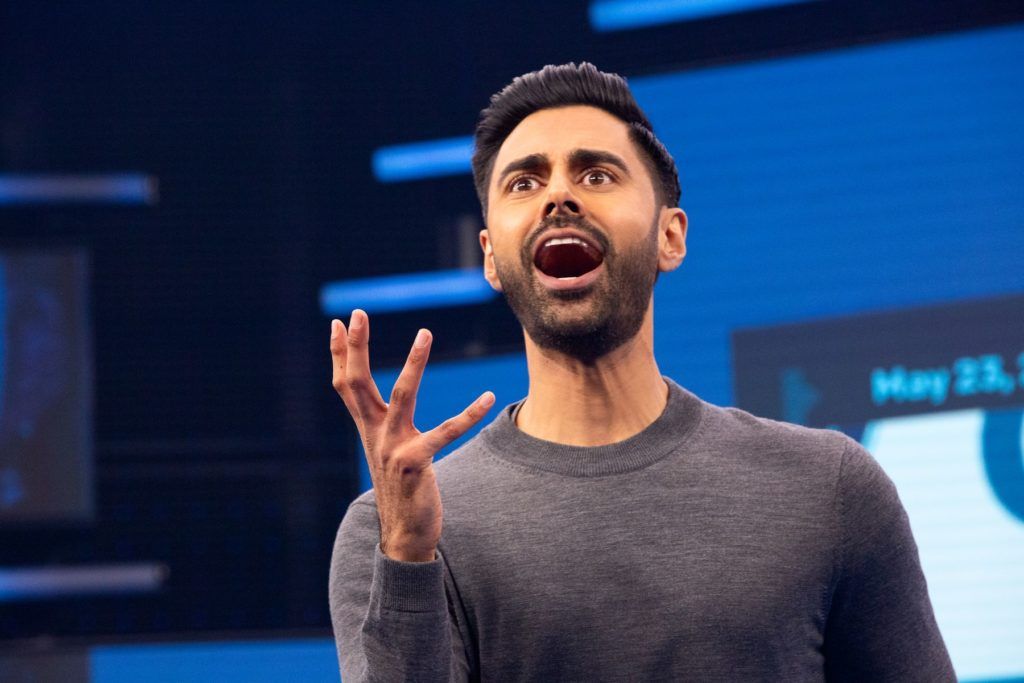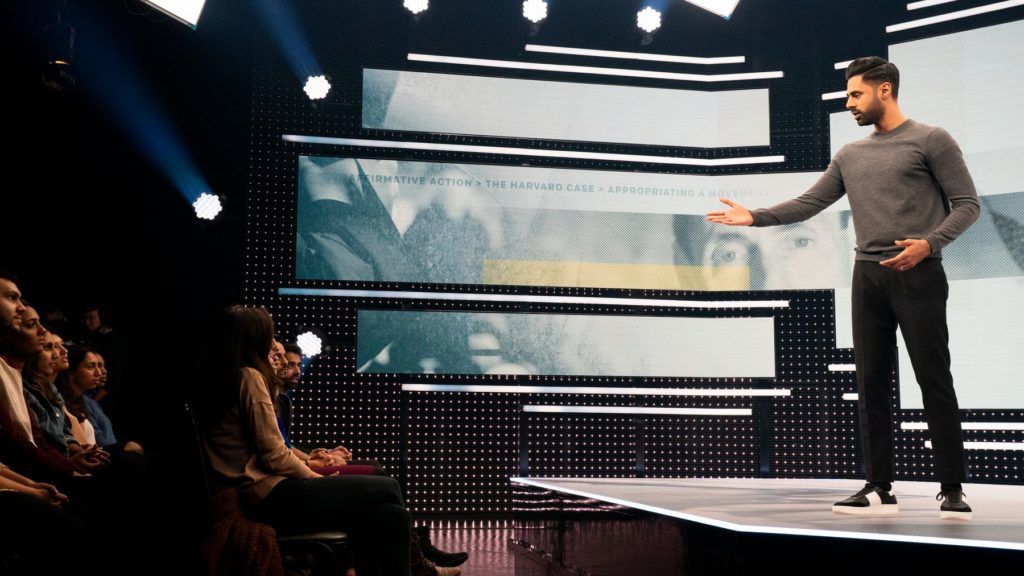 Like having your coffee black with two sugars, what better way to consume hard-hitting news than with a dose of much-needed humour?
In this Netflix original, Hasan Minhaj explores today's cultural and political landscape with depth and sincerity, using his unique comedic storytelling to inject fresh perspectives on the fragmented world.
Timely sharings on 1MDB, the Indian Elections and also the NRA — we dare say it's the best companion for your morning cuppa.
Watch Patriot Act with Hasan Minhaj now on Netflix.
If you love dark comedy: Russian doll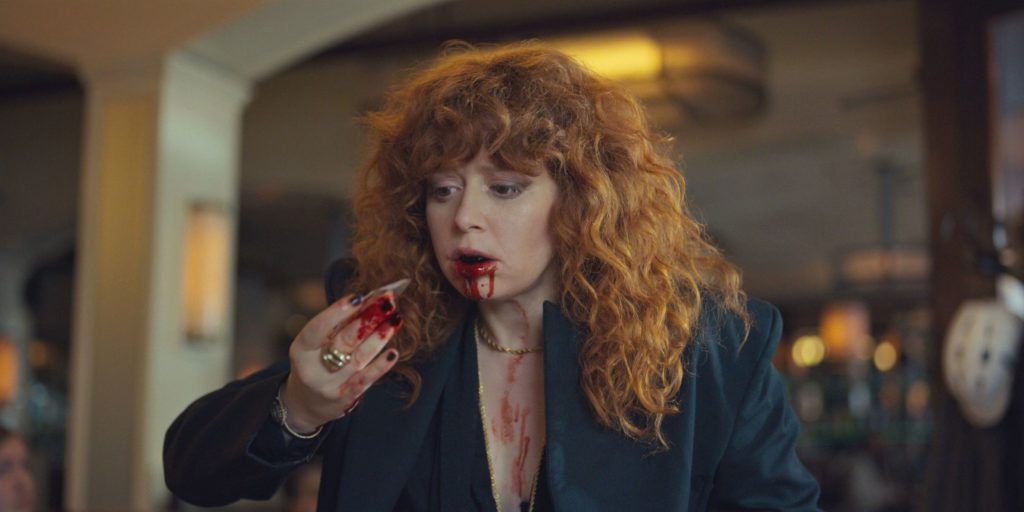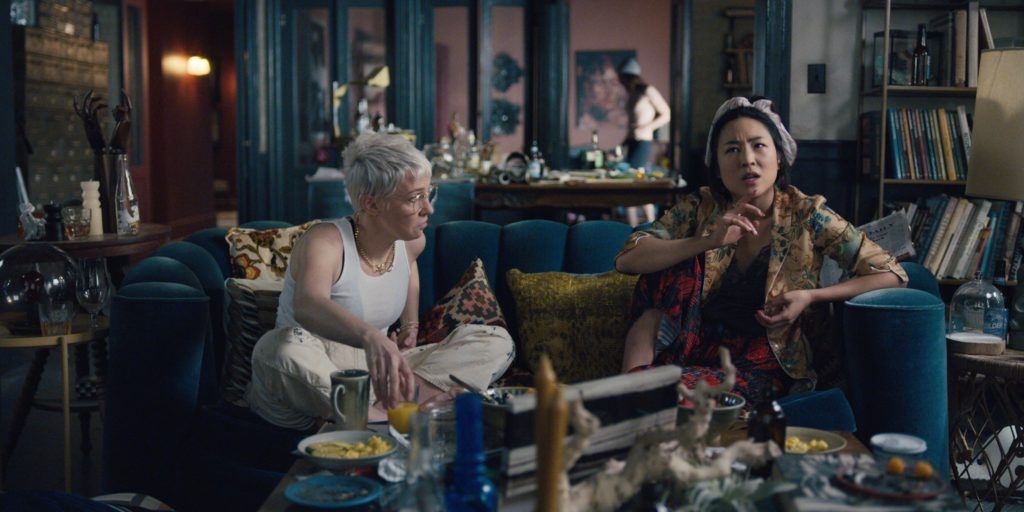 If you loved Happy Death Day, the Russian Doll explores the continuous death loop concept even better.
After Nadia (played by Natasha Lyonne)'s 36th birthday party, she dies in a car accident but awakens in the same bathroom that she started her day in, over and over again.
In this series, there is great premise for zeroing in on the protagonist's emotions, embodying the concept of a Russian doll — a series of nesting layers that hide a dark, horrible core.
Leaning into both the dark and humorous aspects of a dark comedy, this series is one of 2019's best contenders.
Watch Russian Doll now on Netflix.
Prepubescent drama: Pen15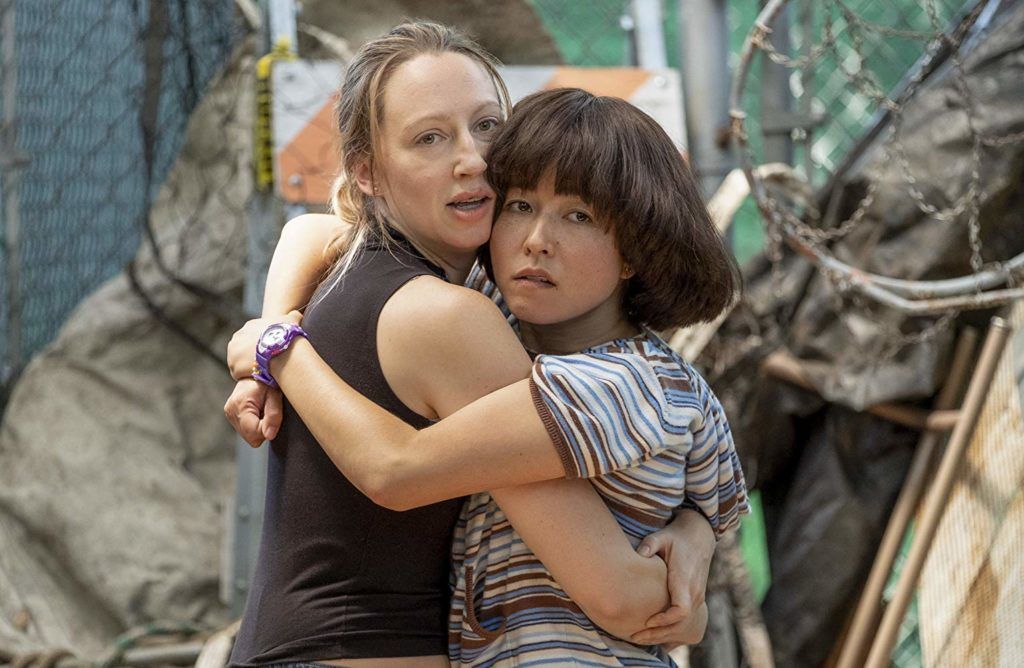 If you're stifling a giggle, Pen15 is the perfect fit for you. The actors, Maya Erskine and Anna Konkle, play prepubescent versions of themselves, depicting middle school drama as it really happened.
The show hits on many topics in a coming-of-age chapter that translates into outrageous hilarity — puberty, young love and awkward teenage angst — to name a few.
Its humour gets both wistful and uncomfortable, like an embarrassing yet nostalgic walk down your own memory lane.
Watch Pen15 now on Hulu.
If you loved The Big Bang Theory: Fam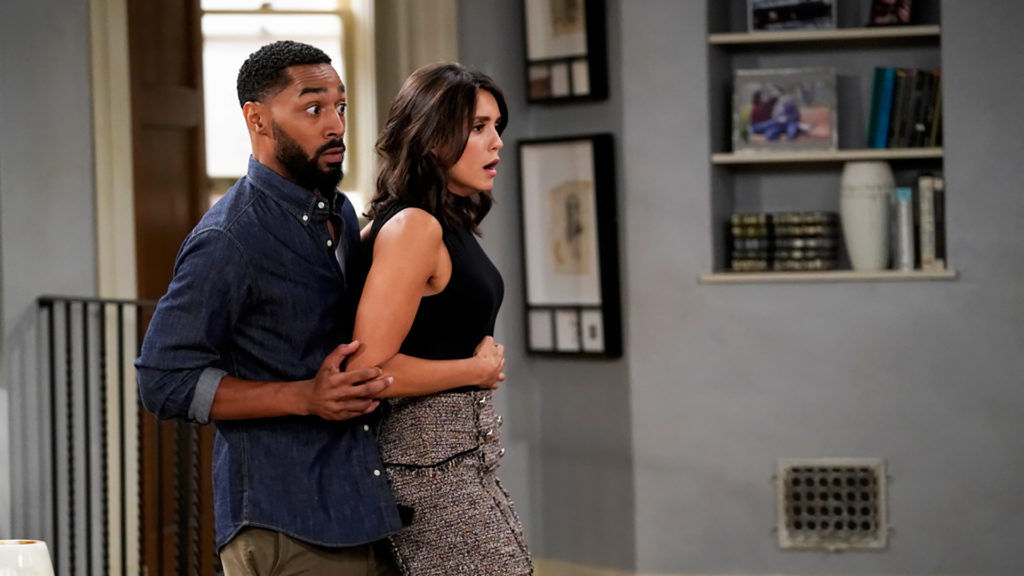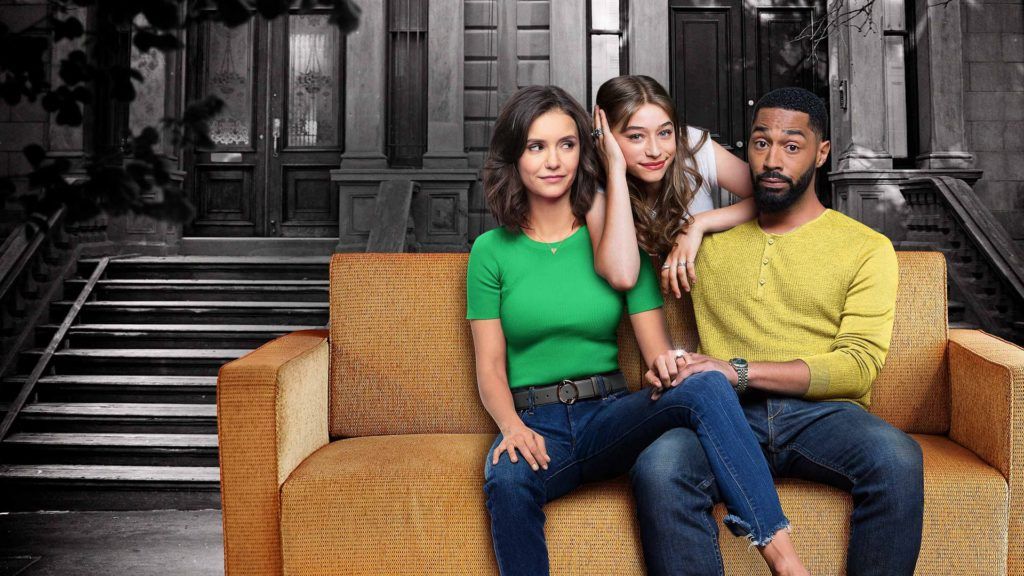 Before you wallow too deep in post-Big Bang Theory withdrawals, Fam is another heartwarming sitcom for you to jump on, featuring Nina Dobrev from The Vampire Diaries.
Clem and Jay are your perfectly nice surrogate parents, whose worlds get turned upside down when Clem's rebellious sister moves in and her estranged, police detective father comes back into her life.
A second season comeback isn't confirmed, but its high time to see if 2019 comedy shows can stand a chance against the TV classics.
Fam is available on CBS.
written by.
Elvin Ng
Elvin is a writer dabbling in the fashion, travel and culture beats. When he isn't blogging about his latest adventures, he's most definitely hunting down the latest and biggest sales in online shopping.