Ever since directing its DVD rental and sales business to an OTT, Netflix has become the go-to entertainment for millions all around the world. With the upcoming long weekend giving us a chance to Netflix and chill, we're giving you a run down on the top Netflix shows in August.
dear white people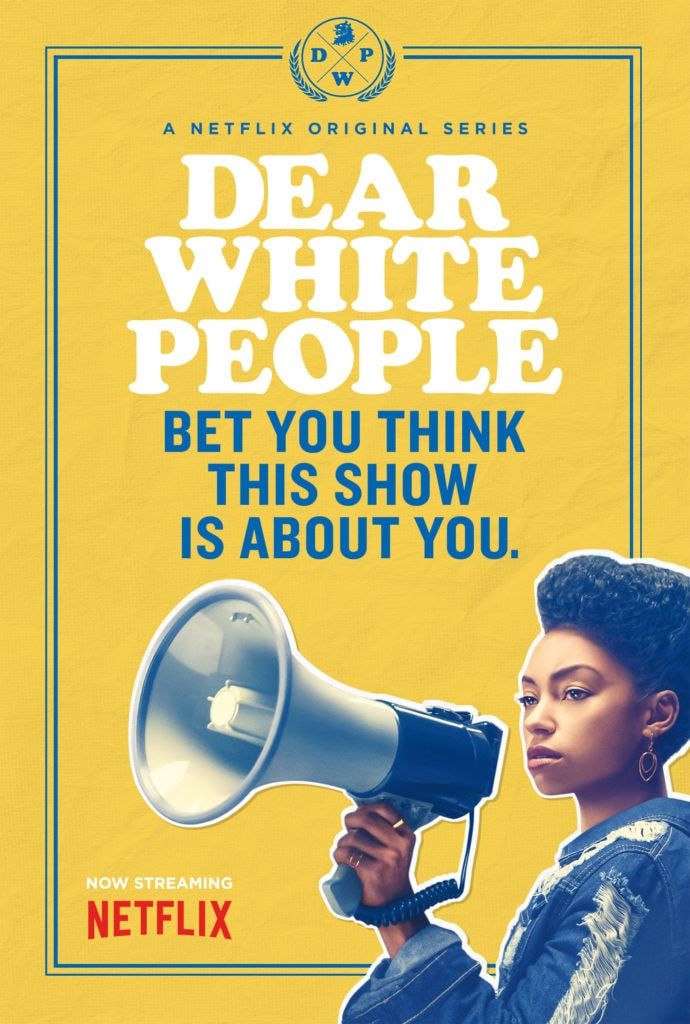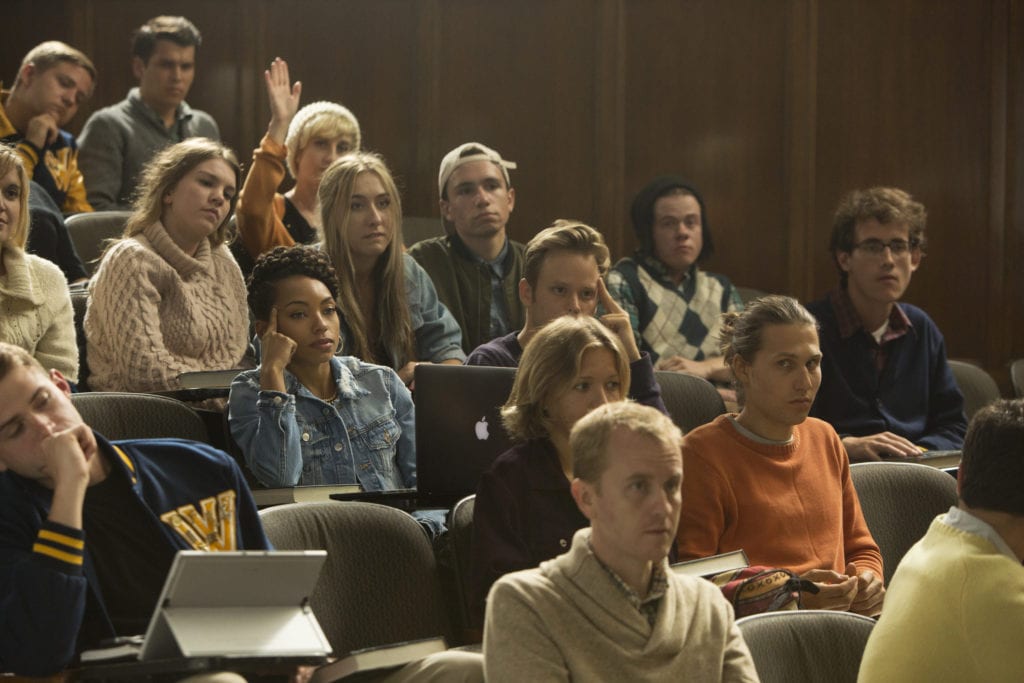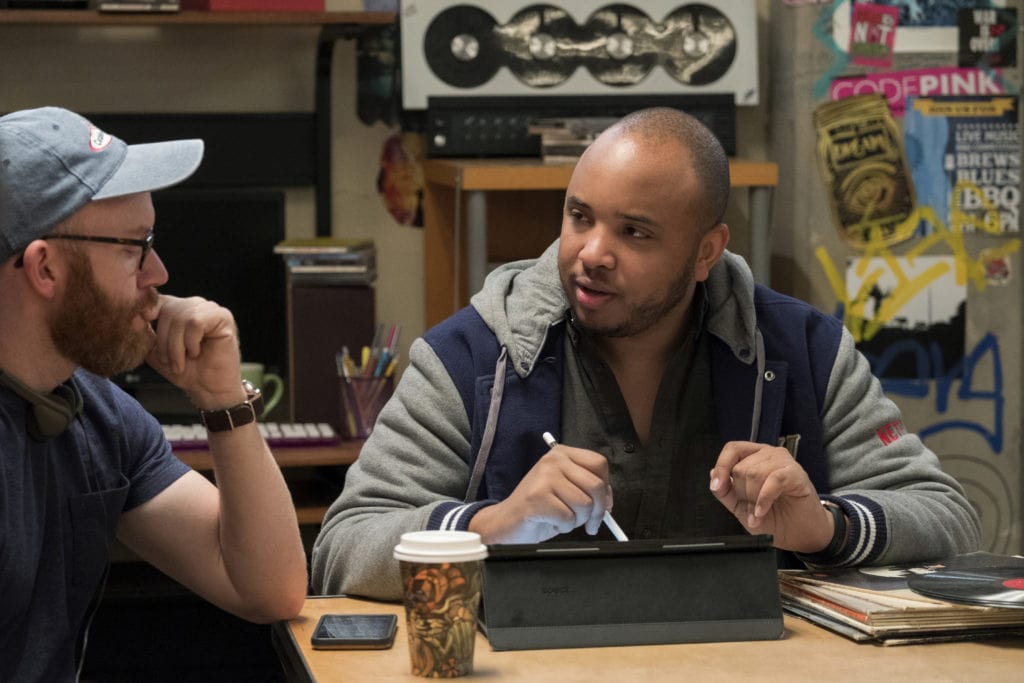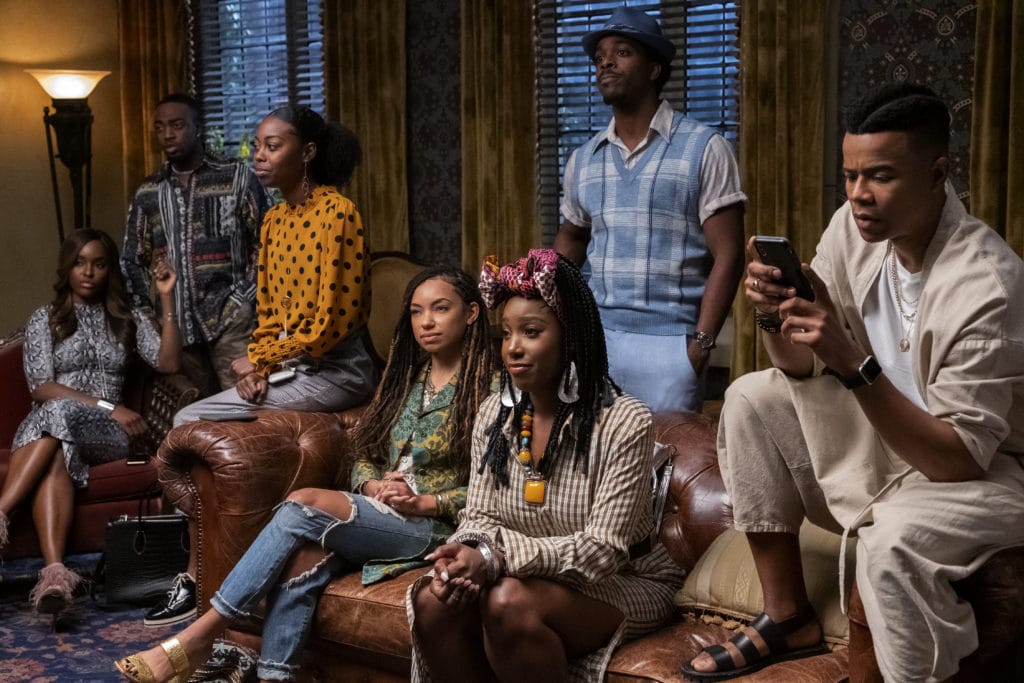 Release Date: 2 August, Season 3
Following Brooklyn Ninety-Nine, which highlighted the prevalence of police brutality, this drama gets people acquainted with other real-world issues like prejudice, racism, and LGBT. Before you embark on season three of Dear White People, do catch up on its previous two seasons.
Why you should watch: A thought-provoking comedy-drama that daringly speaks out on real-world issues.
the naked director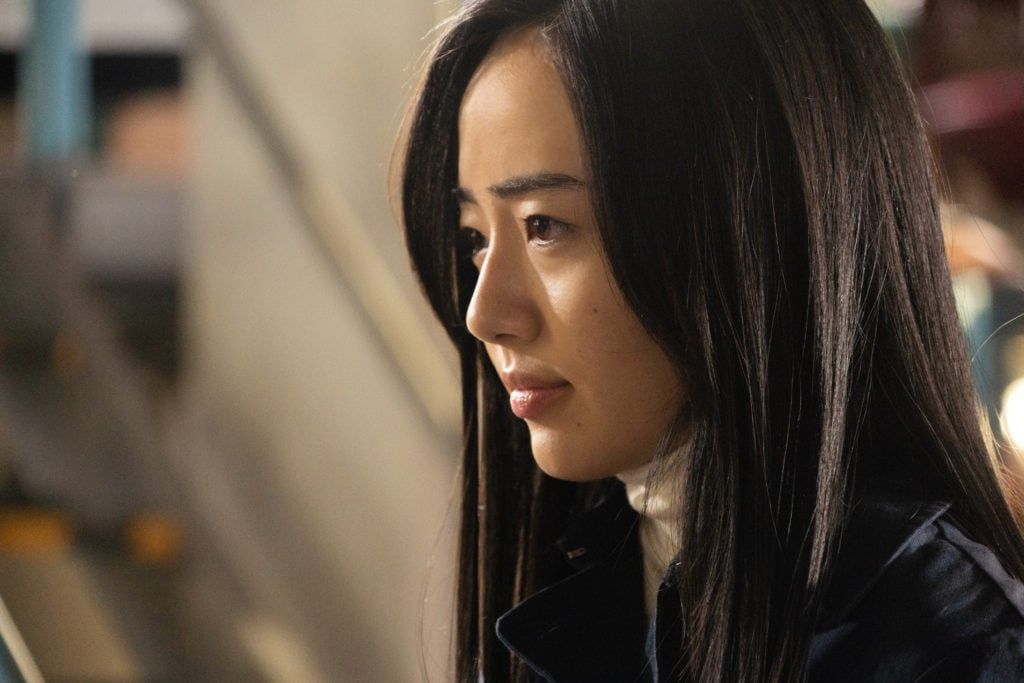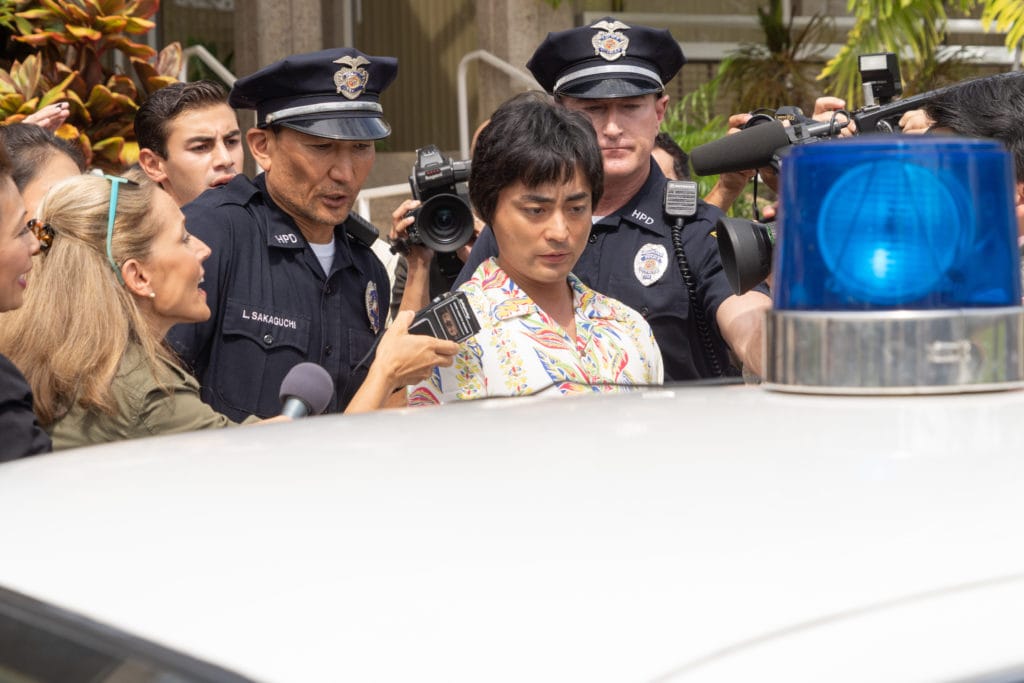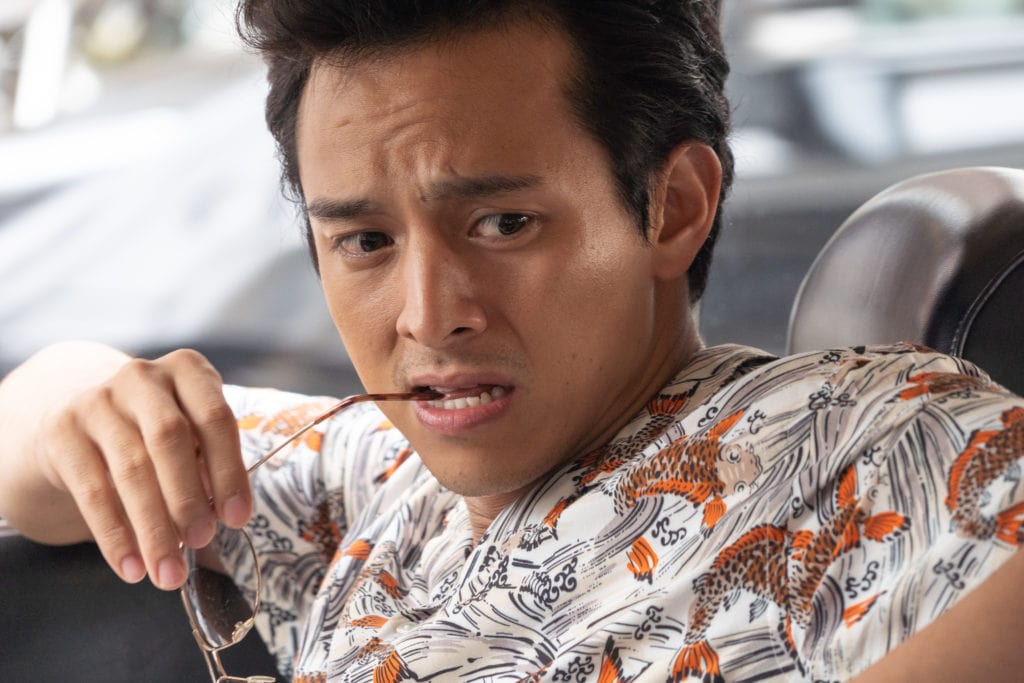 Release Date: 8 August, Season 1
While pornography remains a taboo subject among the conservative, pornography viewership has definitely grown over the years. This comedy-drama (in my opinion, a little serious) will provide some answers about the industry through the life of pornography filmmaker Toru Muranishi.
Why you should watch: Go behind the scenes of how a man who got cuckolded, started and revolutionised the porn industry in '80s Japan.
wu assassins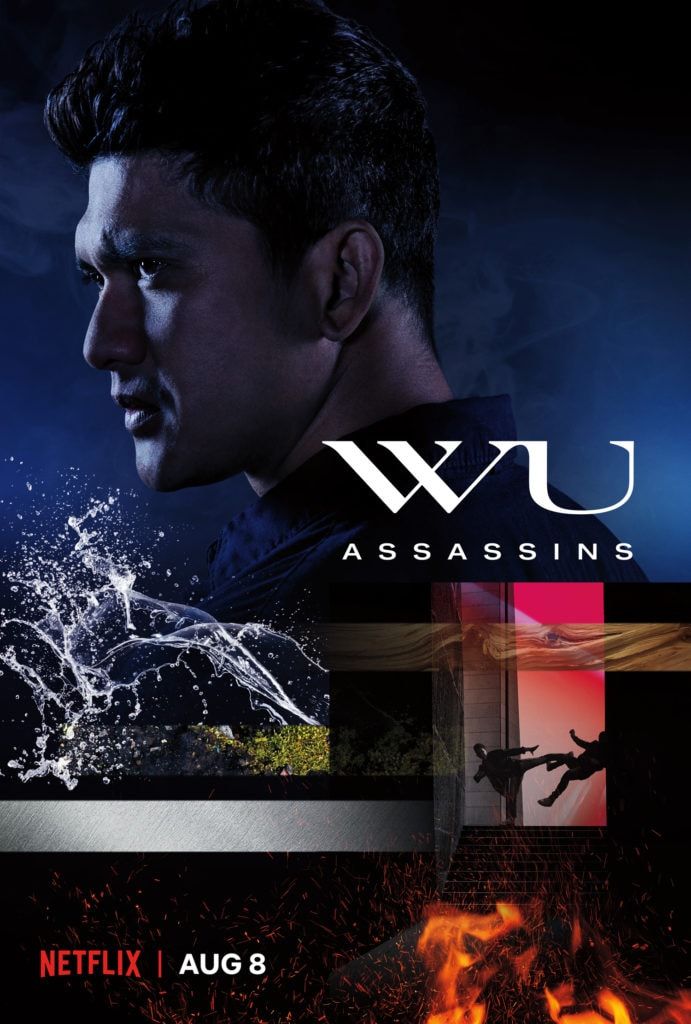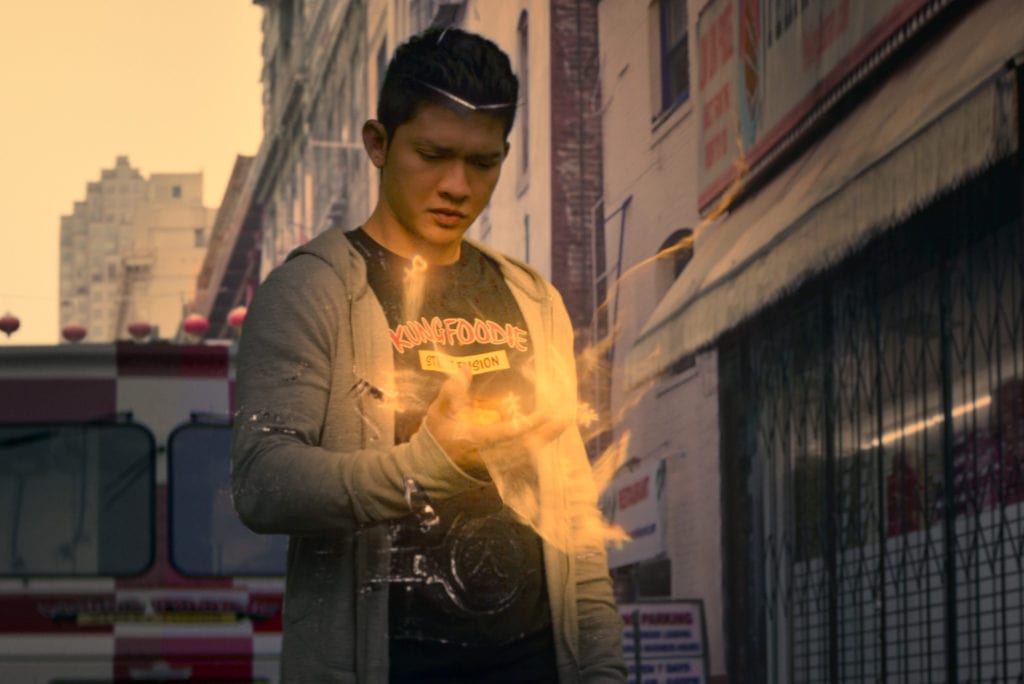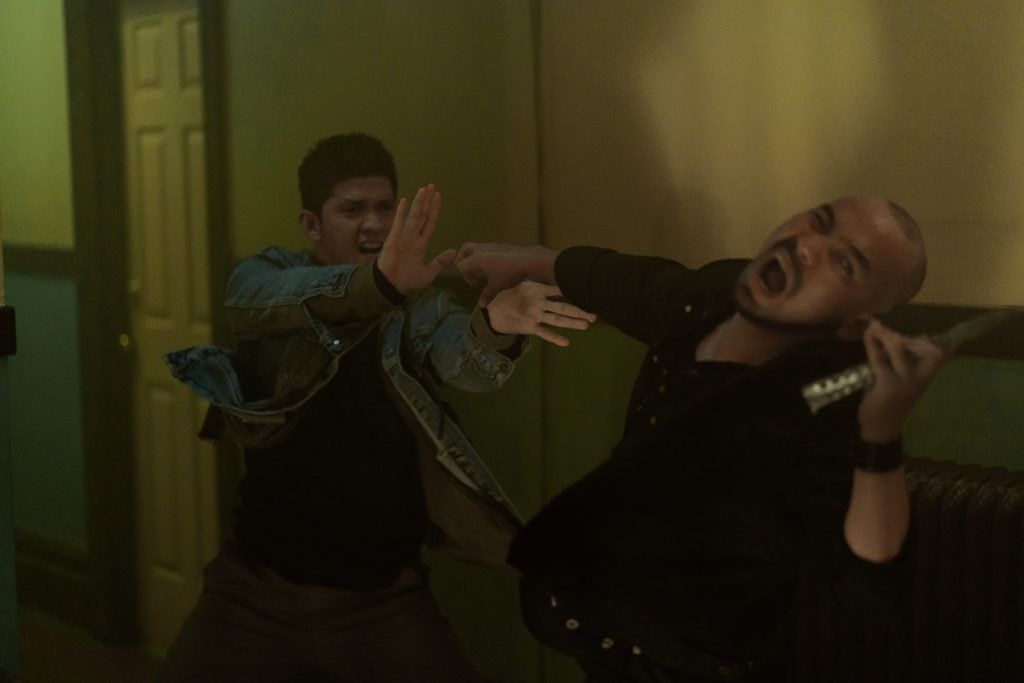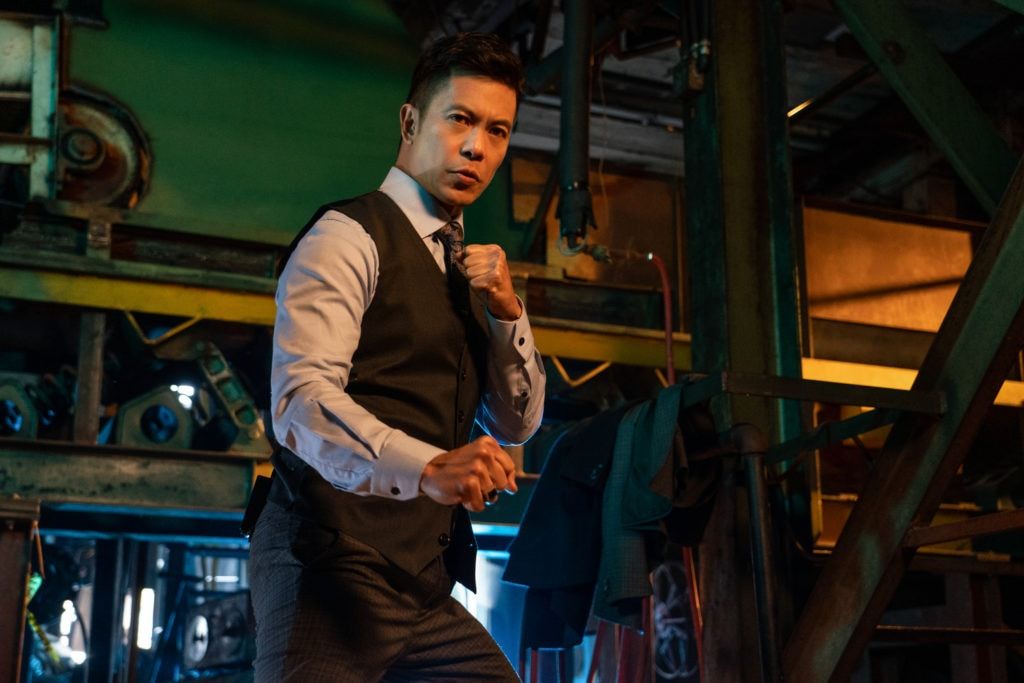 Release Date: 8 August, Season 1
Superhero-action dramas tend to fall short on Netflix. They somehow fail to live up the hype or continue its success throughout several seasons. It may not be a good thing but Wu Assassins has some elements of Netflix's first cancelled Marvel series, Iron Fist — a superhero saving the world from the reins of evil with Kung-Fu.
Why you should watch: There aren't many superhero dramas on Netflix, so give this a shot and see if it performs better than its predecessors.
mindhunter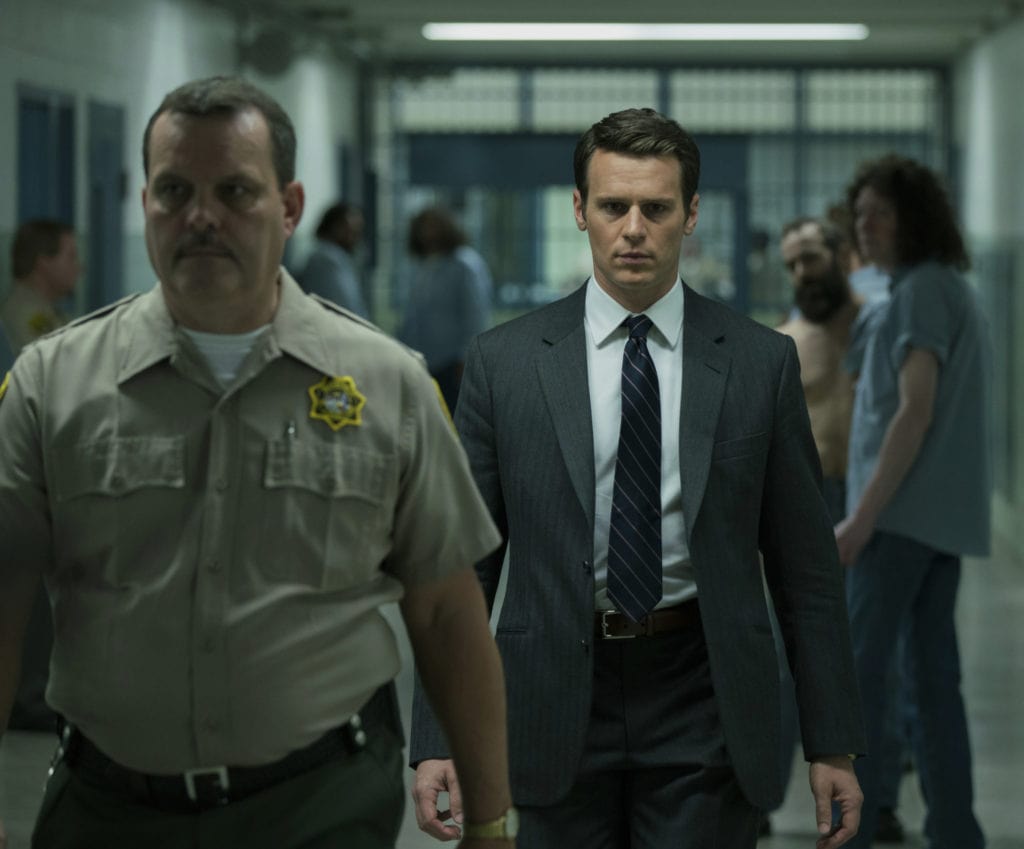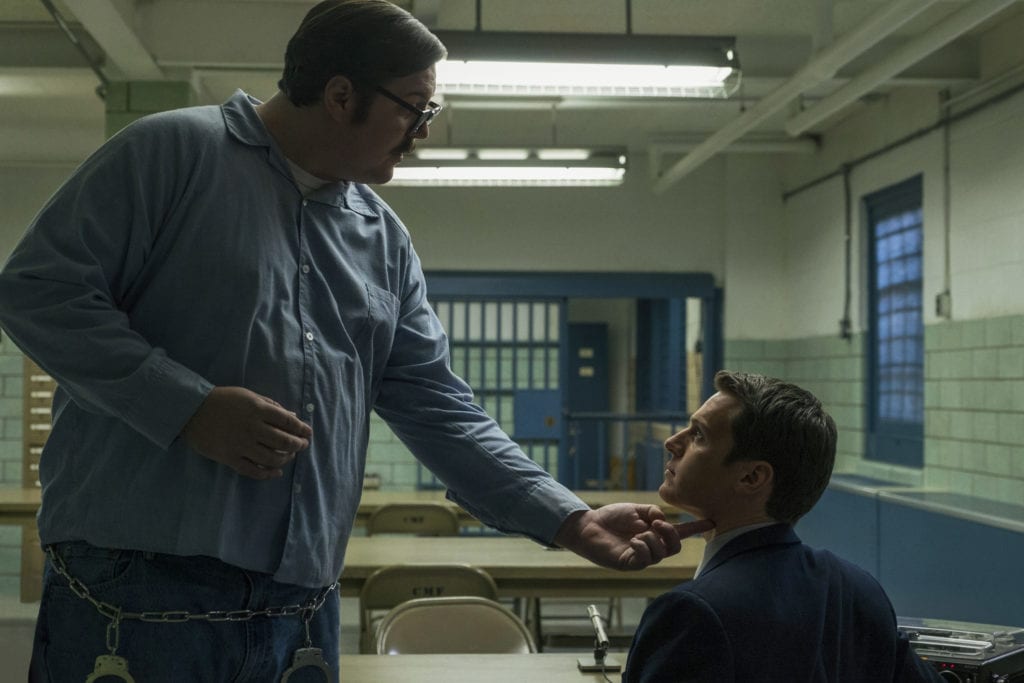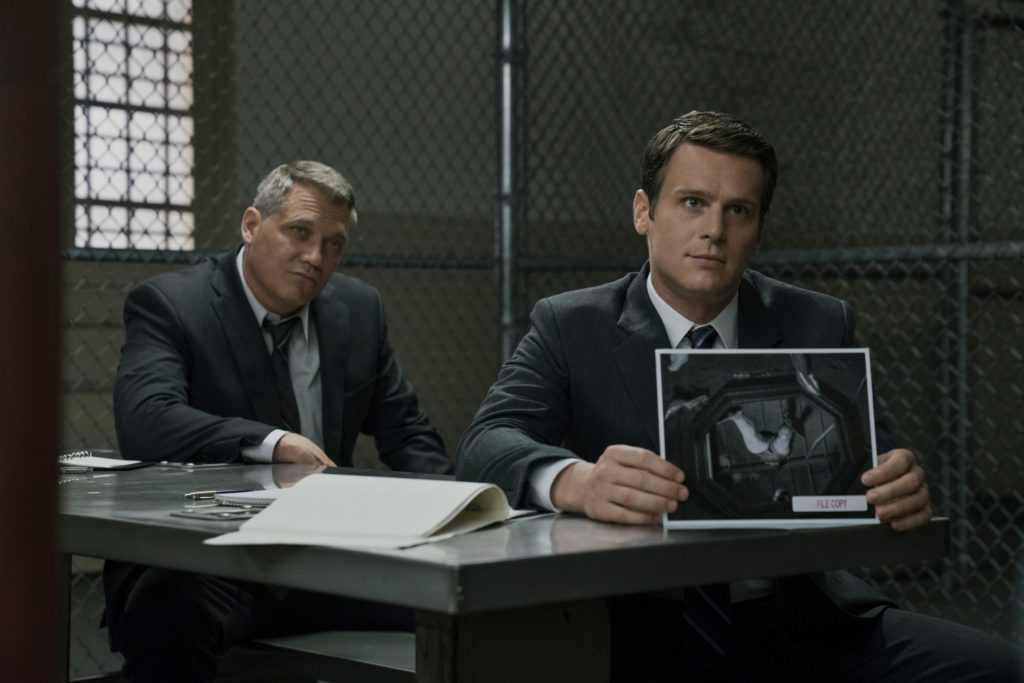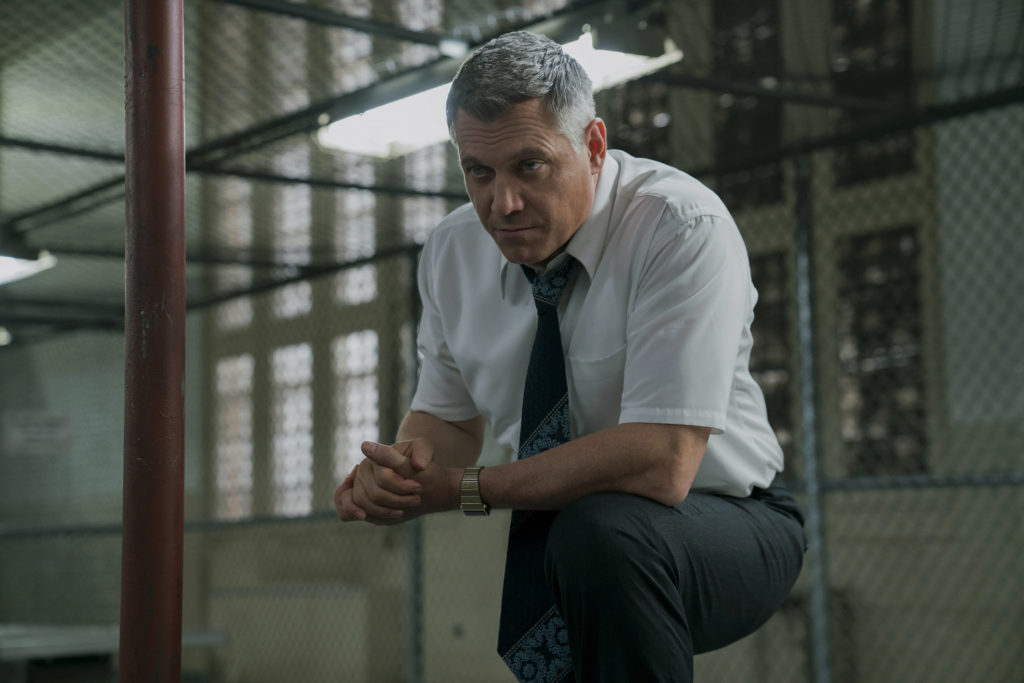 Release Date: 16 August, Season 2
A darker version of Criminal Minds, if you will. Mindhunter is directed by Oscar-nominated David Fincher and produced by Oscar-winning actress Charlize Theron. The series emphasises on how law and order is not a foolproof method to keep serial killers off the streets. And perhaps, there's something to learn from it; keep your enemies close because one day they might just be of use.
Why you should watch: Understand how the human mind can be so captivating yet so scary in controlling our behaviour.
diagnosis: from the new york time column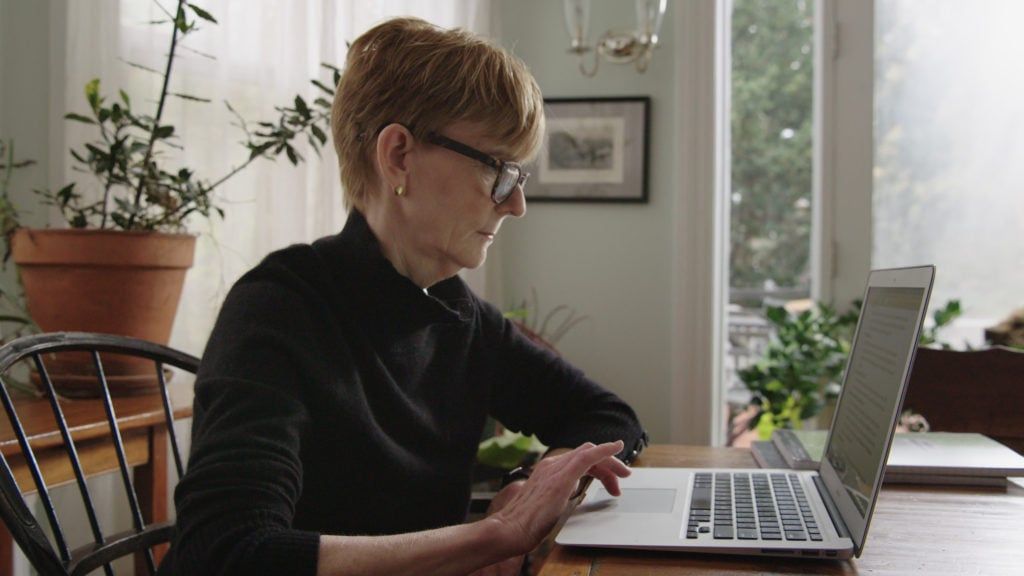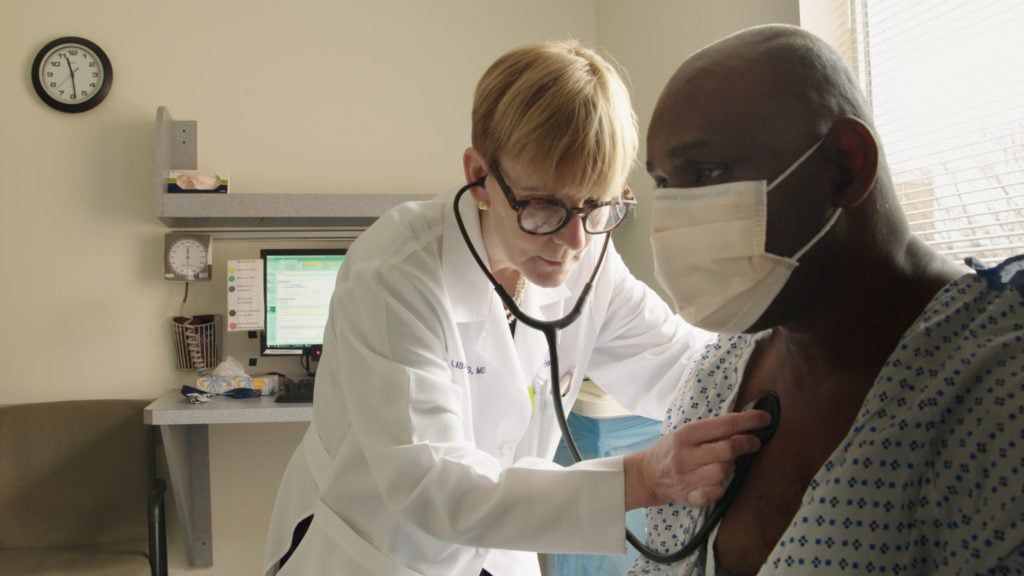 Release Date: 16 August, Season 1
Diagnosis is a reality series that will open the eyes of many to the weirdest and most mysterious illness around the world. You'll probably find yourself both feeling thankful for your health and empathy for the afflicted.
Why you should watch: Experts use a combination of the Internet, medicine, and knowledge, to save lives around the world.
hyperdrive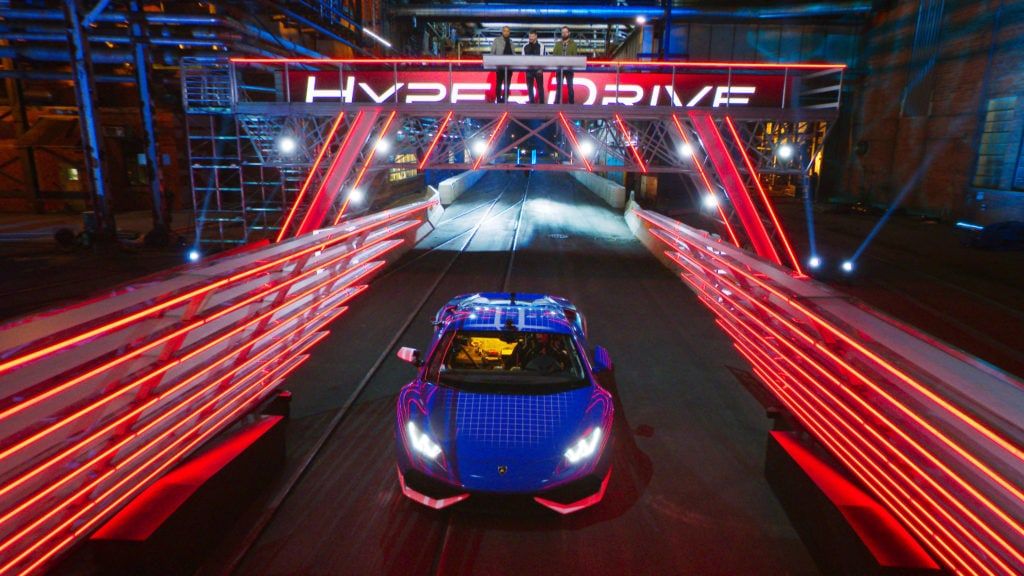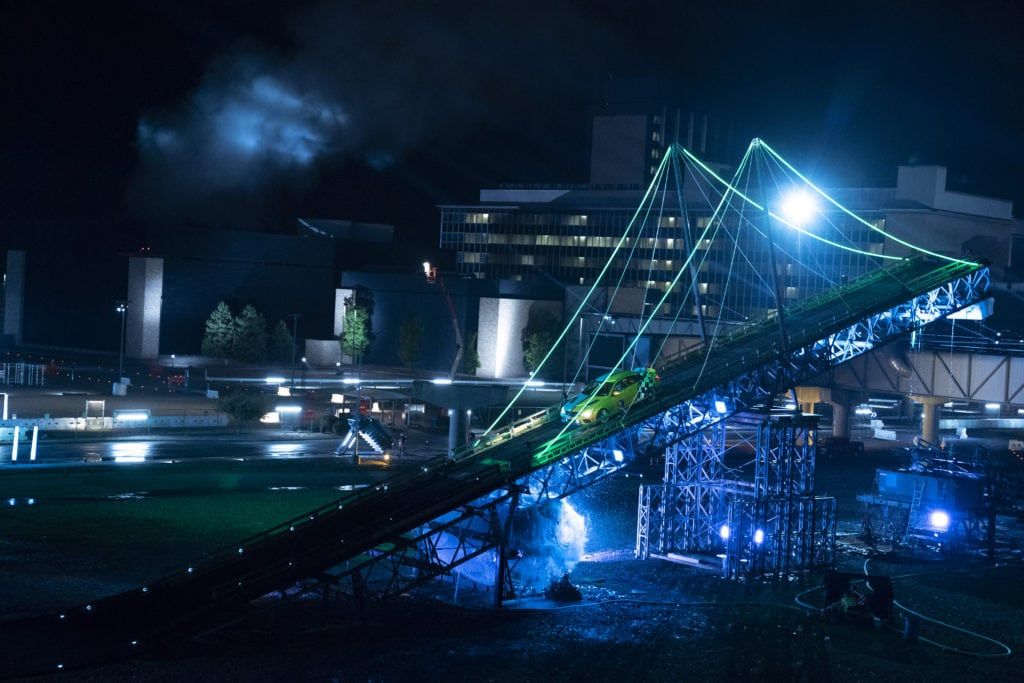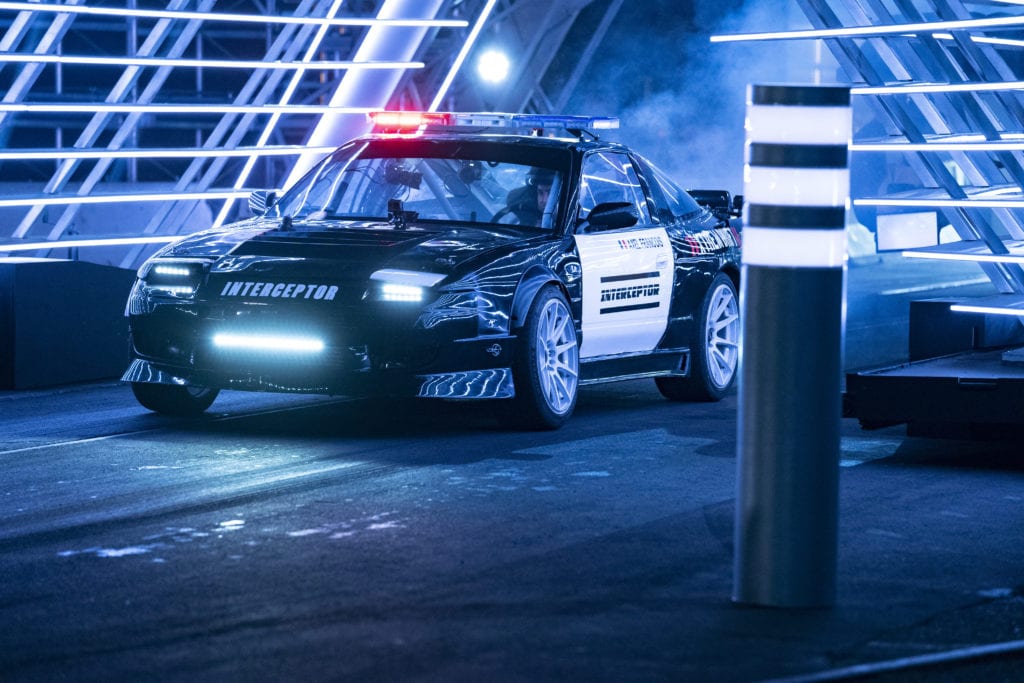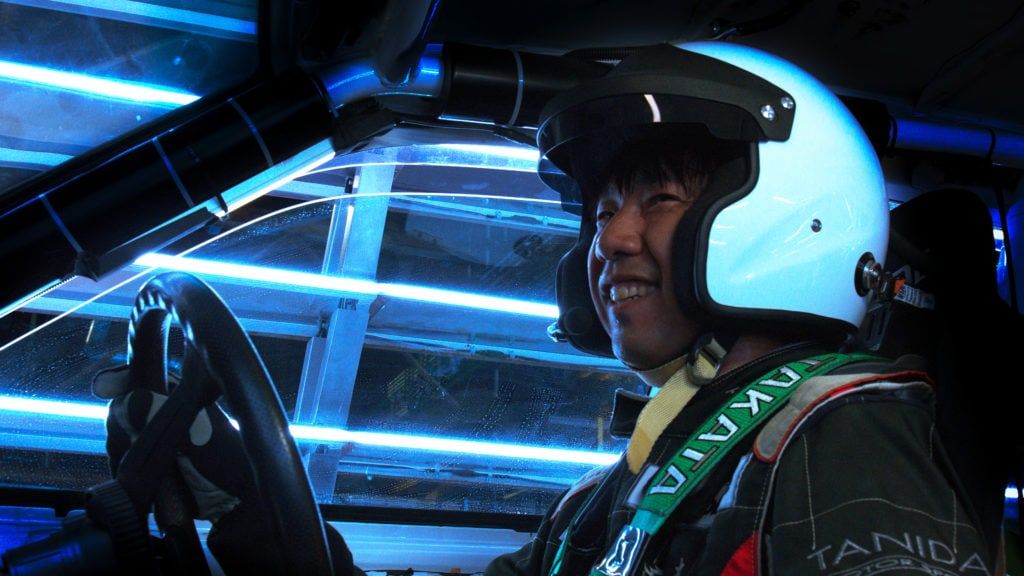 Release Date: 21 August, Season 1
Growing up, game-shows were usually about pushing individuals to the limit. Hyperdrive is a competitive-series that combines human and machines to pit against a course of challenges. Fast cars and crash-and-burns? Who doesn't want to watch?
Why you should watch: It's where Pimp-My-Ride meets America's Wipeout and Ninja Warrior.
the irishman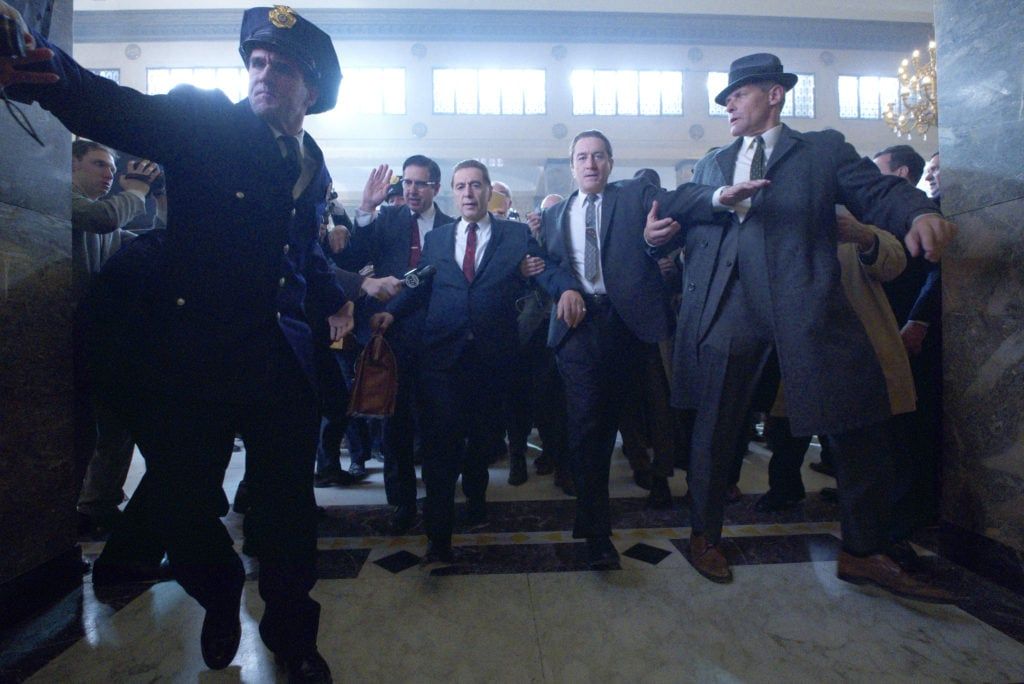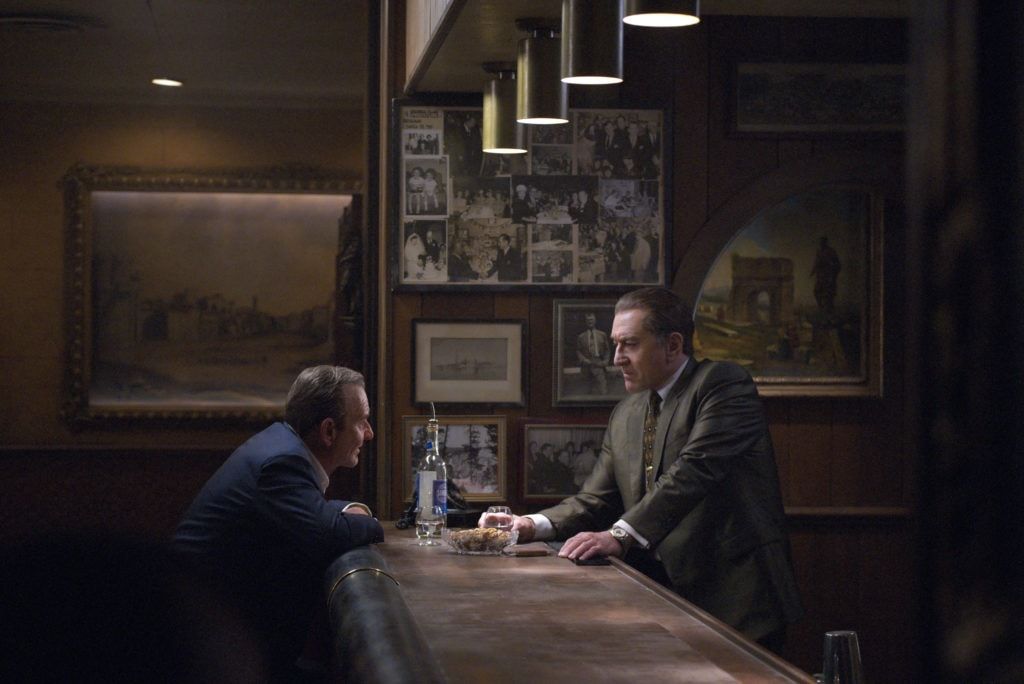 Release Date: 2019
Ending the list off with a Netflix Originals film, The Irishman, which takes viewers into the world of organised-crimes, mafias, gang-wars and politics in post-war America. Think of it as all the highs and lows of five seasons of Peaky Blinders (so far) all mashed up into one two-hour film.
Why you should watch: A film that stars Robert De Niro and Al Pacino from The Godfathers? We're watching it.

Image credit: Netflix Singapore
written by.
Lester Tan
Lester is into films, food and basically anything culture related under the sun.