Netflix's latest series The Politician places Ben Platt (Pitch Perfect), Gwyneth Paltrow (Iron Man), Lucy Boynton (Bohemian Rhapsody) and Jessica Lange (American Horror Story) in 1970s Santa Barbara, California. Platt's character is Payton Hobart, a rich student with the ambition of one day becoming POTUS. He takes the first step towards his dream by running for student-body president in Saint Sebastian High School. He's a smart kid who knows that winning it would be his ticket to studying at Harvard. And, just like in politics, Payton finds himself having to outsmart his oppositions to reach his goal, and without sacrificing his own morality and carefully crafted image in the process. While series creator Ryan Murphy is best known for Glee and American Horror Story, he broaches the subject of social liberalism with The Politician. The new series highlights social issues society is facing: gender and sexual discrimination, reproductive rights, entitled white men, and environmentalism.
And since it doesn't seem to be reiterated enough, Murphy addresses the consequences of America's loose gun laws. He's probably trying to use TV comedy to catch Trump's attention (since White House staff have noted that #45 watches more TV than he reads newspapers).
You see, that's the beauty of Murphy's work and it's his signature. Fans would know that in American Horror Story as we had a glimpse of Richard Speck's serial killing and John 'The Killer Clown' Wacy. Murphy fancies making films that resemble our reality, and The Politician is no different.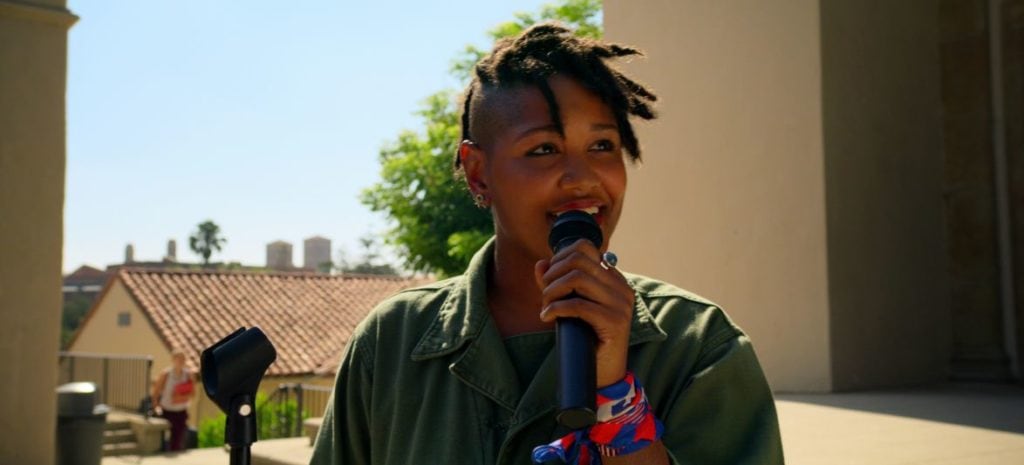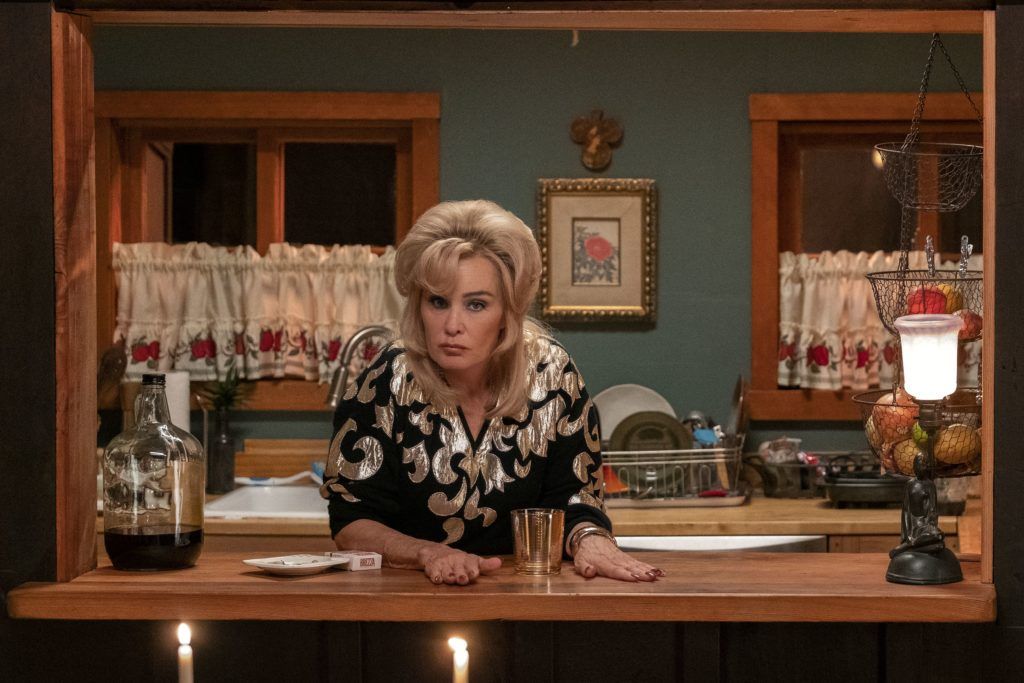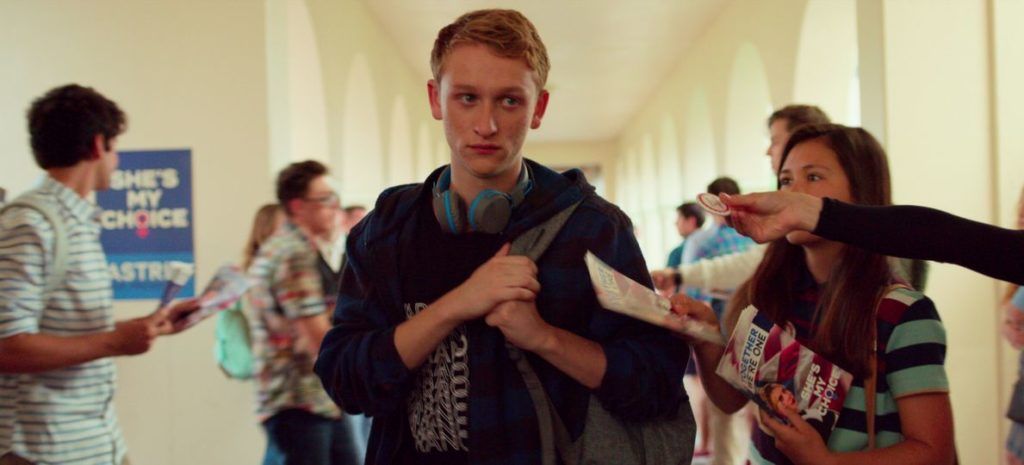 The Politician's hook lies in its viewers being able to relate to the characters in their own ways. The first impression might seem like its another Glee with societal issues. But this series is deeper (and darker). In every character's search for "politically" right answers and behaviour, they lose a sense of themselves, and in the process, also lose what makes them human — that is, possessing the value of empathy and sympathy. Of course, eventually, the characters will learn to be authentic, and not live in a fixated way.
Another point to note would be Murphy's choice of cinematography. If you'd recall director Wes Anderson's The Grand Budapest Hotel, Murphy's work was a relatively similar one — the use of centre framing in his storytelling. This made the series easy on the eye and an artful piece to binge-watch.
What's the downside of the new series? Probably the final episode. The first half of the episode could be done away with. Sure, it could be Murphy's way of concluding with a cliff-hanger; but if it makes the viewers scratch their heads for 15 minutes, then we're pretty sure it could do better.
Watch all eight episodes of The Politician on Netflix, 27 September. All images: Netflix Singapore
written by.
Lester Tan
Lester is into films, food and basically anything culture related under the sun.