While K-pop music is a popular genre of entertainment, Korean dramas are equally beloved in Asia and other parts of the world too. South Korean dramas have also achieved more attention in international markets since Netflix's Squid Game debuted in 2021.
After a long series of hit shows like Hometown Cha-Cha-Cha (2021), Vincenzo (2021) and Yumi's Cells in 2021, the Korean drama industry is moving towards its next phase throughout 2022.
The first half of the year focused more on comedy dramas like Our Blues, horror shows like All of Us Are Dead and fantasy shows like The Sound of Magic and Tomorrow. The second half starts off with thrillers and action dramas like the highly anticipated Big Mouth featuring Lee Jong Suk, Adamas with Ji Sung playing the roles of twin brothers and the second season of The Good Detective with the same pivotal characters returning with more action.
The Hallyu wave is slowly making its way into mainstream entertainment too, with Korean dramas being the epitome of intriguing plot twists and lovable characters. They have been successful in creating meaningful stories that viewers can relate to. It is indeed a new form of entertainment that was never seen before. The emotions which the characters bring to the screen form a beautiful connect with the audience. It is like a box of wholesomeness that weaves thriller, comedy, suspense, fantasy and fashion into a single narrative.
And, with some of the most well-known actors returning to the big screen this season, with larger productions and larger-than-life stories, this month too seems to be equally exciting. So, grab your popcorn tub and get ready to enjoy some of the best ones this July.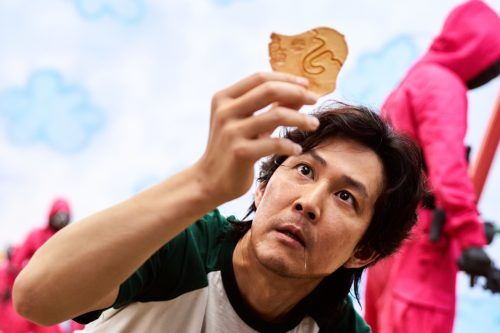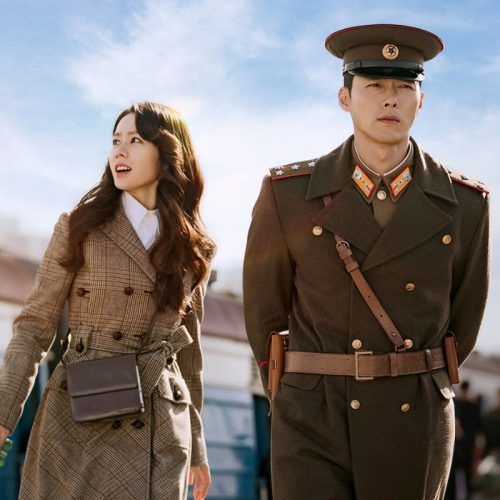 Here are some of the new K-dramas to watch in July 2022
(Main and featured Image: The Good Detective/ Netflix)
This story first appeared on Lifestyle Asia India
Jump To / Table of Contents
01
Dear X Who Doesn't Love Me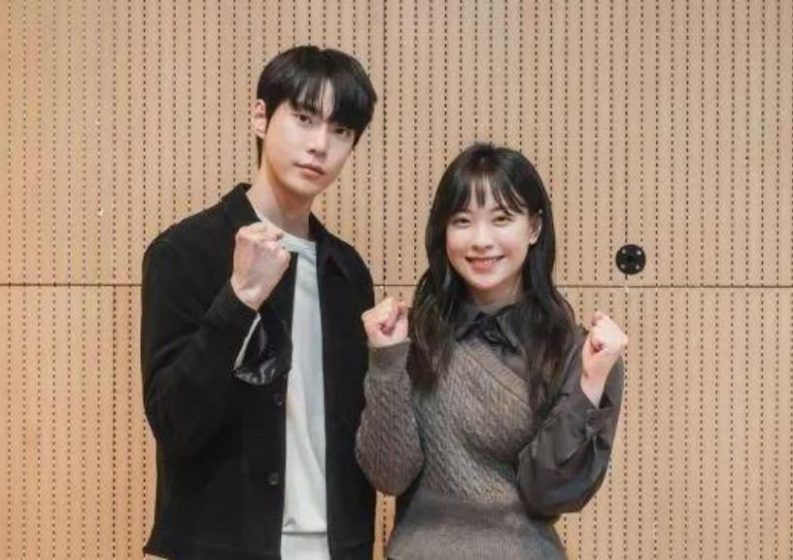 Ever heard of Death Note (2006)? This K-drama is similar except that the protagonist Seo Hee Soo finds a mysterious notebook with the ability to make people fall in love with her for a month, if she writes their names on it. The drama marks the return of NCT's Do Young. It also stars Han Ji Hyo, who appeared in shows including Work Later, Drink Now (2021), You Raise Me Up (2021) and High! Touch (2021). It airs on 14 July on TVING network.
Image Courtesy: tving.official/Instagram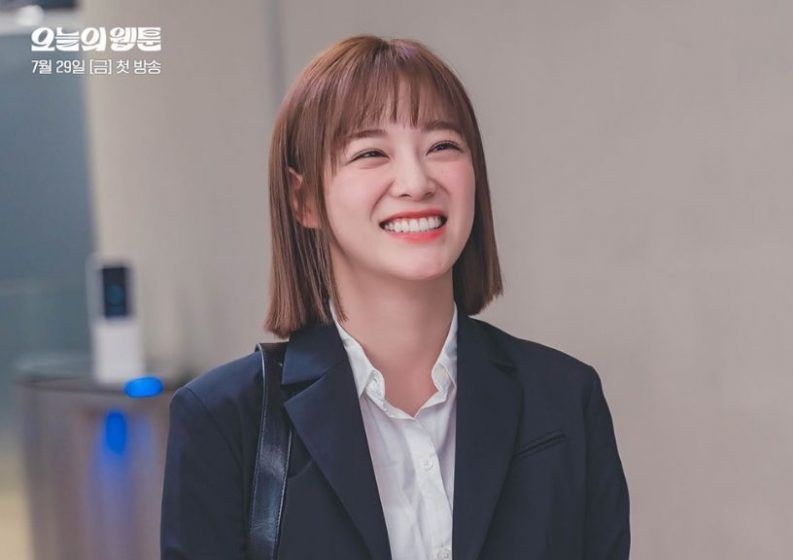 This is the Korean adaptation of the Japanese drama Juhan Shuttai (2016), based on the original manga by Matsuda Naoko. The drama tells the story of On Ma Eum, a former athlete struggling to make a mark in the editing department of a webtoon company. The drama has some familiar faces, including Nam Yoon Su, Kim Se Jeong and Choi Daniel. It is a mix of different genres — romcom, slapstick comedy and slice-of-life. Today's Webtoon is scheduled to premiere on 29 July on SBS TV.
Image Courtesy: SBS/Twitter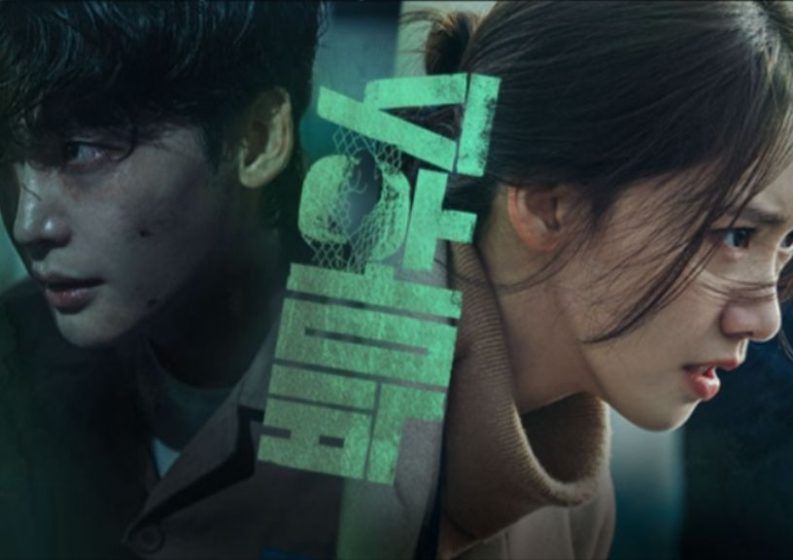 A thriller/action drama featuring the versatile actor Lee Jong Suk and Yoona (Girls' Generation), Big Mouth. revolves around characters entangled in the world of crime, law and order. Park Chang Ho is an average lawyer known as 'Big Mouth' and while solving a murder case, he gets wrapped around a cunning con artist called 'Big Mouse' as he is mistaken for him. The story revolves around the efforts of the protagonists to get out of the tricky situation. The drama airs on the MBC network on 29 July.
Image Courtesy: MBC official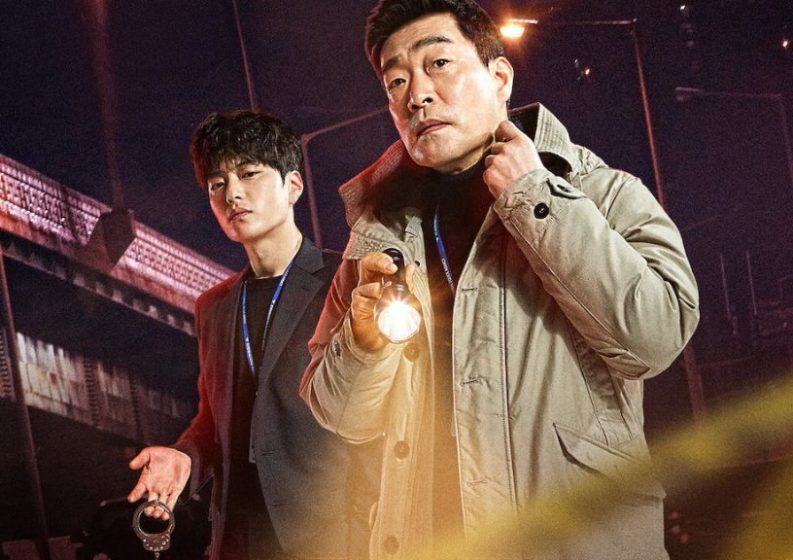 Veteran actors Son Hyun Joo and Jang Seung Jo return for the second instalment of The Good Detective scheduled to release on 30 July. The show's first season gave an insight into the real world of police detectives and their daily conflicts with criminals and authorities. The second season continues where it left off, with West Incheon Police's Violent Crimes Team resuming its investigation against notorious criminals.
Image Courtesy: Netflix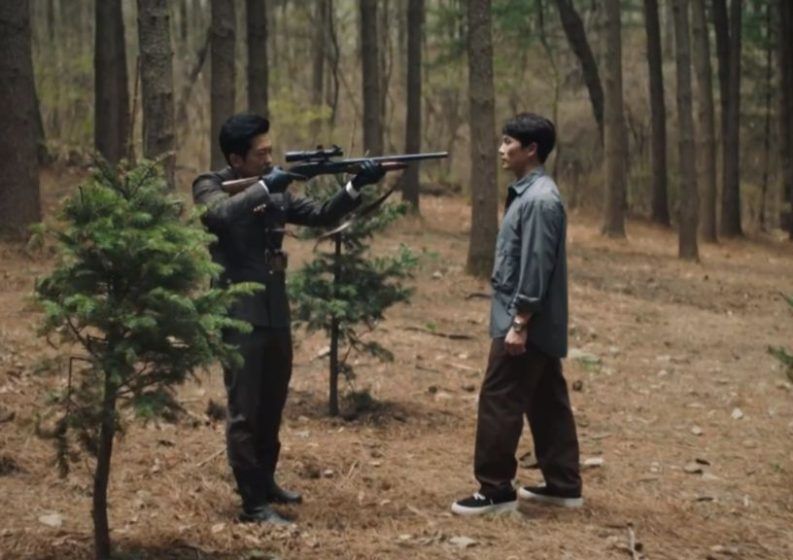 A story of twin brothers, Ha Woo Shin and Song Soo Hyun (both played by Ji Sung), Adamas follows an interesting plot. The twins are successful in life, but the pain of their stepfather's death stays with them ever since. After learning that their biological father murdered their stepfather, the bond between the family breaks. However, they soon discover a different truth. The twins must find the real culprit and serve justice. It premieres on tvN on 27 July.
Image Courtesy: Tving
06
Remarriage and Desires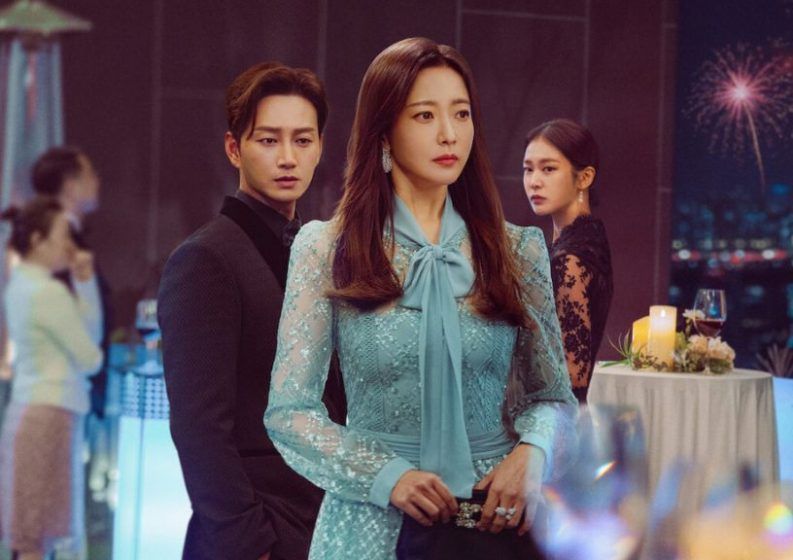 Revolving around scandals, scams, divorce and cover-ups, the show Remarriage and Desires gives The Penthouse: War in Life (2020) vibes, with a match making company called Rex being the centre of all the drama. With more people willing to climb the social ladder, the world of marriage and love becomes stained with greed, lust, envy and lies. The show has an impressive cast including renowned actors Kim Hee Seon, Lee Hyun Woo, Jung Eugene, Park Hoon and Cha Ji Yeon. Remarriage and Desires is slated to premiere on 15 July on Netflix.
Image Courtesy: Netflix