It's all about superheroes this month on our favourite streaming platforms, with The Boys season 3 and a new Marvel series as part of the slate of new shows released in June 2022.
Fans will be treated to the return of their favourite characters in the new seasons of The Boys and The Umbrella Academy. They will also be introduced to the MCU's newest addition – Ms. Marvel this month.
That said, the other non-superhero offerings that will premiere on the major streaming platforms are nothing short of impressive. Occupying our must-watch list of new shows streaming in June 2022 is the Korean remake of Money Heist as well as Westworld Season 4. We've also added in a few movies, for days when you don't feel like committing to a series.
Here are 13 new shows to watch in June 2022:
The Boys Season 3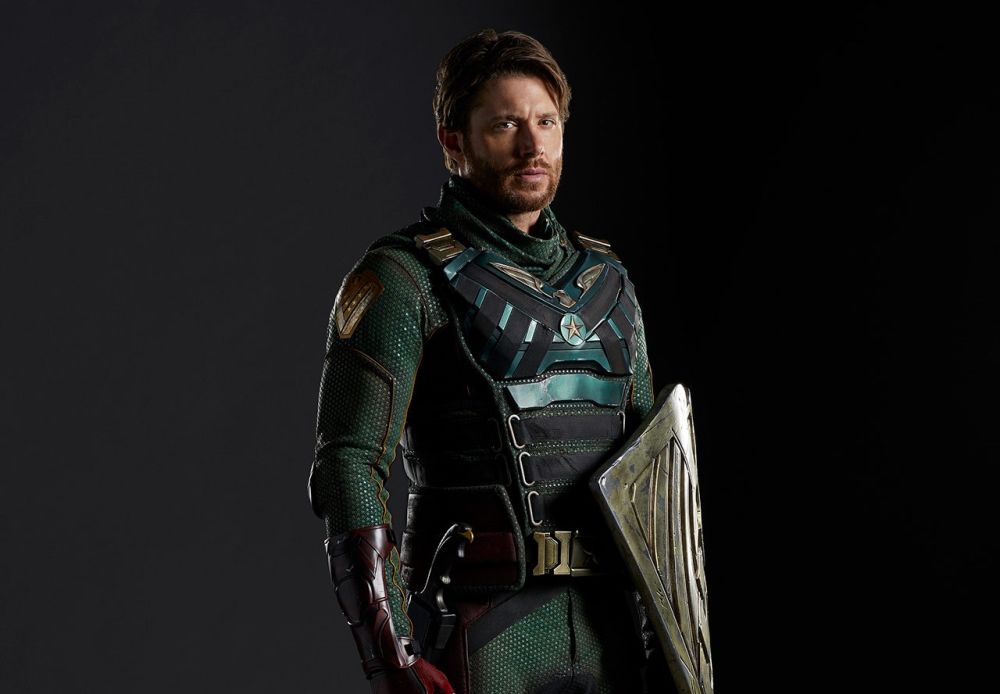 Premieres: June 3
Platform: Amazon Prime Video
The war between the Supes and humans continues in The Boys season 3. It's been a year of calm since the events of Season 2. Homelander's subdued and Butcher works for the government, supervised by Hughie of all people. But both men itch to turn this peace and quiet into blood and bone. So when The Boys learn of a mysterious anti-Supe weapon, it sends them crashing into The Seven, igniting a war, and chasing the legend of the first Superhero: Soldier Boy.
Hustle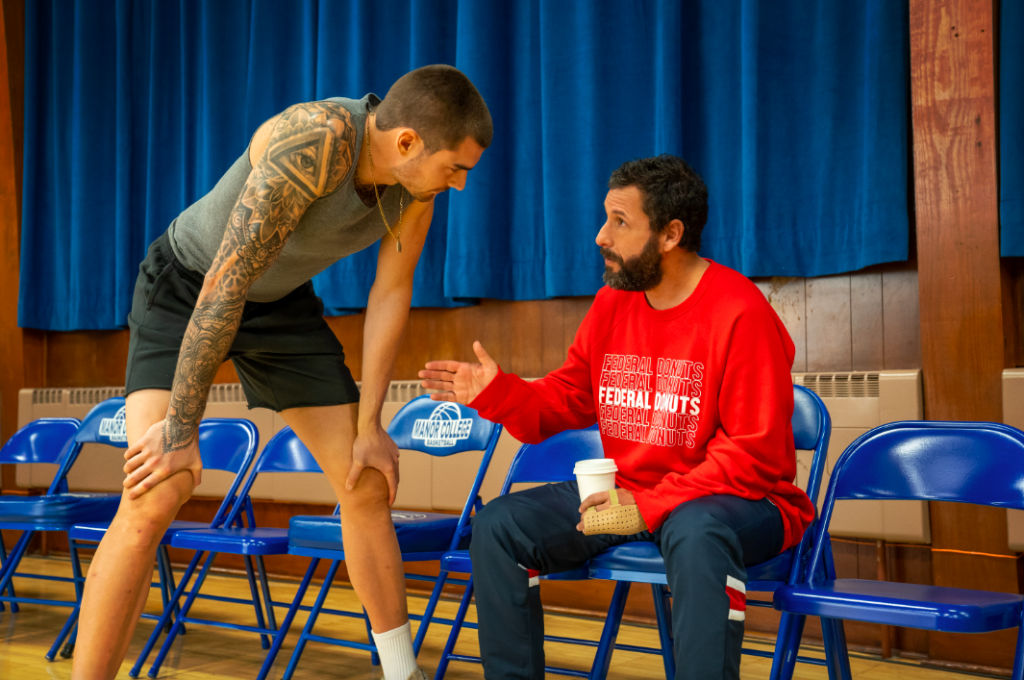 Premieres: June 3
Platform: Netflix
Funnyman Adam Sandler gives a potentially award-winning performance in his latest movie Hustle, a basketball drama that's heartfelt, inspirational, and masterfully shot and written. Sandler stars as Stanley Sugerman, a basketball scout who discovers Bo Cruz (Juancho Hermangomez from the Utah Jazz) a raw but immensely talented player in Spain, and goes to great lengths to get him into the NBA. Hustle is produced by Sandler and basketball great Lebron James, and features actual athletes the likes of Hermangomez, Anthony Edwards and retired player Julius "Dr. J" Irving. This film has garnered rave reviews and is now Sandler's highest-rated movie on Rotten Tomatoes. Definitely a must-watch, even if you aren't a fan of the sport.
Link: Eat, Love, Kill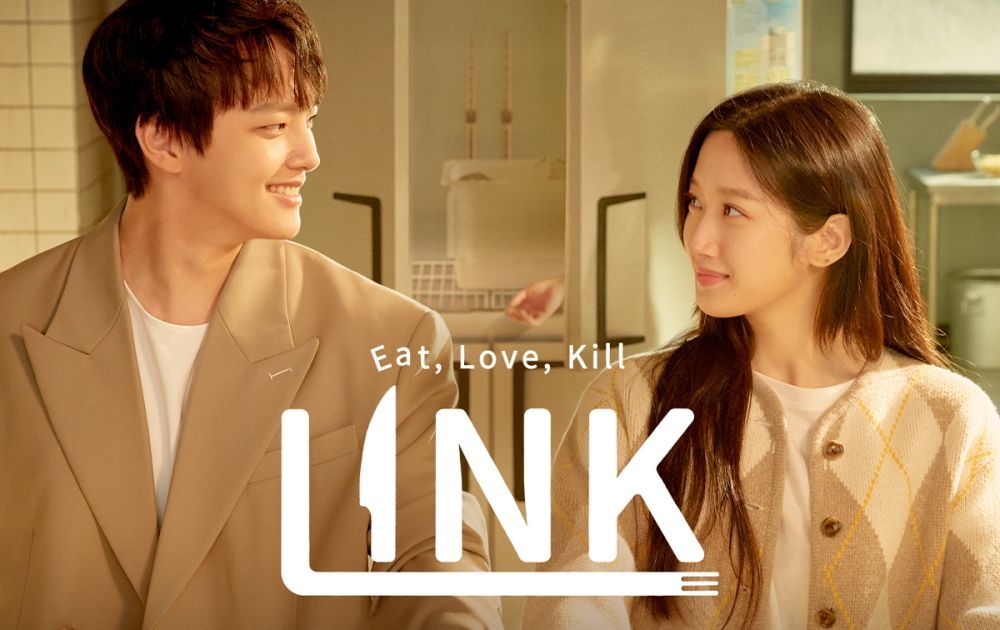 Premieres: June 6
Platform: Disney+
A famous chef suddenly shares someone else's emotions and breaks down in front of a restaurant full of customers. Because of this he is driven to revisit his past and the mysterious disappearance of his sister. Dropping everything, he returns to his hometown and unexpectedly falls in love with a mysterious woman with a secret of her own.
Irma Vep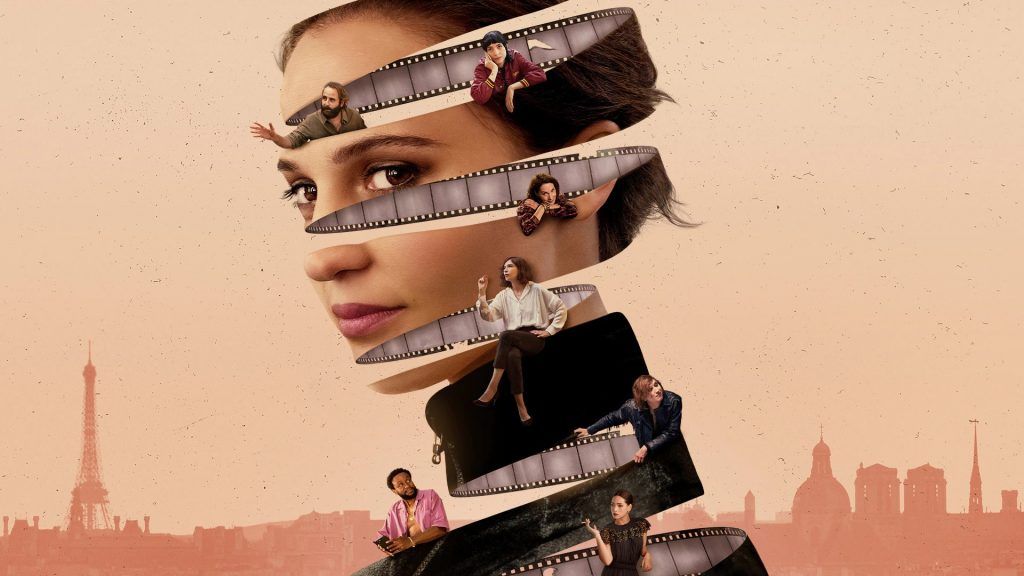 Premieres: June 6
Platform: HBO GO
Unhappy with her career and recent breakup, American actress Mira (Alicia Vikander) heads to France to star as Irma Vep in a remake of a French silent film titled Les Vampires. As time goes by, the boundaries between her real and reel life begin to blur.
Ms. Marvel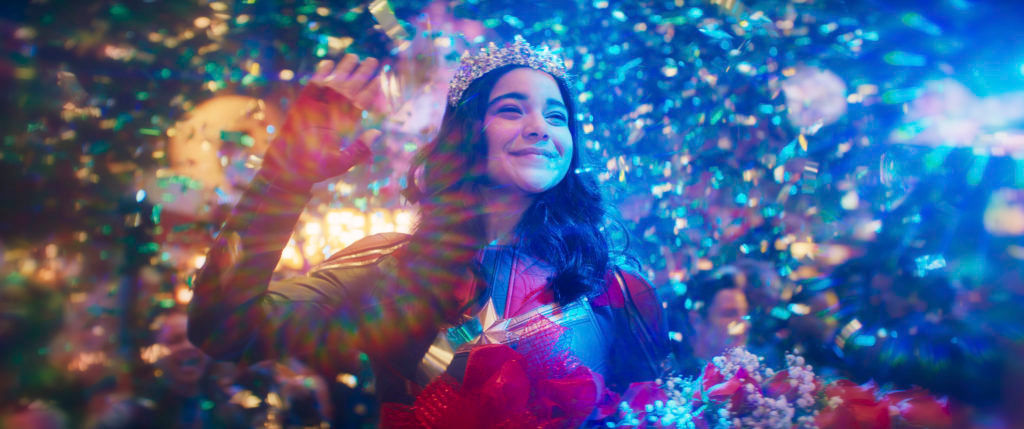 Premieres: June 8
Platform: Disney+
Kamala Khan, a Muslim American teenager growing up in Jersey, is a Superhero mega fan with an oversized imagination. However, Kamala feels like she doesn't fit in at school and sometimes even at home. Her fortunes soon change when she gets superpowers like the heroes she's always looked up to.
Roadrunner: A Film About Anthony Bourdain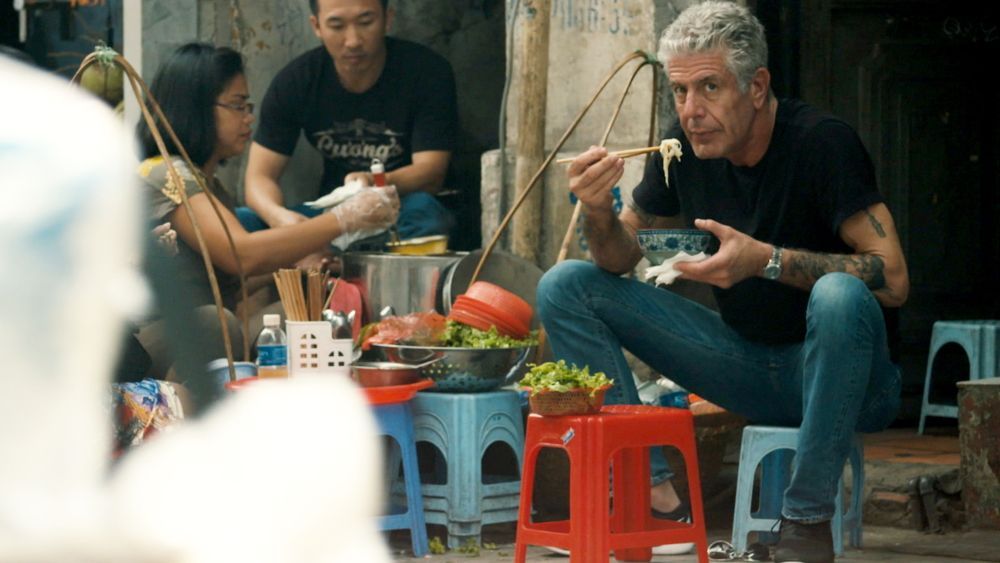 Premieres: June 9
Platform: HBO GO
The MAX Original documentary delves into the uncommon life of the late storyteller, explorer, and chef Anthony Bourdain. Directed and produced by Academy Award-winning director Morgan Neville (20 Feet from Stardom), the documentary offers insight into the life of the larger than life personality who took viewers across the globe on his culinary adventures.
God's Favorite Idiot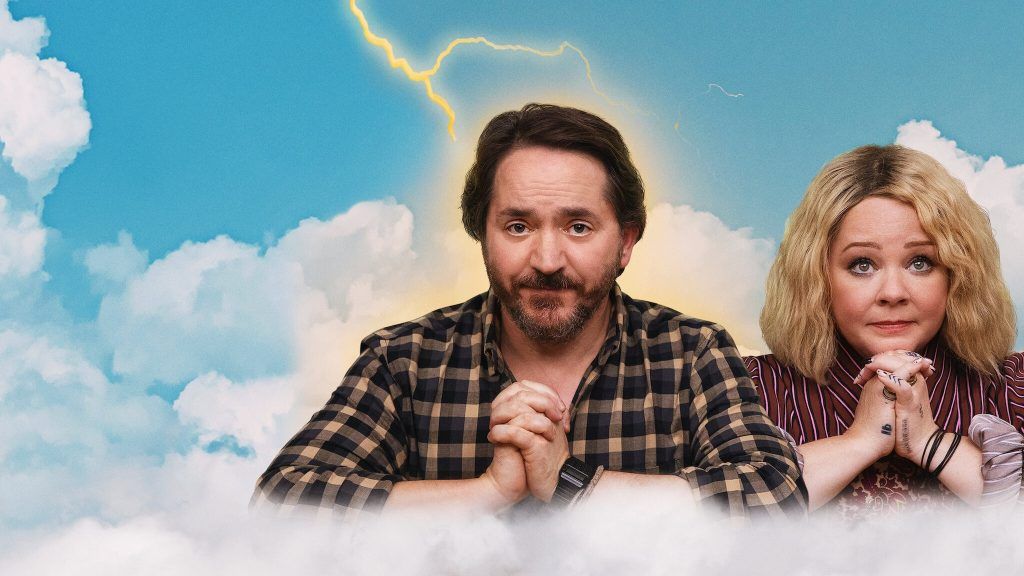 Premieres: June 15
Platform: Netflix
Tech support employee Clark (Ben Falcone) becomes an unlikely messenger of God after getting struck by lightning, and is entrusted with the responsibility of preventing an impending apocalypse. Hilarity ensues as he takes on on this Herculean task, while grappling with his feelings for his co-worker Amily (Falcone's real-life wife Melissa McCarthy).
Spiderhead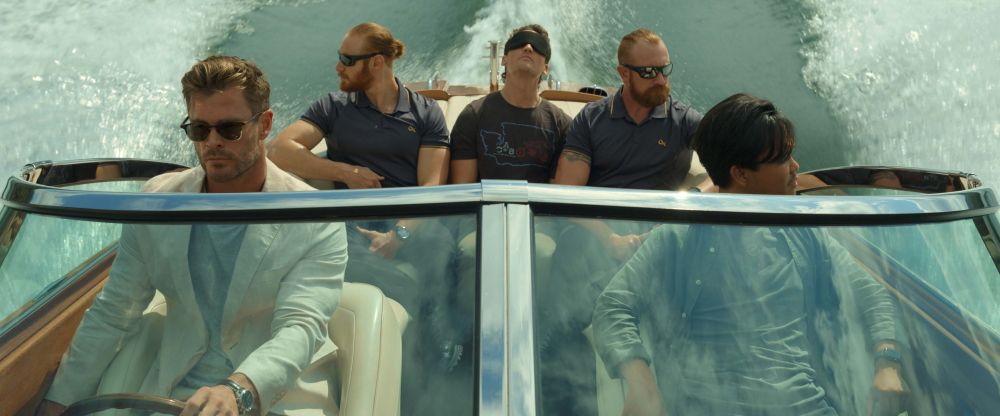 Premieres: June 17
Platform: Netflix
Chris Hemsworth and Miles Teller lead this new science fiction thriller, which is set in the near future. Spiderhead is centred on two inmates in a state-of-the-art penitentiary run by a brilliant visionary. After being administered mind-altering drugs, the duo form a connection, which forces them to grapple with their past.
The Umbrella Academy: Season 3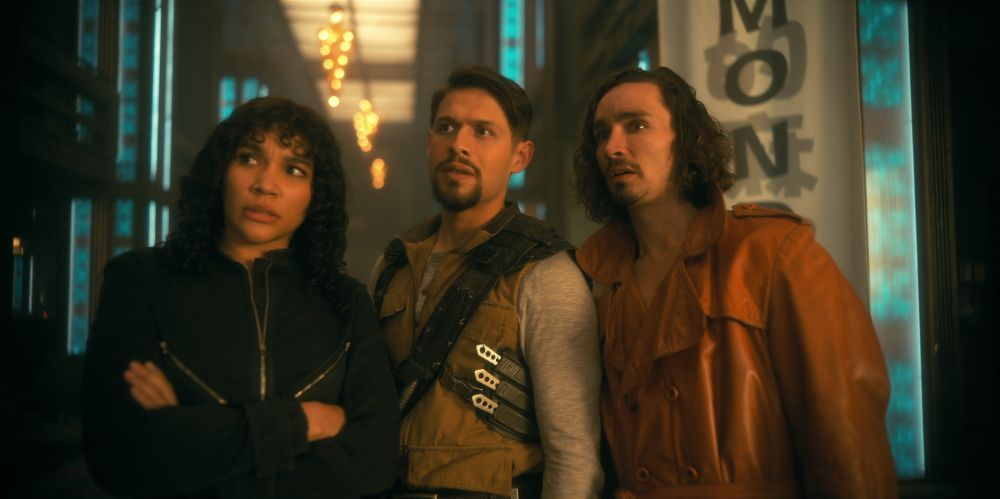 Premieres: June 22
Platform: Netflix
The Emmy-nominated series about a dysfunctional family of superheroes returns for a new season. After saving the world once again, the Umbrella Academy gang wind up in an alternate timeline, one in which they have to go up against an alternate superhero team called the Sparrow Academy.
Loot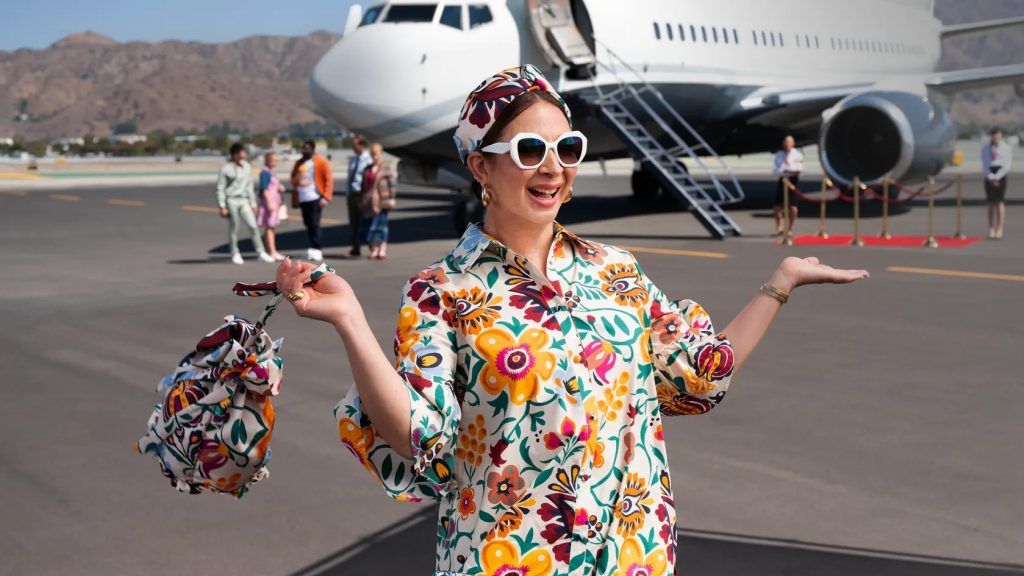 Premieres: June 24
Platform: Apple TV+
Molly Novak (played by Maya Rudolph) finds her life thrown into disarray when her billionaire husband cheats on her. Armed with an $87 billion divorce settlement, she has to navigate an unfamiliar new world by herself — with a little help from her friends.
Chloe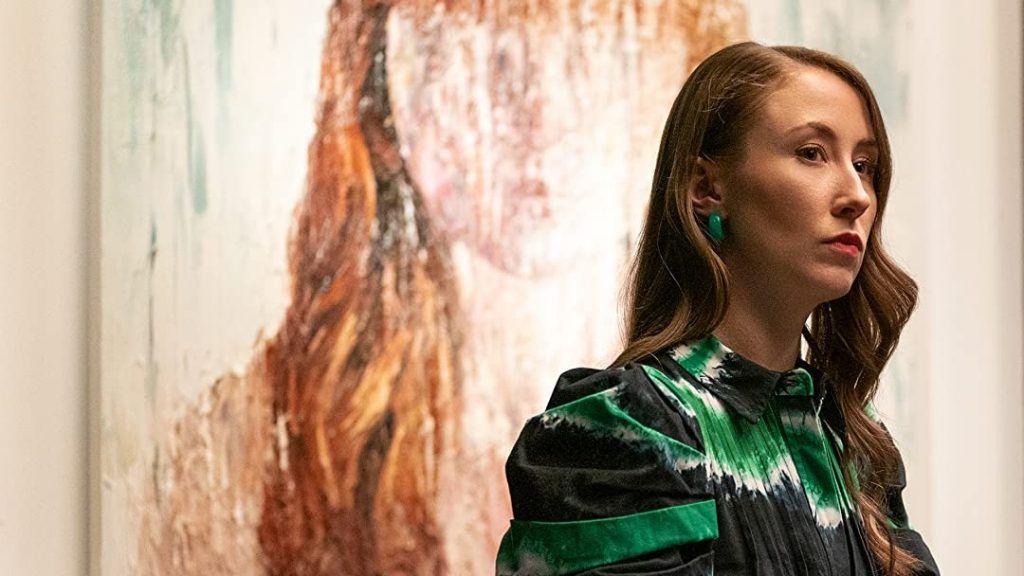 Premieres: June 24
Platform: Amazon Prime Video
Disenchanted with her own mundane life, Becky obsessively follows her friend Chloe's seemingly perfect and glamorous one through Instagram. When Chloe dies suddenly, Becky assumes a new identity named "Sasha" in order to infiltrate Chloe's social circle and investigate the cause of her death. As she gets pulled deeper into her lies and Chloe's complicated world, she runs the risk of being exposed.
Money Heist: Korea – Joint Economic Area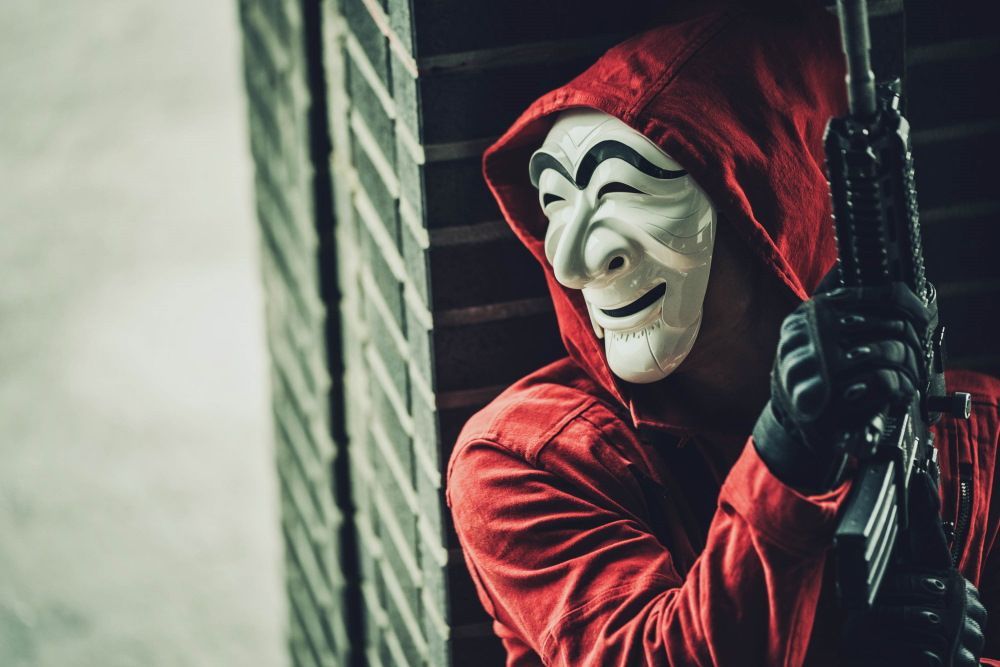 Premieres: June 24
Platform: Netflix
In this gritty Korean remake of La Casa De Papel, thieves overtake the mint of a unified Korea. With hostages trapped inside, the police must stop them — as well as the shadowy mastermind behind it all. Will they escape with the loot or have they doomed themselves in a no escape scenario?
Westworld Season 4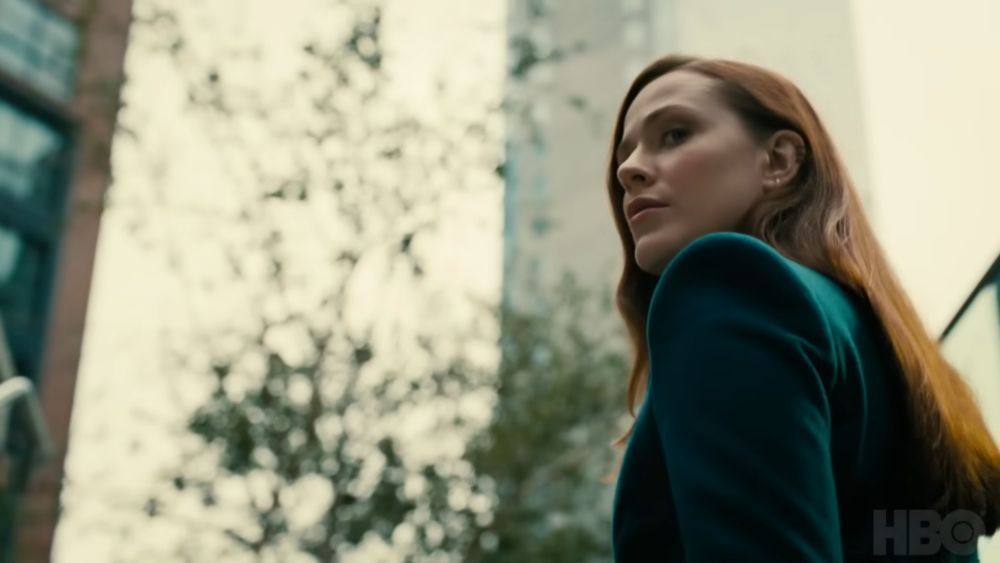 Premieres: June 27
Platform: HBO GO
The Emmy-winning HBO Original drama series returns to the dark odyssey about the dawn of artificial consciousness and the birth of a new form of life on Earth. Following the Season 3 finale, the sci-fi series took a turn into the unknown with some of its main characters. Delores Abernathy is presumed dead, the Man in Black was killed by a robot version of himself, whilst Bernard disappeared into the Sublime. But as previous seasons have shown us, not all is what it seems in Westworld.
(Main and featured image: Netflix)
This story first appeared on Augustman Singapore