Following a short video last month, Matt Reeves continues to tease The Batman fans with a series of photos. The pictures feature a glimpse of the new Batmobile. The Batmobile seems like an adaptation of the 1970s and 1980s comics.
Matt Reeves knows the trait of creating anticipation among his audiences. The current director of the famous brand posted a few stills from sets of The Batman, starring Robert Pattinson.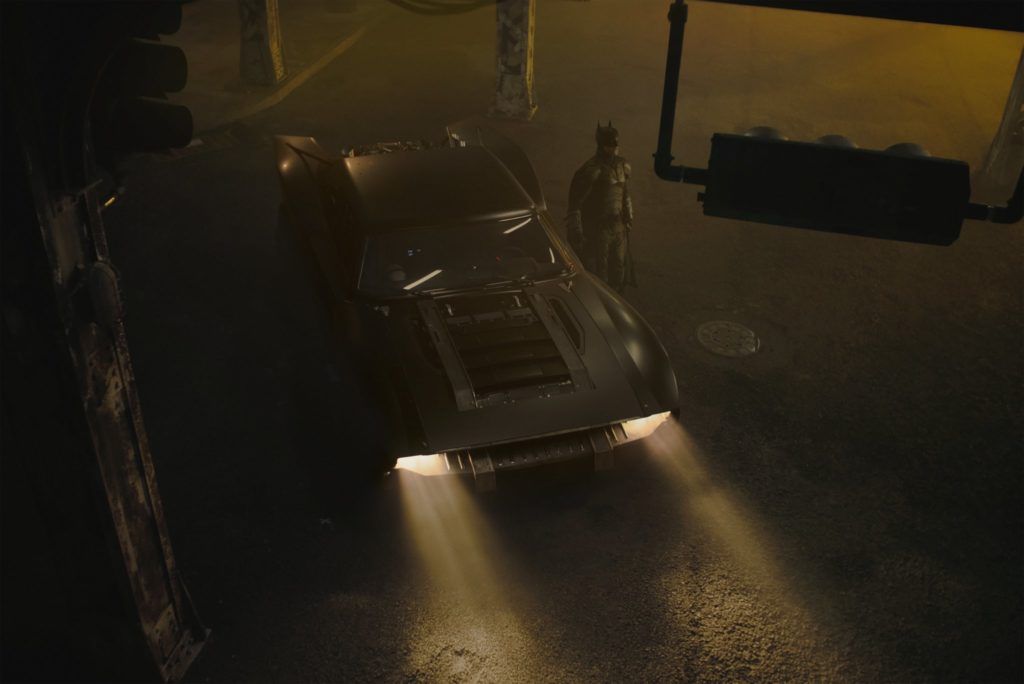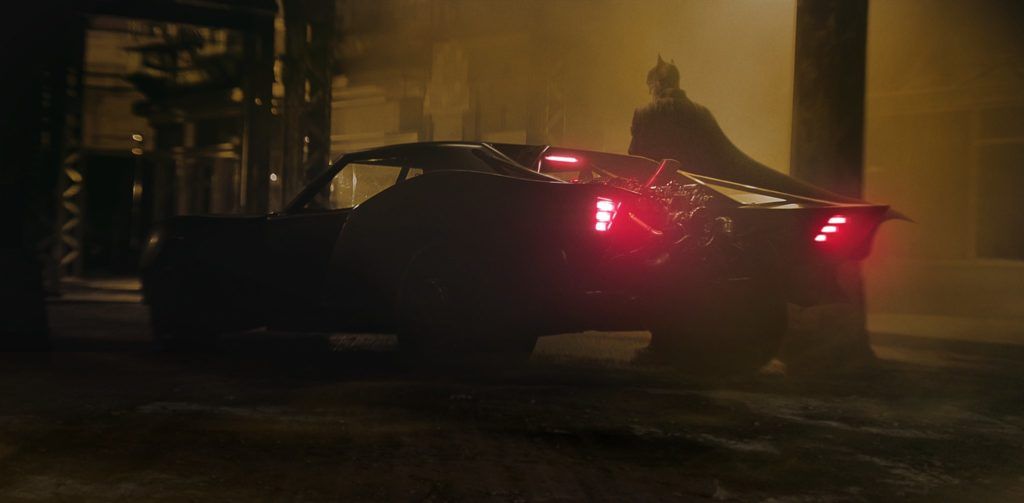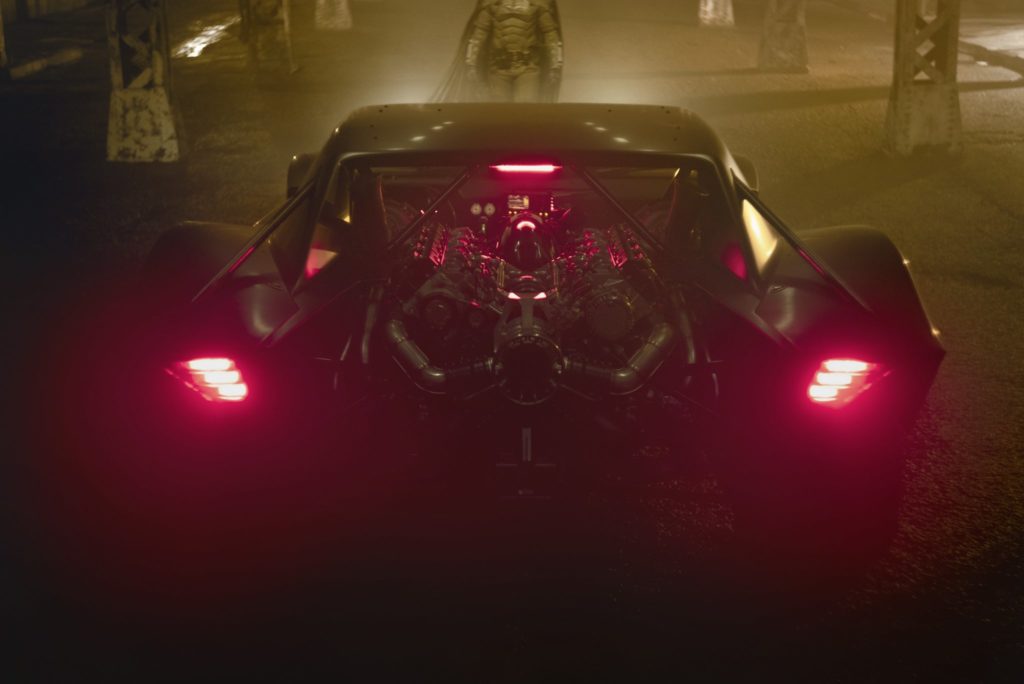 The Gotham City protector seems to be having a new armour with the iconic Caped Crusader logo. Rumours claim that the logo on the chest of Bruce Wayne's alter ego is from the gun that killed his parents.
Photos from the shooting spot in London started leaking since the early days of the production. Then, Matt Reeves revealed the new Batman Robert Pattinson with his suit on Reeves' Vimeo account, which was during a camera test. And this time, pictures of The Batman lurking next to his automobile has hit the internet by storm.
As confirmed, Robert Pattinson renews the role of The Batman. Andy Serkis supports Pattinson as Alfred Pennyworth. Zoe Kravits plays the role of Catwoman along Jeffrey Wright, who is the new face of Gotham City Police Commissioner James Gordon. Colin Farrell, Paul Dano, and John Turturro play the Penguin, the Riddler, and Carmine Falcone respectively. The Batman standalone hits the cinema screens on June 25 later this year.