Are you ready for Lupin Part 2 already?
Streaming on Netflix from June 11 onwards, Assane's quest for revenge against Hubert Pelligrini has torn his family to pieces. With his back to the wall, he now has to think of a new plan, even if it means putting himself in danger. The series, which became a worldwide phenomenon, led by Omar Sy – which has been Number 1 in Netflix's Top 10 across more than ten countries. Having 5 new episodes which were directed by Ludovic Bernard and Hugo Gélin.
We recently got to sit down with Omar Sy and Ludivine Sagnier, along with the creator of the show George Kay on what to expect from Lupin Part 2:
There were surprises at every corner for Lupin: Part 2; what scene was your favourite, and why?
Ludivine Sagnier (LS): I was very impressed by the tension in the house when Assane was looking for his son. At this point, I was not part of the story anymore and even when I knew how it would end, as an audience, I was still completely hooked on the suspense.
Omar Sy (OS): For me, it will be the scene at the Théâtre du Châtelet when all the characters were in the same place and chasing each other during a particular scene. It was very condensed to see how it goes together, and that's why I thought it was very pleasant to play and watch.
George Kay (GK): Yeah, I think we all like it when elements of the show come together in the same place. So whether it's the same actual setting, or when the storylines come together in the same place. In episode nine, there's a moment with a tunnel, which has more meaning to several characters for different reasons at different times.
The series is complete with a young Assane and Claire. Did you work closely with them and how did you get them to play the younger version of your character so well?
LS: Well, for me it was a total surprise because I didn't get to meet Ludmilla Makowski, I still haven't met the actress. I knew they were struggling to find a younger me, and when they found her, it was obvious that she would be the part. When I saw her on the show, I was surprised and flattered because she has so much energy. She understood the relationship between Assane and Claire. I was proud that she was playing me, and with the similarities in the voice, for example, it was a total surprise. When I saw the show, I wrote her a message on Instagram saying, "Hi, I'm the older you in the series. And I just wanted to tell you that I'm so impressed by your performance." – and she was happy, of course.
OS: I met Mamadou Haidara (who plays younger Assane) 2-3 days before the first day of shooting, and we just had a few conversations, along with the coach. I also feel that it's the dedication of all the directors that we had, who have guided them to be similar to us. I was so surprised to see how Mamadou did, how everything was so precise and decided to take small cues from his work to bring into the older Assane.
GK: In a way, Mamadou's been that character before Assane, so it's a huge inspiration. I've always been struck by the chemistry that Omar and Ludivine have when they're performing together, and with young Claire and Assane, it's obvious that their chemistry is just as great as well.
Your charm as Assane Diop is one of the main traits of the show. Was there a scene that took you a long time to prepare?
OS: The whole show itself is very specific, and I work with what could be the Lupin I want to be. In France, we had a lot of actors who played Lupin before me, so I asked myself, "Why do I want to be Lupin, and how can I be different?" I prepared myself by watching the movies, read all of the books and tried finding something special. Georges Descrières's adaptation of Lupin from the '70s was the most inspirational for me because he had fun playing the character. You could see it was a pleasure for him to play Lupin, and that inspired me to pair that pleasure with my work.
For Omar, which disguise was your favourite to play in this series?
OS: The disguise I did with the glasses and the orange beanie was enjoyable for me from Episode three (in Part 1). The fact that you can play a character who disguises himself in various personalities is very interesting, and I love that with my comedic background.
LS: I loved the Rastaman. (laughs)
We loved the fact that we got to see the strong bond between Benjamin and Assane. Care to share more about their friendship and character development from their childhood days to now?
GK: I think it's interesting that Benjamin Ferrel's friendship with Assane becomes much clearer. They do so much together in part two, and we grow their chemistry, mainly in Assane's and the backstory as well. I like when there are scenes between Claire and Benjamin where they have little connections in part two since he's their third friend from their past. He was a really important development for part two.
Compared to part 1, Lupin part 2 shows us more action scenes than Assane's schemes. What do you think of this?
OS: I think it's interesting to see Assane in a different situation. The first part was more entertaining with all the tricks and using his mind to get out of situations, but in the second part, it's different. The game is changing. It's not driving anymore as he's more passive to react. In my opinion, the first part was catered to Assane acting, while the second is more reacting. The direction is more violent this time as it now involves his family, and that's how you can see this other side of Assane.
Here's a sneak peek at some of the upcoming scenes: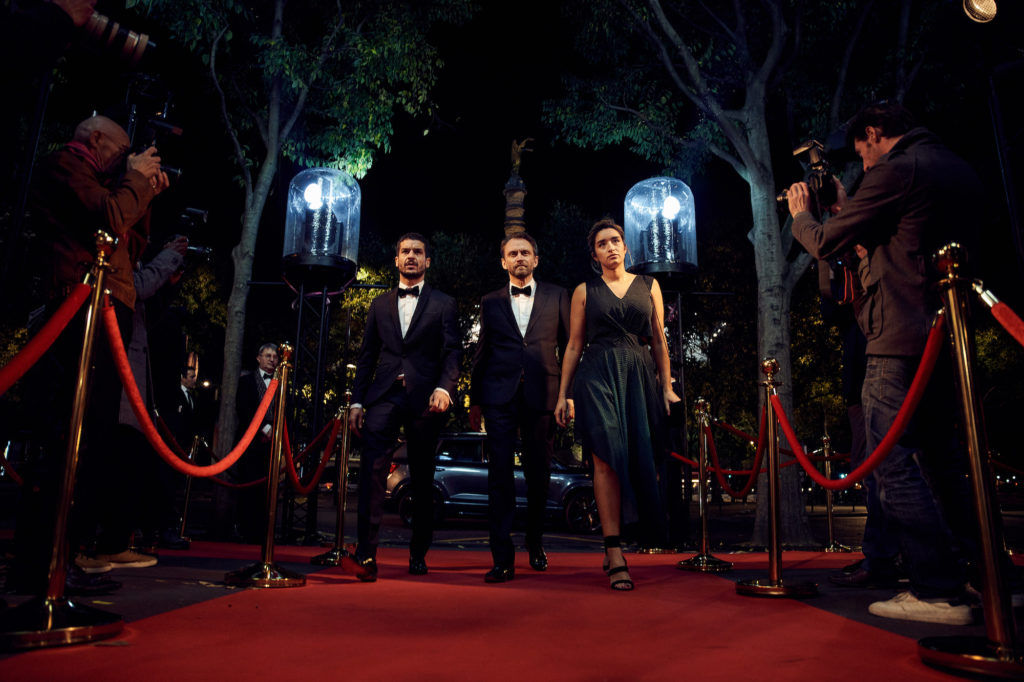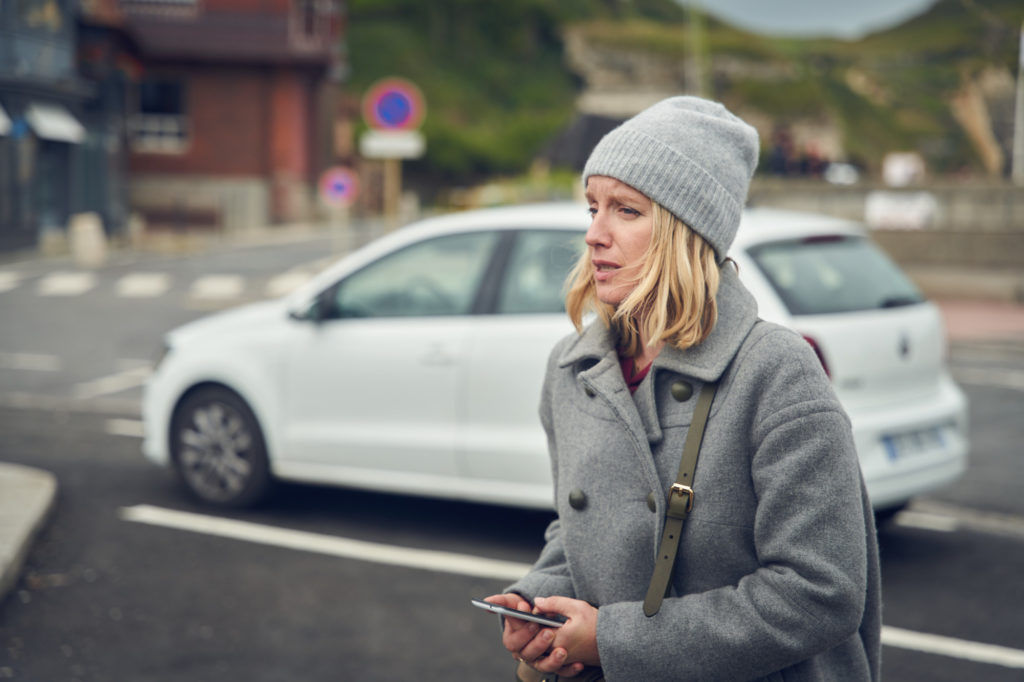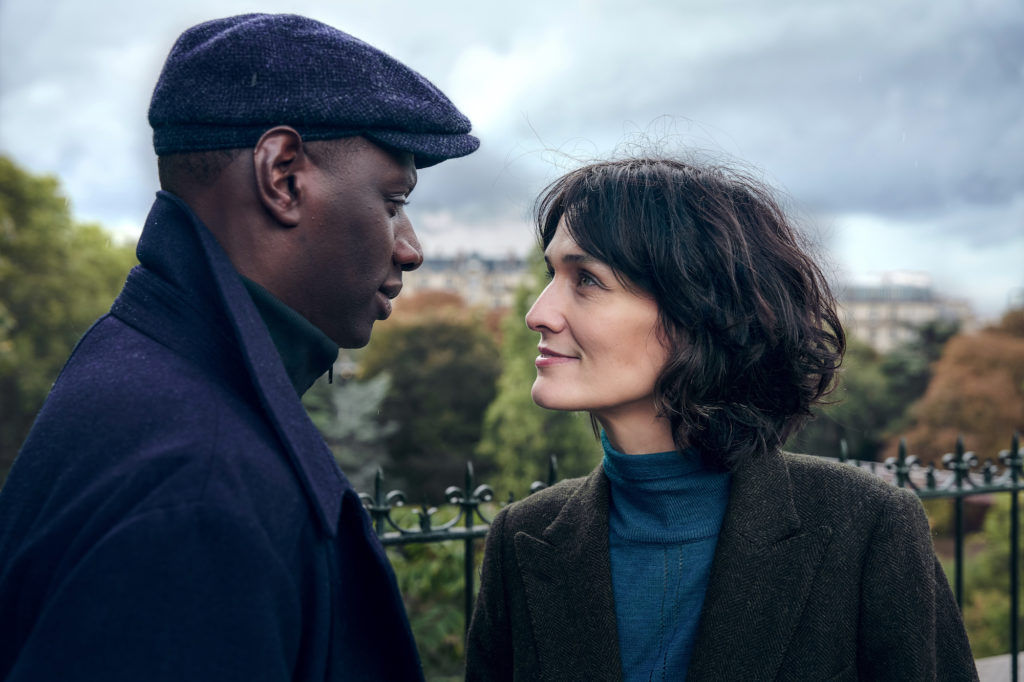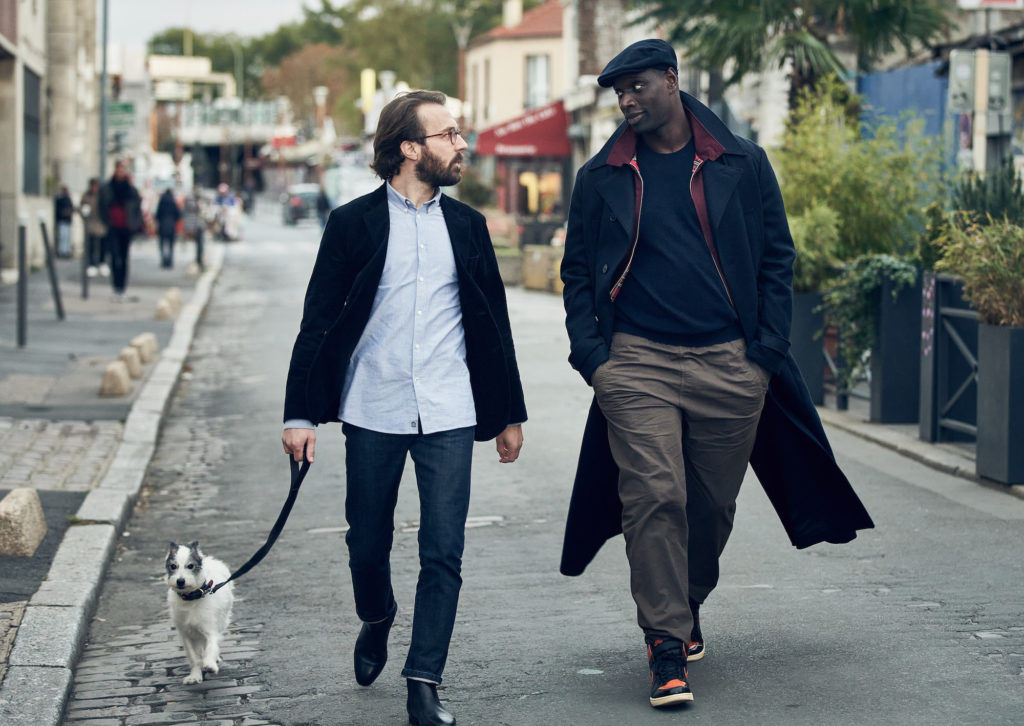 This story first appeared in Lifestyle Asia KL