THE truth is plain and simple — Netflix is our telly now.
You know how we all entered the rabbit hole. First, we get on the thirty-day trial and then find out first-hand how that the shows our friends are raving about actually live up to the hype. Then six months later you're watching the sixth and final season of House of Cards and you don't even notice the subscription fees that are auto-charged to your credit card.
Welcome to the ranks.
But while not everyone likes every single show on the platform, but there are some shows that may have bombed on the ratings or put off loyal fans that deserve a second chance.
So before you bail out on them, you need to hear out why these shows on Netflix deserve a second viewing,
P.S: Even PM Theresa May had something to say about show number three.
01: the umbrella academy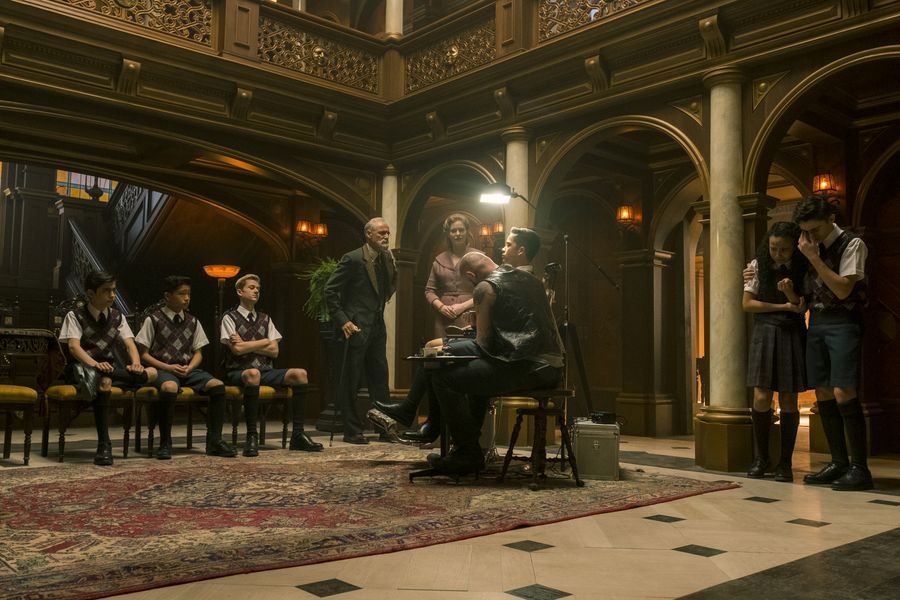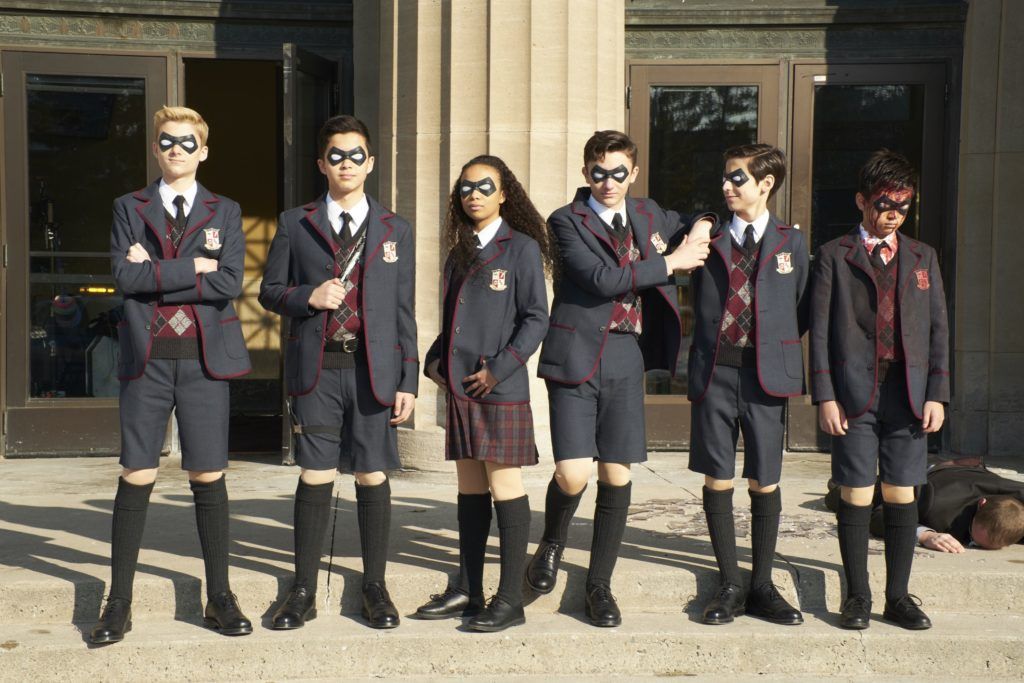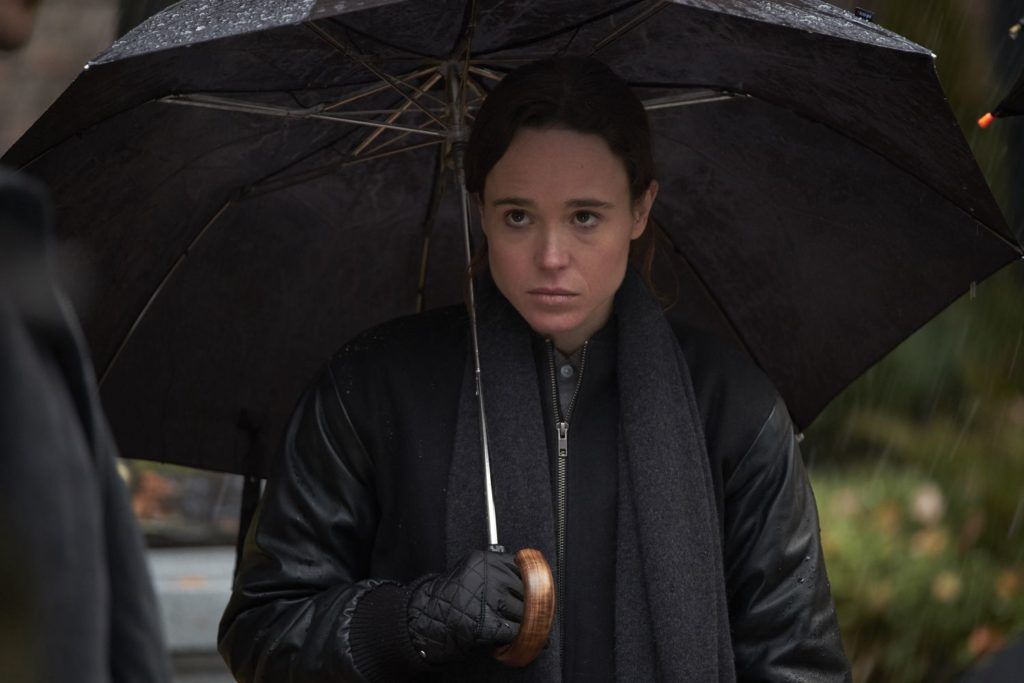 Argument 01
Trying to escape the impending meteor strike by going back in time seemed like an easy way out (the classic deus ex machina) for the producers, especially since the entire first season heavily revolved around getting the family to save the world together in the first place.
But it does means we're going to see more of Ben Hargreeves and find out how the only Asian main character snuffed it so early on in the series..
Argument 02
One giant question mark hangs still — seven Academy children aside, there are 36 more 'mutants' (yeah, we're going there) who were inexplicably born to women who weren't pregnant till minutes before birth. Not chasing down and discovering more of the said children would be to throw away a huge chunk of this story's potential.
02: you vs. wild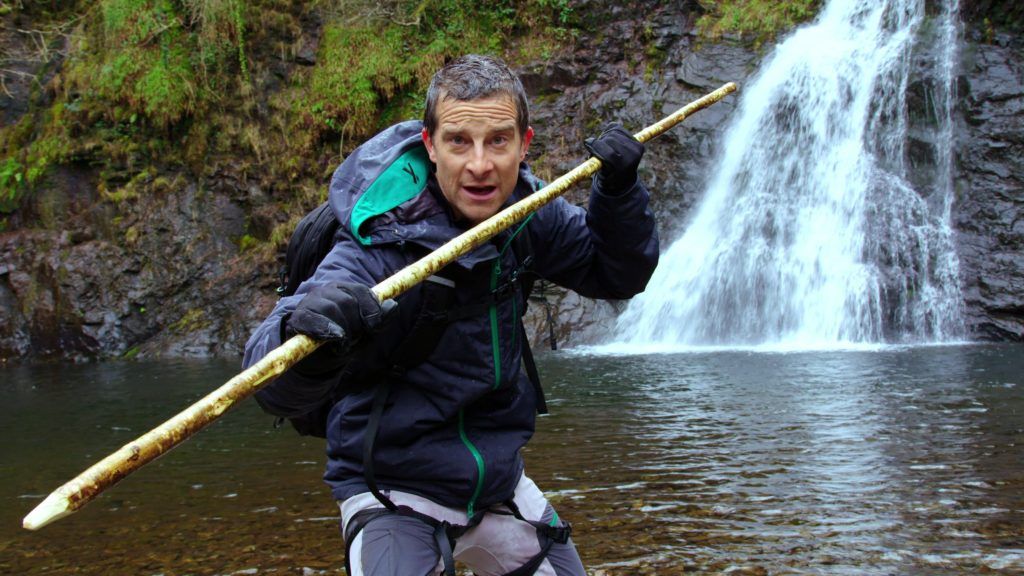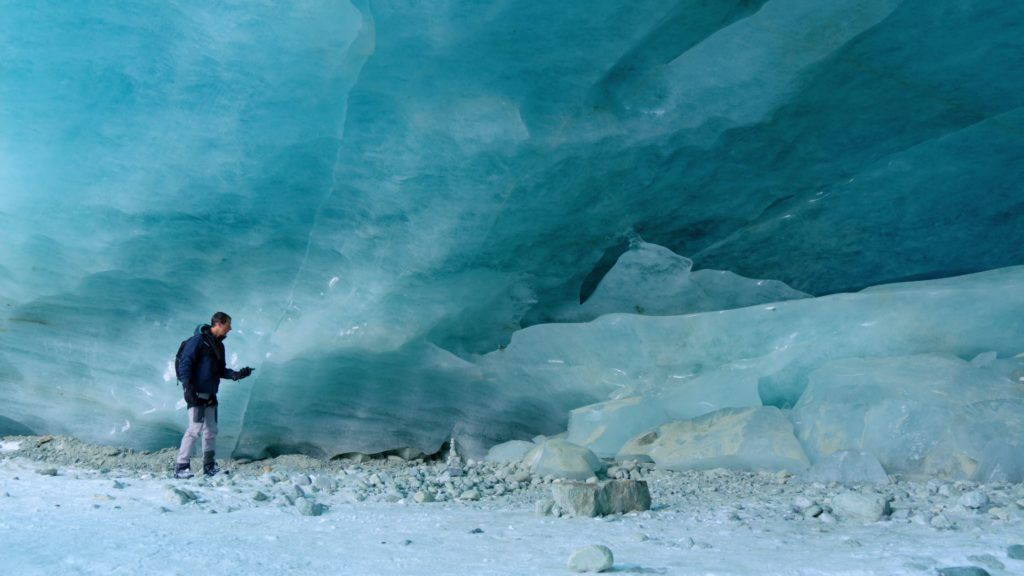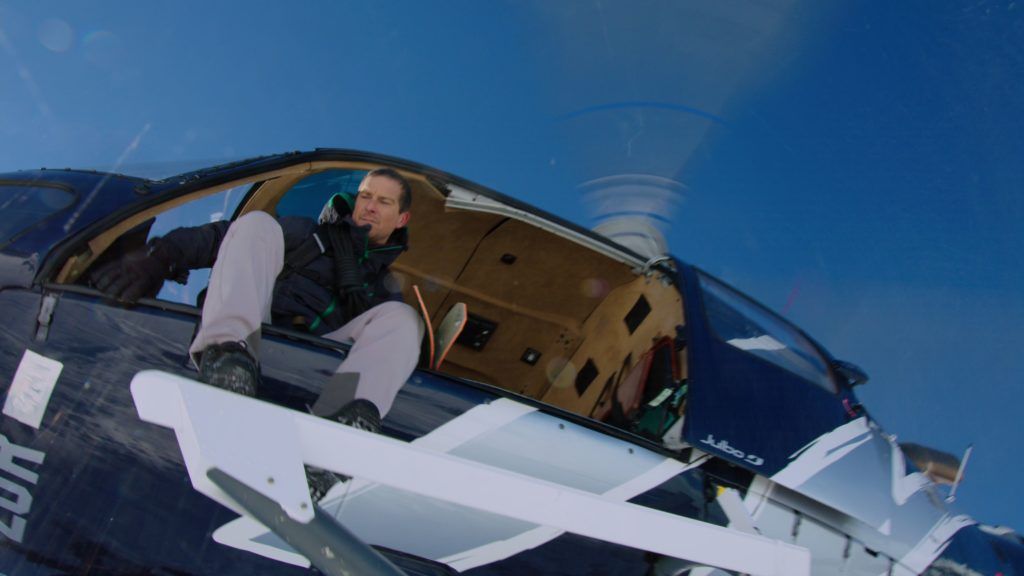 Argument 01
Viewers get to decide what the legendary explorer Bear Grylls will do in this interactive adventure series. But we only get two choices, so choosing to leopard crawl or trudge across the thin ice at the Swiss Alps didn't feel much like an immersive experience for us.
Then again, it's only fair to consider that this is still the second project that Netflix (first being Bandersnatch) is producing with this feature. No confirmation of a season 2 yet, but just as the shows on Netflix famously don't have their ratings released, it's hard to decipher how this show fared.
Argument 02
You vs. Wild remains the perfect concept for bringing the world's greatest depths to viewers who don't get to be there; a second season means a second chance to live an adventure vicariously through Bear Grylls.
03: bodyguard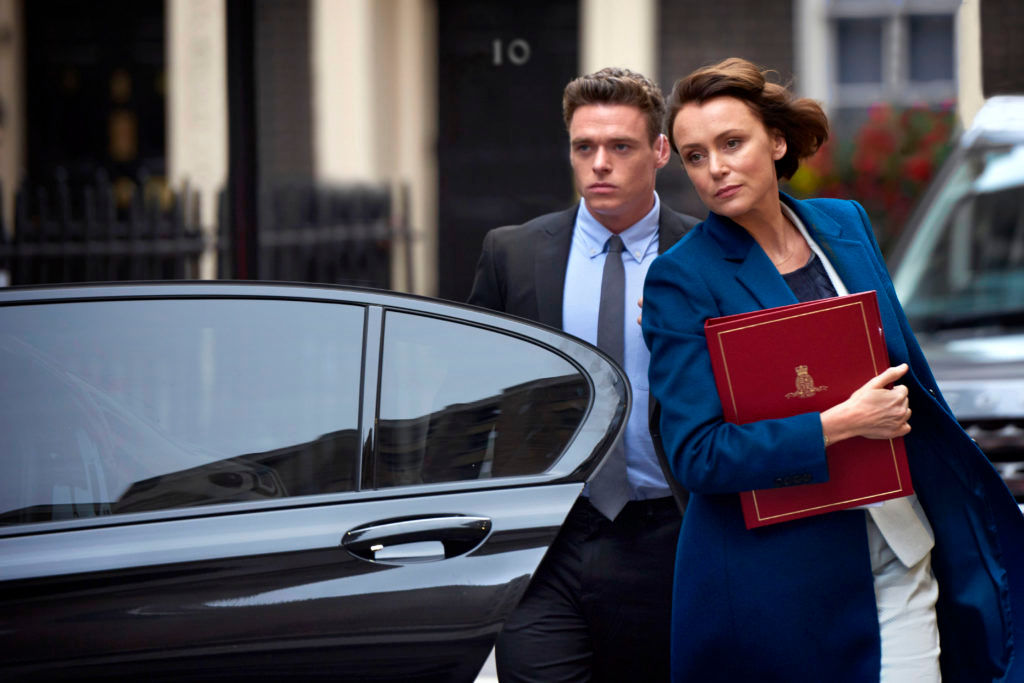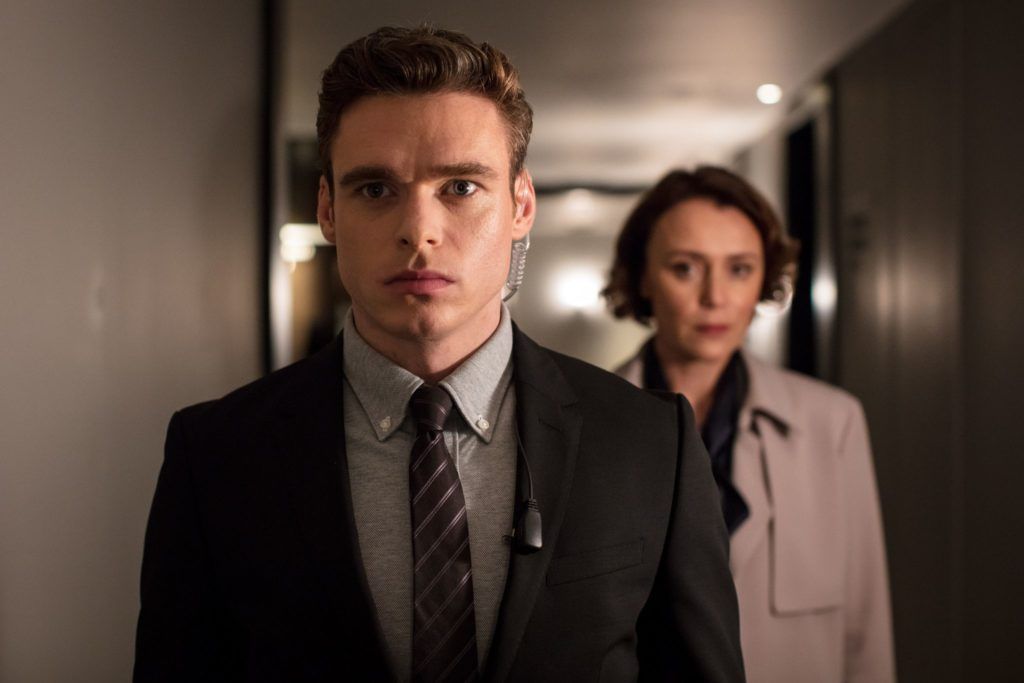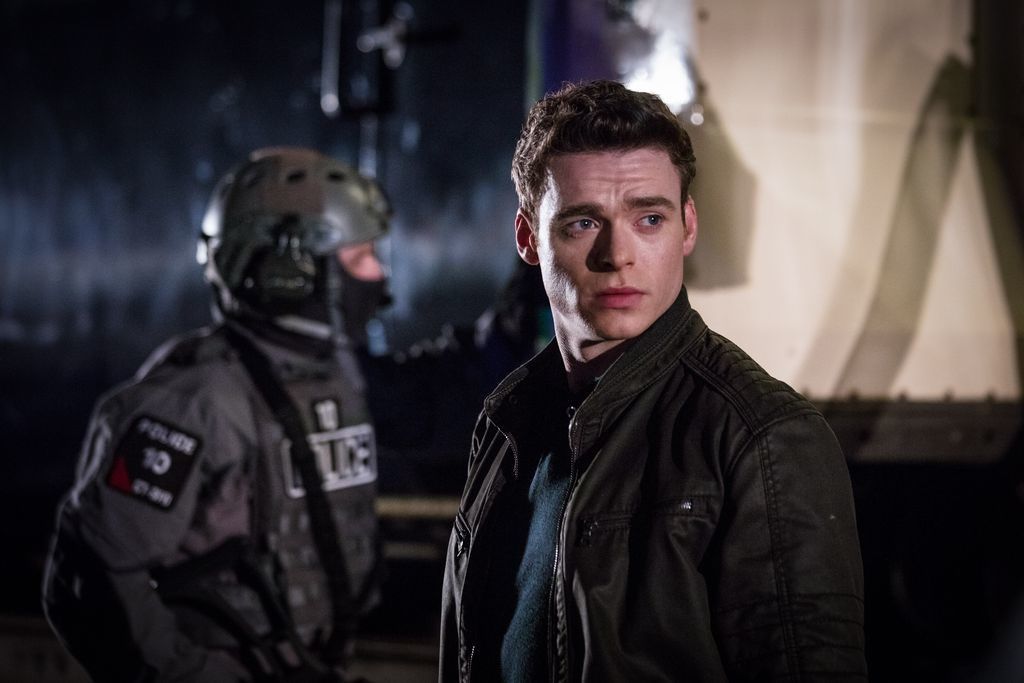 Argument 01
While the premise sets for a promising angle of a PPO with an intricate background worth understanding, the story of David Budd (played by Richard Madden) wasn't the easiest to watch.
The chemistry between Home Secretary Julia Montague and PS Budd was a hard sell, even with the minimised age gap of 10 years; it was also short-lived.
Fun fact: Even Theresa May didn't like it — an agreement with the PM, and that's a first.
Yet the Netflix original still stands in a class of its own. Political dramas are dime a dozen, but this one places the limelight on an individual, not in a position of power. The struggles captured on screen were thus far more relatable than other titles in the genre.
Argument 02
Everything outside of the police fanfare elicited more sympathy than intrigue.
Despite our sentiments, Bodyguard is actually UK's most watched TV drama, with its finale seen by 17.1 million people. What that means for the rest of us is to see what the rest of Britain sees in this show with a new season.
04: Suits argument 01
Here's the most controversial for last, and no doubt, this is a hard case to fight for.
Just sit on this for a bit: The producers fought tooth and nail for us to buy Mike Ross and Rachel Zane's chemistry.
Now, they've taken out some of the series' most pivotal characters (becoming the Duchess of Sussex does that). Also, Jessica Pearson's absence from the Pearson Hardman firm that started it all is an on-screen contrivance that is hard to stomach.
Aaron Korsh didn't just swap out half the entire main cast — he broke our hearts.
But the sum of any series is often greater than the parts – with parts missing, you're still left with a rich and talented cast that need our support. Also, that brings us to the second point…
Argument 02
While the cast change was a cultural phenomenon that left the fandom in chaos, it won't do to abandon that decade-long buildup
With the ninth and final season in the works, we owe it to ourselves to have some form of closure, heartbreak or not. It's unclear what we can expect for the Suits finale, but we can only cross our fingers that the producers know — that we need a good ending.
All images courtesy of Netflix.
written by.
Elvin Ng
Elvin is a writer dabbling in the fashion, travel and culture beats. When he isn't blogging about his latest adventures, he's most definitely hunting down the latest and biggest sales in online shopping.