From shocking crime scenes to murder mysteries riddled with twists and turns, some of the best detective novels take readers on a thrilling ride, making them anxious to know who the real culprit is.
These gripping stories are mindfully crafted and scattered with clues, intriguing details, enigmas and red herrings galore. They also emphasise on excellent character development, where the protagonists, villains and even side characters are well fleshed out so readers feel an attachment to them and are eager to see what happens next. From shadowy private investigators to cold-blooded serial killers and everyman heroes, good crime fiction and murder mysteries must always offer a slate of fascinating personalities. And of course, these best detective novels need to have a sophisticated, twisty storyline that culminates in a satisfying denouement at the end where all questions are properly answered.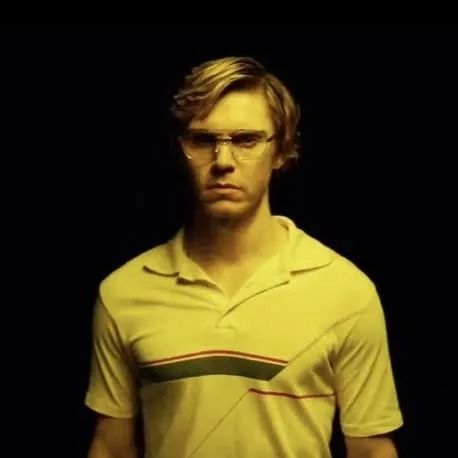 So, what constitutes a solid detective novel? For some, detective stories from the 1920s and 1930s — which are dubbed the Golden Age of Detective Fiction — are the benchmark of quality. Written by prominent names the likes of Agatha Christie and Josephine Tey, these whodunits are enduringly popular and ingeniously plotted. For other readers, their predilections might date back even earlier to Arthur Conan Doyle's classic books starring Sherlock Holmes, or Edgar Allan Poe's creepy mysteries. PSA: The latter currently features in The Pale Blue Eye, a Netflix movie that premiered December 23 2022 and is a fictionalised account of Poe's origin story from army cadet to famous author. You can watch it here.
Here is a list of the best detective novels that promise to get your heart racing with every page turn, all the way to the very end.
(Main image: Jeremy Horvatin/Unsplash; Featured image: Sibel Yıldırım/Unsplash)
This story first appeared on Lifestyle Asia Kuala Lumpur
The best detective novels to add to your reading list now: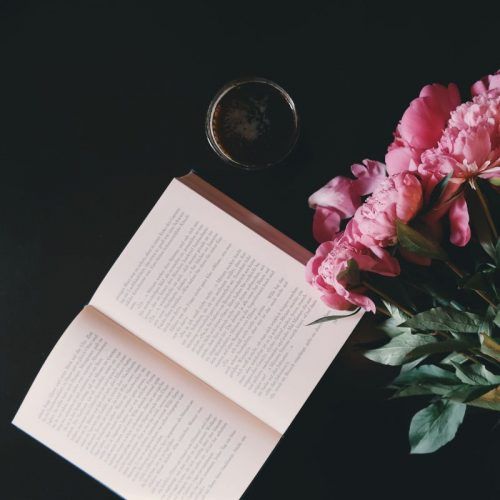 Jump To / Table of Contents
written by.
Priyanshi Agrawal
Travel, lifestyle, wellness, and finance writer Priyanshi is somebody who gorges on self-help and mythology reads, follows fitness trends, and stalks some famous travellers. She has two years of experience working with travel, hospitality, and tech companies. Travelling acts as a spark in her relationship with writing.