American luxury fashion house Coach held its first-ever virtual concert with Def Jam SEA, featuring a string of well-known Southeast Asian stars including Malaysian rapper Joe Flizzow; Singaporean hip-hop artist Yung Raja; American-Thai rapper DABOYWAY; Indonesian rapper and singer songwriter Rayi Putra and many more.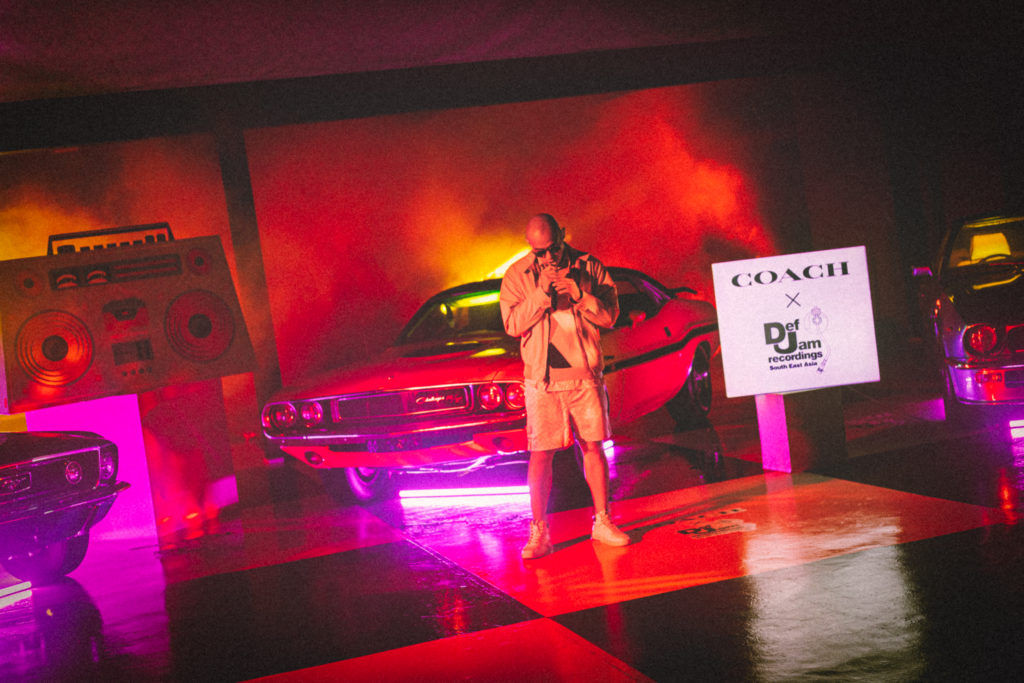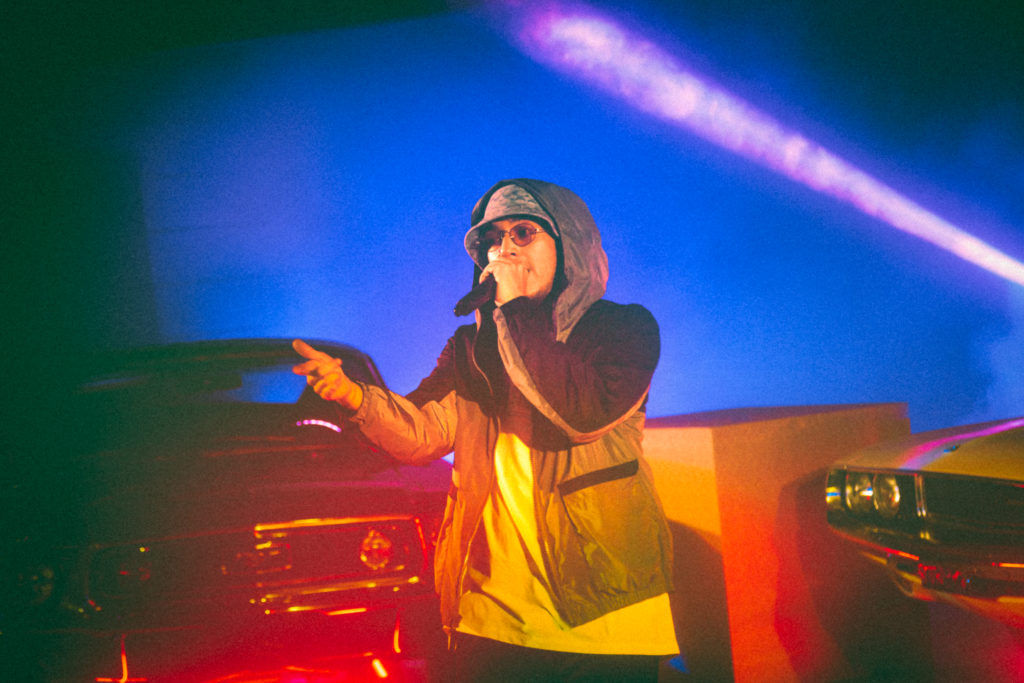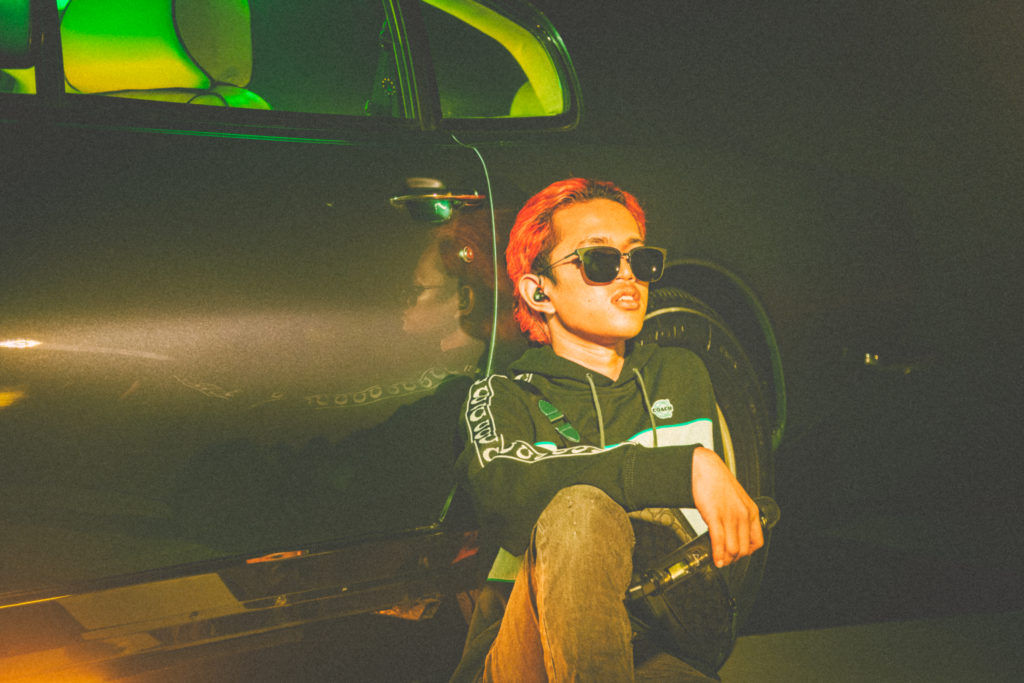 The virtual experience has bridged communities with its modern yet nostalgic approach to 80's inspired music, helping emerging and upcoming artists of the next generation. Kicking off the concert with an energetic set are none other than Malaysia's very own Joe Flizzow, SonaOne, SYA and YonnyBoii. Filled with vibrant colours, flashing lights and vintage cars, the set mirrored a hit music video released during the golden era of hip-hop music. The artists clad in pieces from the Coach's Pre Fall 2021 Collection while rapping to the rhythm of the music, it's an understatement to say that the concert started off with a bang.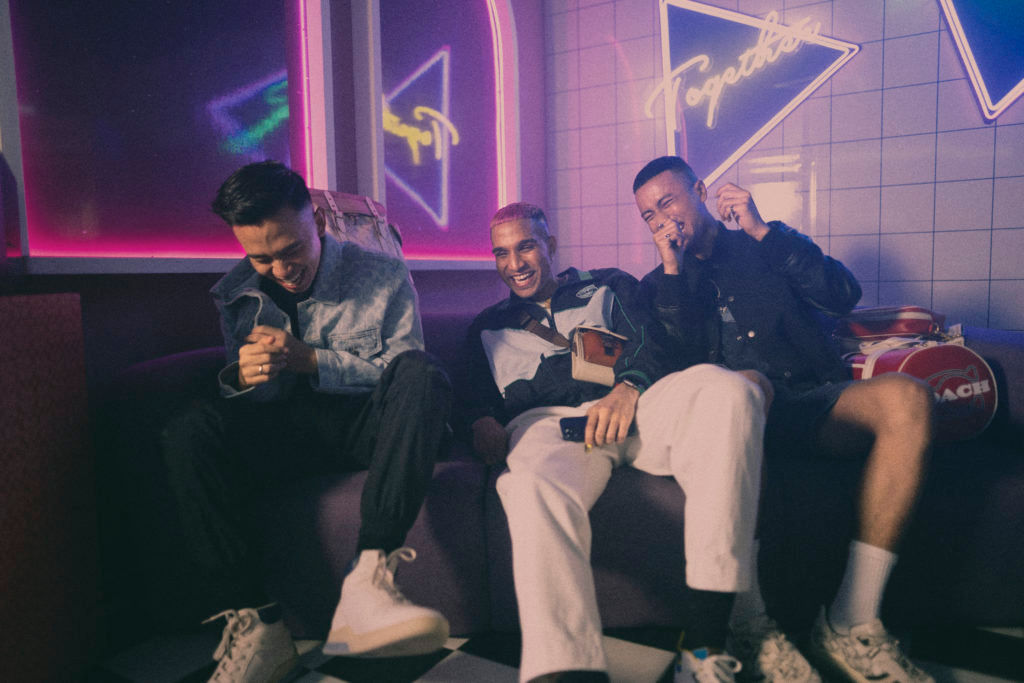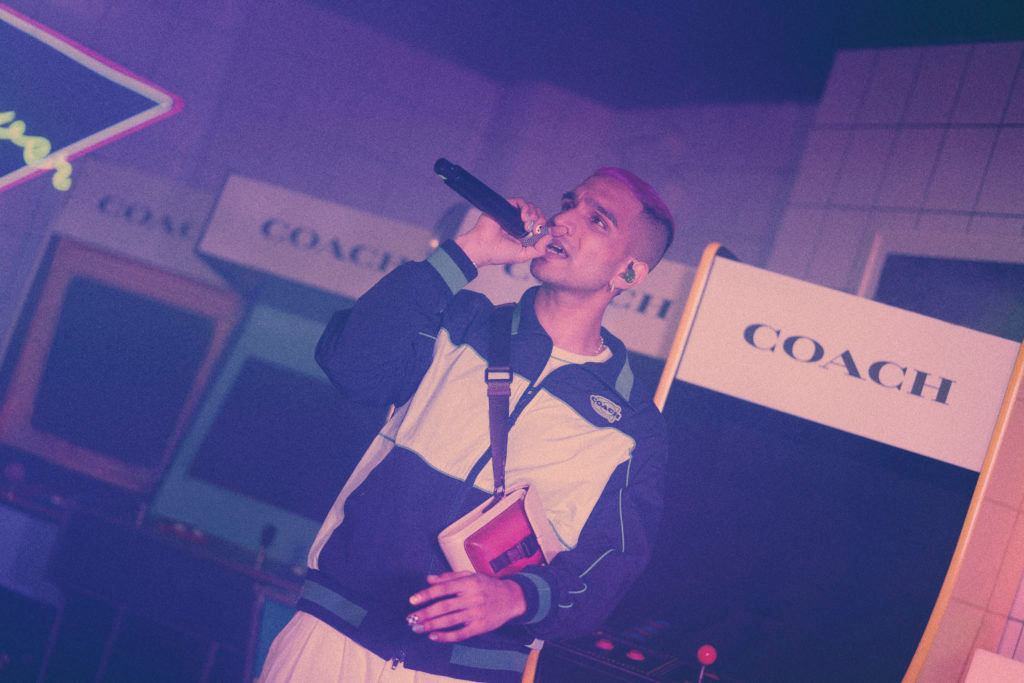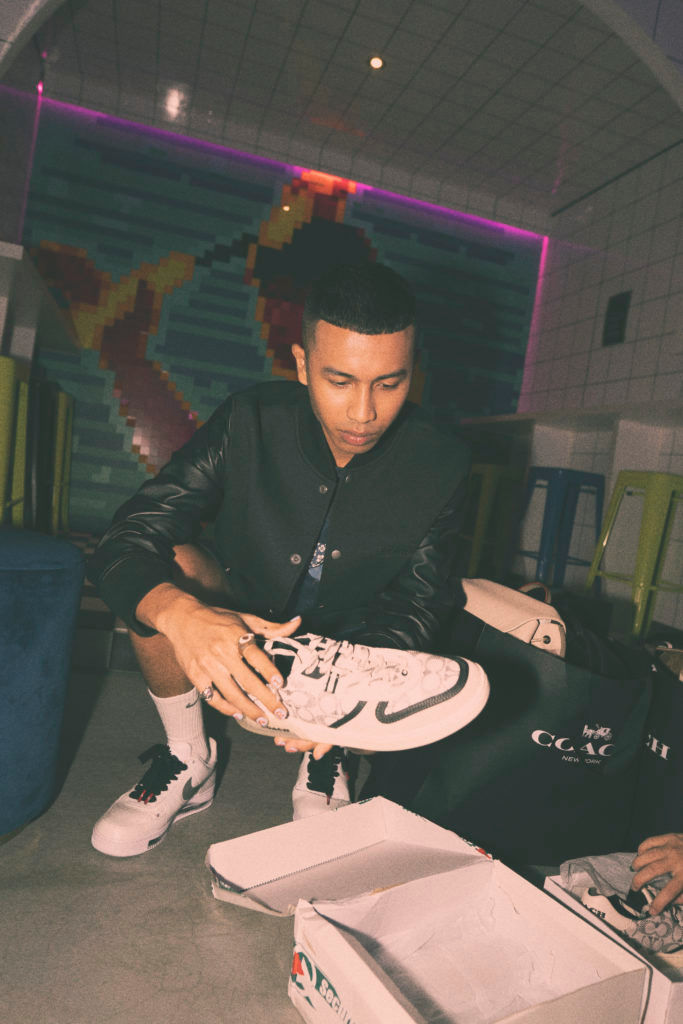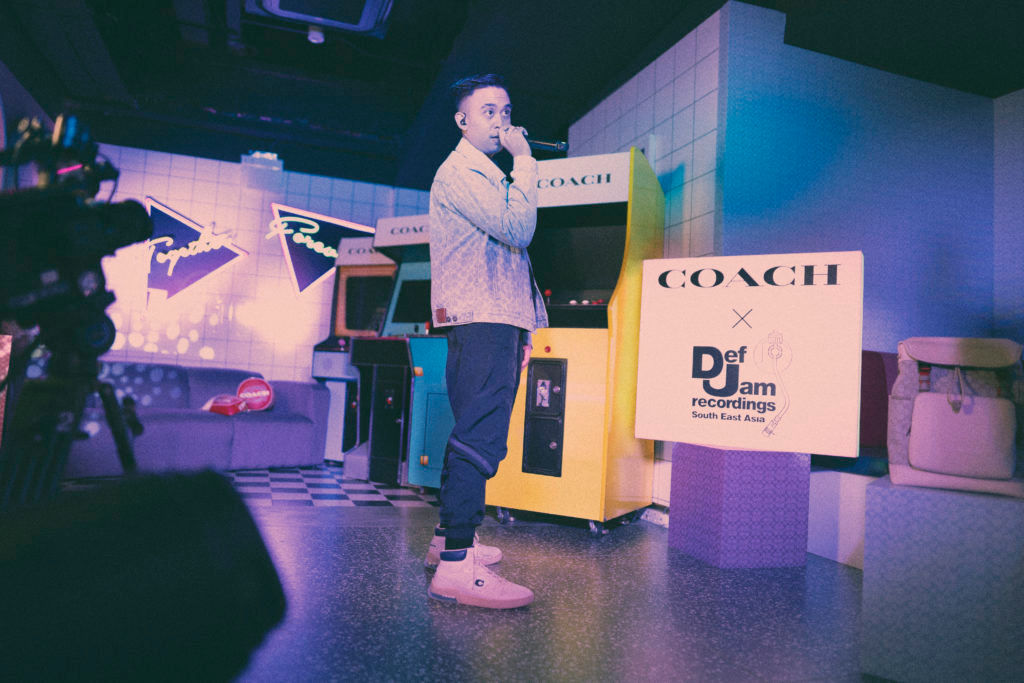 After the outstanding performance by the Malaysian artists, Singapore's artists Yung Raja, Fariz Jabba and ALYPH took to the centre stage to perform some of their acclaimed songs in a retro-inspired arcade. Headliner Yung Raja started his set with a performance of his latest hit "Mami" and the highly successful hit "The Dance Song".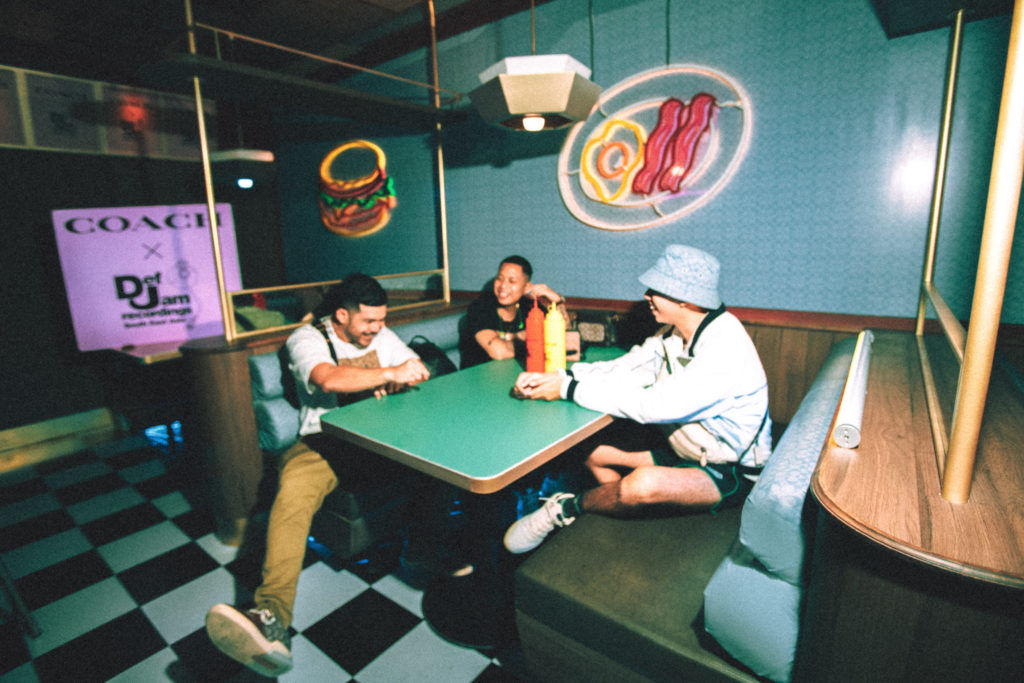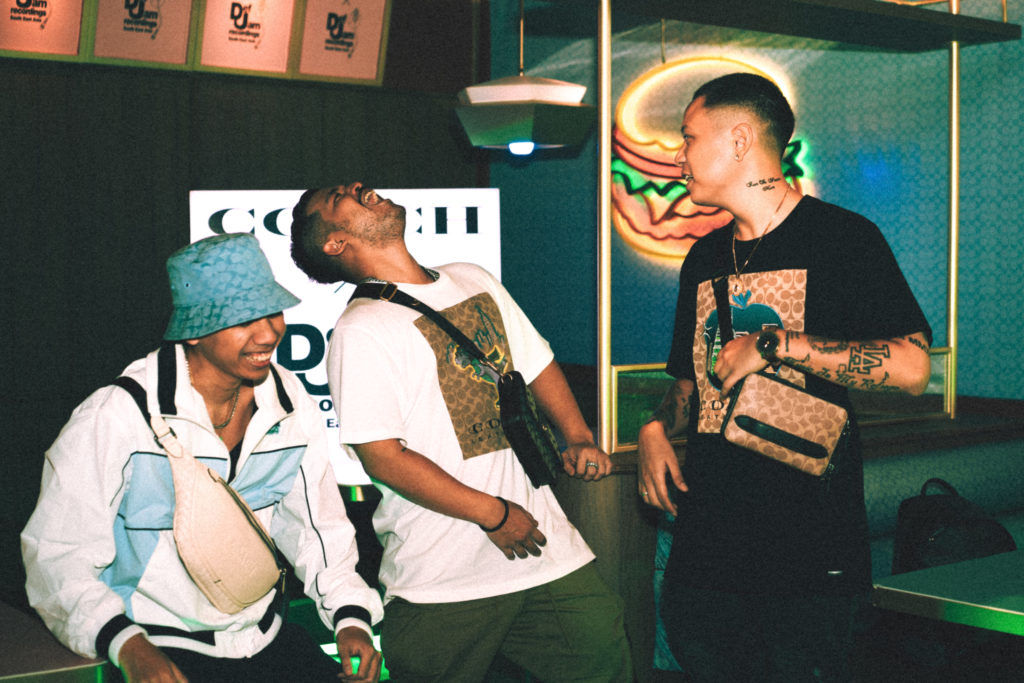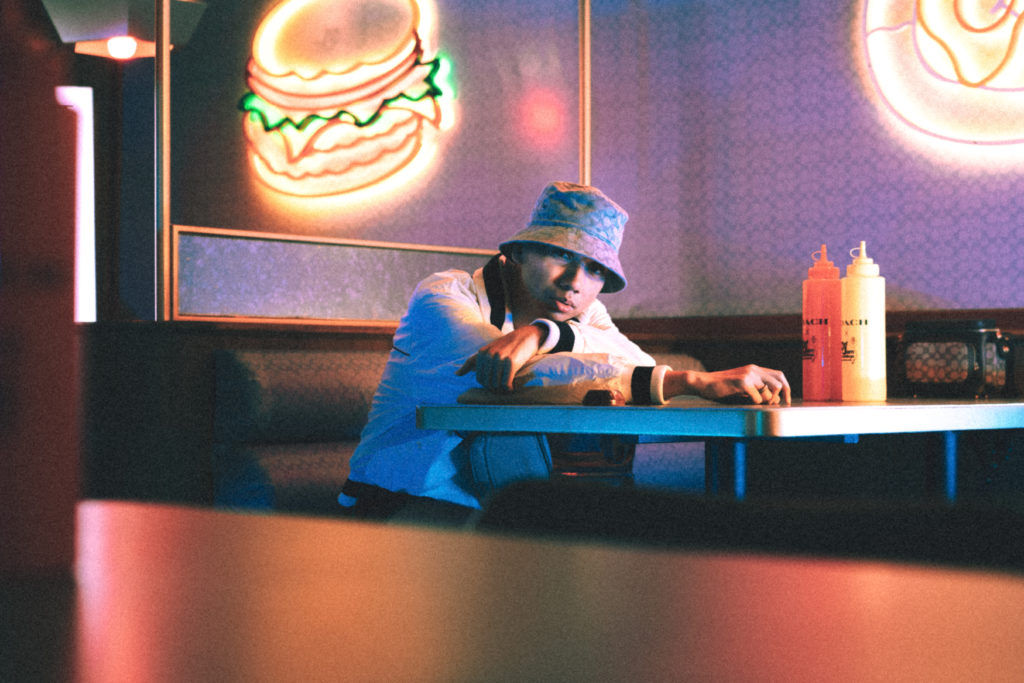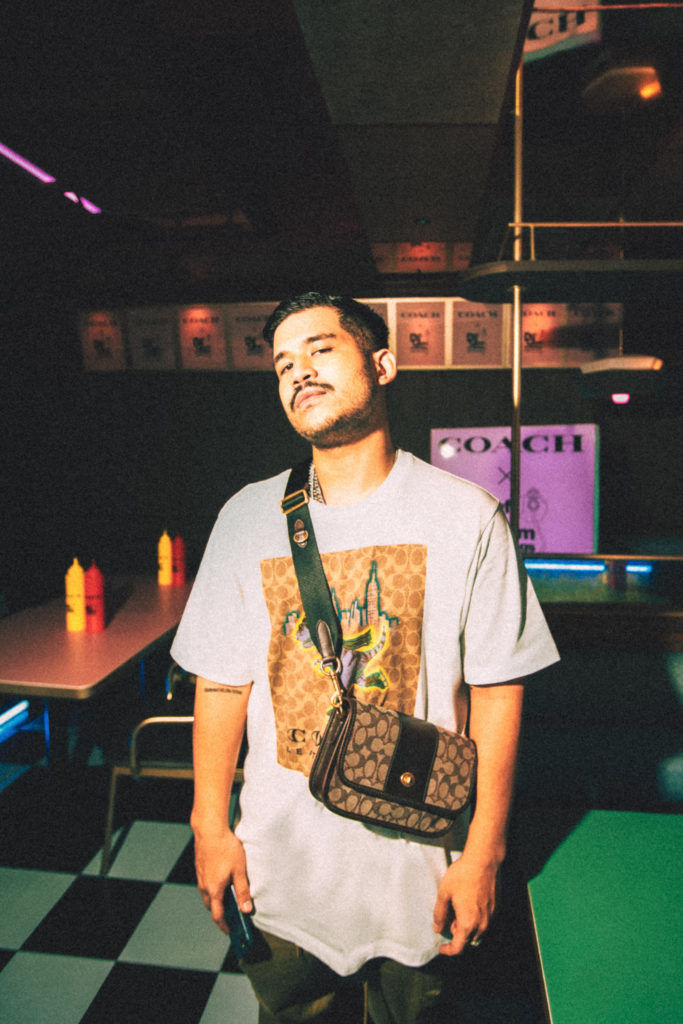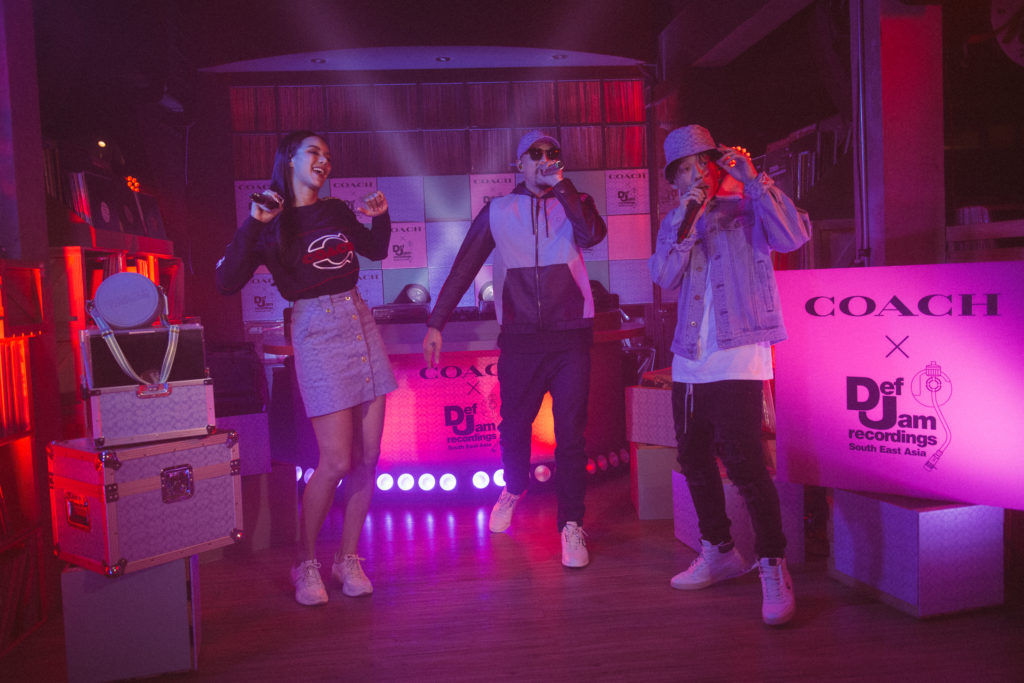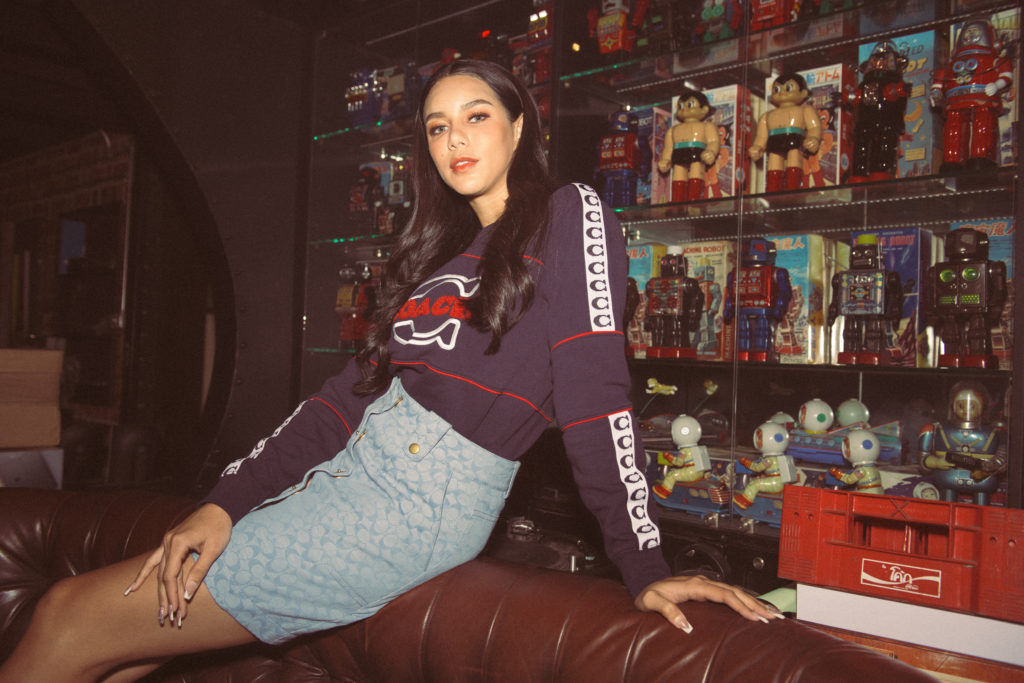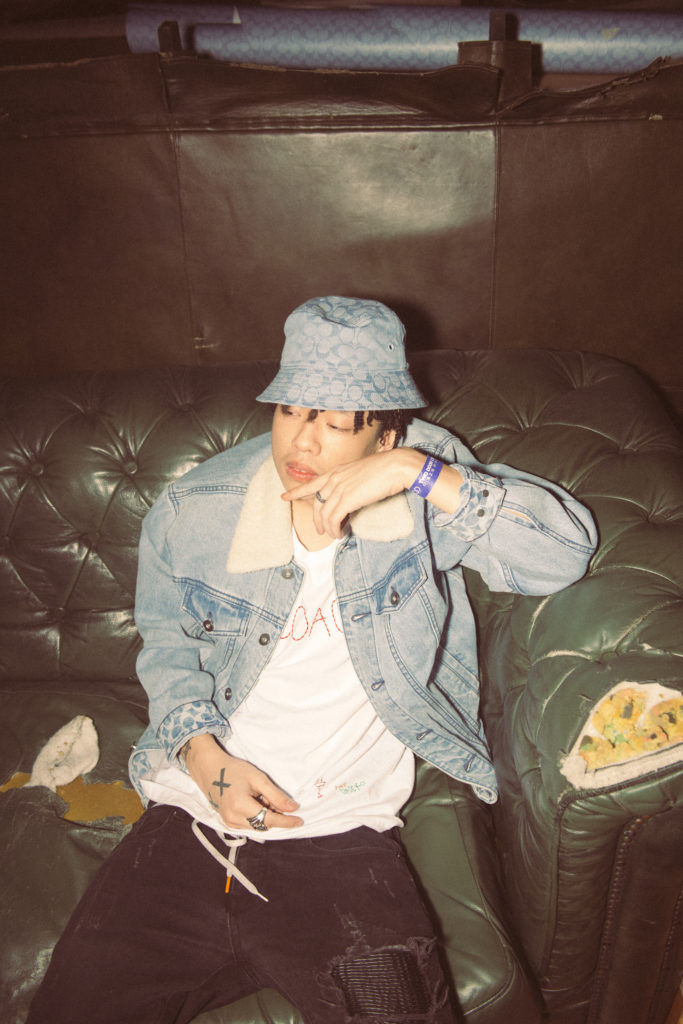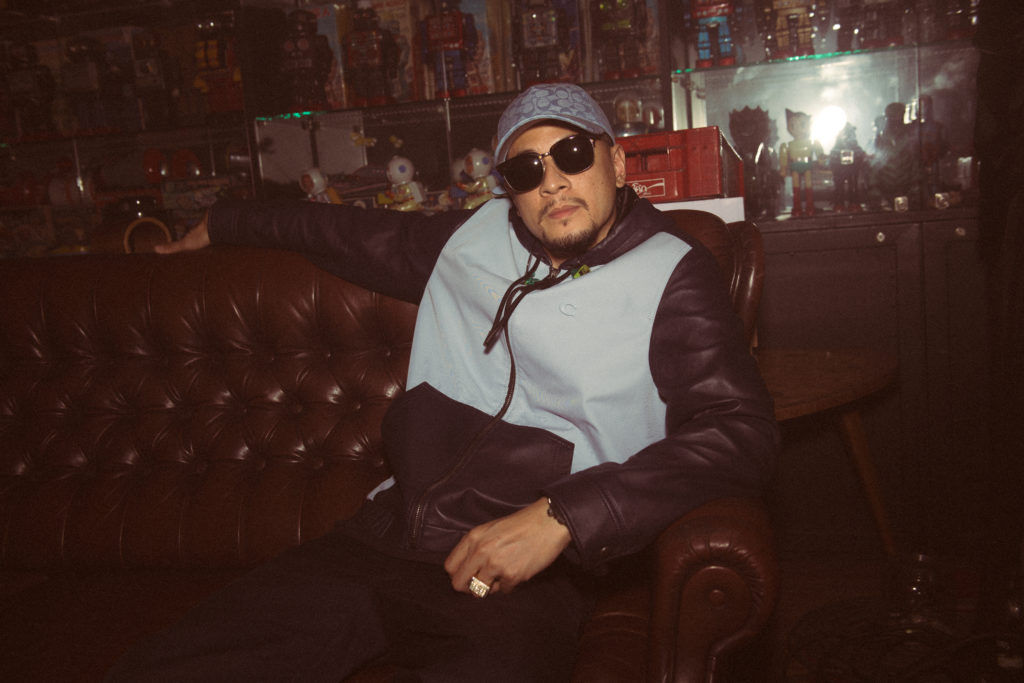 Later on, Indonesian rapper and headline act Rayi Putra, Ben Utomo and A. Nayaka continued the virtual experience in the middle of an 80's inspired diner with renditions of their hit songs—where Putra performed "Apa Kabar?" and "Bagaimana Dengan Aku?". Lastly, Thailand turned a vintage record store to life with performances by headliner DABOYWAY, TARVETHZ and Pradaa where they concluded the concert with collaborative performances of their best songs.
written by.
Melissa Foong
Writer
Born and raised in the beautiful city of Kuala Lumpur, Melissa is a writer that hopes to offer a fresh female perspective on the world of men's luxury fashion. When she's not busy chasing deadlines, you can find her tucked in a blanket rereading her favourite series of fantasy novels, Harry Potter.