I am not a writer. I am under confidential orders of the Rebel Alliance, gliding across the surface of the volcanic planet of Mustafar on an undercover mission to gather Imperial intelligence that could endanger the survival of the rebellion. While being astounded by the white and black armour covering my body, I exited our transport piloted by K-2SO, loyal droid companion of the alliance. As I move towards the transfer platform, I could feel a wave of heat and smell the smoke from the lava underneath while the vibrating transport lifts K-2SO, myself and two other Stormtrooper imposters (my colleagues) towards the secret base we were tasked to infiltrate.
By now I am probably just minutes into Star Wars: Secrets of the Empire, the new "Hyper-Reality" Star Wars VR experience from ILMxLAB and The VOID, established at Skytropolis Funland, Resorts World Genting.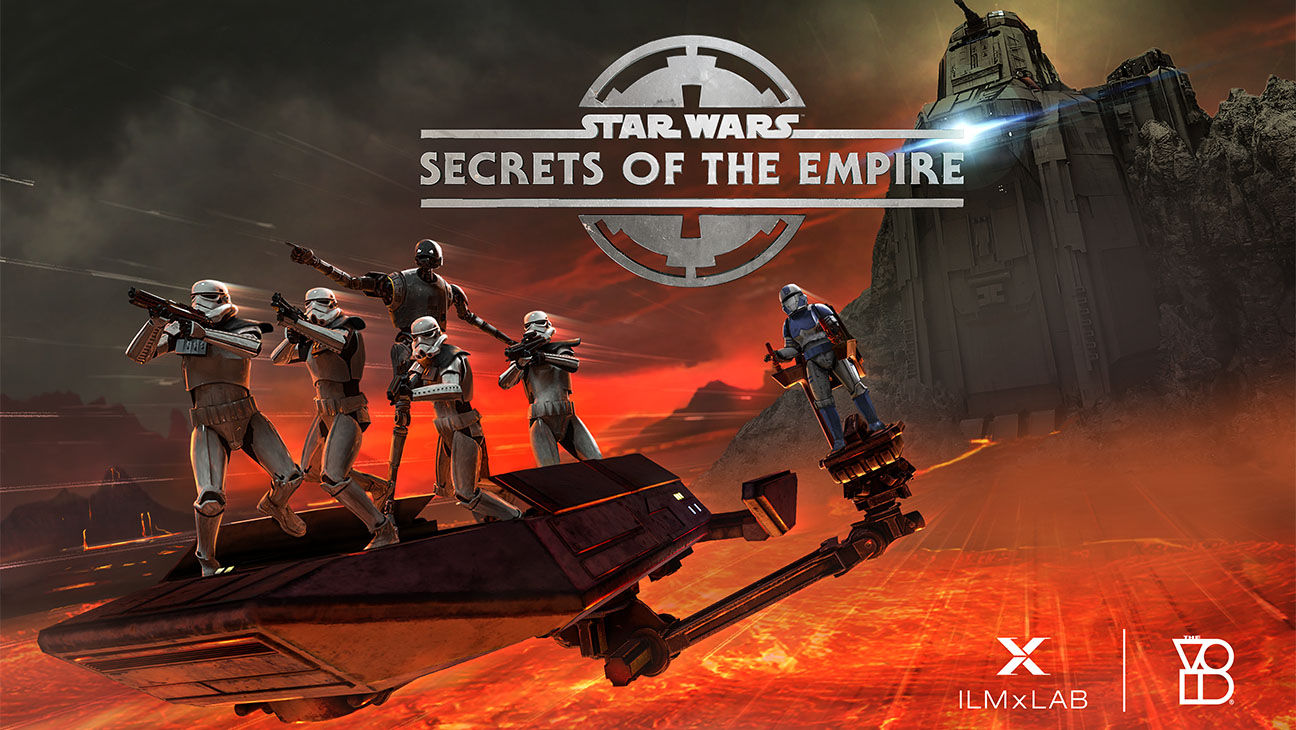 While seeing your fellow colleagues being rendered into Stormtroopers certainly challenges everything that you ever believed in, The VOID's Star Wars: Secrets of the Empire is a truly immersive and spectacular virtual reality experience that places visitors inside the Star Wars universe.
The highly anticipated hyper-reality experience that features cutting-edge technology and world-class content was recently unveiled at the new fully immersive experience center The VOID which spans nearly 7000 square feet at Skytropolis Funland, Resorts World Genting, Malaysia. It is the biggest centre out of North America and the first and biggest in Asia. Star Wars: Secrets of the Empire takes you through a jaw dropping adventure where you will feel the impact of blaster bolts, smell the smoke emerging from the volcanic depths of Mustafar, solve interactive puzzles to escape enemies, all while coordinating directly with their unit in real time through the blended virtual and physical world.
The critically acclaimed global leader in immersive virtual experiences, The VOID experience centres have marked a new frontier in interactive entertainment. Combining state-of-the art VR technology, physical stages and multi-sensory effects, including touch and smell, with Hollywood characters and storylines, The VOID lets participants experience fully-immersive worlds that, until now, have only lived in the imagination. For hardcore fans (such as myself), Star Wars: Secrets of the Empire is also extremely rewarding in a sense that it doesn't just stand on established Star Wars mythology. It expands to it. There's a huge piece of lore introduced here, and you may want to stay away from spoilers and experience it for yourself.
Compared with traditional location-based VR, The VOID hyper-reality experience brings a completely new immersive experience. The VOID uses custom VR technology along with physical stages to create immersive experiences that inspire exploration and engagement.
Tickets for Star Wars: Secrets of the Empire at The VOID are available on www.rwgenting.com.