Breaking Bad's leading duo, Bryan Cranston and Aaron Paul, have reunited off-screen to cook up something a touch more legal — their own mezcal line. They join the current league of celebrities invested in the booze business, ranging from Ryan Reynolds to Dwayne "The Rock" Johnson, with the announcement of the first agave spirit to launch under their shared brand, Dos Hombres.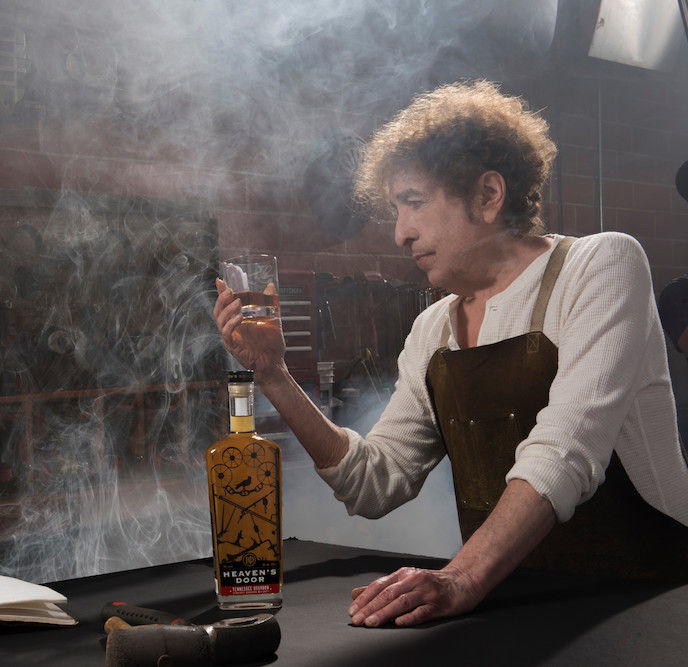 Dubbed Dos Hombres Espadin Mezcal, the agave spirit is a product of the "very special bond" the duo share, said Bryan Cranston on an Instagram post. They wanted to create "real, artesanal (sic) mezcal made by hand in Mexico" and not just "some bullsh*t gimmick", so Cranston and Paul spent time travelling around Oaxaca in search for the perfect mezcal producer. Cranston said that they found it "on a dirt-road, in a tiny village, hours away from the centre of town", and this small producer checked all the boxes of the spirit the two envisioned their brand would bring to the market. The Espadin Mezcal is a blend of the finest agave from a hill close to the village and is now bottled for sale.
Though currently available online, and in select areas of the United States only, both Cranston and Paul have intentions of taking Dos Hombres worldwide soon.
written by.
Beatrice Bowers
Senior Writer
Beatrice Bowers is the drinks and beauty writer for Lifestyle Asia Singapore, and a regular contributor to August Man.