A good food is a no-brainer when it comes to what constitutes a good café. However, in the age of social media, good food isn't the only factor. Nowadays, an aesthetically pleasing interior is as important to a café as the food and beverages that it's serving.
In true Instagram-worthy café style, Therefore is a contemporary casual cafe that aims to bring people together for delicious bites and satisfying brews in a sleek, sophisticated space.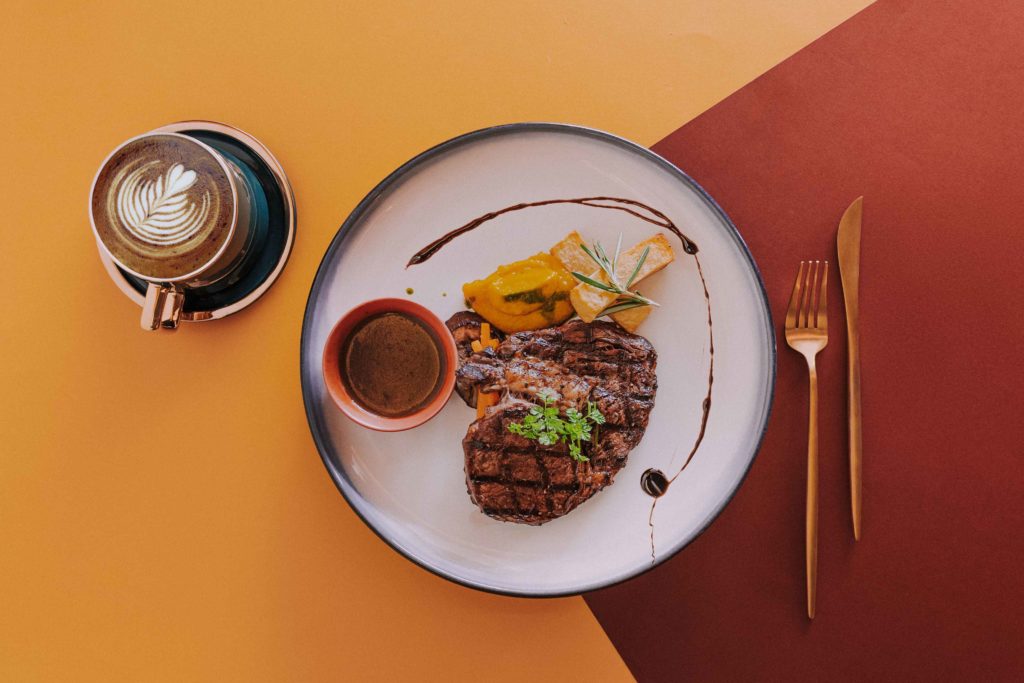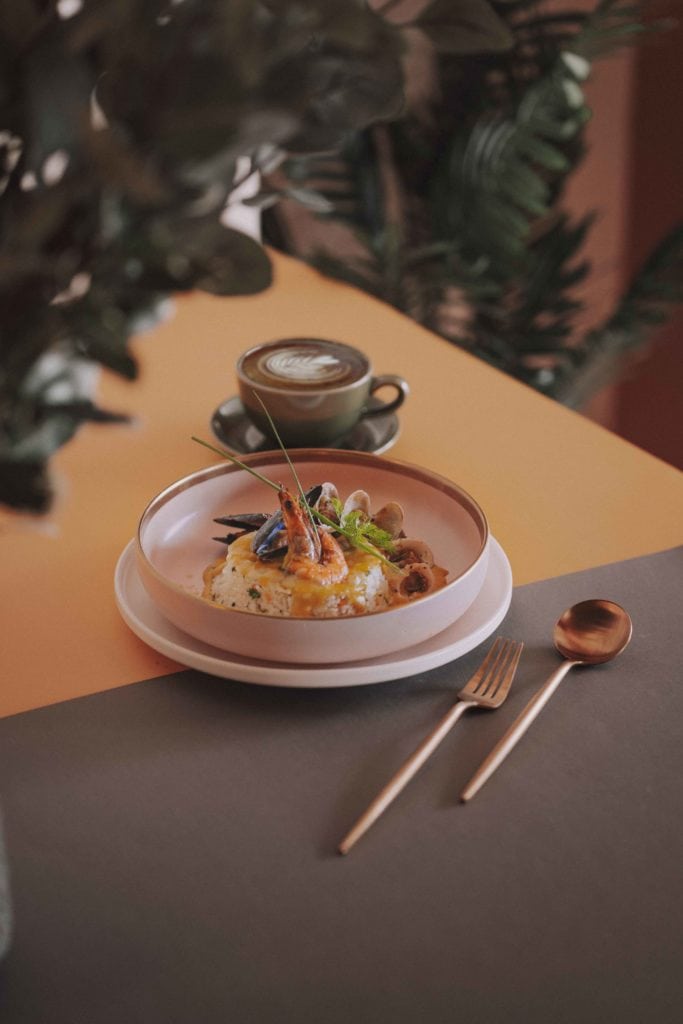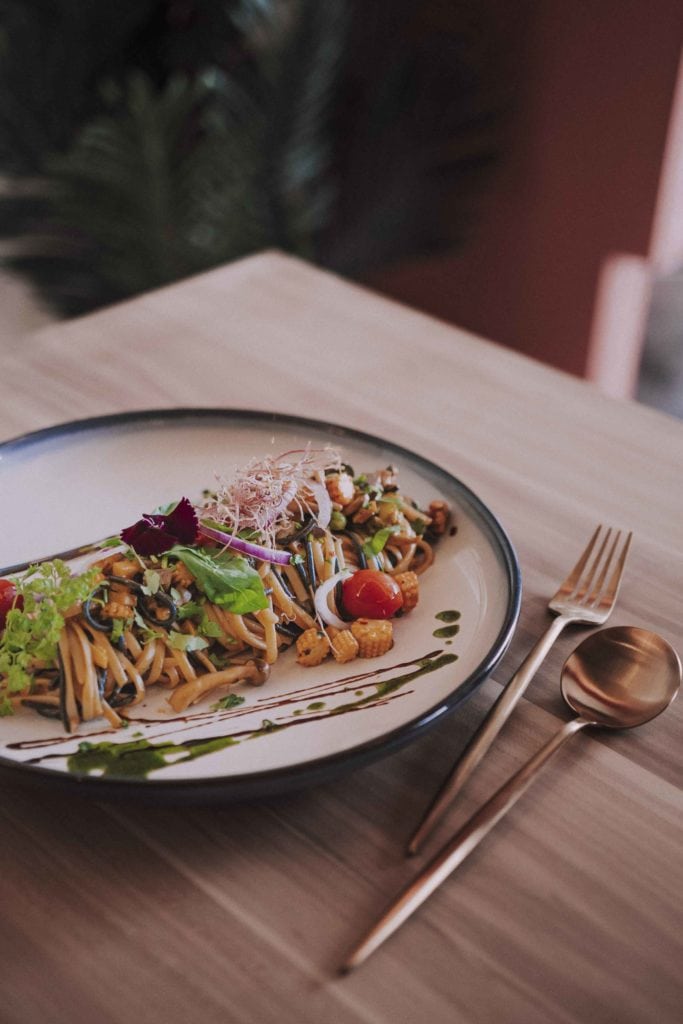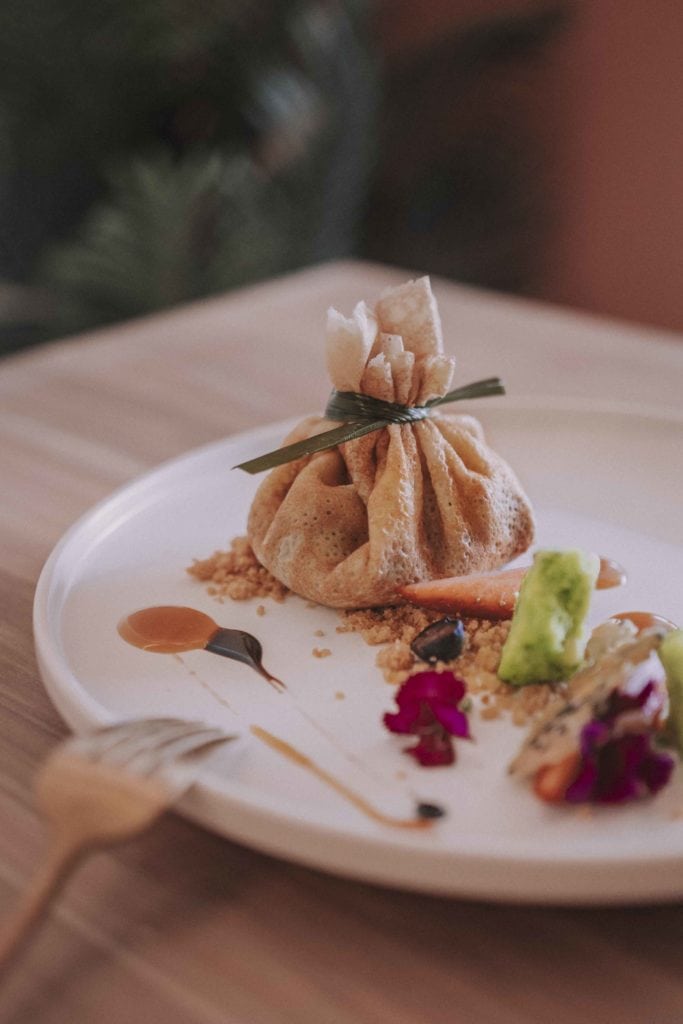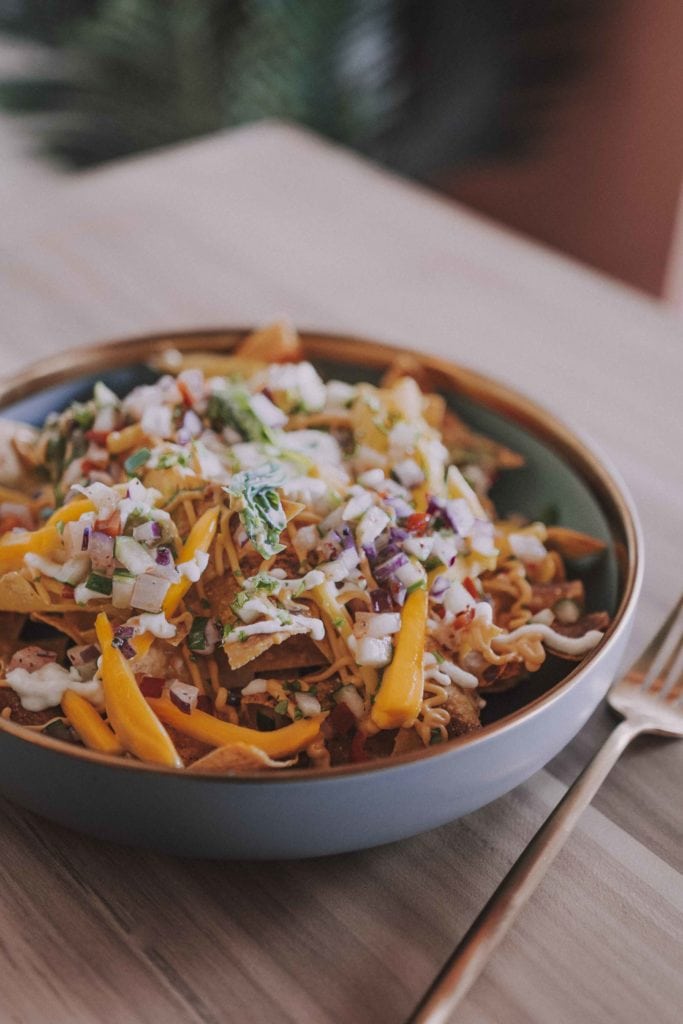 The kitchen team is led by Head Chef Fahmie Samsudin, who has more than 16 years of experience in the food industry, including a stint as Head Chef at the Bonfire Grill & Bar. "The dishes are of Malaysian flavour, but with a Western twist. They are very much my own creation." says Samsudin, when asked about his direction when curating the menu. His menu for Therefore features a mix of classic well-loved recipes, healthy options, as well as hearty Asian and Malaysian fusion dishes.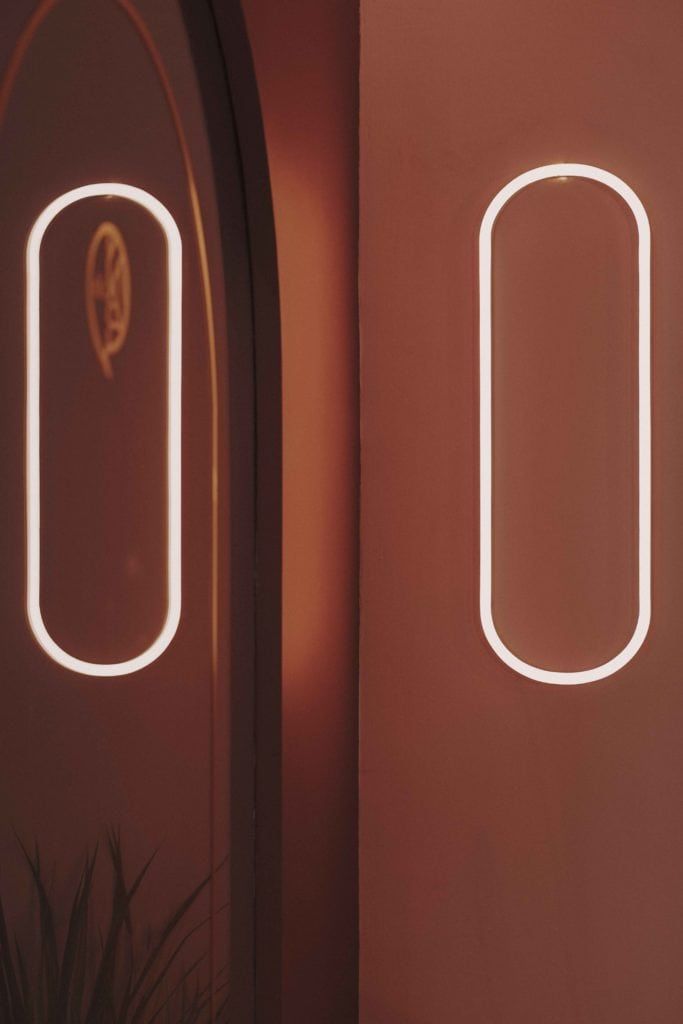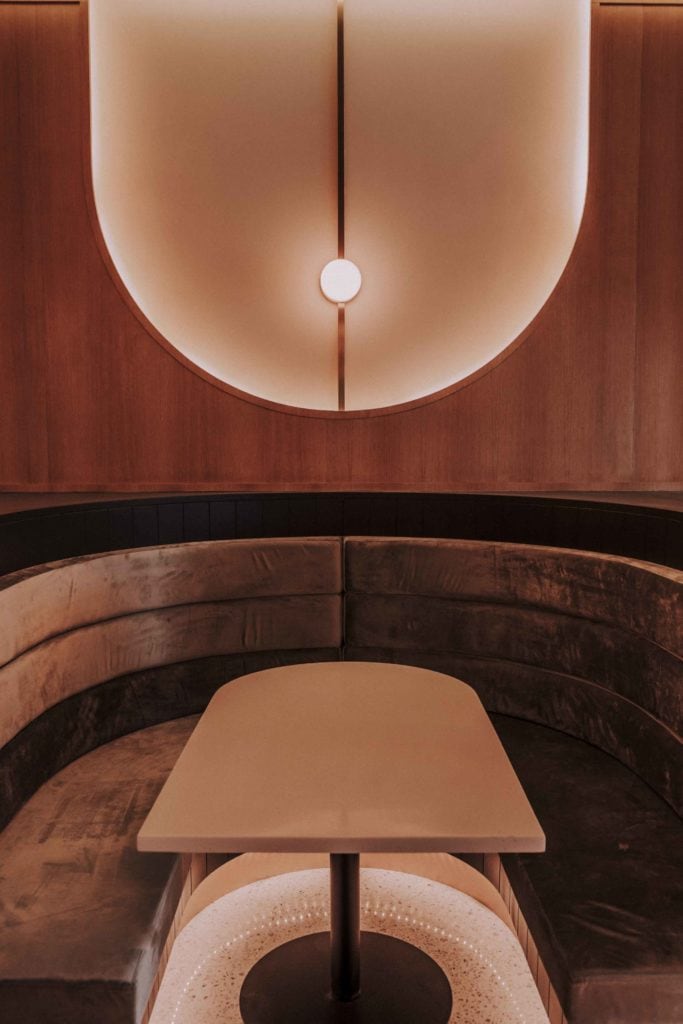 Housed within Symphony Square, Therefore is eye-catching through its unique aesthetic that blends modern furnishings with a tropical twist. Woven surfaces and a vibrant mural by local artist Sam Lim speak to our Malaysian heritage, while velvet upholstery and gold finishes lend a plush touch to the interior.
While the colour scheme is feminine, it incorporates passionate coral and green shades to reflect the warm personality of the cafe, ideal for social gatherings. At over 2,000 sq. ft., the dining area offers ample space to host exclusive events and special celebrations, from intimate dinners to large parties.
As the third F&B establishment by FourbyFORE, an F&B company founded by full-fledged creative group FOREFRONT International, Therefore continues FourbyFORE's aspiration to breathe new life into the Malaysian food industry, nourish souls through delicious food, and provide unforgettable dining experiences.
Therefore Cafe opens officially from 10 August 2019.
Therefore Cafe
Lot 02-G, Menara Symphony, No. 5, Jalan Professor Khoo Kay Kim, Seksyen 13, 46200 Petaling Jaya, Selangor
03-7625 3119
Therefore Cafe