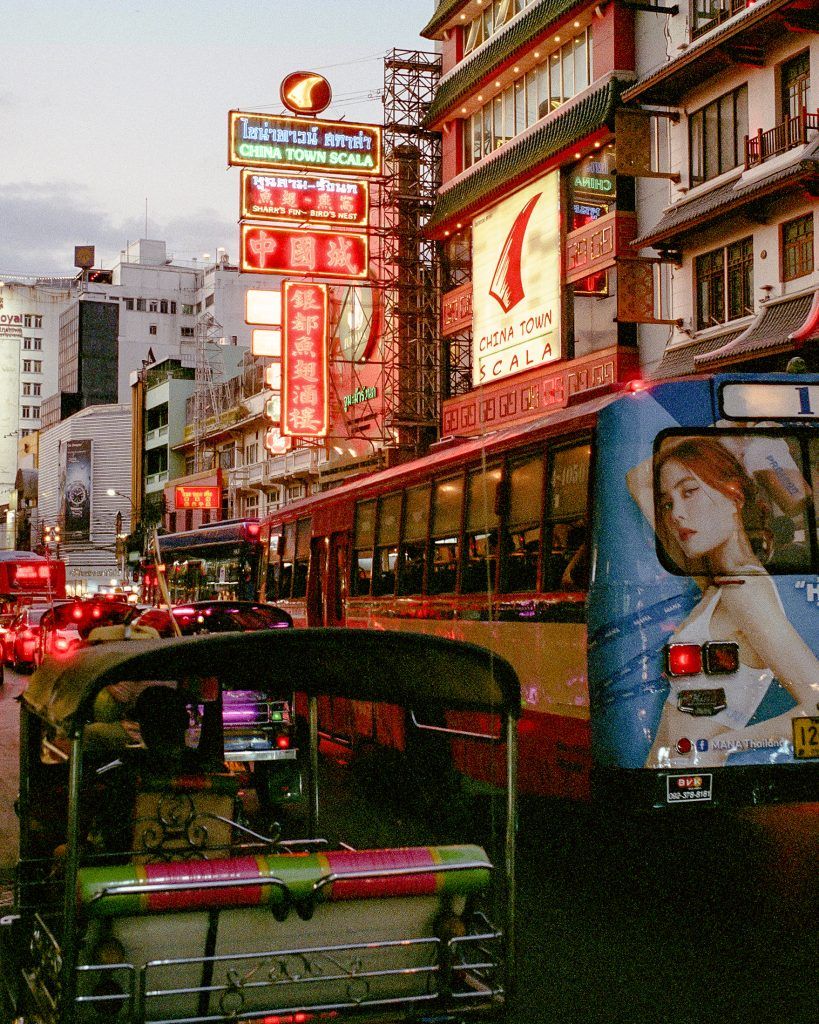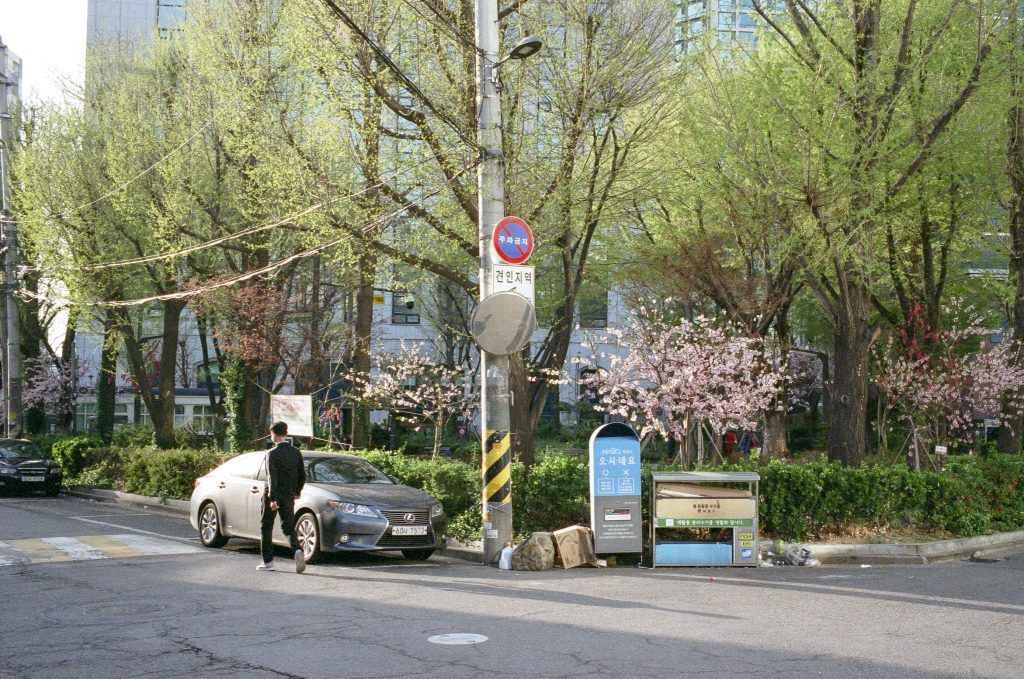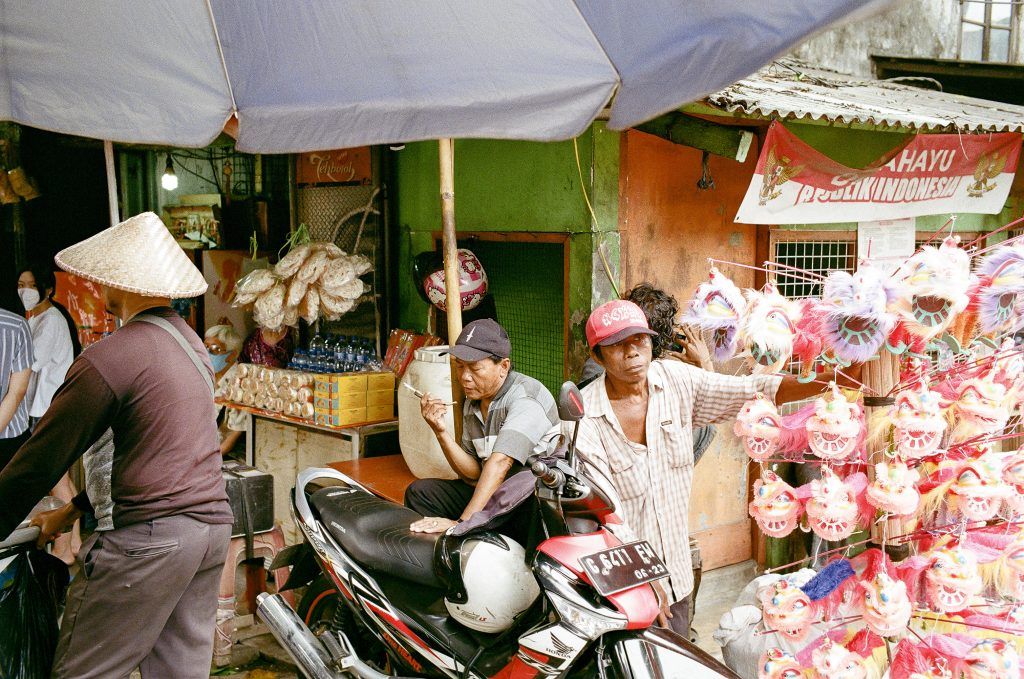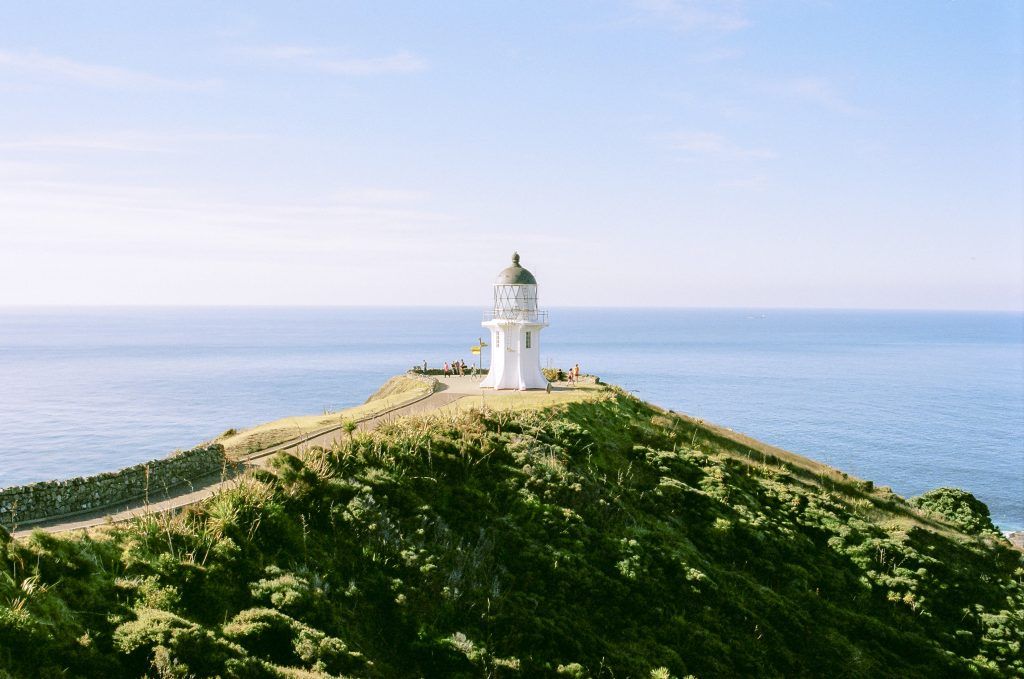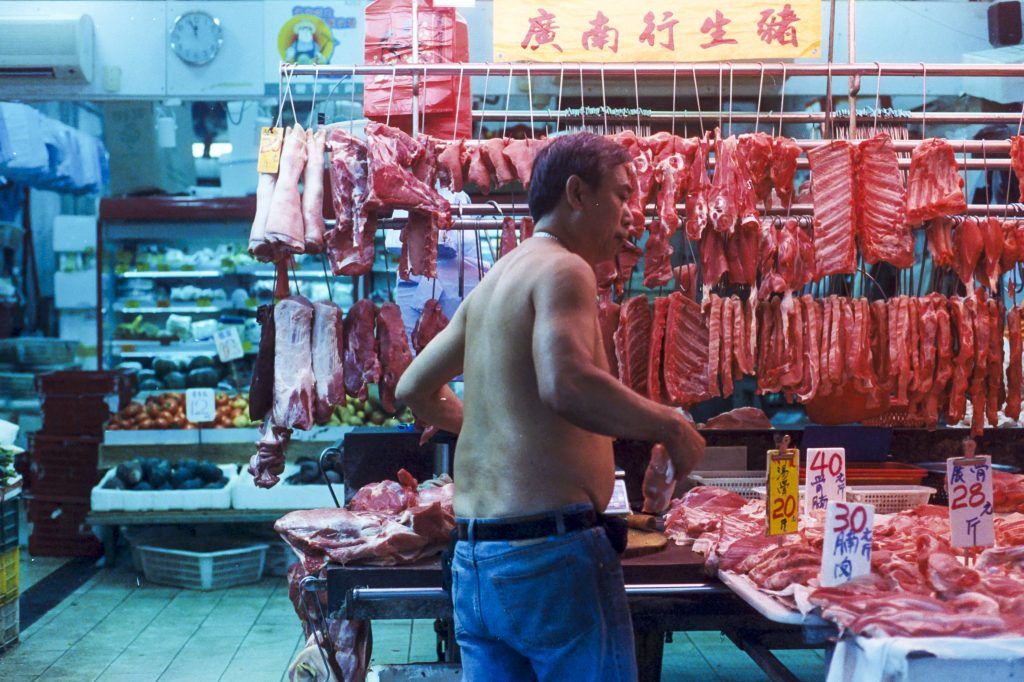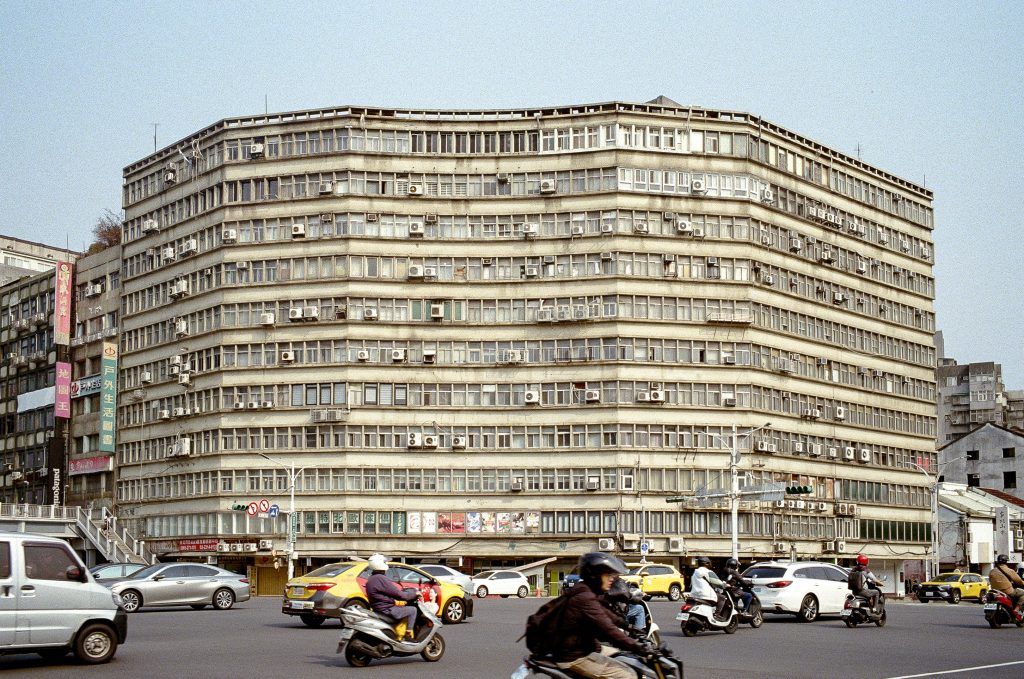 Born in Kuala Lumpur, and bred in Penang – Jonathan Lee is a freelance film photographer who had a pretty unique way of life compared to many young Malaysians back in the 1980s. He lived in Nigeria from when he was four, moved to Penang and lived there most of his adolescent years, went to Nilai for his studies and flew all the way to New Zealand to stay for over a decade, before making Singapore his new and current home.
The constant change in environment, culture and livelihood in Lee's life has shaped him into the way he is today, especially during his younger days in Penang. "It was a very slow and peaceful town. Back then, there was no social media so you'd experience things personally. Like the time spent with my friends and adventures after school were very fulfilling to me as a child. Now, I see a lot of my personality in the culture of Penang. I'm very easy going and I like to take my time to appreciate things." – Jonathan Lee
But it was during his time in New Zealand that Lee found a liking towards photography. He started practising and even picked up a side gig as a freelance sports photographer for some time. Eventually, he left that field as it wasn't a career that he particularly enjoyed.
Everything about photography changed for Lee when he purchased his first film camera in 2013. Unlike his previous shots, Lee's film photographs exuded a different feel, one which brought him a sense of nostalgia. Hence, by 2016, Lee was fully utilising film cameras in his works. Fond towards the nostalgic feel and documentary photography style, Lee's favourite things to shoot are mostly people, sceneries and the surroundings of a place.
And to broaden his portfolio, the Penangnite travelled solo or in small groups to numerous countries across Southeast Asia. Everywhere he went, he would return home with souvenirs in the form of film pictures. He has since shot myriad still-lifes of locals in the towns and cities he visited.
Images and captions above are courtesy of Jonathan Lee.
written by.
Alison Loh
Writer
Alison is an aspiring writer who's also has dipped her hands in public relations and content marketing before. She considers herself a better driver than most and a fearless ambivert. Outside office hours, you may find her "trying" to be healthy and maintaining her social life; or at home, folding intricate origami designs instead of her laundry.