In the May issue of August Man, we explored the idea of the bachelor pad – the personal space a man goes home to savour his downtime.
Not to cast shade on our model Taku, but I think the real star of the spread is the beautifully sparse apartment we set the shoot in. Special thanks to the owners, who kindly let us invade their home to create these images.
Photographer Louis Kwok captured these moments, some more whimsical than others, in between shots of Feat. lensman Lester Lai. Here, we present to you an exclusive look behind the camera to what goes on behind an August Man fashion spread and a couple of outtakes that didn't make it to print.
Subscribe to the e-magazine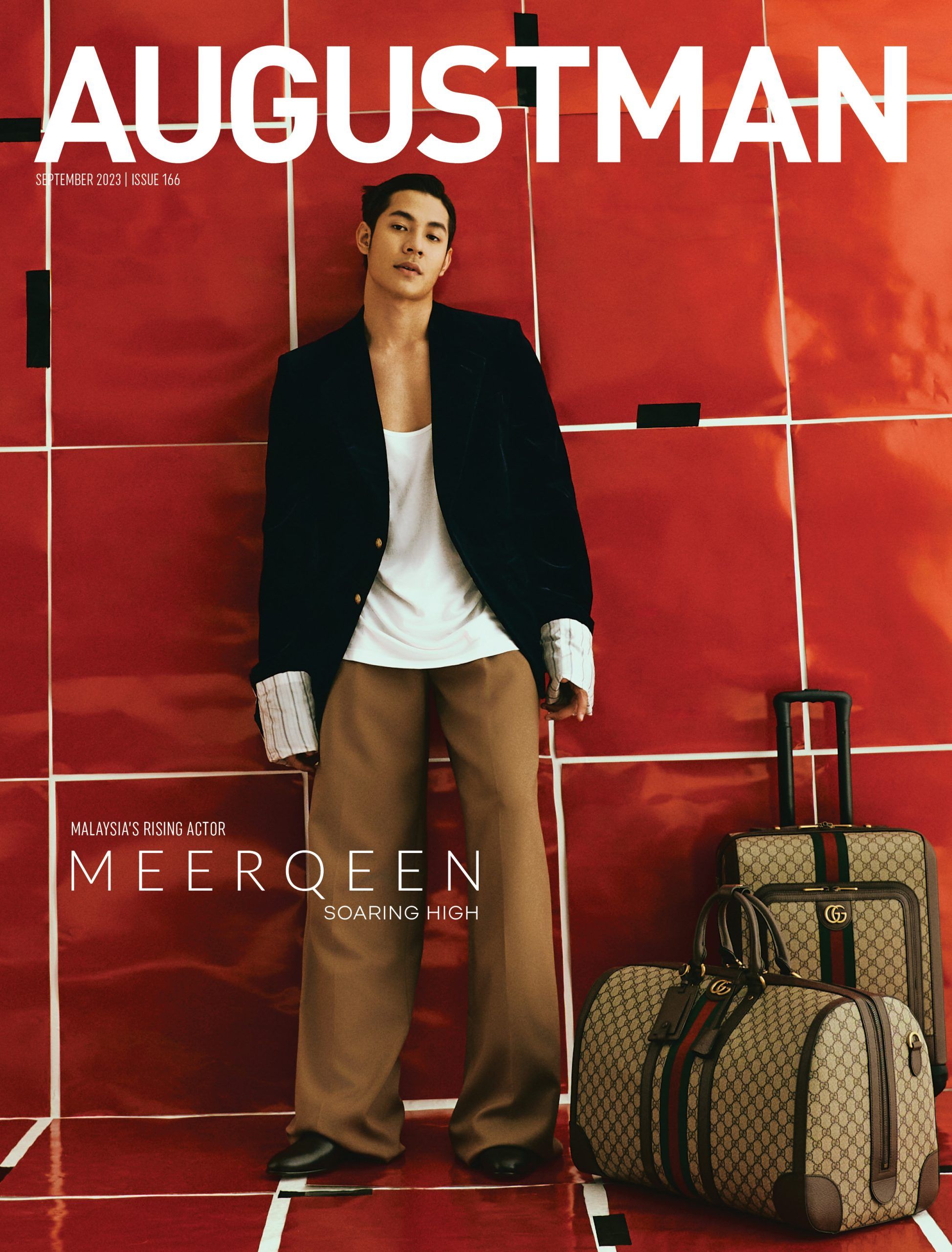 Subscribe Now