The celebrated American pop rock band hailing from Los Angeles, LANY is returning to Kuala Lumpur this August.
The duo is all set to make a much-awaited comeback to Kuala Lumpur this August, announcing their "First The Moon, Then The Stars: A Tour Before A World Tour" dates on Instagram which includes Kuala Lumpur in their list of destinations. Fans who had the opportunity to witness their electrifying performance less than a year ago at Axiata Arena are in for a real treat as they will get to experience their music once again.
Here's what you need to know about LANY's concert in Kuala Lumpur
View this post on Instagram
LANY's concert in Kuala Lumpur is scheduled for 24 August 2023 at 8.30 PM. The venue for the concert is Zepp KL and ticketing details are yet to be announced. General admission tickets are open for puchase on 6 June 2023 at 3 PM onwards. Tickets can be purchased through GoLive's website or the GoLive Ticketing App.
Get your tickets here on 6 June, 3 PM!
More about the American band, LANY
It's no surprise that LANY has garnered such a huge following, with their catchy tunes, soulful lyrics, and electrifying stage presence. The band has amassed a large fan base all over the world, and their concerts are always a must-see event. To add to their already impressive resume, LANY is known for their ability to connect with fans through their music and performance, leaving an indelible mark on those who have had the pleasure of seeing them live.
This is a testimony to the fact that Malaysians left a good impression on the duo, Paul Klein and Jake Goss, and they are eager to perform in Kuala Lumpur once again. The band announced their Asia tour on social media, which includes several other countries, such as Hong Kong, Bangkok, Singapore, and Jakarta. However, the fact that they chose to come back to Kuala Lumpur again just shows how much they value their fans in Malaysia.
Fans in Kuala Lumpur are eagerly looking forward to LANY's performance this August, and the band's return is sure to be one of the biggest events of the year. Fans can expect a night of unforgettable music, high energy, and an experience that they will cherish for a long time. So, mark your calendars and get ready to experience LANY's magic once again in Kuala Lumpur this August!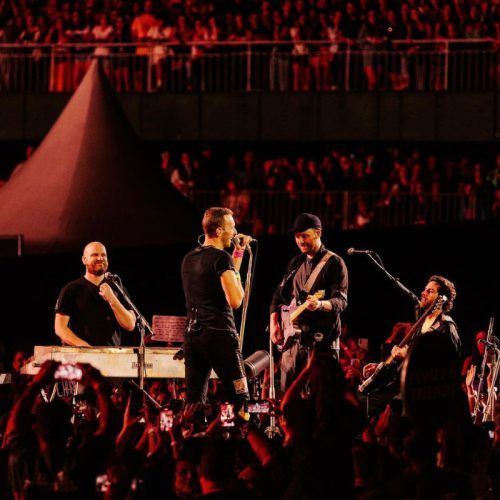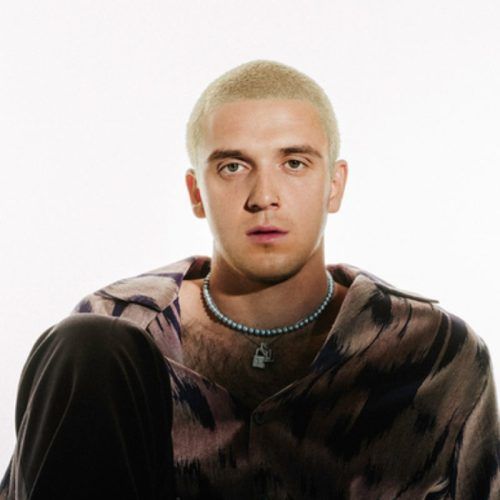 (Hero and feature images credit: Instagram/ @thisislany)
This story first appeared on Lifestyle Asia Kuala Lumpur