HBO's latest controversial series The Idol had been creating a buzz even before its release. As the pilot episode rolled out at 9 am MYT on 5 June (6 pm PT on 4 June 2023) on Max (previously HBO Max), here's when and how you can watch The Idol — both online and on television.
The Idol is helmed by Euphoria (2019) co-creators Sam Levinson, Reza Fahim and Canadian singer-songwriter Abel Tesfaye, better known as The Weeknd. Its star-studded cast includes Lily-Rose Depp, The Weeknd, Jennie Kim and Suzanna Son.
Here are all the details about The Idol
When and where to watch it? The HBO series drops one episode exclusively on Max every week. With the first one rolled out on 4 June, the second episode, titled "Double Fantasy," releases on 11 June. This is followed by "Daybreak" on 18 June, while the fourth and fifth episodes will release on 25 June and 2 July, respectively. Season 1 finale of the six-episode show is slated to go on air on 9 July.
The episodes will also be available for online streaming on Max on the same dates. Max streaming plans start from USD 10 per month with ads, and those opting to go ad-free can purchase the USD 16 per month package. The new Ultimate ad-free slab costs USD 20 monthly (or USD 200 per year) and includes streaming on four devices simultaneously, 4K Ultra HD resolution, 100 offline downloads and Dolby Atmos sound.
Amazon Prime Video and Hulu subscribers can watch The Idol for free by adding the Max channel to their respective subscriptions. AT&T viewers can also access Max for free on certain phone, TV and wireless internet plans.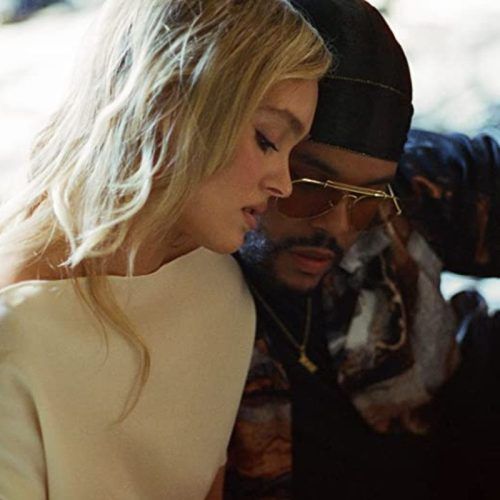 What is The Idol about?
Depp steps in as pop idol Jocelyn who is reeling from her mother's death. As her psychotic breakdown causes Jocelyn to cancel her tour, she is influenced by the self-help guru, Tedros (The Weeknd) and enters a complicated and dark relationship.
This also marks BLACKPINK singer Jennie's debut television role.
The Idol controversy
Although the series received a 25-minute standing ovation during its Cannes 2023 premiere, it has since received negative reviews with a 25 per cent Rotten Tomatoes rating. The show also stirred up controversies, as Rolling Stone published a report about The Idol's toxic behind-the-scene work environment and labelled the graphic content and sexual depictions to be a "darker, crazier, and more risqué version" of Euphoria.
(Hero and feature image credit: The Idol/ IMDb)
Frequently Asked Questions (FAQs)
Question: Where can I watch 'The Idol'?
Answer: All episodes of 'The Idol' will release weekly on Max and will be available for streaming on Max as well. The first episode released on 4 June 2023 at 6 pm PT (5 June, 9 am MYT)
Question: How many episodes are there in 'The Idol'?
Answer: HBO's 'The Idol' has a total of six episodes.
Question: What is the IMDb rating for The Idol?
Answer: As of 5 June 2023, 'The Idol' has an IMDb rating of 4.9.
written by.
Trinetra Paul
Trinetra is an ardent foodie and bibliophile who writes about films, travel, food and lifestyle. As a writer and literature student, slam poetry and storytelling are her go to jam. When not working, Trinetra is busy looking for her next place to visit or binge-watching Instagram videos for travel inspiration.