Viewers are subjected to awful shows almost as frequently as they are treated to excellent ones. The low-rated shows are rarely worthwhile owing to their undermined perspective or cliches that eventually seem boring and make viewers lose interest. One such show titled, Velma, an HBO Max Original, that was released on 12 January 2023, has been added to the list of worst-rated TV shows on IMDb with a rating of 1.3 out of 10.
The 10-episode TV series is an adult animated comedy Scooby-Doo spin-off which failed to draw viewership among audiences despite having Mindy Kaling associated with it.
As per various reviews by critics, the animated TV series lost sight of its inspiration and jumped right into plots that had nothing to do with the original Scooby-Doo series. Critics have also pointed out scenes that are 'obscene' such as the one where Velma and Daphne kiss. Other instances showing drug usage and Daphne as a drug dealer at school, have also been objected to.
Velma currently sits along with other worst TV series on IMDb including The Pogmentary, Iste Bu Benim Masalim, A Little Late with Lilly Singh and Santa Inc.
IMDb is considered the most trusted user website in terms of providing apt reviews and ratings of movies, TV shows and talk shows for people to contemplate whether to watch these or not. So, you can surely trust the fact that it may be disappointing to watch these worst-rated TV shows on IMDb indeed. However, you can decide for yourself.
Want to know more about ten of the worst shows that could not hit the mark and ended up getting the lowest ratings? Keep scrolling.
(Main and featured image credit: Velma (2023)/IMDb)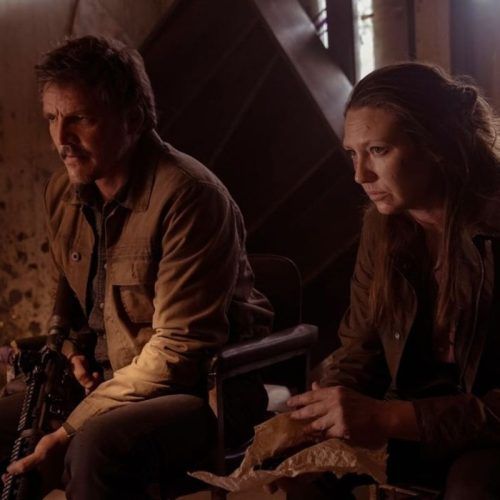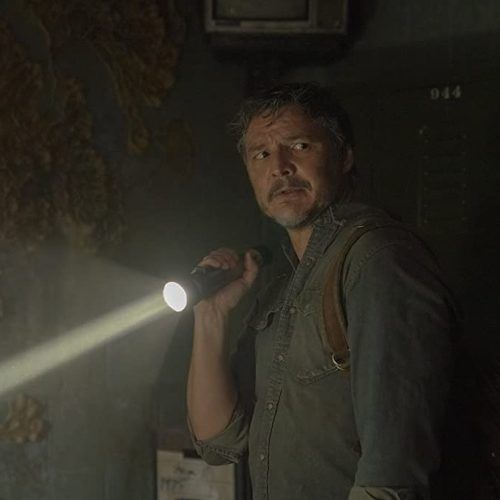 These are the worst-rated shows on IMDb
Jump To / Table of Contents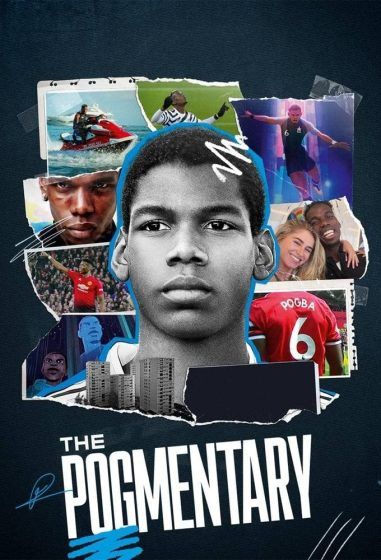 Directed by: Jérémie Levypon
Cast: Paul Pogba, Alex Ferguson and Antoine Griezmann
Release date: 17 June 2022
Genre: Sports Documentary
Synopsis: A soccer superstar, world champion and popular Manchester United player, Paul Pogba (self) has a distinctive demeanour both on and off the field but is nearing a defining moment in his life. He longs to play a part in his nation's victory, but he must first decide whether to continue playing for Manchester, which is a tough choice with an impact on both his family life and work in the future.
(Image Credit: The Pogmentary/IMDb)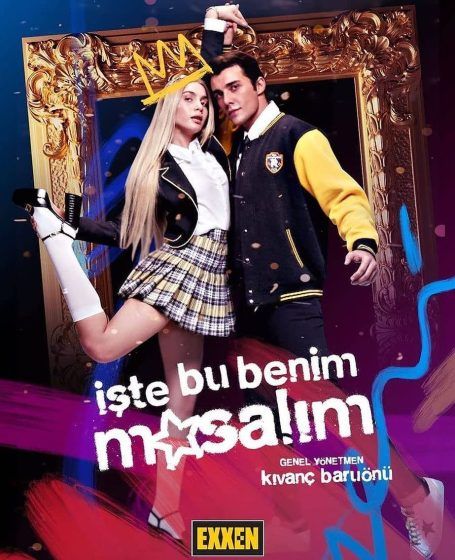 Directed by: Kivanç Baruönü and Serter Tirmik
Cast: Aleyna Tilki, Cemal Can Canseven and Merve Sevin
Release date: 1 January 2021
Genre: Romance, Musical
Synopsis: The series narrates a tale of 17-year-old star Aleyna (self), with a blessed voice and pure soul who shies away from stage. Will Cemal Can (self) and Aleyna manage to get through the challenges they face?
(Image Credit: Iste Bu Benim Masalim /IMDb)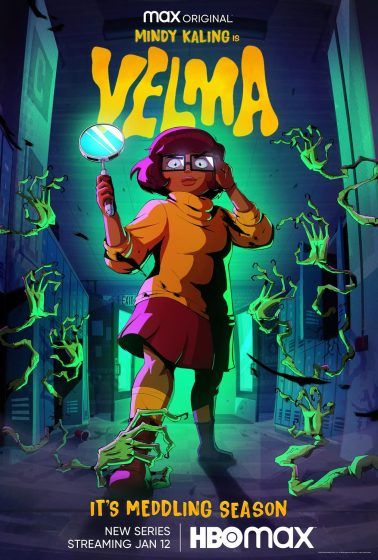 Directed by: Charlie Grandy
Voice Cast: Mindy Kaling, Glenn Howerton and Sam Richardson
Release date: 12 January 2023
Genre: Adventure, Comedy
Synopsis: The uncredited and undervalued brains of the Scooby-Doo Mystery Inc. group's Velma (voiced by Kaling) is the subject of this adult animated series. One of America's most adored mystery solver's complicated and colourful past is revealed through this creative and funny slant.
(Image Credit: Velma/IMDb)
04
A Little Late with Lilly Singh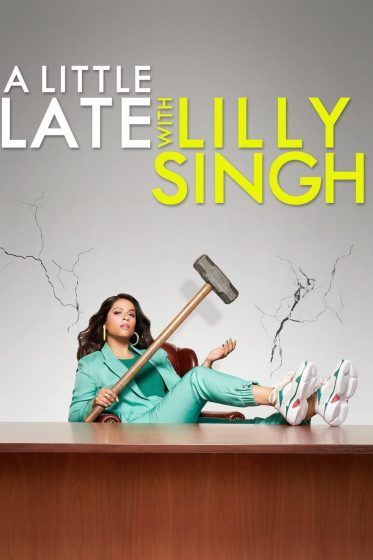 Directed by: Sharon Everitt and Ryan Polito
Cast: Lilly Singh, Alison Sieke and Henry Dittman
Release date: 16 September 2019
Genre: Talk-Show, Comedy
Synopsis: A late night comedy talk-show with host Lilly Singh along with stars, sketches, music and more.
(Image Credit: A Little Late with Lilly Singh/IMDb)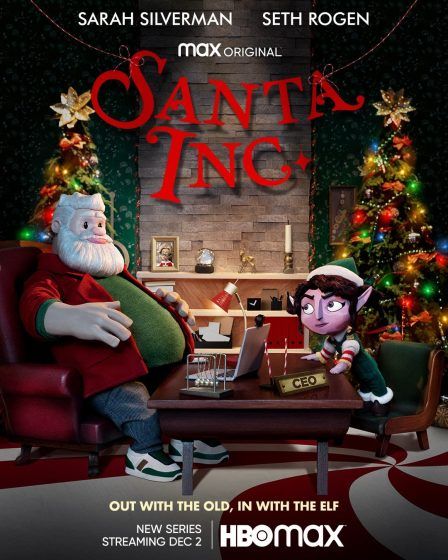 Directed by: Harry Chaskin
Voice Cast: Sarah Silverman, Seth Rogen and Maria Bamford
Release date: 2 December 2021
Genre: Animation, Comedy
Synopsis: An American adult animated stop-motion comedy about Christmas where a North Pole elf (voiced by Silverman) who works in Santa's (voiced by Rogen) workshop harbours a lifelong desire to become the big man himself.
(Image Credit: Santa Inc./IMDb)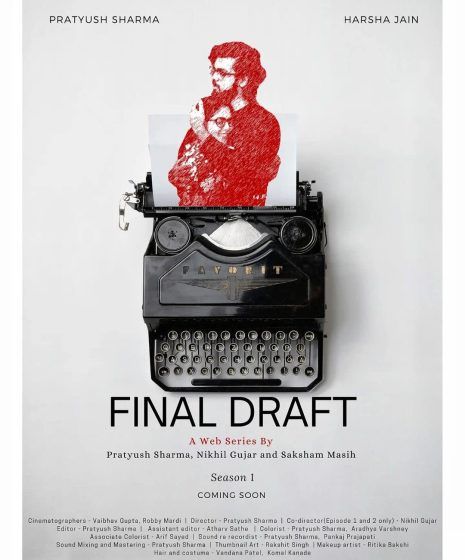 Directed by: Pratyush Sharma
Cast: Pratyush Sharma, Harsha Jain and Saksham Masih
Release date: 14 February 2022
Genre: Comedy, Romance
Synopsis: The series narrates the story of two young writers Aditya (Sharma) and Vani (Jain) who meet by chance to eventually fall in love with each other in a cliche old-school way.
(Image Credit: Final Draft/IMDb)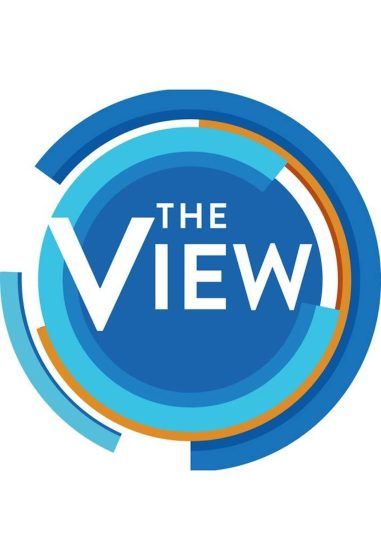 Directed by: Mark Gentile, Ashley S. Gorman and Sarah de la O
Cast: Whoopi Goldberg, Joy Behar and Sunny Hostin
Release date: 11 August 1997
Genre: Talk-Show
Synopsis: Discussions on beauty, fashion, diet, relationships and other contentious issues of the day are held by five women with very different perspectives on politics, Hollywood and its stars and events during the time. Started by Barbara Walters, it was later hosted by Goldberg.
(Image Credit: The View/IMDb)
08
Here Comes Honey Boo Boo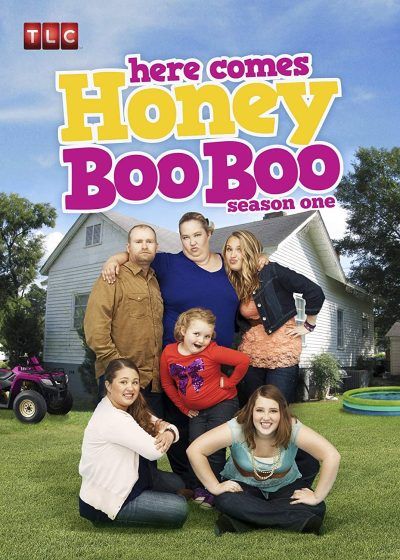 Directed by: B.J. Golnick, Mark LaFleur and Sylvan Grimm
Cast: Jo Shannon, Alana Thompson and June Shannon
Release date: 8 August 2012
Genre: Reality TV
Synopsis: A reality television programme that follows Honey Boo Boo (Thompson), a contestant in Toddlers and Tiaras, and her family through their daily lives.
(Image Credit: Here Comes Honey Boo Boo/IMDb)
09
Keeping Up with the Kardashians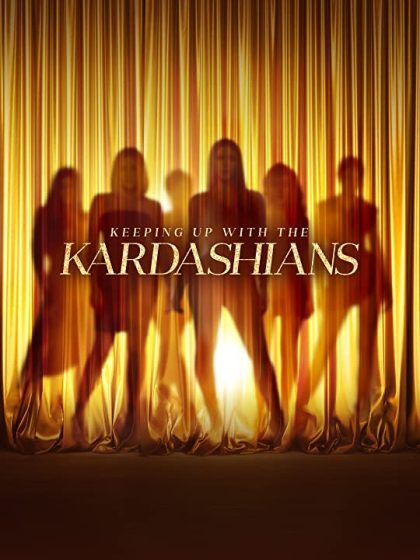 Directed by: Chris Ray, David Bresenham, Andrea Metz and Bruce Ready
Cast: Khloé Kardashian, Kim Kardashian and Kourtney Kardashian
Release date: 14 October 2007
Genre: Drama, Reality TV
Synopsis: An insight into the opulent lives of Kim, Kourtney, Khloe and the rest of the Kardashian/Jenner family who are adamant that they will always put their family first, even though things are forever changing for them in unpredictable ways. Regardless of how frequently they disagree with one another on their relationships as siblings, they always stand by one another in the end despite all controversies.
(Image Credit: Keeping Up with the Kardashians/IMDb)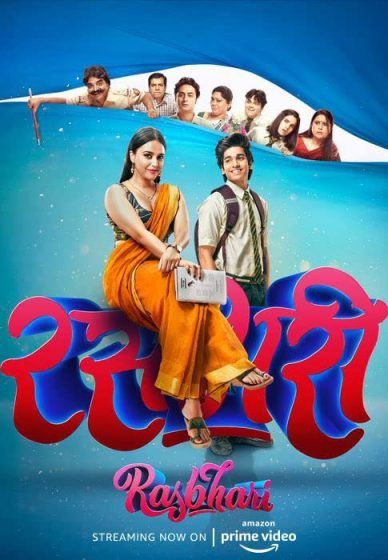 Directed by: Nikhil Bhat
Cast: Swara Bhaskar, Ayushmaan Saxena and Rashmi Agdekar
Release date: 25 June 2020
Genre: Drama, Romance
Synopsis: Nand (Saxena) is one among the throng of men chasing Shanoo (Bhaskar), the new English teacher in Meerut. Their connection changes when he learns that Rasbhari's purported alter ego, is a sex-obsessed person. Nand decides to rescue Shanu from the prolonged 'witch-hunt' that the town's women have begun, owing to the encouragement by his own mother Pushpa, who started it all.
(Image Credit: Rasbhari/IMDb)
Frequently Asked Questions (FAQs)
Question: Which show is the worst rated on IMDb?
Answer: The worst rated show on IMDb is 'The Pogmentary' with an IMDb rating of 1.1 out of 10.
Question: Is there any show rated 1 on IMDb?
Answer: No, as of now there is no show which is rated 1 on IMDb.
written by.
Priyanshi Agrawal
Travel, lifestyle, wellness, and finance writer Priyanshi is somebody who gorges on self-help and mythology reads, follows fitness trends, and stalks some famous travellers. She has two years of experience working with travel, hospitality, and tech companies. Travelling acts as a spark in her relationship with writing.