Rumah Tiang 16 is a heritage destination located in the heart of Lenggong, Perak, a spot that has a rich history worth experiencing on your next trip. It's no secret that Malaysians love travelling. Whether it's by the coast, in the highlands or within the cityscapes, we love to spend our leisure time at places that take our minds off our daily worries. But oftentimes, we tend to explore destinations outside of the country because as the saying goes, 'the grass is greener on the other side'.
But that's not always true and many local travellers tend to miss out on Malaysia's very own uniqueness and beauty within its lush rainforests and cultures. For starters, one can travel to the state of Perak and visit the quiet town of Lenggong, a land that was once part of the Malay kingdom of Pattani and a place that holds many archeological and historical treasures. In 2012, this little town earned the honorary title of being a UNESCO World Heritage site. With this title, one man by the name of Abdul Nasir Jalaludin (Nash) decided to create a heritage homestay – Rumah Tiang 16 – to encourage the local tourism in his hometown. A timber-and-brick building, Rumah Tiang 16 resembles a traditional Perak-Malay styled house. Owned and cared for by Nash, the heritage stay is a door into the Lenggong lifestyle and the culture of Perakians. AN ENRICHING JOURNEY @ RUMAH TIANG 16

What can guests expect when they visit is the experience of the rural lifestyle with a generous serving of heritage. Nash, the host, specially curated this 3D2N stay for his guests in order for them to have the full Lenggong experience.
"It's a very private tour, I cater to a maximum of six guests at a time," Nash says. To make things more exclusive, Nash would sometimes close reservations before reaching those numbers if couples or trios make the bookings.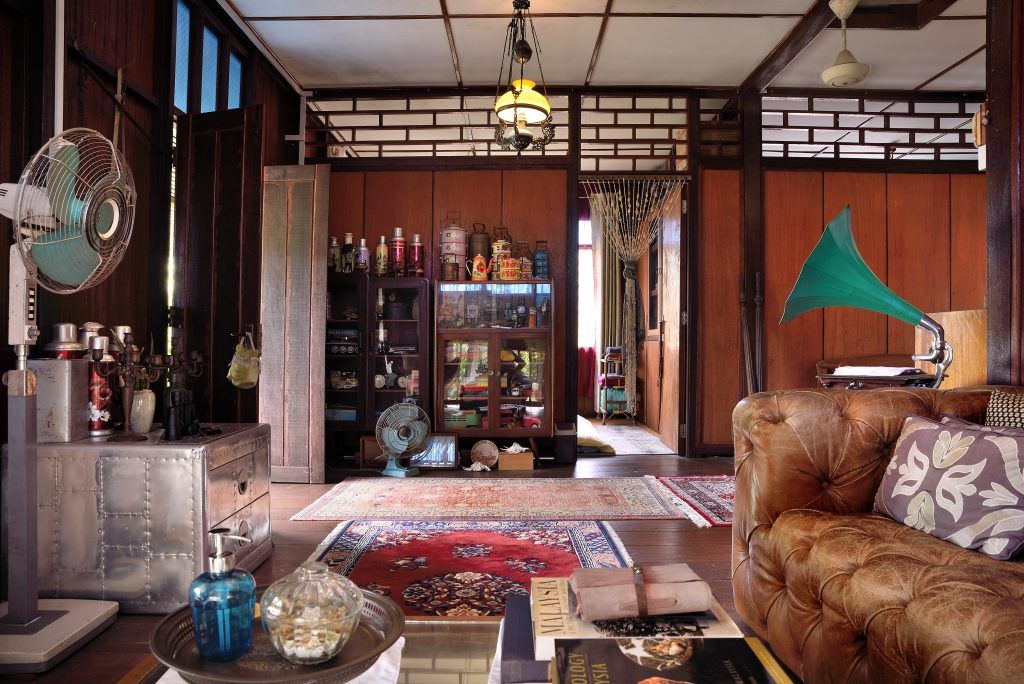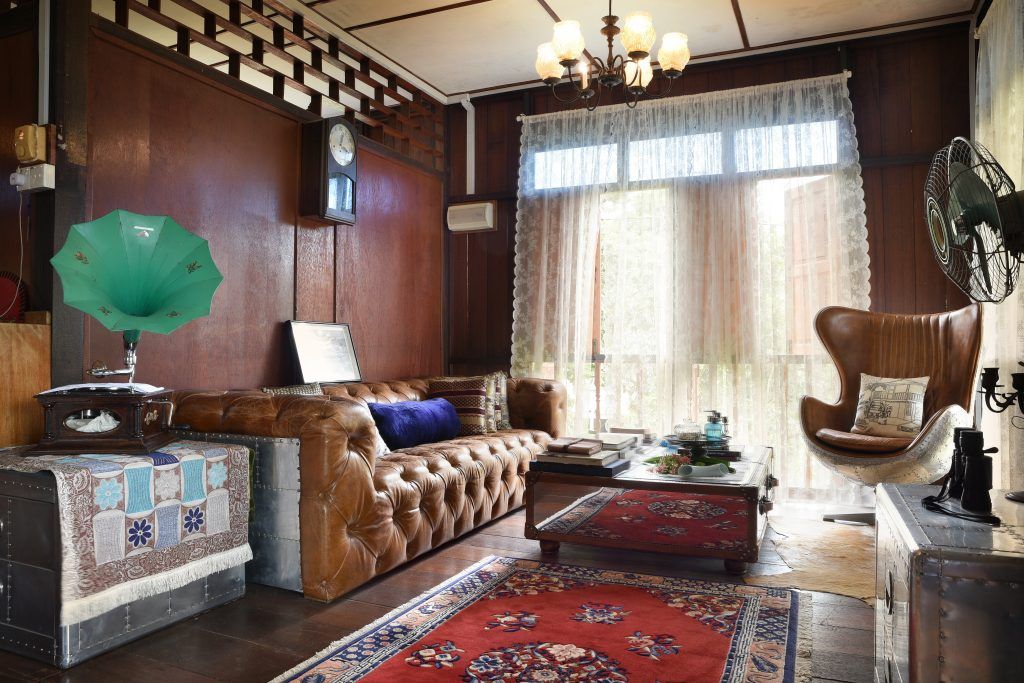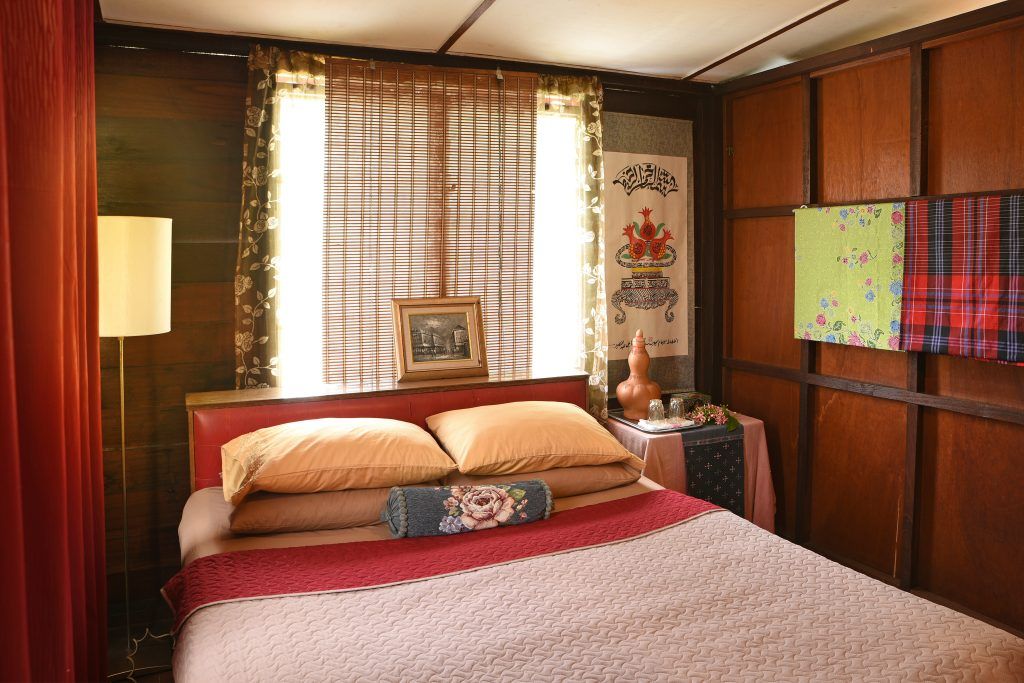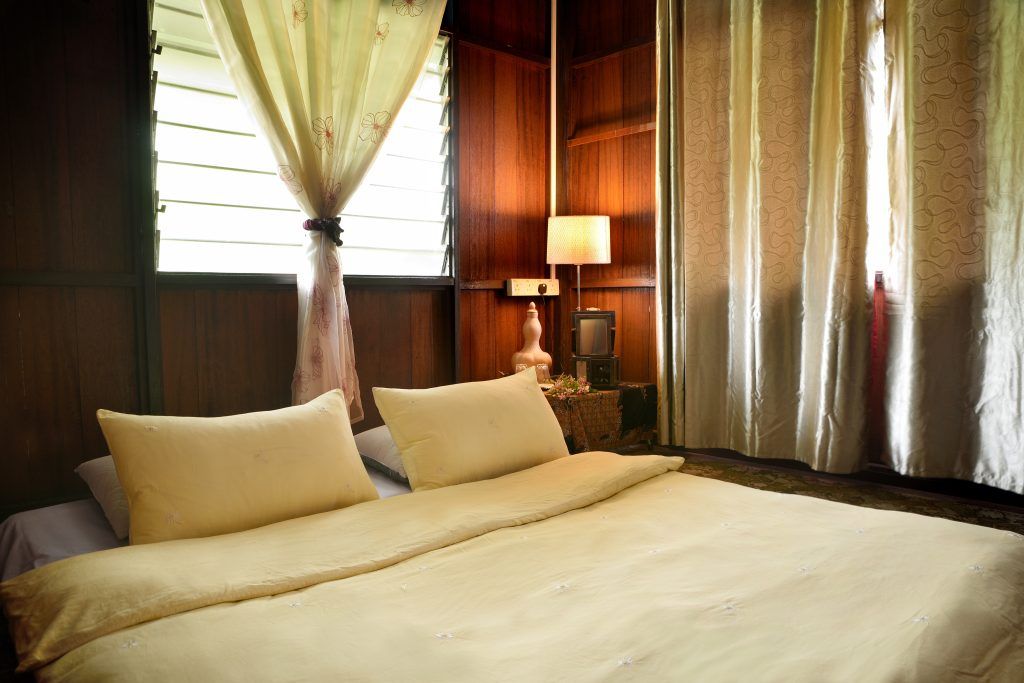 To elevate his guests' experience at Rumah Tiang 16, Nash dons traditional Perakian clothing and gives his visitors an authentic local experience during their stay. Throughout their time in the peaceful town, Nash will take the liberty of being their personal guide to uncover the hidden gems of the town.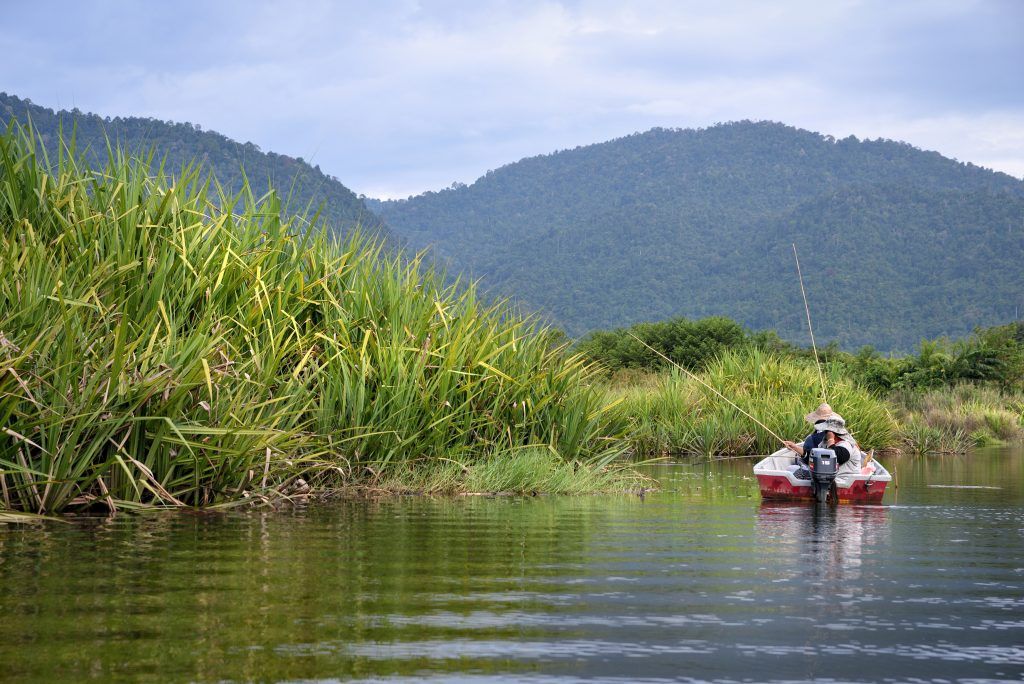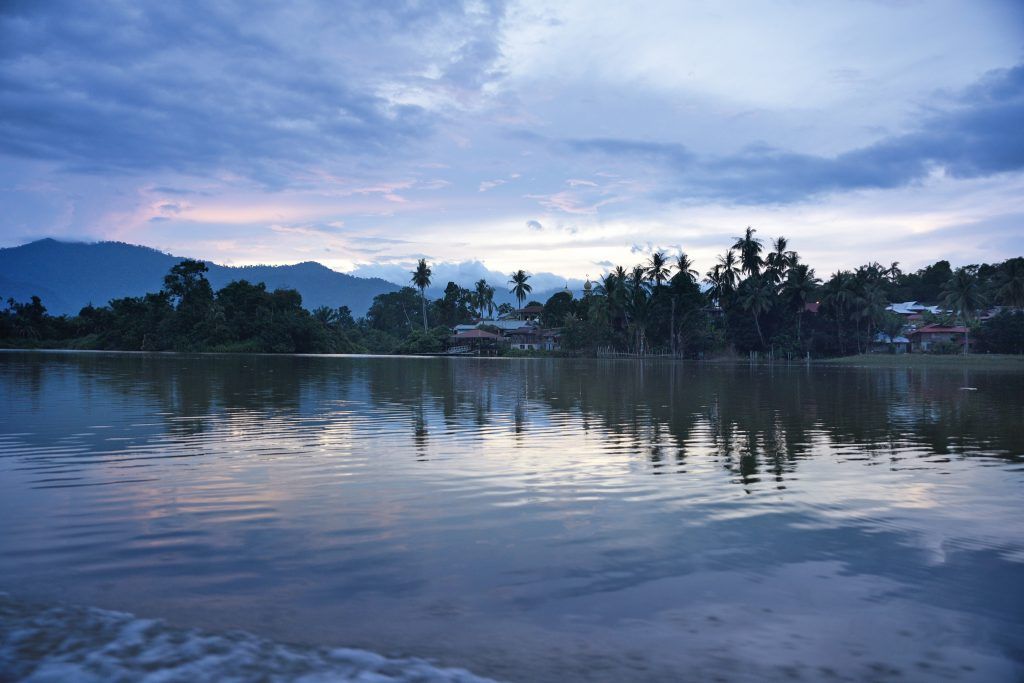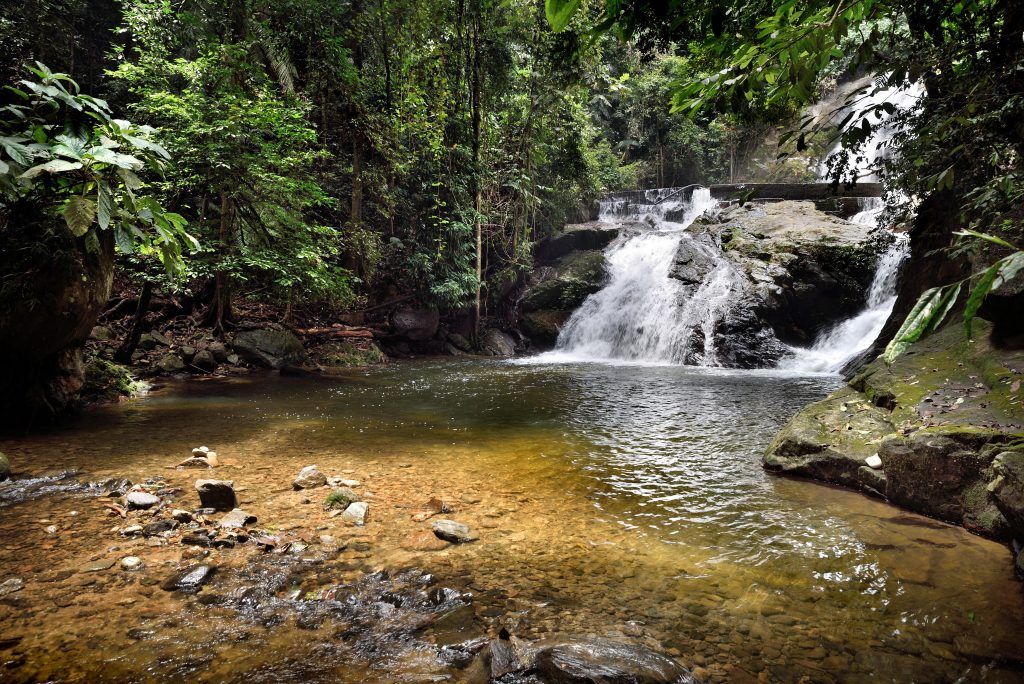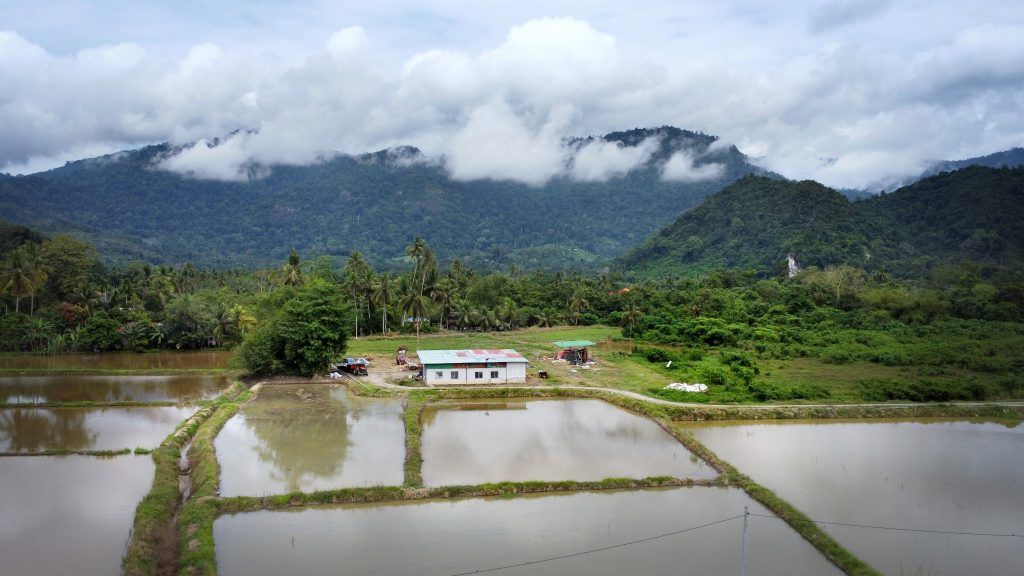 "For example, my guests will have an enriching excursion to a tunnel that dates back one million years while experiencing the local cultures," Nash says. "To cap everything off, guests will also get to cruise down the lake and witness the peaceful sunsets." He also takes his guests to a cottage industry that specialises in making pekasam, a traditional Malay seafood dish that's fermented. DESCENDANTS OF AN ANCIENT KINGDOM
According to Nash, the Malays in Lenggong have their ancestry deeply rooted in the Pattani land – a region that's now located at the Southern region of Thailand. "Long time ago, Lenggong was part of the sovereignty of the last kingdom of the Pattani, which was the Reman Empire," he says. To give visitors a glimpse of the Pattani lifestyle, Nash incorporates some elements of Pattani culture into his tour – especially through cuisine.
On the first evening, guests will have the opportunity to don a sarong and indulge in a heritage dinner, where authentic Pattani cuisine home-cooked by the women from town will be served. Another similar experience would be the experiential lunch at a local community house.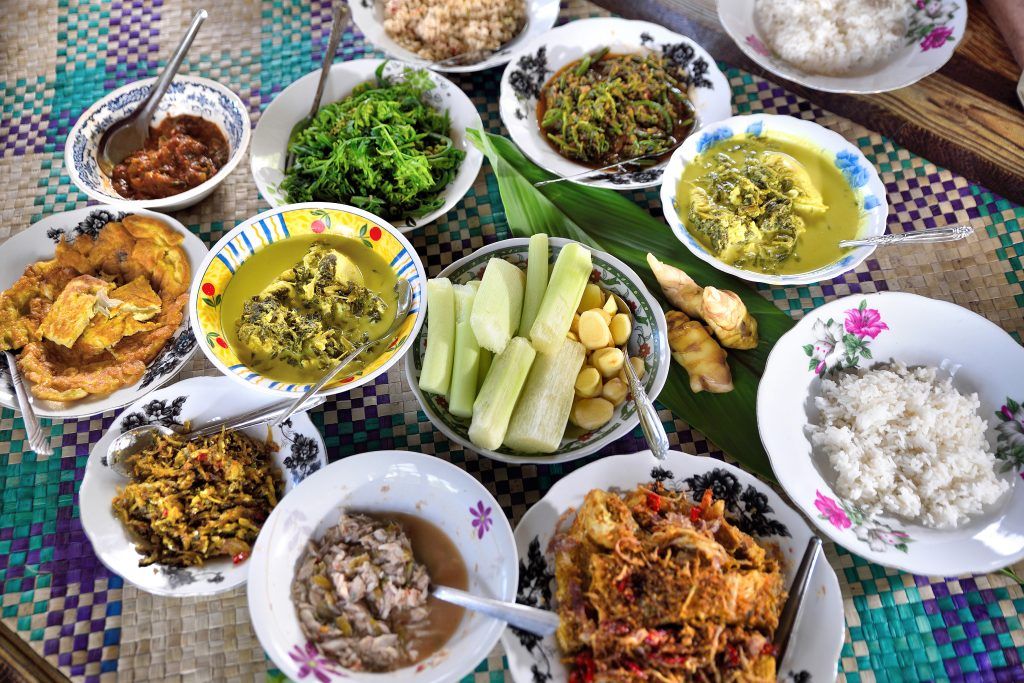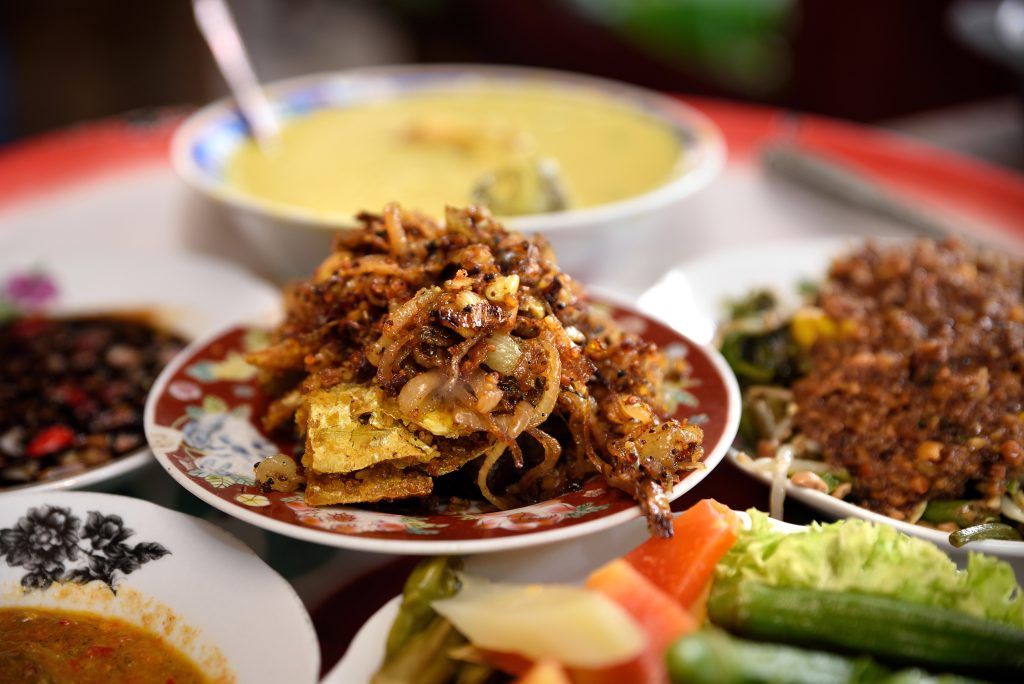 Here, guests will have the chance to experience several practices from grating a coconut to making sambal. "Sometimes, we will also host traditional games such as congkak," he shared. At the end of the lunch, one of the elderly ladies would also take her time to showcase a method of weaving a traditional mat from screw pine.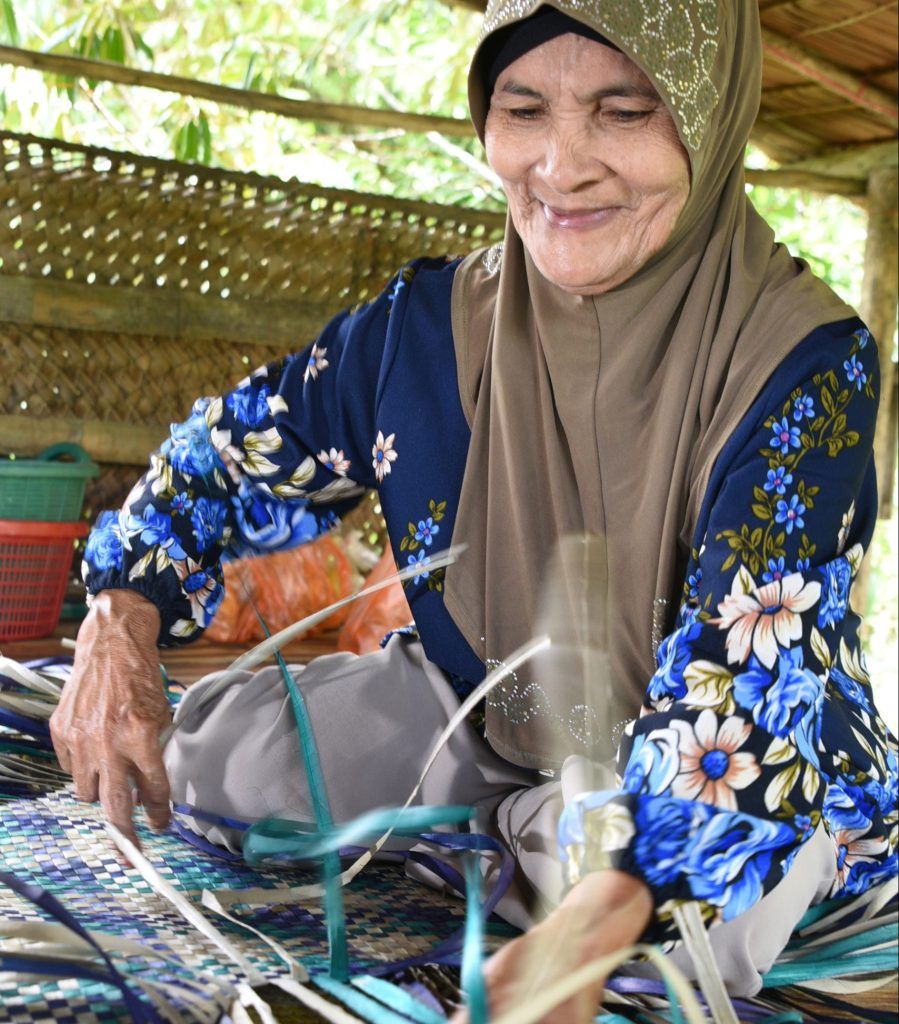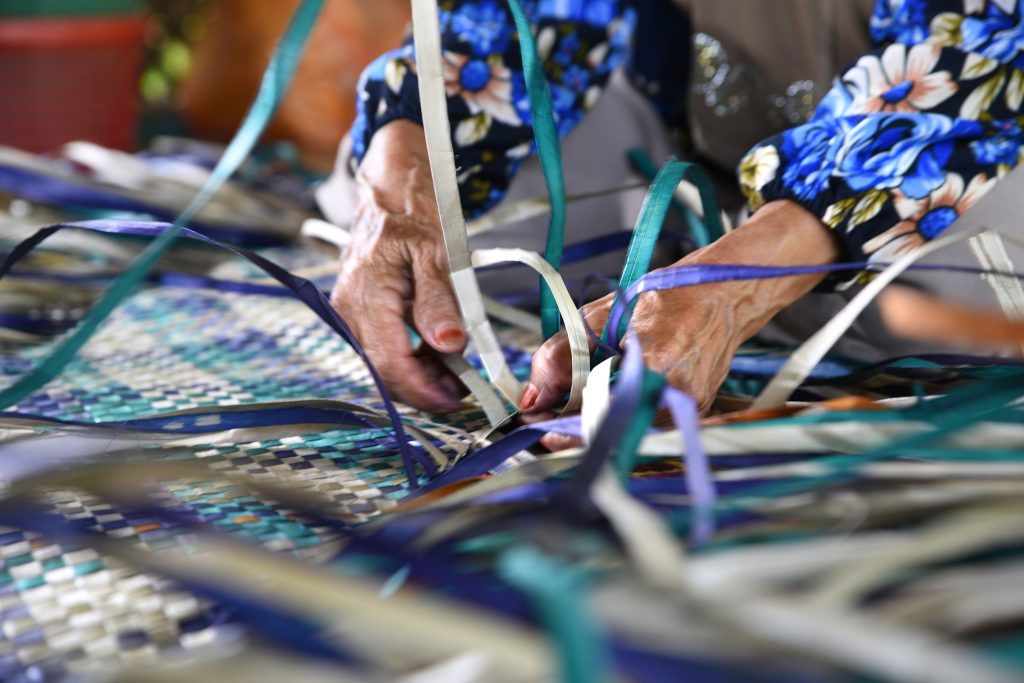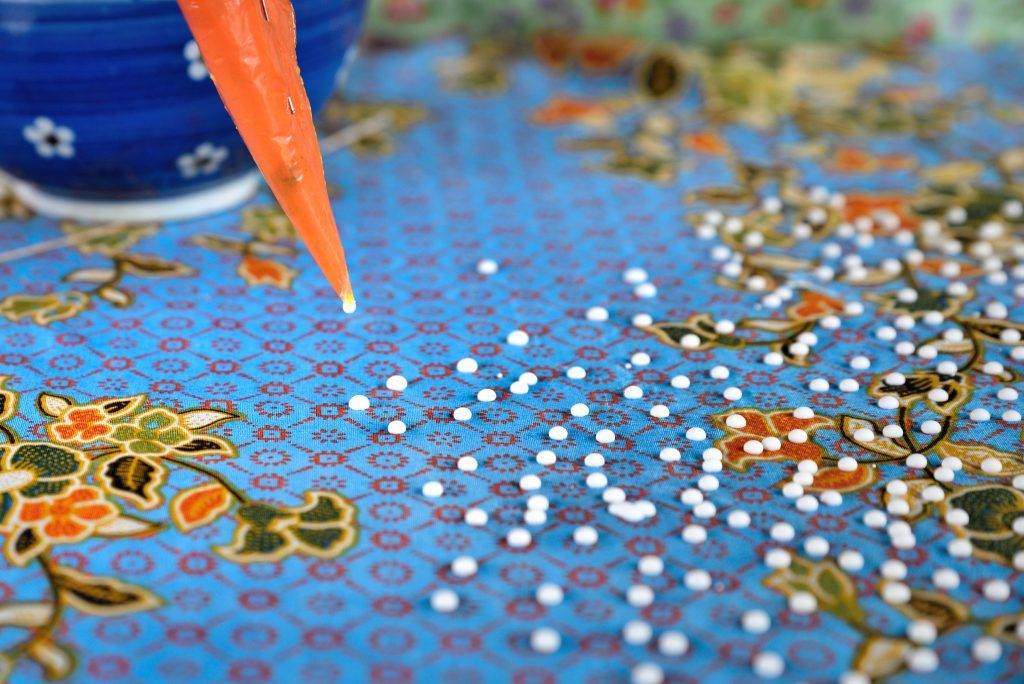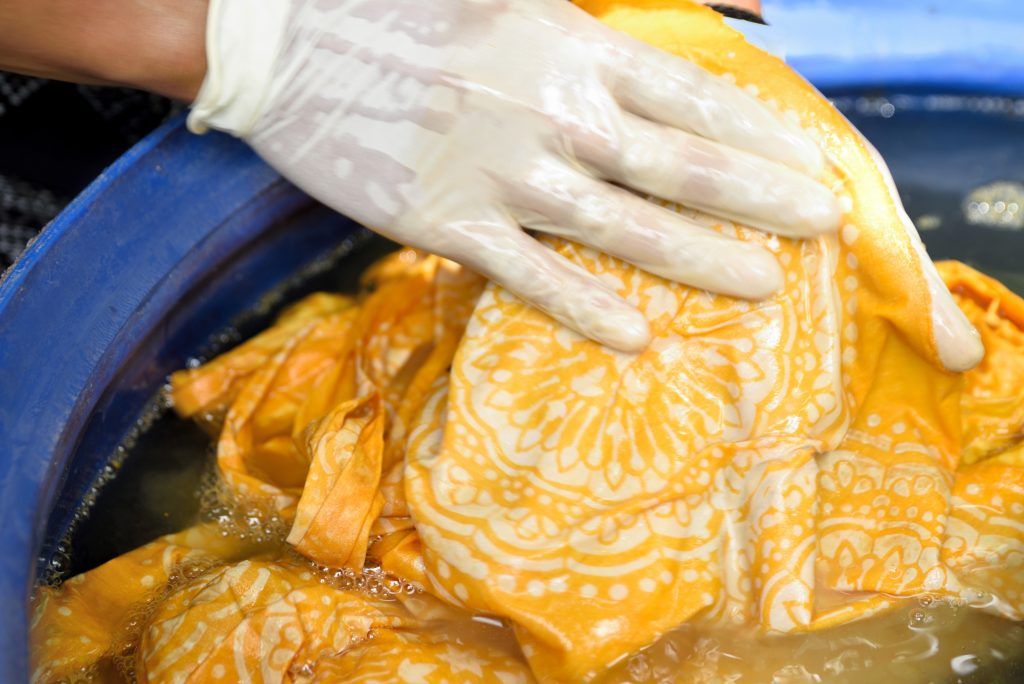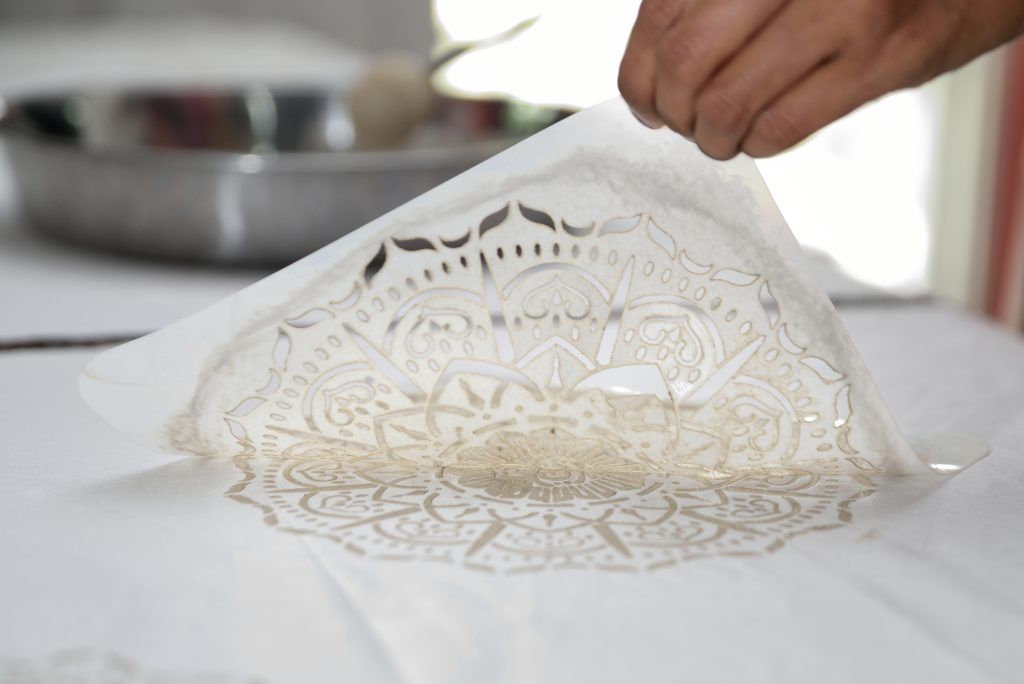 Rumah Tiang 16 is truly a gem that is worth visiting at least once in your lifetime. How this heritage stay came to be was through Nash's own will as a proud Malaysian. Born in Lenggong, Nash was raised in Ipoh as his father wanted a better education for him. He would eventually delve into hospitality and make it his career for 30 years. "I returned to my hometown in 2017," he said. "I was astounded by the UNESCO World Heritage title that was gave given to Lenggong way back in 2012."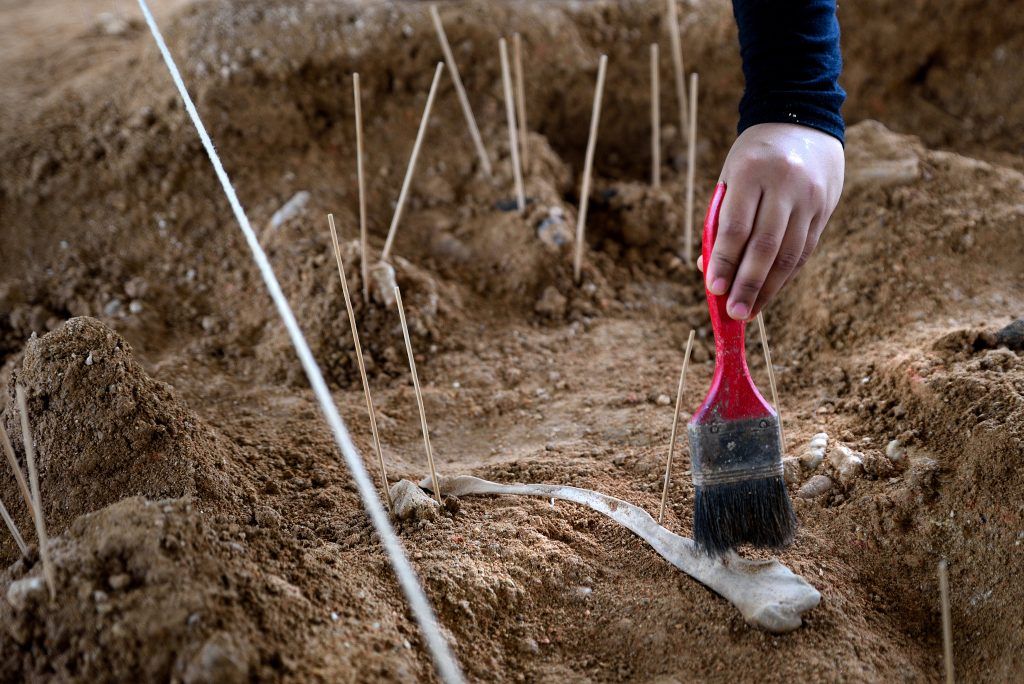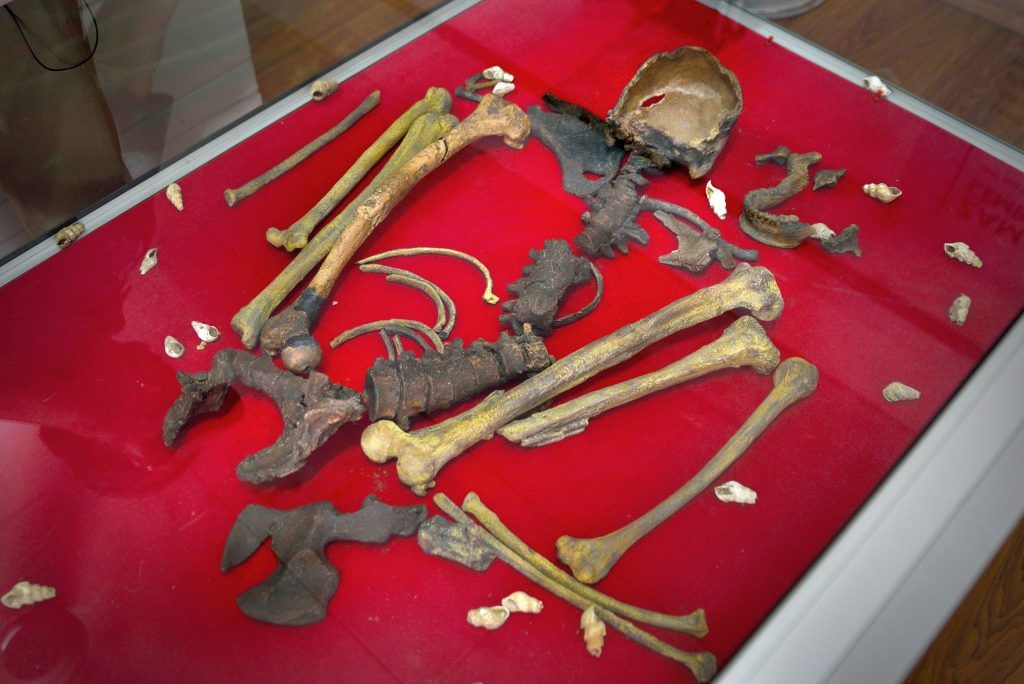 Despite his hometown having an honourable title, Nash was surprised that the location did not receive much attention from Malaysians. Having honed over three decades of experience as a hotelier, Nash took it upon himself to revive his heritage hometown and put Lenggong on the radar of community-based tourism.
That's how Rumah Tiang 16 came to be and it's a good start for tourists to truly get to know Lenggong and its unique culture. As Nash puts it: "People cannot copy your culture." And he takes that fact seriously knowing that Lenggong's incomparable history and culture is what marks the land as a crown jewel in Perak.
"My guests will have an enriching excursion to a tunnel that dates back one million years while experiencing the local cultures."

– Abdul Nasir Jalaludin (aka Nash), founder and operator of Rumah Tiang 16, Lenggong, Perak