Starting July 1, travellers on Malaysia Airlines, Firefly and MASwings flights will no longer need to turn off their electronic devices during take-off and landing.
These airlines, which are operated by Malaysia Aviation Group, can now experience gate-to-gate connectivity after the Civil Aviation Authority of Malaysia (CAAM) granted regulatory approval for the same. However, while portable electronic devices can be kept switched on, these will have to be in flight mode throughout the air travel.
More about Malaysia Aviation Group's new update for its airlines Until now, travellers were mandated to keep their phones and other devices completely off during take-off and landing. But now, as flyers are allowed to use their phones in flight, they can download content on their devices and enjoy it throughout the journey. With this update, the airline company will become the first to provide this service for passengers departing from Malaysia.
Lately, Malaysia Airlines has been announcing new upgrades for its flights in a bid to attract more travellers and provide better services. In 2022, the airline announced that it is refreshing its Boeing 737 cabin with seats that come with a personal device holder and a pair of charging ports (USB-A and USB-C).
Additionally, an announcement made on June 26 reveals that the airline will provide free Wi-Fi to Business Suite and Business Class passengers from July 1 until December 31, 2023. The offer, which gives passengers up to 100MB of free data at a speed of 512Kbps, is also extended to Enrich Platinum members, and will be available on 20 Malaysia Airlines aircraft.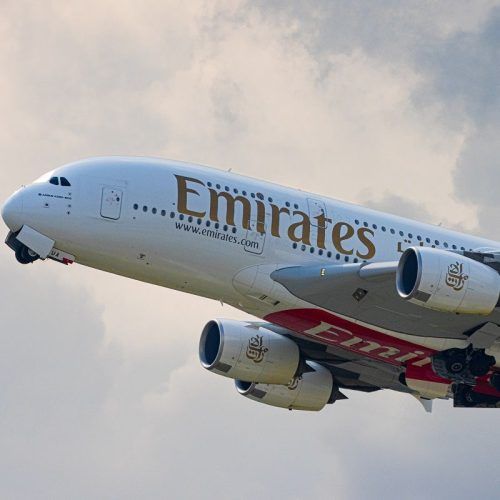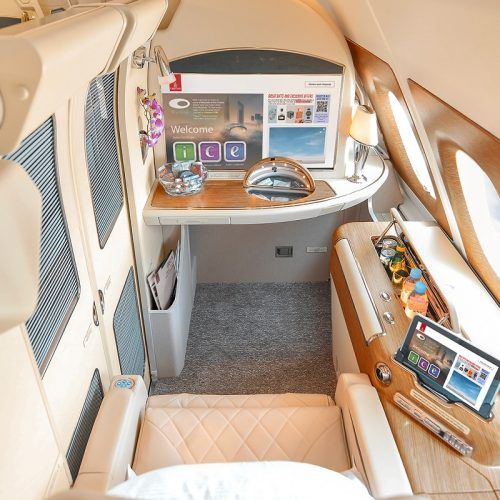 Talking about the updates, Ahmad Luqman Mohd Azmi, Chief Executive Officer of Airlines, MAG, said, "We are committed to providing exceptional customer service and innovative travel experiences which places customers at the heart of everything we do. By enabling gate-to-gate connectivity across all our airlines, it allows passengers to stay connected throughout their journey with us; whether it's to keep their loved ones updated on the move or even get some work done during their flight." He added that the free Wi-Fi services were also a move to improve connectivity and and provide a better in-flight experience to patrons, states a press release by the company.
Hero and Featured Image credit: Fasyah Halim/Unsplash
This story first appeared on Travel+Leisure Malaysia