It's time to hit that refresh button. Burberry, under the helm of Daniel Lee, unveils a brand new logo for the British luxury brand.
Since the appointment of Daniel Lee as a chief creative officer of Burberry, fashion enthusiasts leapt with joy at the return of the fashion maestro. The announcement came shortly after former chief designer Riccardo Tisci stepped down from his role after five years. Lee, who changed the game at the Italian luxury brand Bottega Veneta, is the first British designer to take the reins at Burberry since Christopher Bailey in 2001.
In addition, Lee is all set to showcase his first collection as Burberry's CCO on 20 February 2023 at London Fashion Week. As the most highly-anticipated day approaches, Burberry recently unveiled a major shake-up to its identity under the watchful eyes of its new CCO, Daniel Lee.
Daniel Lee's vision for Burberry
On Monday, Burberry unveiled its "first creative expression" by Lee with a brand new campaign to highlight the debut of its new logo. Taking inspiration from the Burberry archives, the logo introduces the evolution of the luxury brand with an Equestrian Knight Design (EKD). The EKD, the winning entry of a public competition to design the brand's new logo in 1901, features a fearless rider and horse in mid-gallop, carrying a banner that showcases the Latin word 'Prorsum', which translates as 'Forwards'.
Impactful and refreshing, the next phase of Burberry embraces the quintessential British modern history with a sense of nostalgia. Here, you will find the nova check and the iconic trench coat silhouette appearing throughout in the campaign. Captured by Tyrone Lebon at the Trafalgar Square and Albert Bridge, the imagery features the refreshed logo in white and blue, while a curled serif typeface also makes a daring front.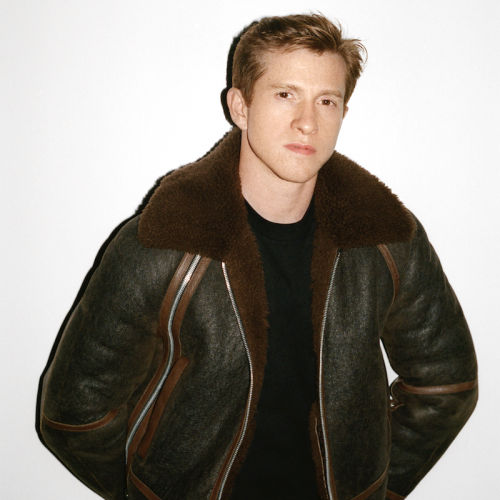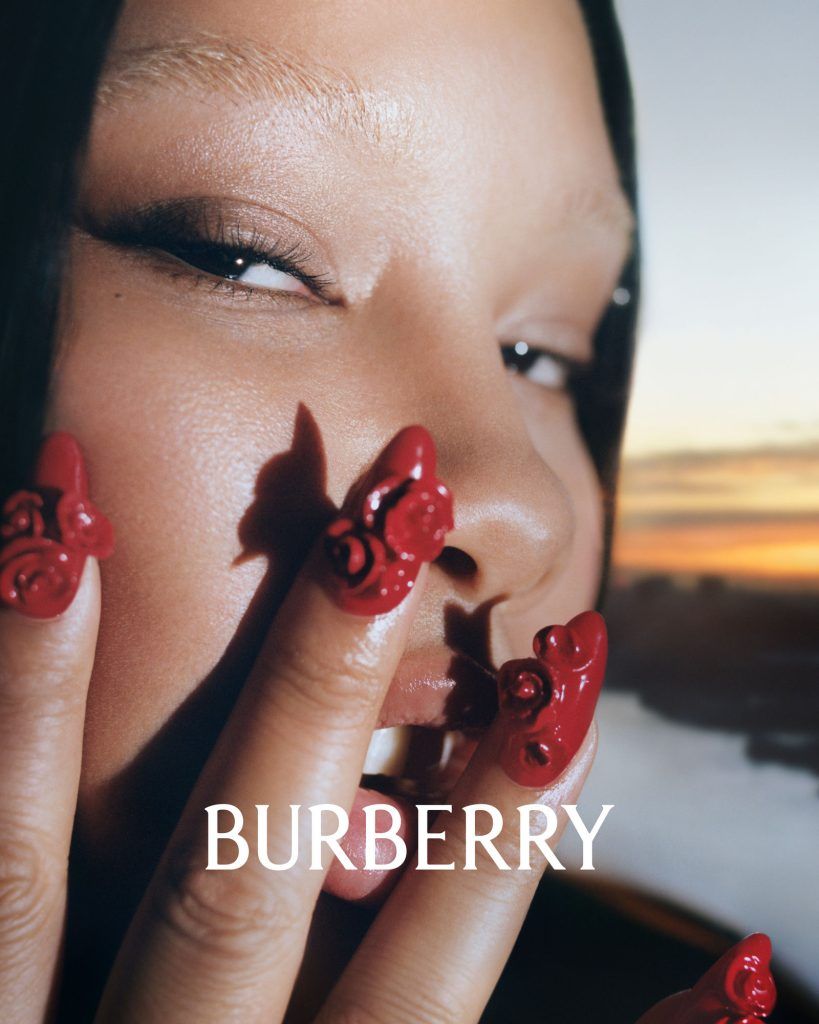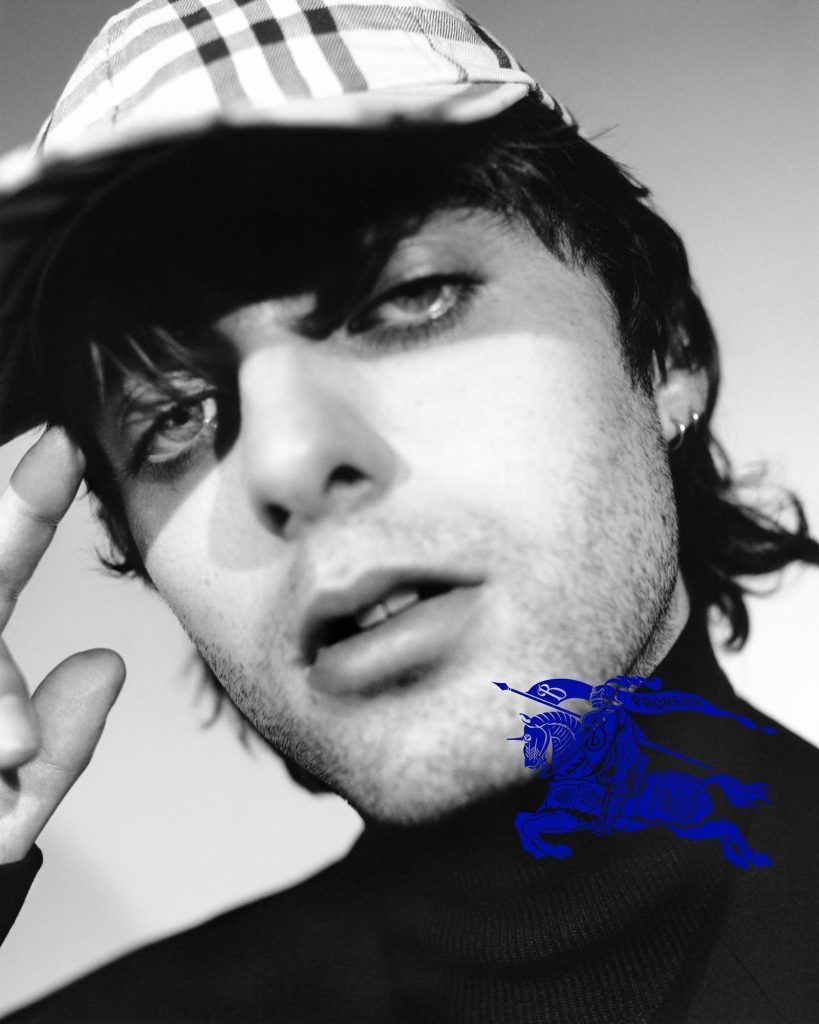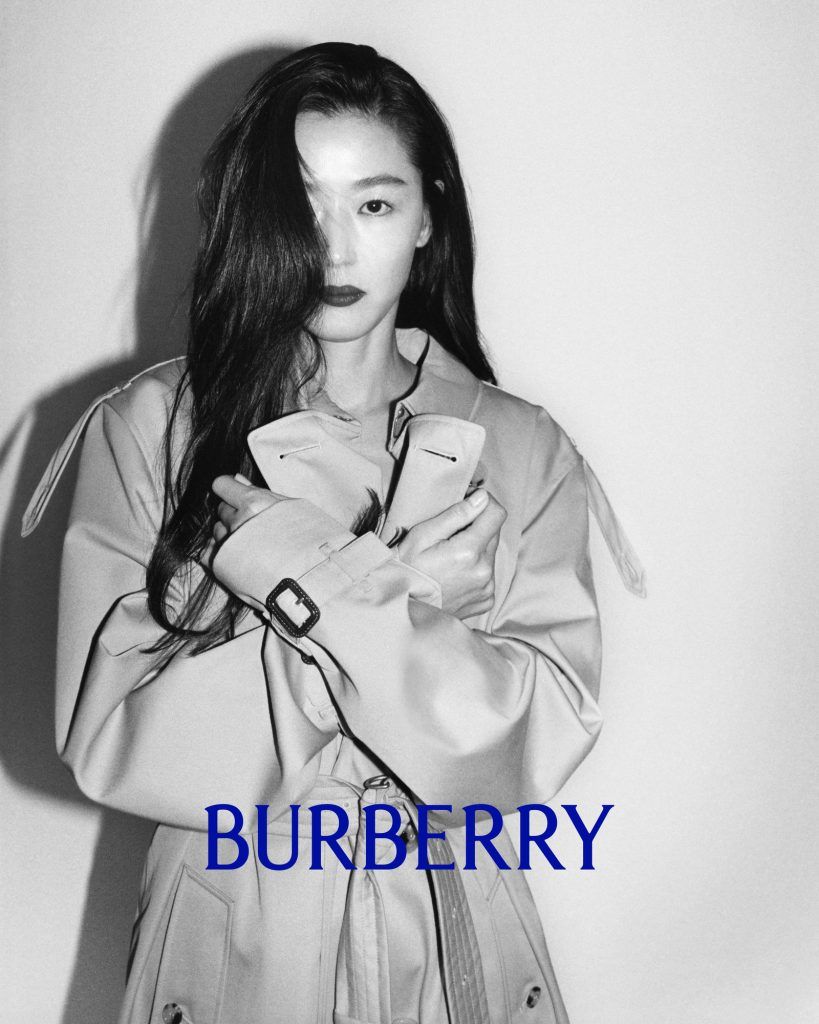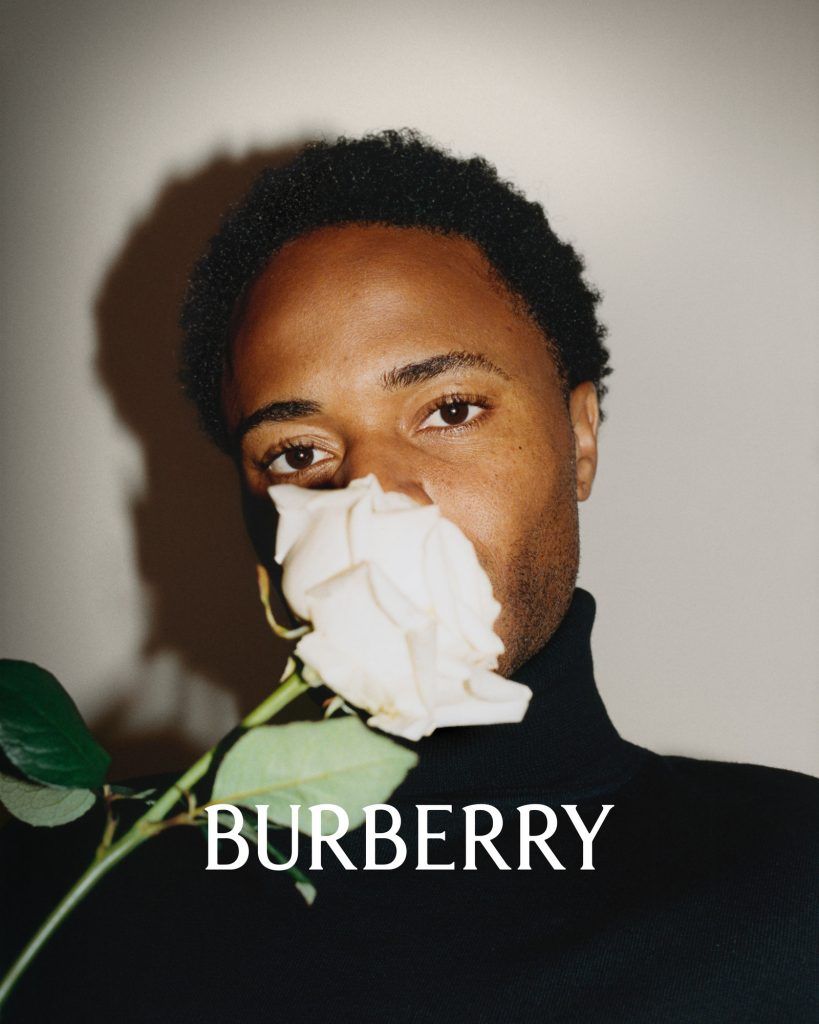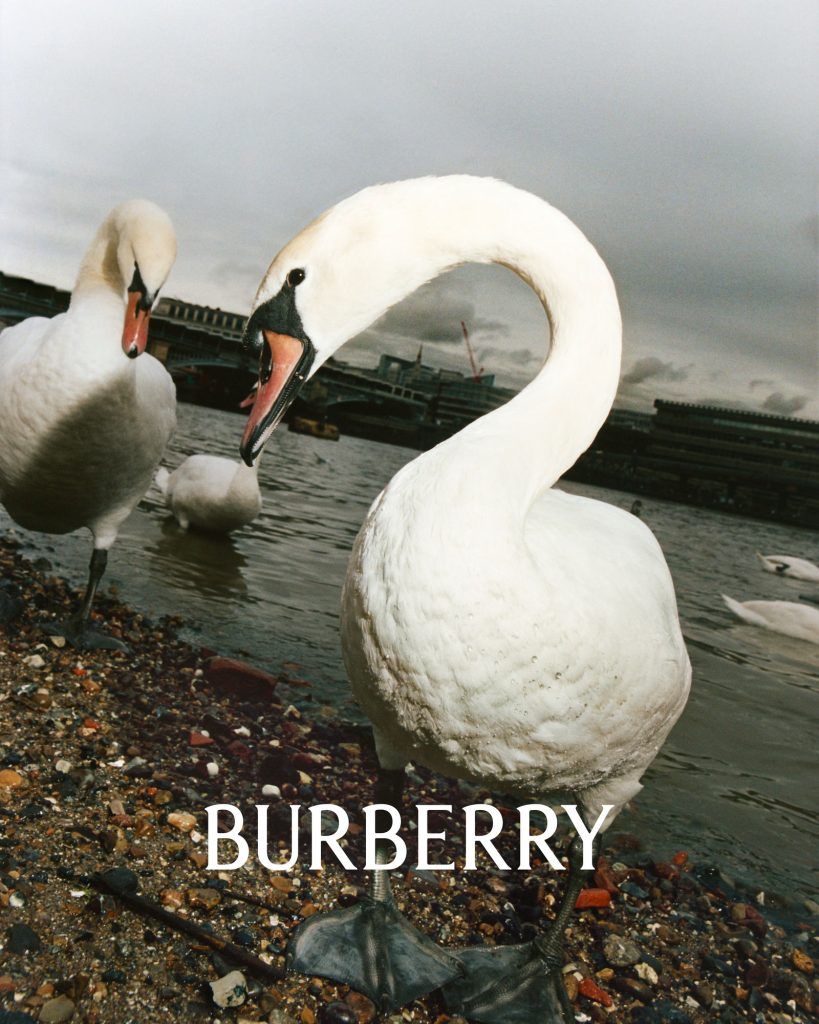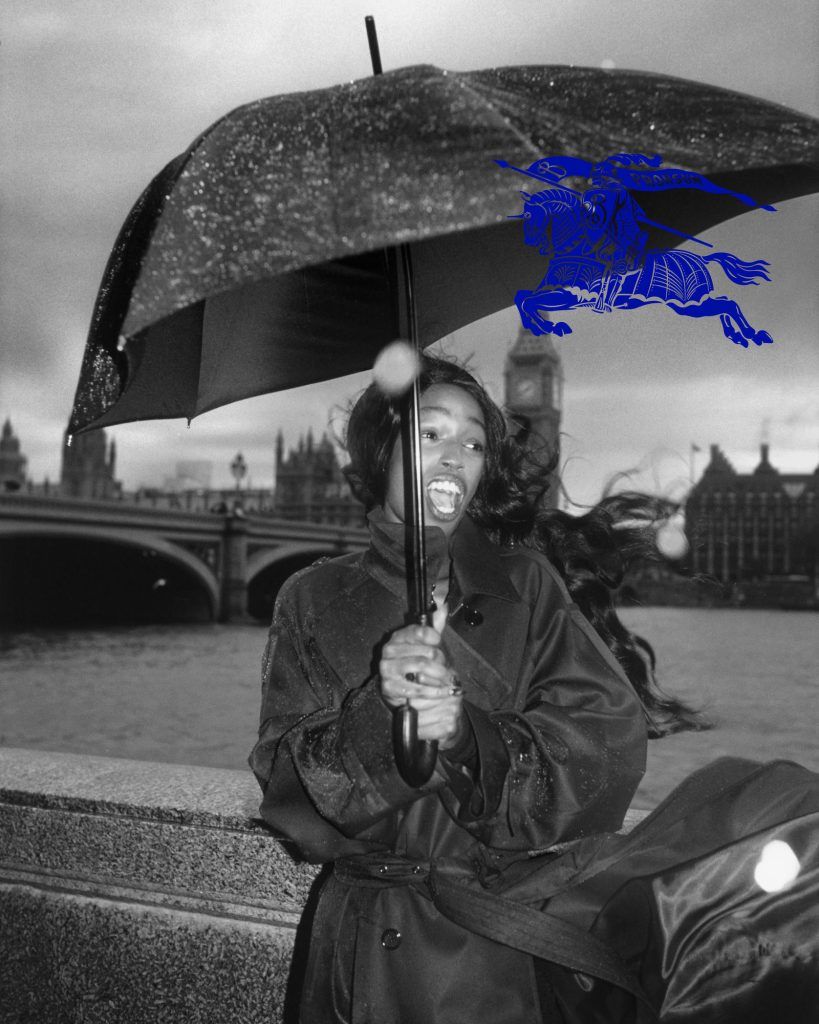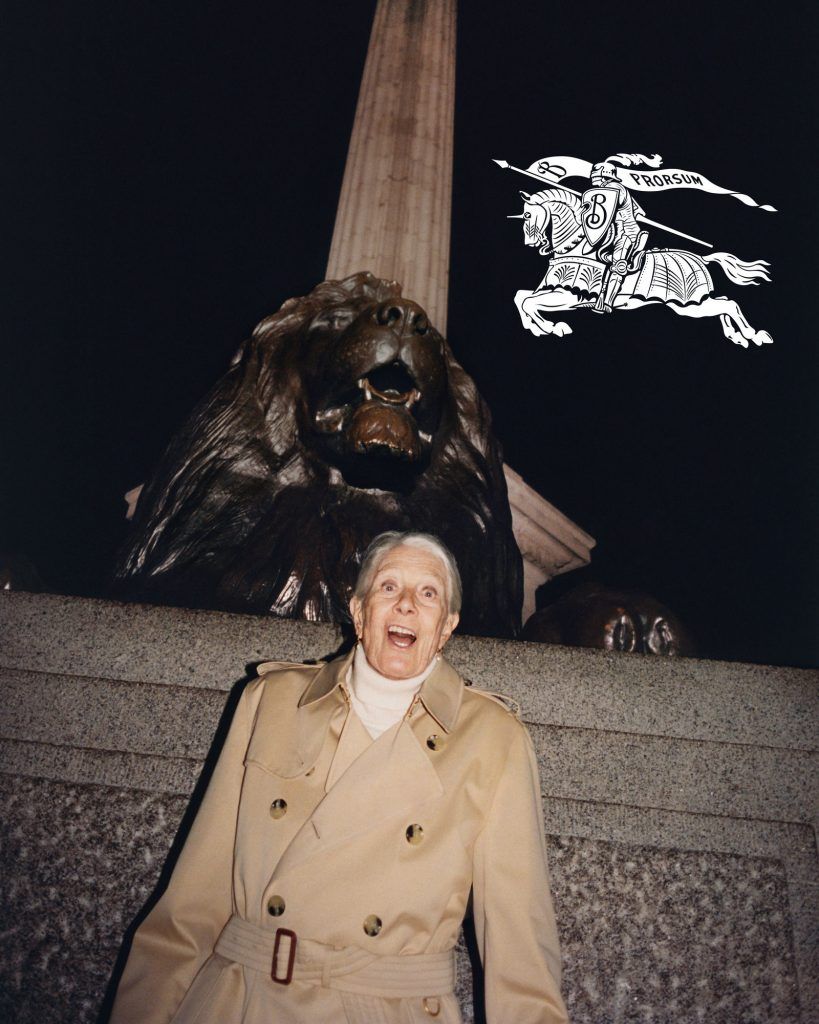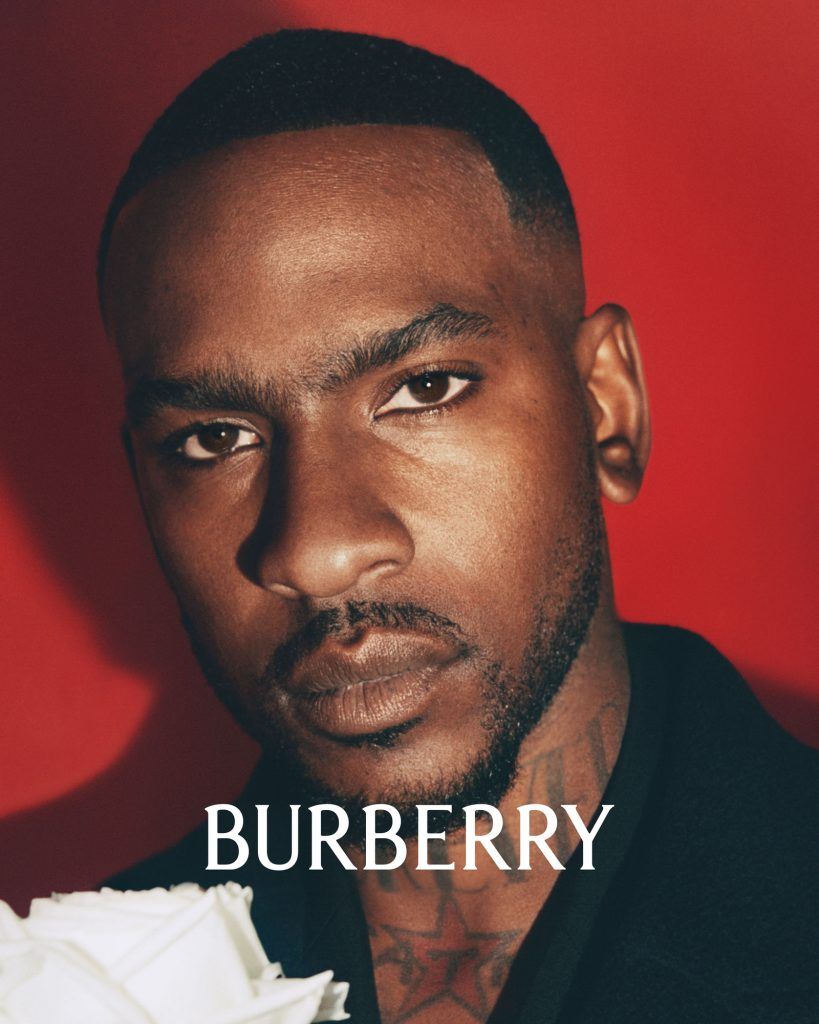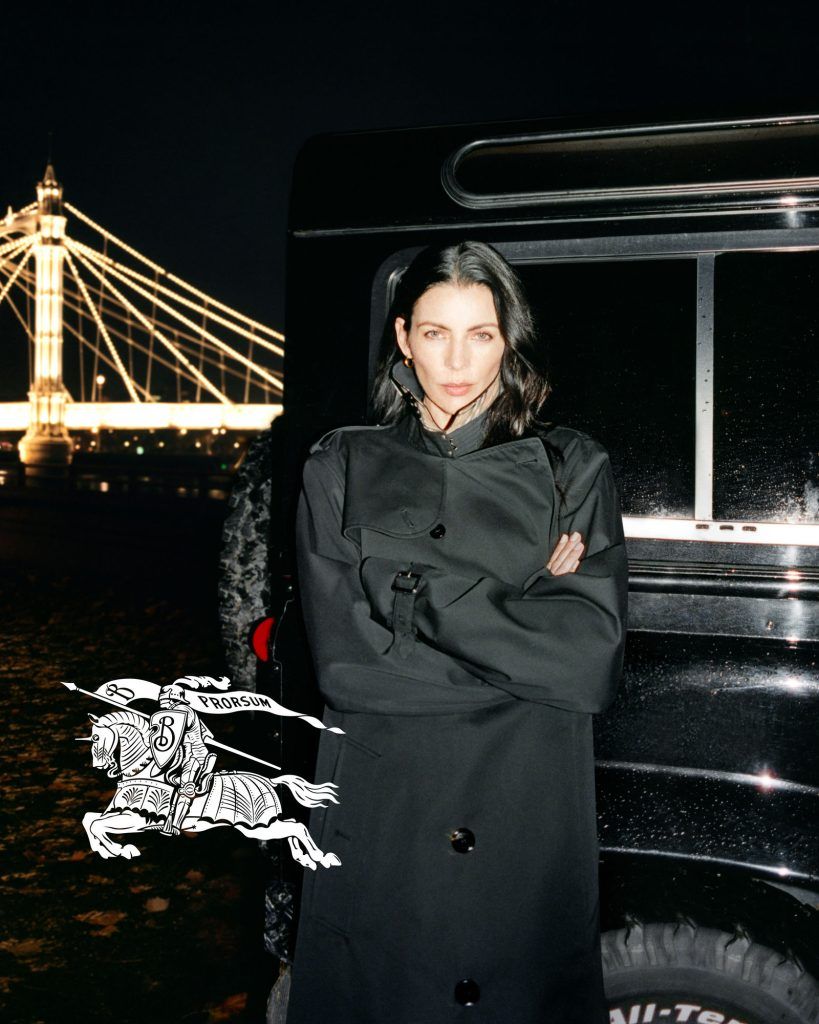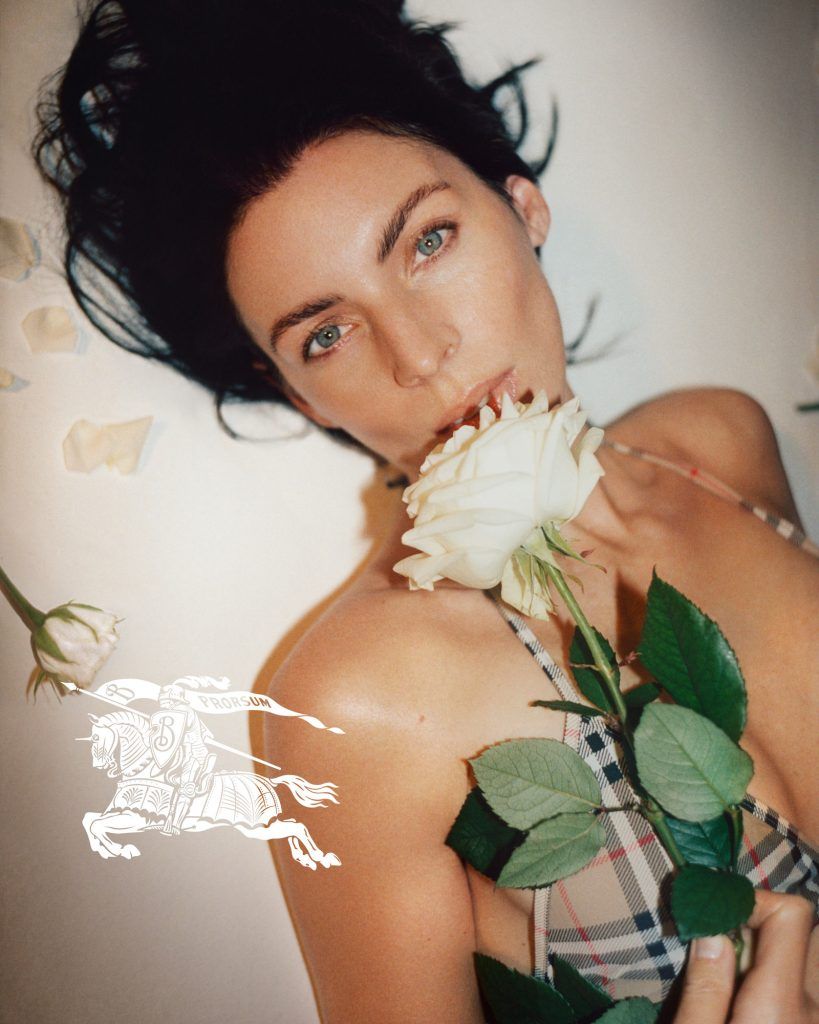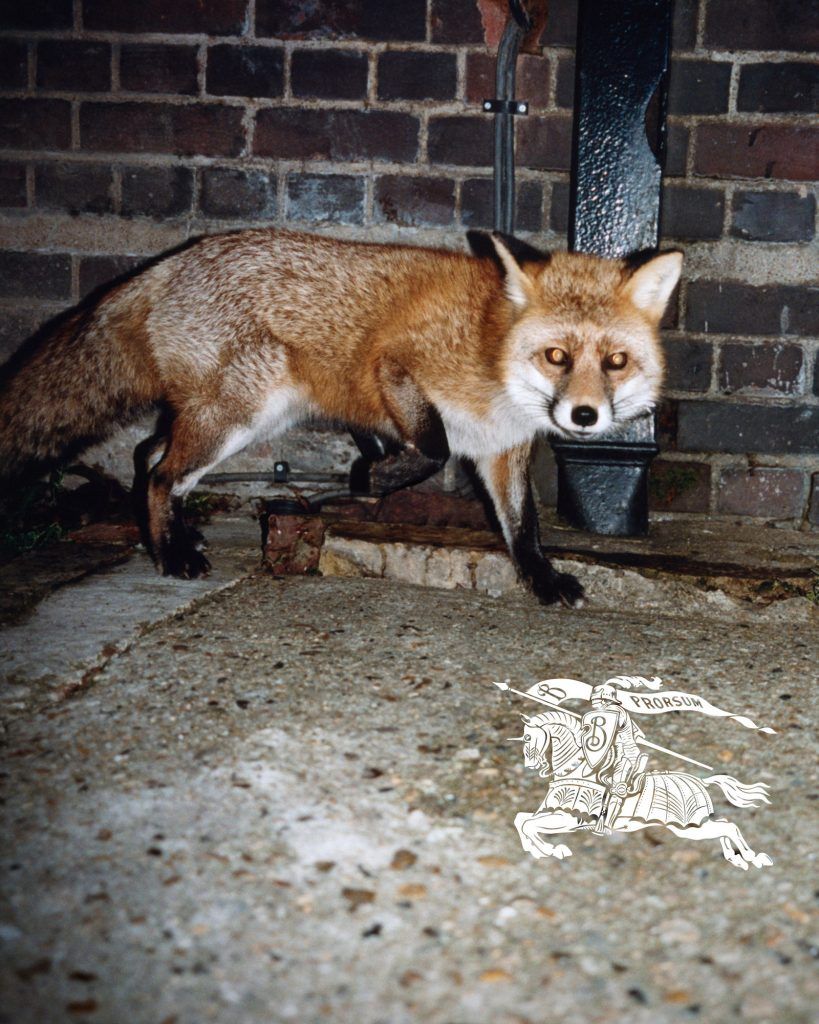 Minimal yet powerful, the campaign features eight notable names, including rappers Shygirl, John Glacier, and Skepta, along with actors Jun Ji-Hyun and Vanessa Redgrave. That's not all. Models such as Lennon Gallagher and Liberty Ross also front the campaign with footballer Raheem Sterling.
As we await more, we can guarantee that all eyes are on Burberry's upcoming show in London Fashion Week, where Lee will officially make his debut under the label. Buckle up and get ready to enjoy the ride.
Discover more here.
All images are credited to Burberry.
This story first appeared in Lifestyle Asia Kuala Lumpur