Originating from streets, symbolising the style of neighbourhood, skateboarders and underground scenes, streetwear is more than just fashion. It is a cultural movement that earlier resonated with cool and relaxed non-designer and affordable clothing but ended up becoming a part of the luxury fashion collective. As the world started embracing this style, the fashion landscape witnessed the influence of many luxury streetwear brands.
With their conceptual approach to fashion, they have paved a way for the style of the streets to emerge as a statement that lets one choose comfort, convenience and style, all at once.
What is luxury streetwear?
Contrary to the flamboyant designing and experimental details of couture, streetwear fashion aims at making noise in an understated and aesthetic way. From oversized hoodies, baggy parachute pants and distressed denims to loose graphic tees, caps and sneakers, the style is usually marked with comfy silhouettes and a laid-back vibe. It truly started transforming luxury fashion when brands such as Supreme, Off-White and A Bathing Ape launched their covetable streetwear lines. Most of their initial drops were released as limited collections which created a hype and a demand for their pieces.
Today, almost every other major luxury fashion house including Balenciaga, Louis Vuitton and Gucci has stepped into the world of streetwear by giving their own creative spin to this style. On the other hand, there are a plethora of niche brands particularly characterising luxury streetwear such as Kith, Undercover, Neighborhood and Vetements. Although there are many players and labels defining the global streetwear scene now, there are a few key ones that everyone who swears by this aesthetic should know about.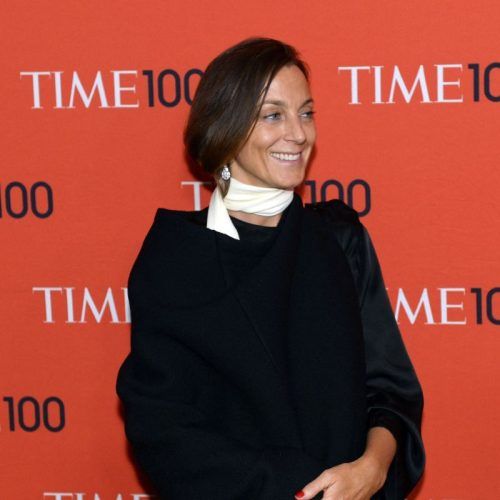 Check out some of the best luxury streetwear brands to follow right now
Jump To / Table of Contents
Frequently Asked Questions (FAQs)
Question: Is streetwear only for the Gen Z?
Answer: Streetwear is primarily targeted towards youth. Its audience is mostly under the age of 25 but not restricted to it. People up to the age of 30 and even beyond can channel this aesthetic into their wardrobe because at the end of the day it's all about what resonates with your personal style.
Question: How is streetwear influencing a new era of luxury fashion?
Answer: Luxury fashion today is prominently marked by many popular brands that have blurred the lines between high-end fashion and streetwear impeccably. These brands stand out for their non-conforming (to standard streetwear) yet creatively authentic designs and styles. Some of these brands include Off-White, A Bathing Ape and Vetements.
Question: Where did luxury streetwear start?
Answer: Streetwear has its roots in the skateboarding communities and hip-hop and underground scenes of California and New York. As it slowly got introduced in Japan in the 1980s, it soon started taking over other major countries and cities across the globe.
Question: How did streetwear enter the luxury market?
Answer: Streetwear entered the luxury market when luxury design houses lifted the style of the streets and pop culture, incorporated it in their collections and took it to the runway. While streetwear saw its initial glory in the 1980s, when designer Dapper Dan created pieces for hip-hop artists, it was highly popularised when brands like Supreme, Off-White and Stussy released their drops.
written by.
Divya Arora
With an academic background in Public Relations, Divya has a flair for writing about topics spanning genres like lifestyle, beauty, fashion, travel, FnB, tech and entertainment. She fancies everything that's a wholesome blend of contemporary finery and timelessness. Quirky earrings and tees are her weakness. When not creating content, you will find her devouring food, snuggling in with a book and a cup-a-chai, admiring skies or revisiting Hogwarts.