Remember having to use straps to keep your sunglasses in place, or when it fogs up mid-cycle and you can barely see? Those days may be over with the new Oakley Sutro.
O matter technology Inspired by and designed for cyclists, it is engineered to provide a strong yet lightweight frame. This feature will suit your urban and performance cycling experience.
unobtainium nose-pads A closer look reveals its patented nose-pads that keep it firmly on the bridge of your nose even when you're perspiring or speeding down the road.
prizm technology Likewise, this model stays true to its very own Prizm technology, which enhances colour and contrast to show every detail on the road and bring clarity to your vision. It uses a wider lens that follows the curvature of your face to provide increased peripheral vision and full coverage protection for the eyes from different elements, as well as in harsh and low-light environments.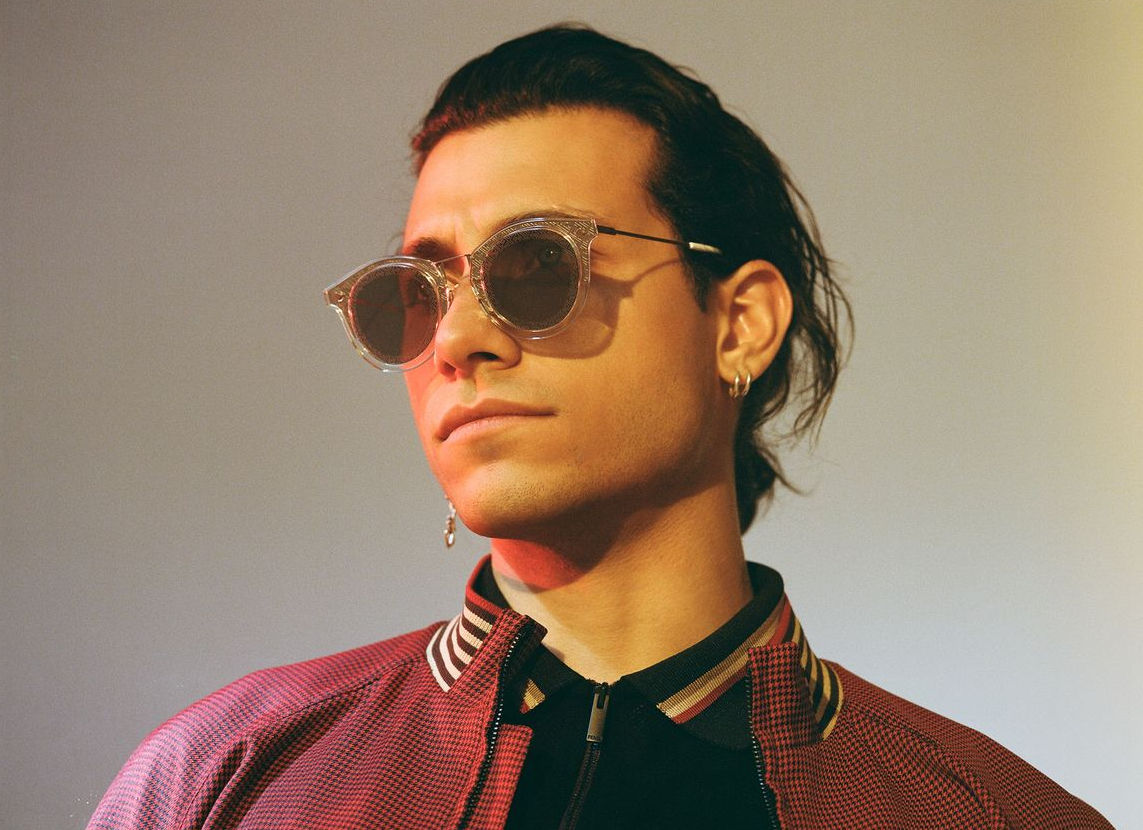 As a matter of fact, Belgian professional cyclist Greg Van Avermaet geared himself with it for the Tour of Flanders earlier this year. You might wonder, what if you're not a cyclist? Fret not, as the Sutro eyewear will fit you in any and every casual situation. That's Oakley's strength – a blend of athleticism and style.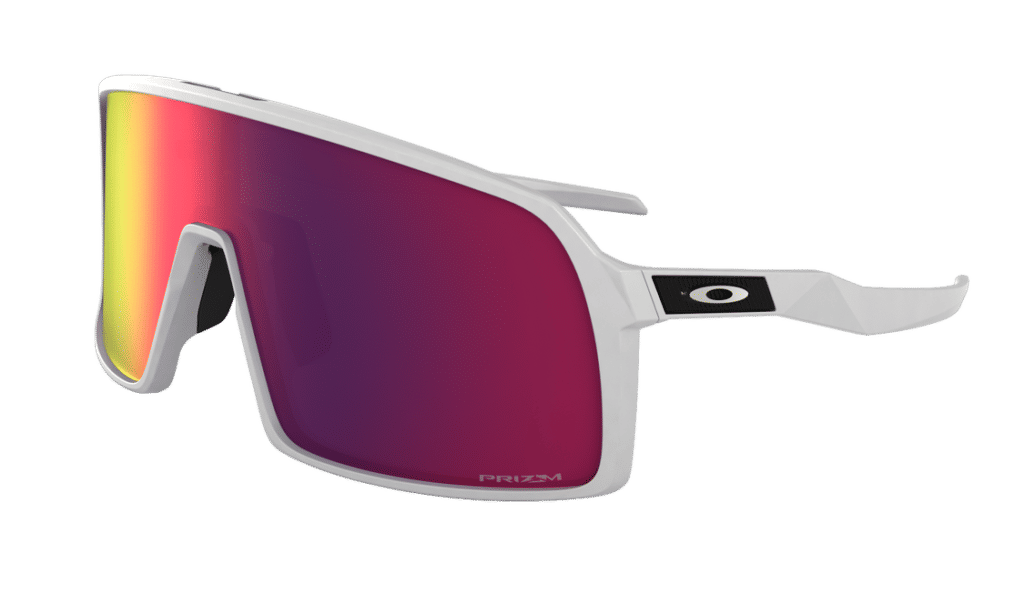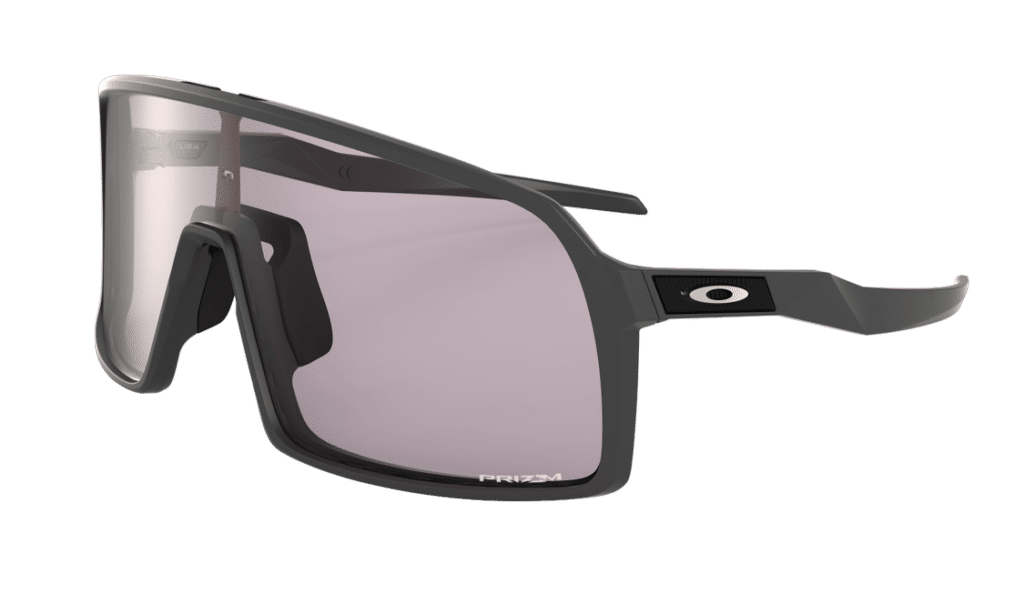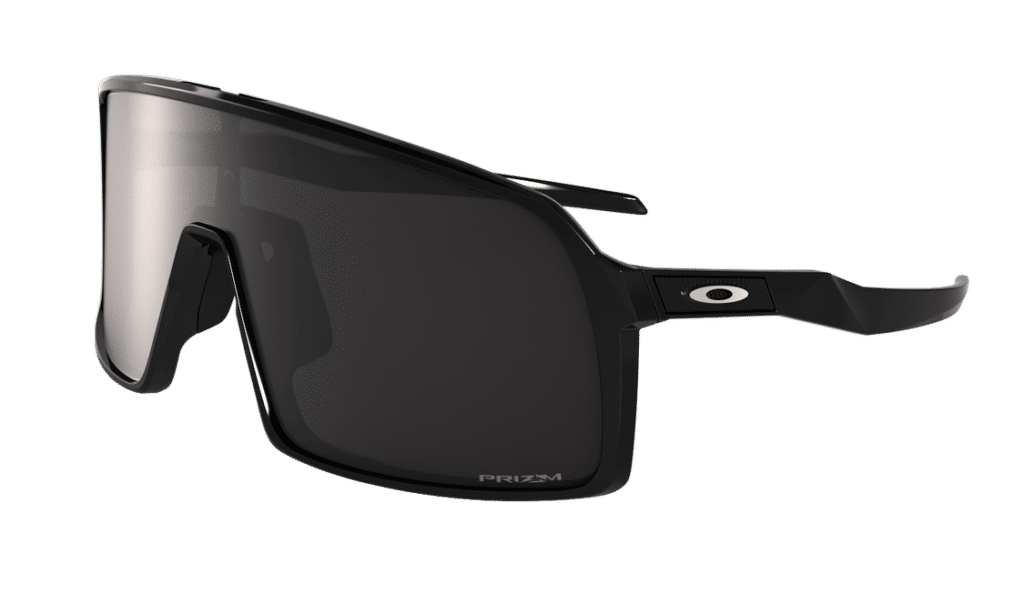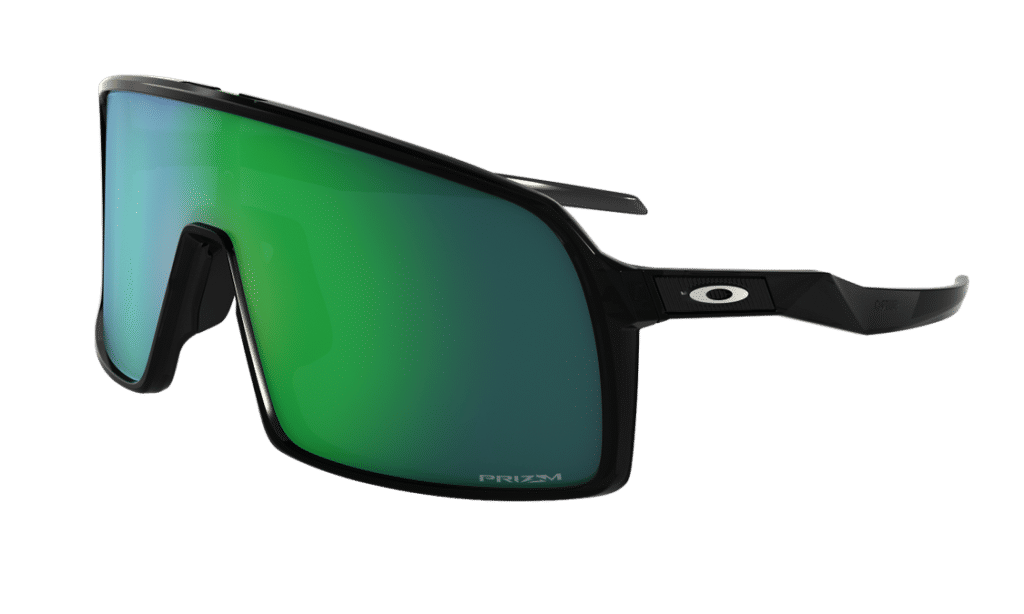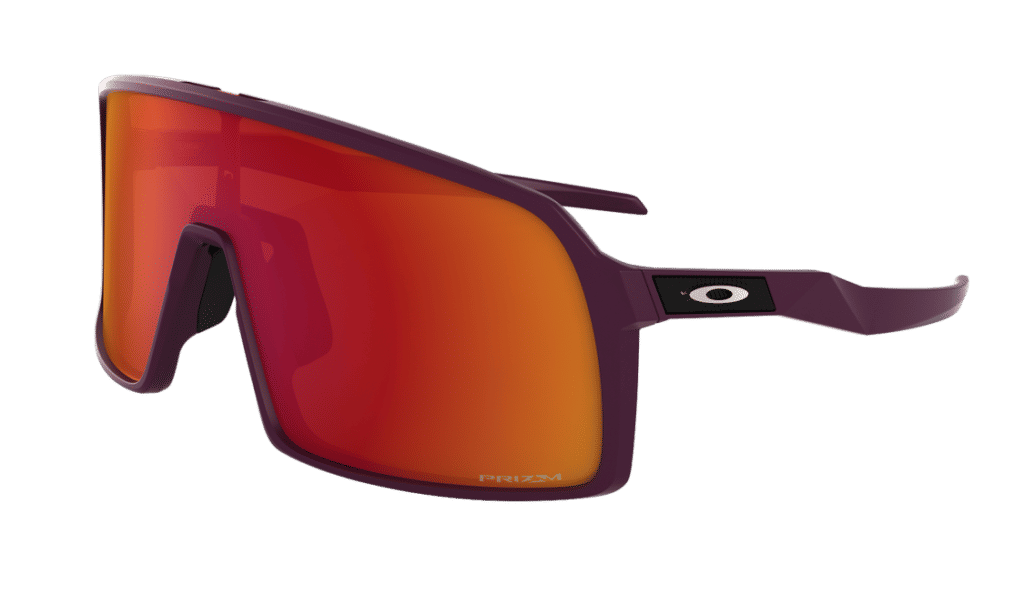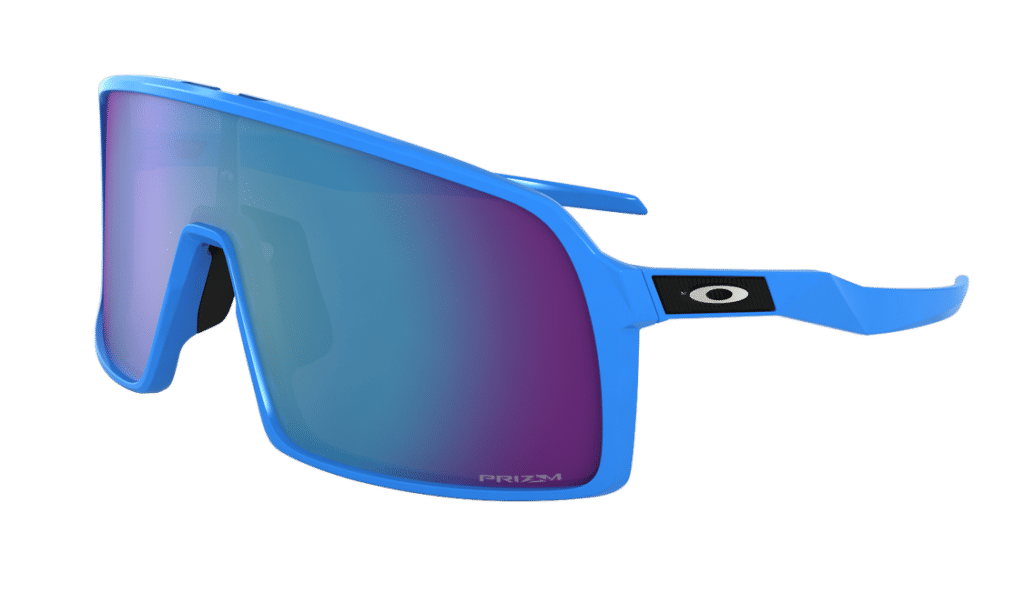 The Oakley Sutro is part of the collection with the Mercenary and Forager. It comes in varied lens finishes and frames. For more information, click here.
IMAGES: Oakley
written by.
Lester Tan
Lester is into films, food and basically anything culture related under the sun.