VIRGIL ABLOH is back at it again. The men's artistic director for Louis Vuitton recently unveiled his first men's jewellery collection for the house, featuring pieces that are bound to elevate any man's style game. Here's some background behind the collection: it's actually a reimagination of the vintage menswear chains we first spotted at Louis Vuitton's Spring/Summer 2019 show for men. In this drop, the line is expanded to include accessories such as pendants, bracelets and rings. The collection highlights a completely new chain by Louis Vuitton. From a cursory glance, you'd be right in assuming that it's inspired by Cuban links (instantly tying it to hip hop and skate culture), but under Virgil Abloh's guidance, the chain is taken to loftier heights, replete with new materials and finishes.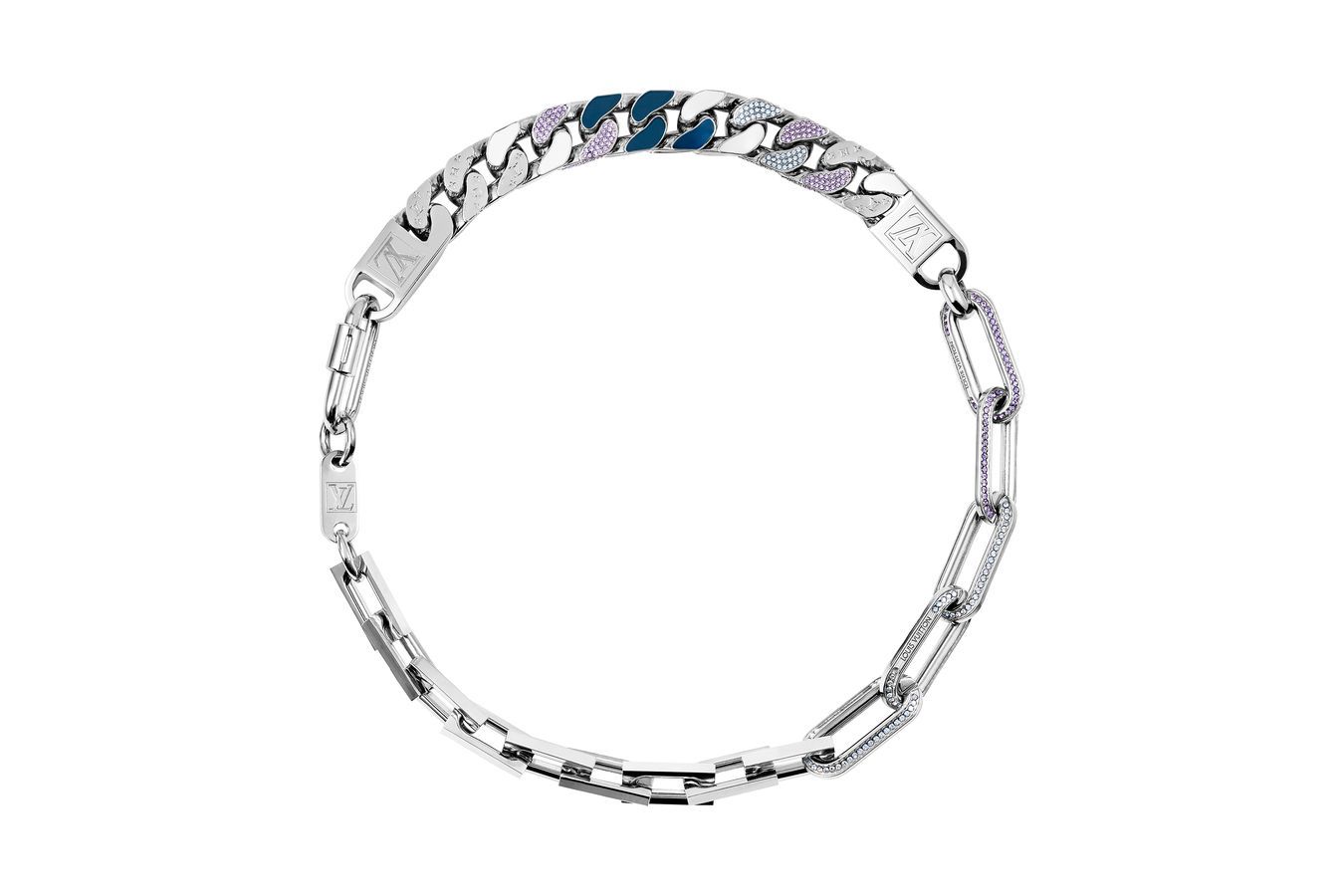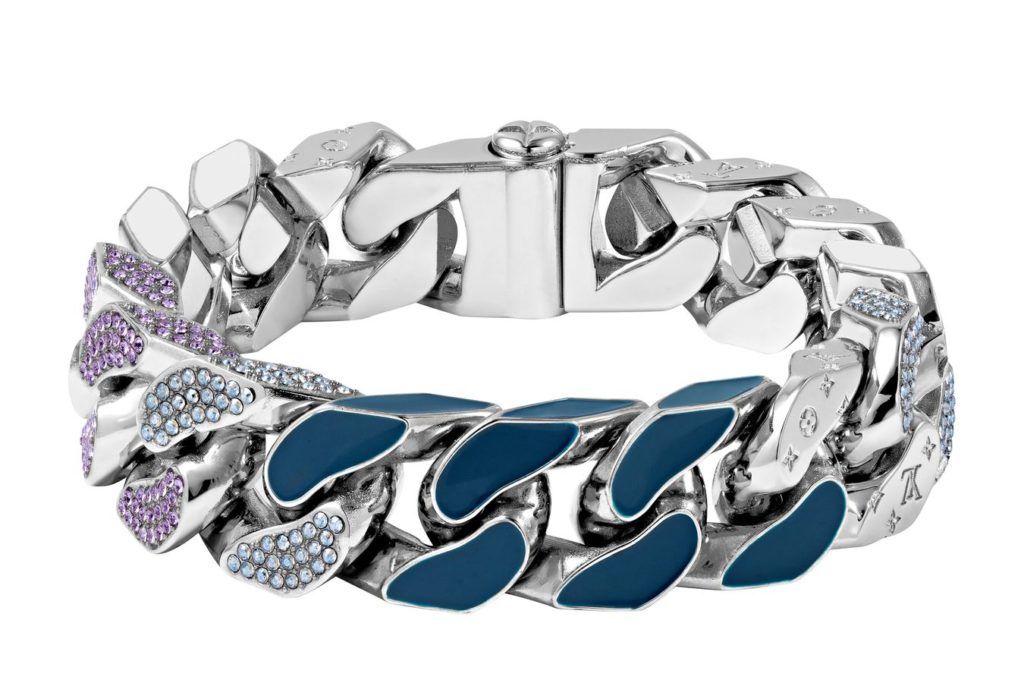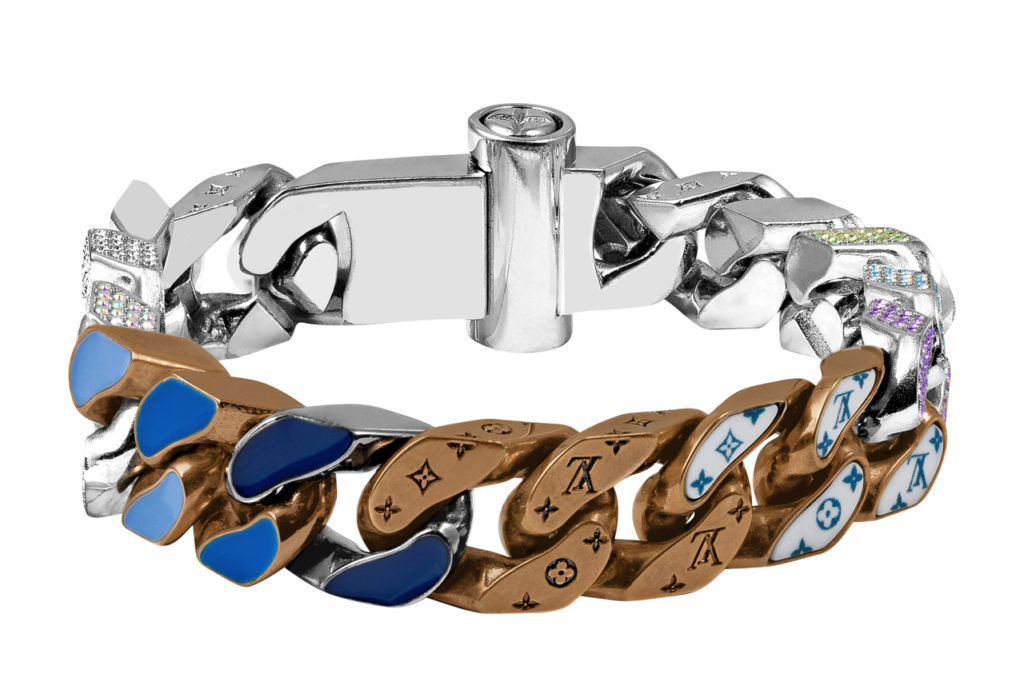 One item that grabbed our attention in the collection is the multi-hued chain. An expansion of the vital rainbow story from the Spring/Summer 2019 collection, this accessory marks our celebration of diversity and openness in a fast-changing world.
Cast your eyes across the links of this single chain and you'll find: orange and blue enamel flourishes, brass that mimics aged gold, palladium finishing with monogram engraving, and colourful crystal encrustations.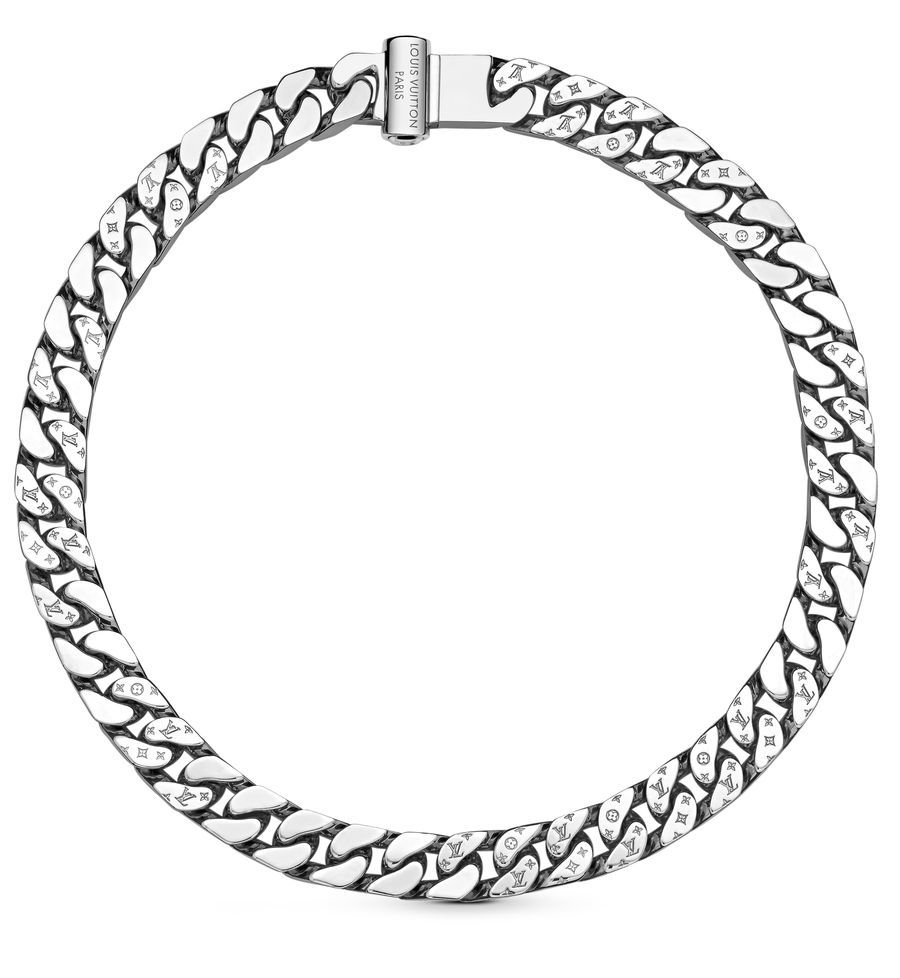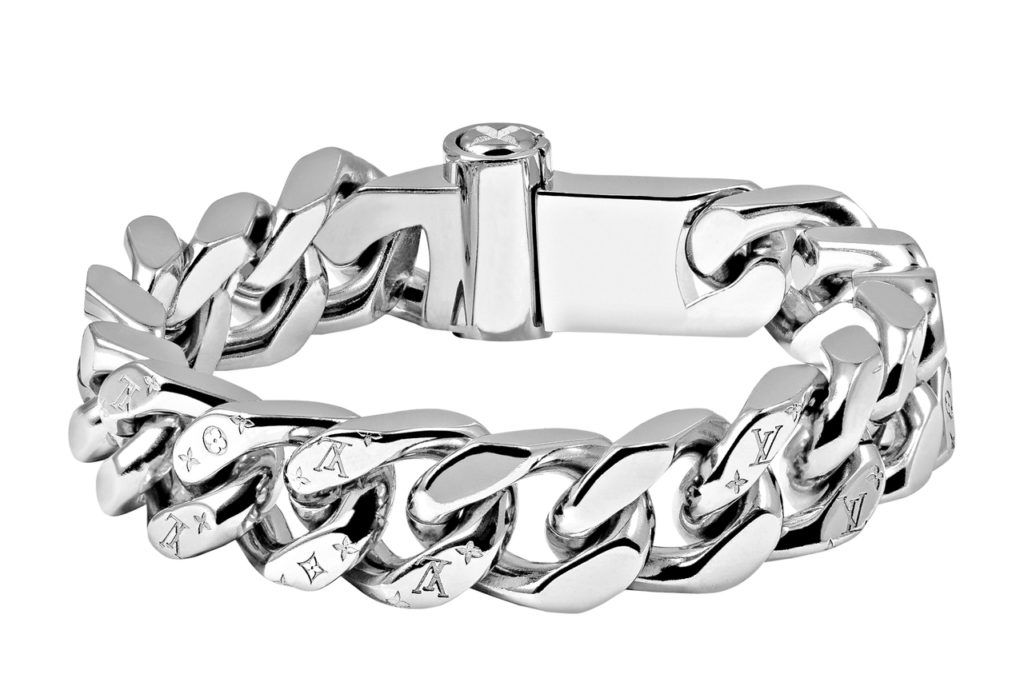 Keen on something that won't dazzle and attract too much attention? There's also a clean, silvery palladium-finished chain with LV monogram engraved on the links.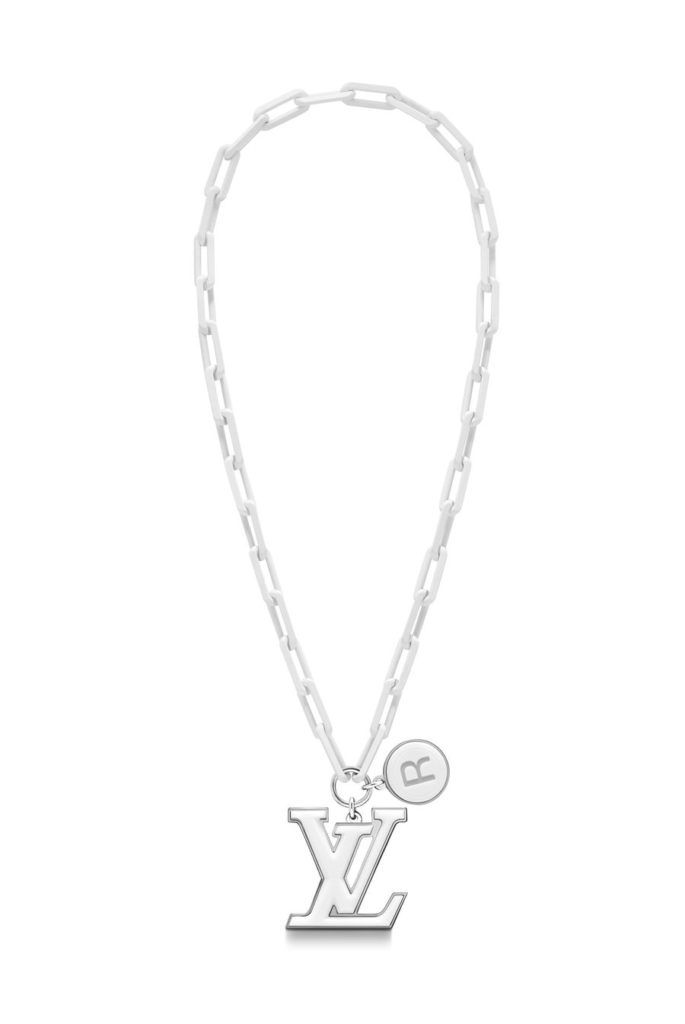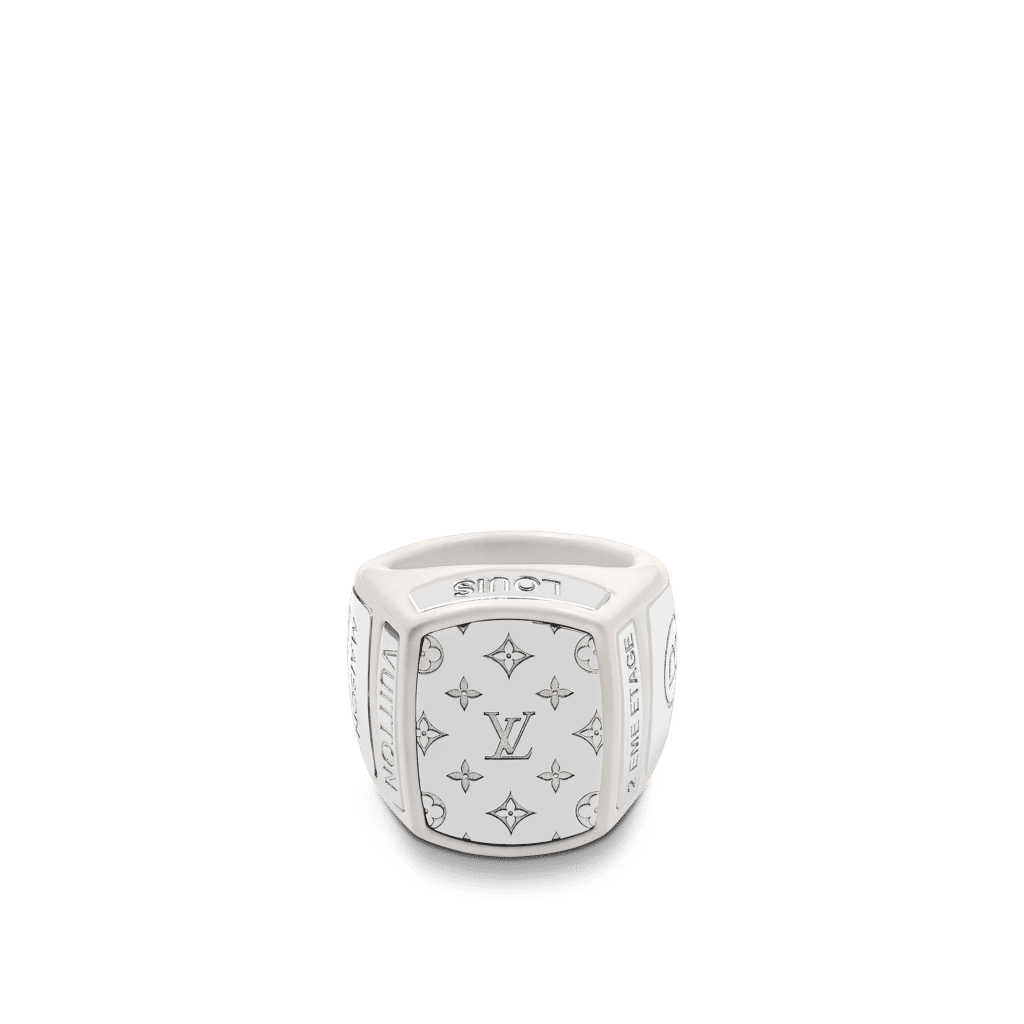 The collection also features accessories that utilise ceramic: a pendant and signet ring. Best of all, the chains and bracelets feature an innovative cylindrical slide clasp for boosted security.
written by.
Anis Taufik
Contributor, MY
Anis enjoys covering the fashion, food, watch and travel beats. He says working out is the cheapest form of therapy available, but really, it's a cover up for bingeing on Nutella on toast.