Bosch, globally known for home appliances and the famed F&B brand The Big Group join forces to announce Ben's Cooking School. This initiative is housed in Ben's restaurant at The Gardens Mall.
This school is to encourage more food enthusiasts to learn about food and cooking. With various cooking classes planned for the public to attend, the cooking school offers all types of cuisine, from Asian to western and baking.
In addition to classes planned by the school is open to interested parties to host food-related events in the space.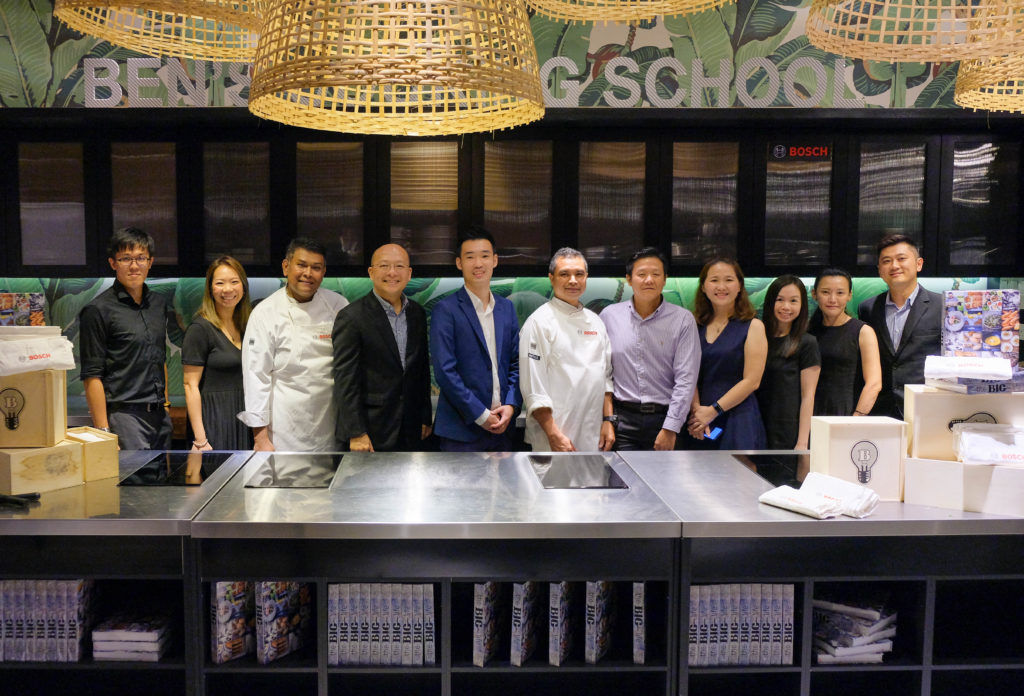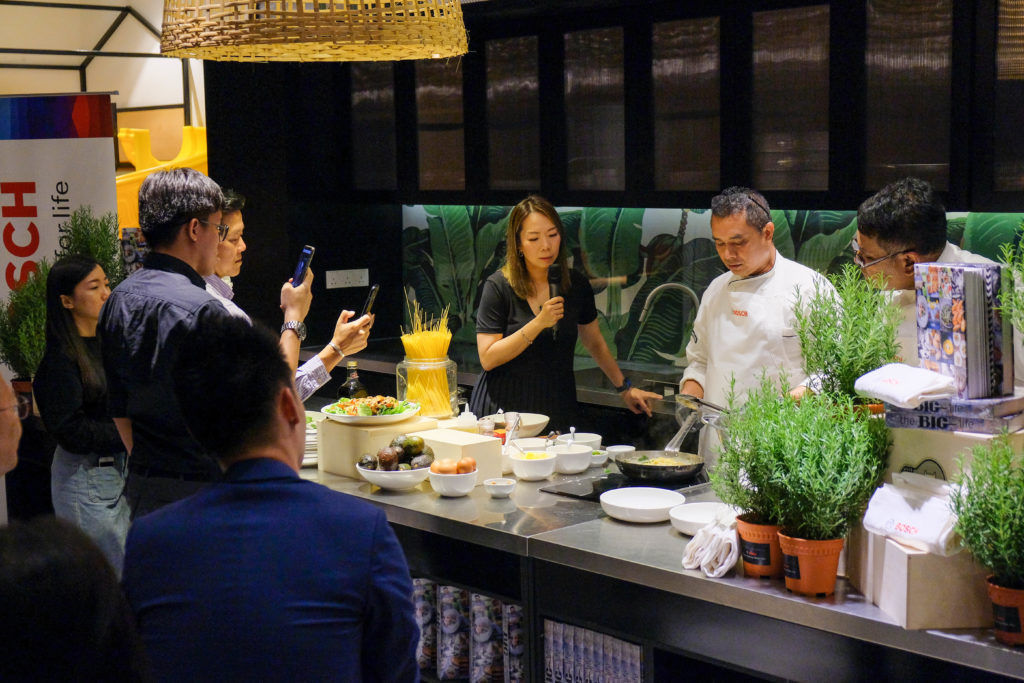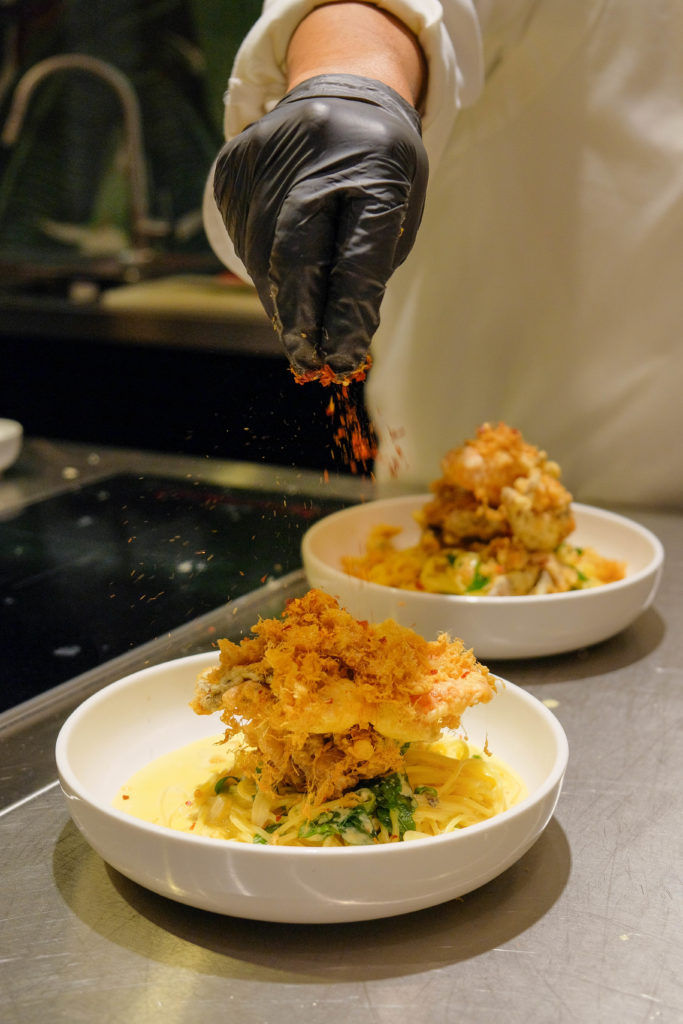 "I'm excited to be presenting Ben's Cooking School by Bosch as an extension of our company's philosophy of creating friendships and relationships through food. We do not want to confine those experiences to just our restaurants but invite everyone to create it in their homes too", said Benjamin Yong CEO of The Big Group.
"We are excited to have Bosch be part of this project equipping the school with their innovative appliances. By having a leader in their industry partner with us, we are confident in giving the best teaching environment that would excite participants and inspire them," he then added.
Ben's Cooking School is located at the 2nd Floor of The Gardens Mall. For more information, call +603-2280 0417 or email social@thebiggroup.co