If you are scratching your head over picking a gift for your friends and family, or even for yourself this New Year, look no further. Housed in red and gold packaging, the Rémy Martin Limited Gift Collection is the perfect option.
Featuring the warm and buttery Rémy Martin XO that is ideal for pairings; mellow and oaky Rémy Martin 1738 Accord Royal that works brilliantly with classic cocktails as well as the vibrant and flavorful Rémy Martin VSOP that is deemed the the symbol of the cellar master's "art of blending", this Rémy Martin Limited Gift collection is determined to enlighten your festive season with a full-on aromatic journey.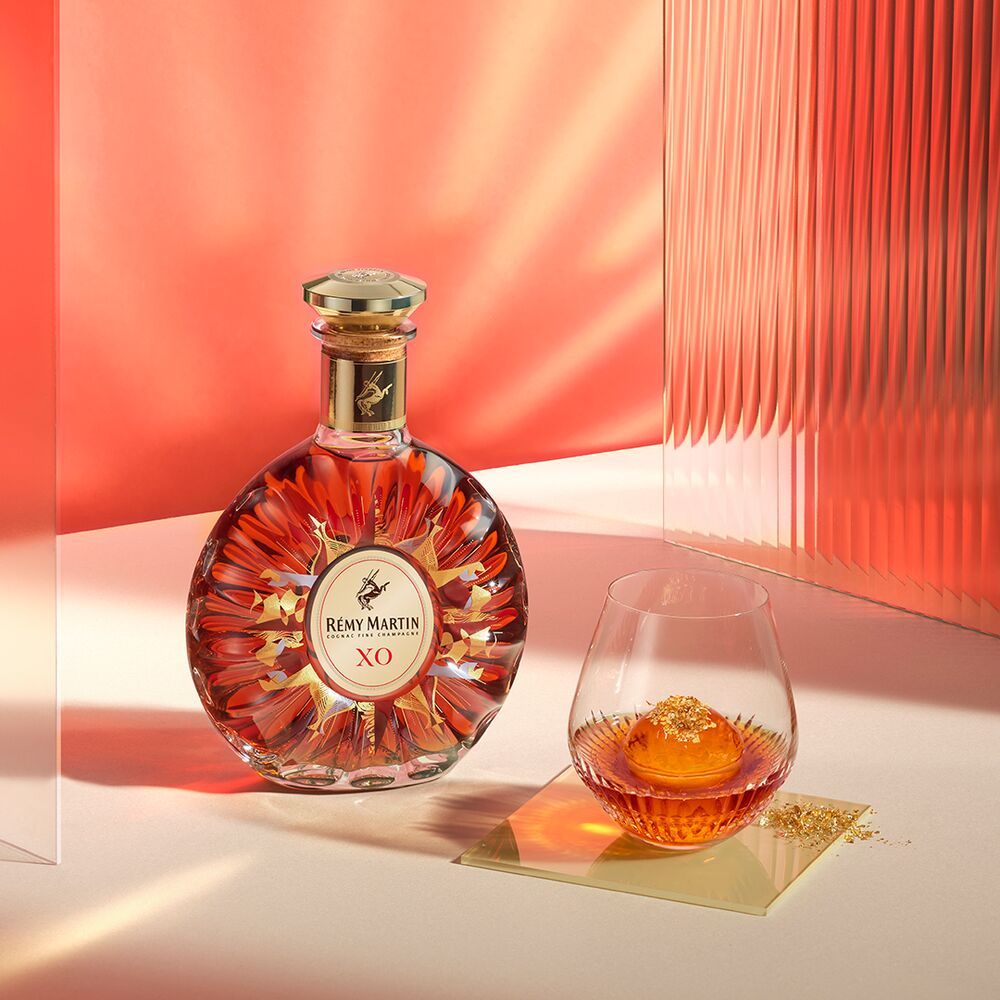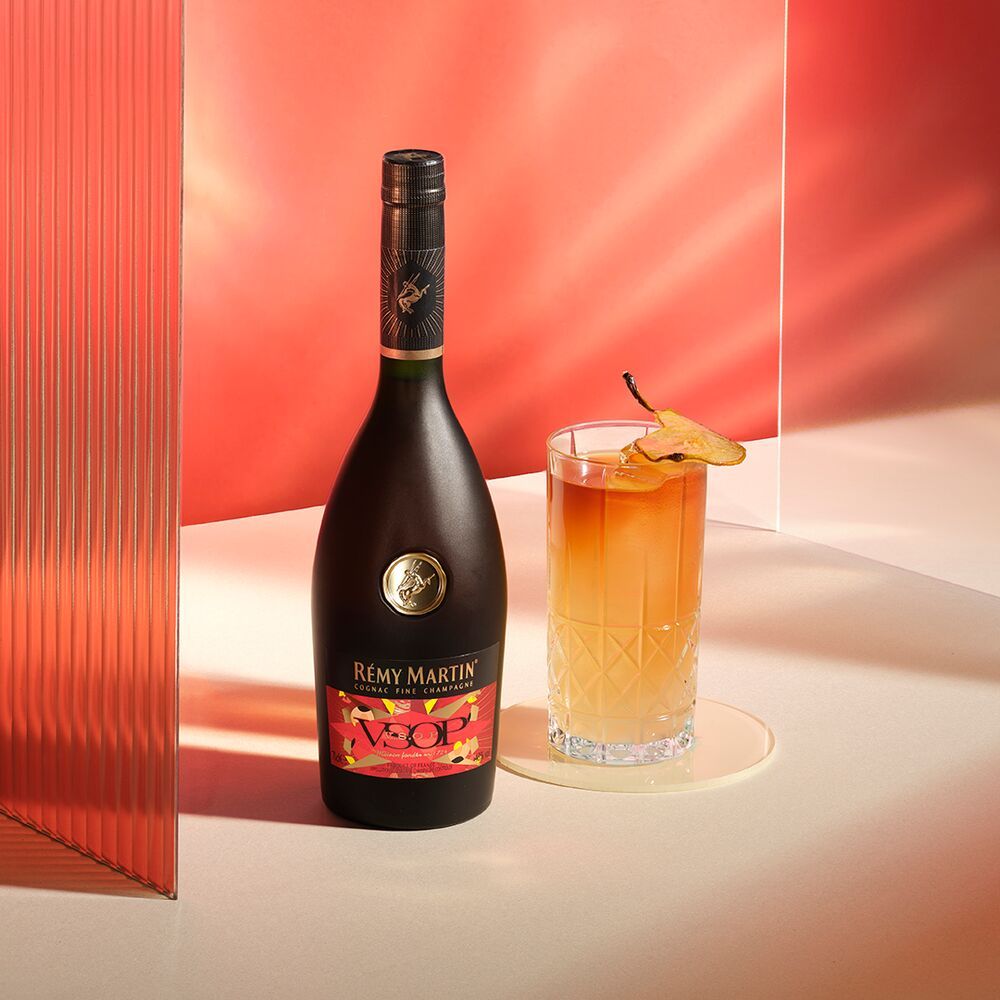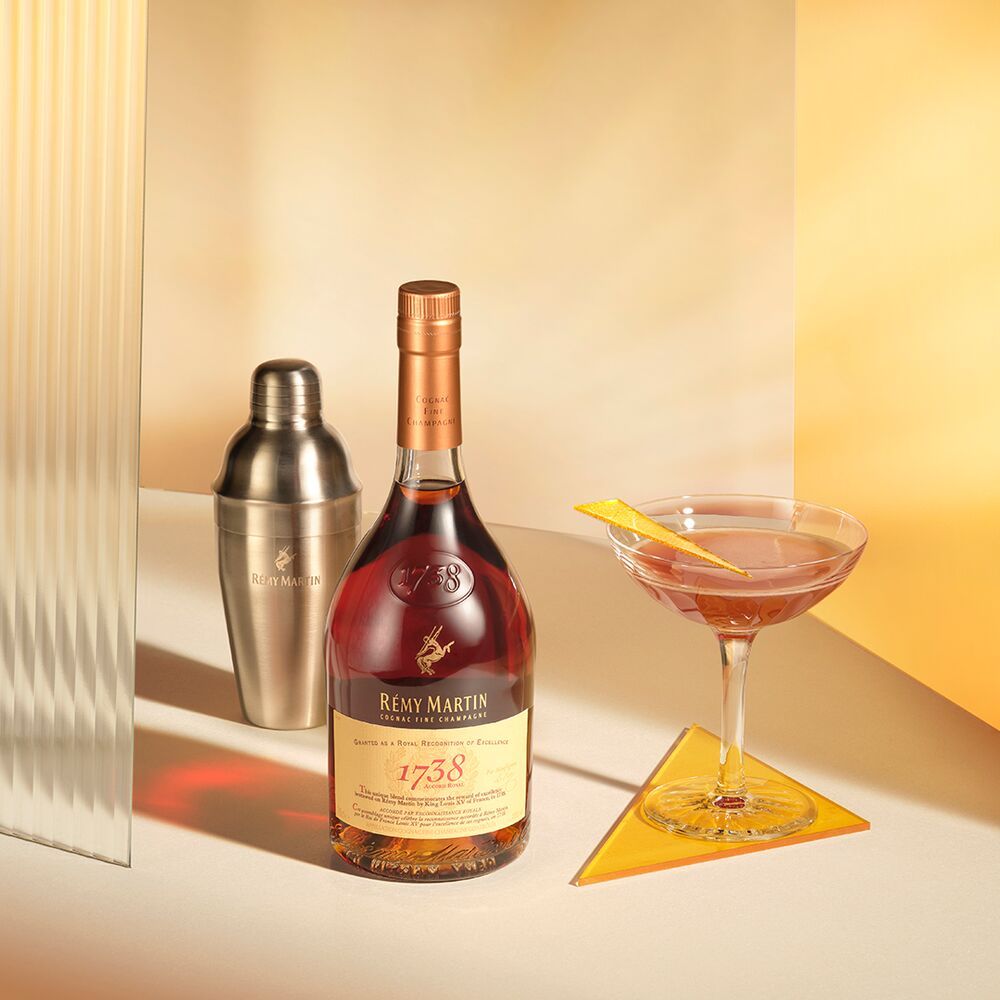 The Rémy Martin 1738 Accord Royal
While all four are the stars of all festive events, it can be overwhelming if you are a novice to gifting, but fret not, for we are here to help. Rémy Martin 1738 Accord Royal is a gift for all occasions, not only because it commemorates the reward of excellence bestowed on Rémy Martin by King Louis XV in 1738, but also because it is an all-time favourite that ticks many people's boxes – making it the best gift option for people who wish to start a home bar. The oaky blend can be served neat, on ice or in a cocktail. The cognac reveals a rich aroma of fresh plums and figs, melding with smooth butterscotch and toasted bread, We recommend pairing it with dishes that are creamy and thick – an ultimate guest at the end of an expansive Chinese New Year meal.
A tip for people who enjoy cocktails, 1738 Accord Royal works wonders when mixed with citrus flavours. If you fancy something special for the occasion, here's a recipe for the good ol' Sidecar sprinkled with a hint of festive zest; but if you yearn for the classics, we prep you a cheat sheet for the Royal Tom Collins – a cocktail drink that withstands the test of time.
Recipes for Cocktails Festive Sidecar
Ingredients:
30ml Rémy Martin 1738 Accord Royal
10ml Cointreau
10ml Heering Cherry
10ml lemon juice
How to:
Simply pour the ingredients into a shaker, top up with ice and shake vigorously.
Strain twice into a chilled coupette glass and garnish with a curly orange peel..
Cheers!
Classic Royal Tom Collins
Ingredients:
45ml Rémy Martin 1738 Accord Royal
20ml lemon juice
20ml simple syrup
Club soda
Lemon wheel
Brandied cherry
How to:
Combine the Rémy Martin 1738 Accord Royal, lemon juice, and simple syrup in a cocktail shaker filled with ice.
Shake and strain over ice into a highball glass.
Top it up with club soda.
Garnish with a lemon wheel and brandied cherry.
Find all the Rémy Martin Gift Collections here.