Non-halal eatery bouchon Enfin is a haven for pork lovers.
The restaurant which is located in Pavilion Kuala Lumpur serves up delicious French fare tinged with local flavours, crafted by the global icon that is chef James Won.
While known for his prowess in the fine dining scene, bouchon Enfin takes on a casual approach, with the French term 'bouchon' being an eatery that's in between a bistro and a brasserie – which most of us would have already experienced.
"The name bouchon Enfin inspired by the bouchon found in Lyon, France that are known for their convivial atmosphere and family-style dining, typically featuring family recipes passed down from generation to generation," explains Scott Lim, the business partner of James Won, who works closely with him.
When it comes to ingredients then, only the best local ingredients are sourced and used at bouchon Enfin. Apart from having its rice and peppercorn supplied by Langit collective, James Won also gets whole local pigs of high quality to ensure he gets the prime parts which diners get to taste in all its full glory at bouchon Enfin.
Here's a closer look at some of the dishes we tried: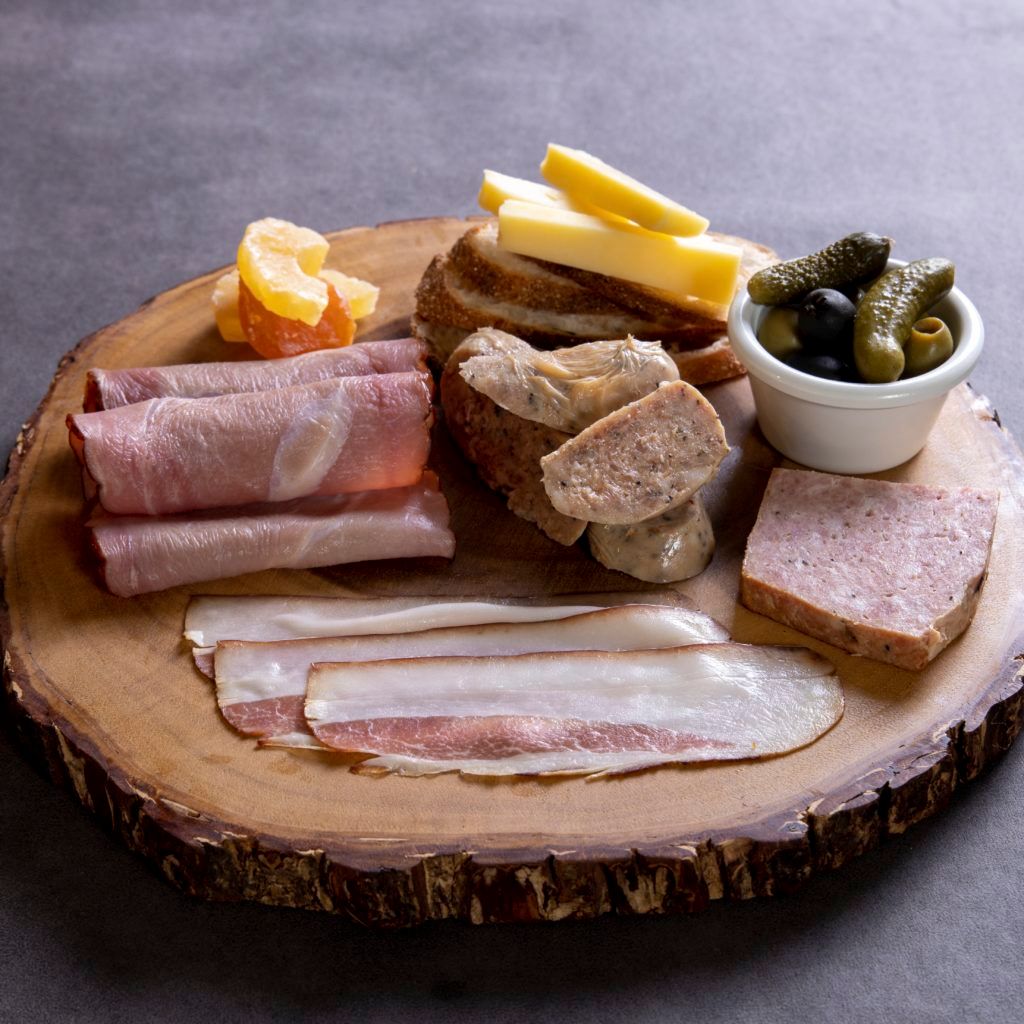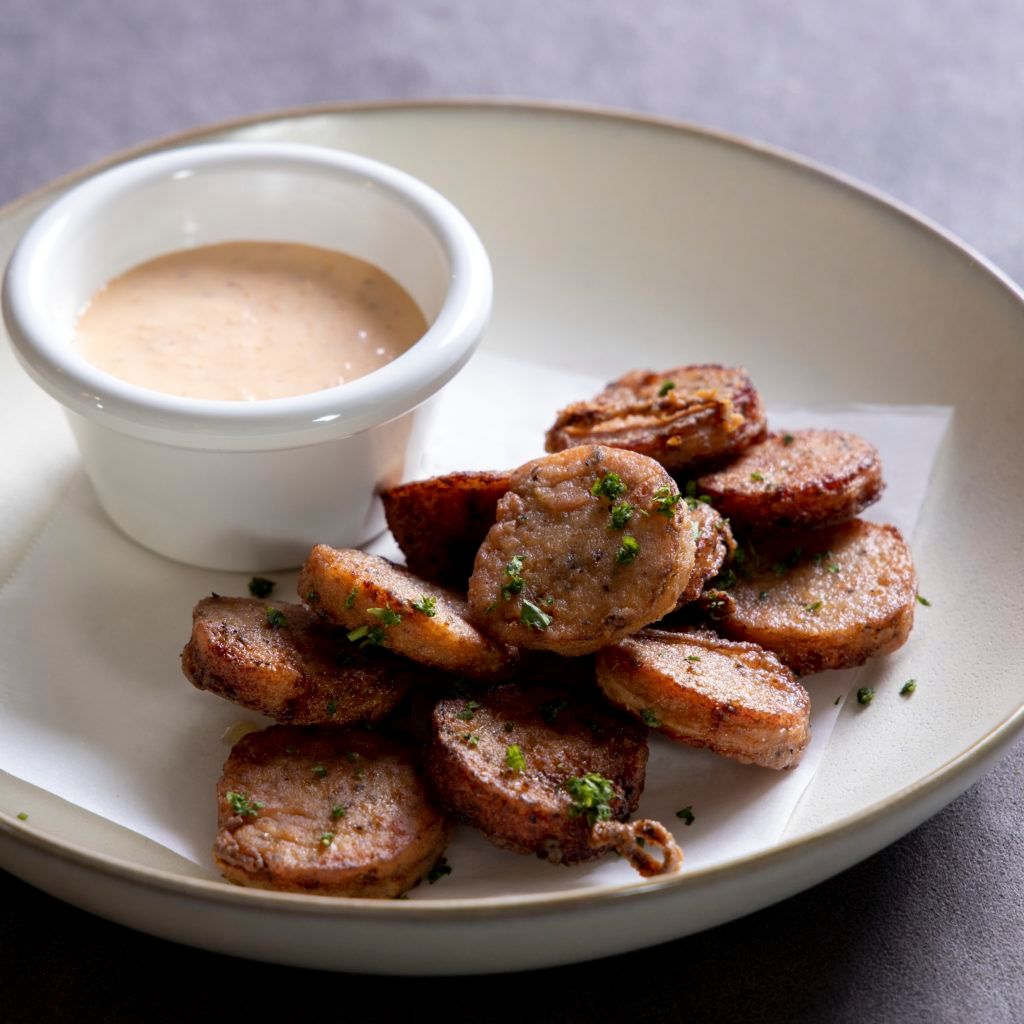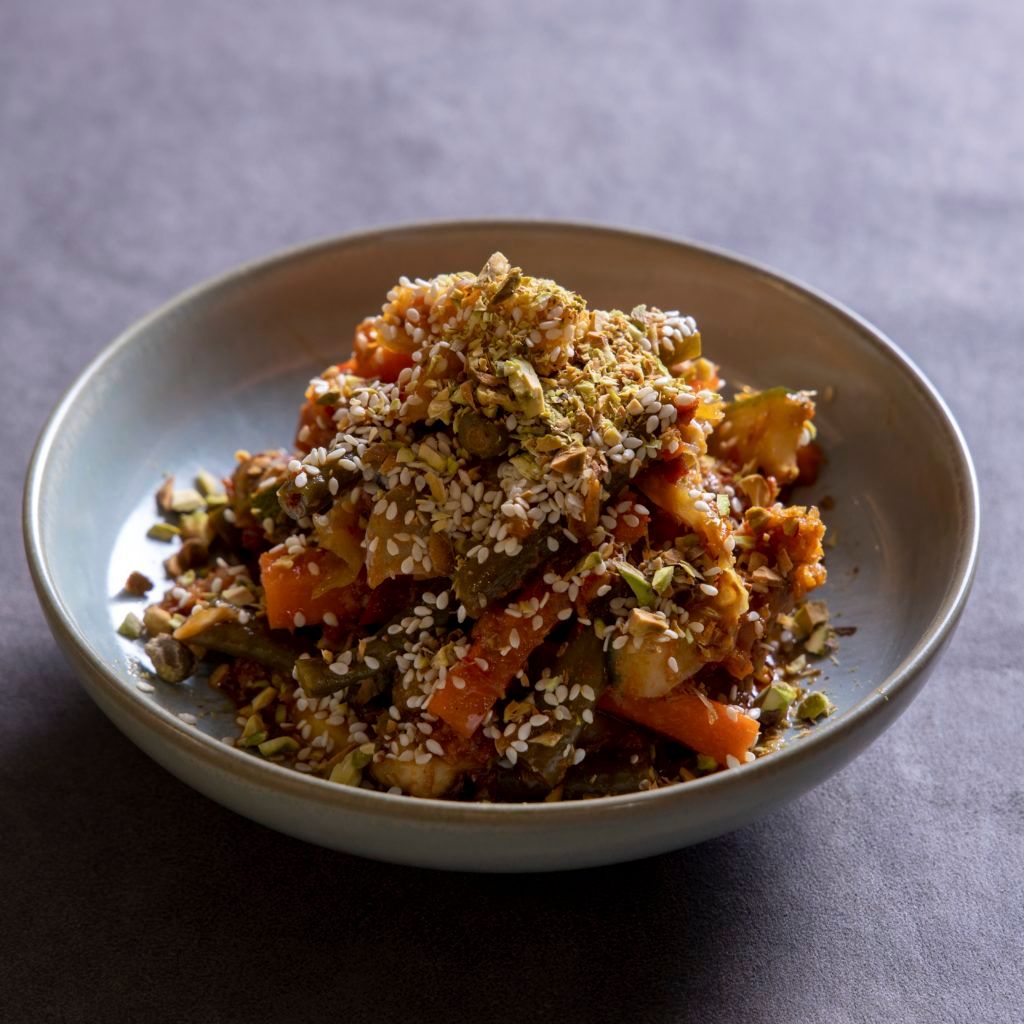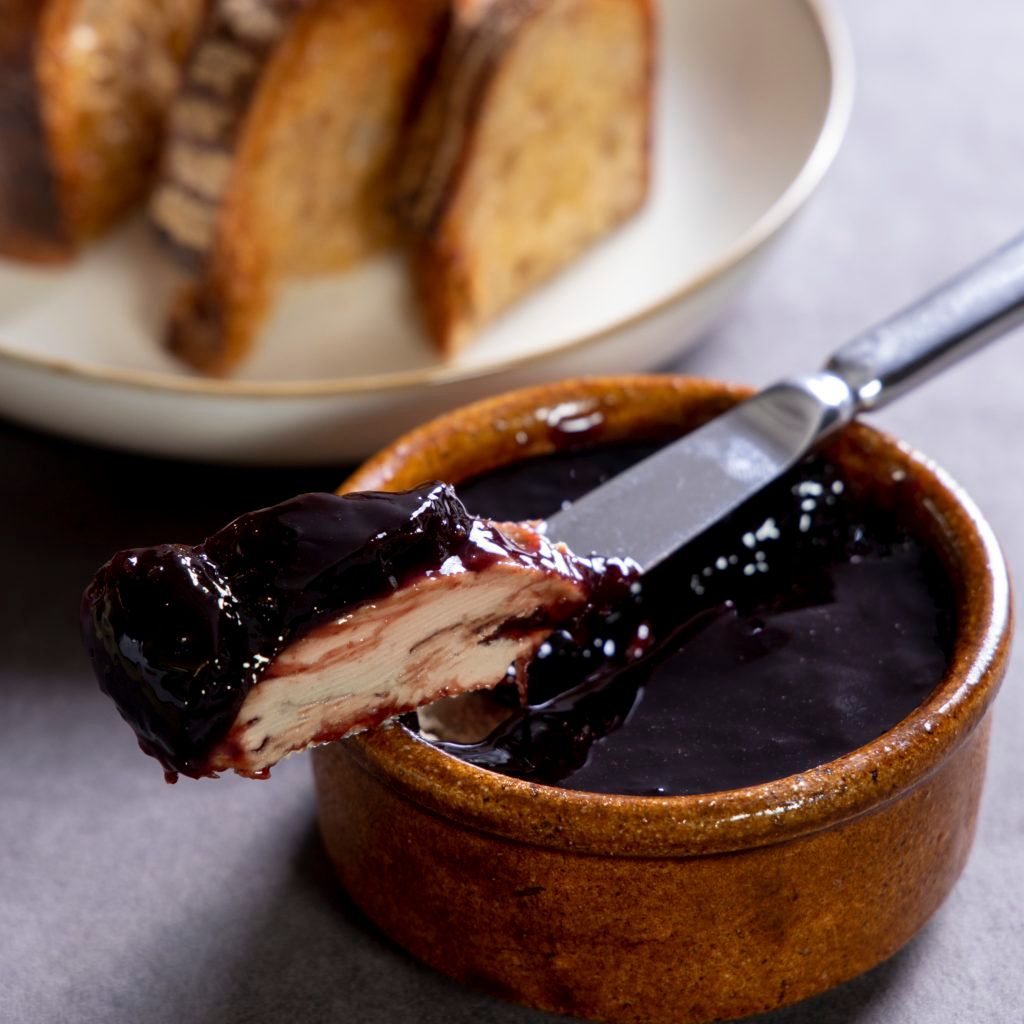 To begin with, we were served the signature House Platter, in which you get to savour various styles of the star ingredient. In fact the meats are prepared by a butcher that creates all the pork cuts used in the dishes, from the luncheon meat to the guanciale and sausages – of which you also can try the fried version. Needless to say, you can truly tell the quality of the pork used as you dig into the House Platter. And served alongside it was the acar or pickled veggies, which were a recipe from
Then, while not a fan of liver (or other 'spare parts') I found the chicken liver parfait intriguing enough to try. Thankfully for me, atop of it sat a layer of wine, which was sweet enough to mask some of the liver parfait's strong flavour. If you're a fan, you'd definitely want to try this.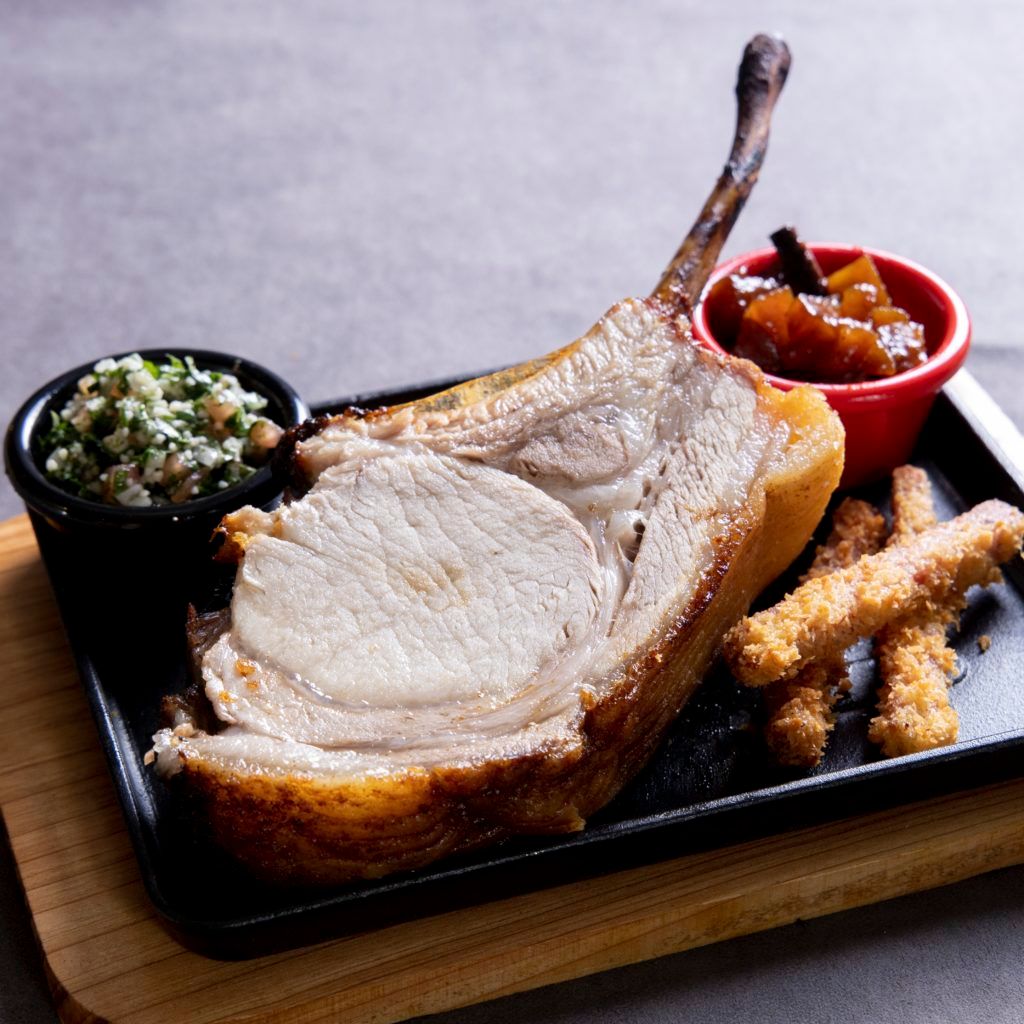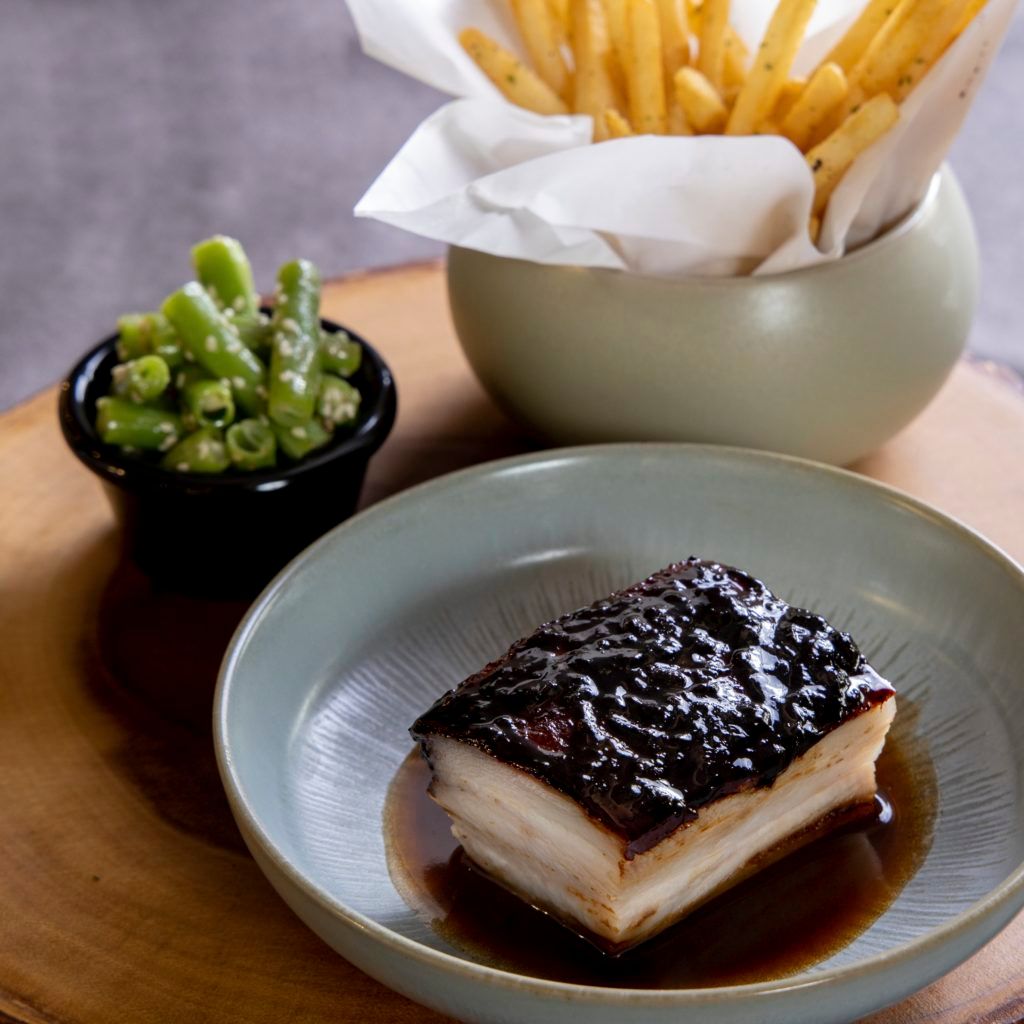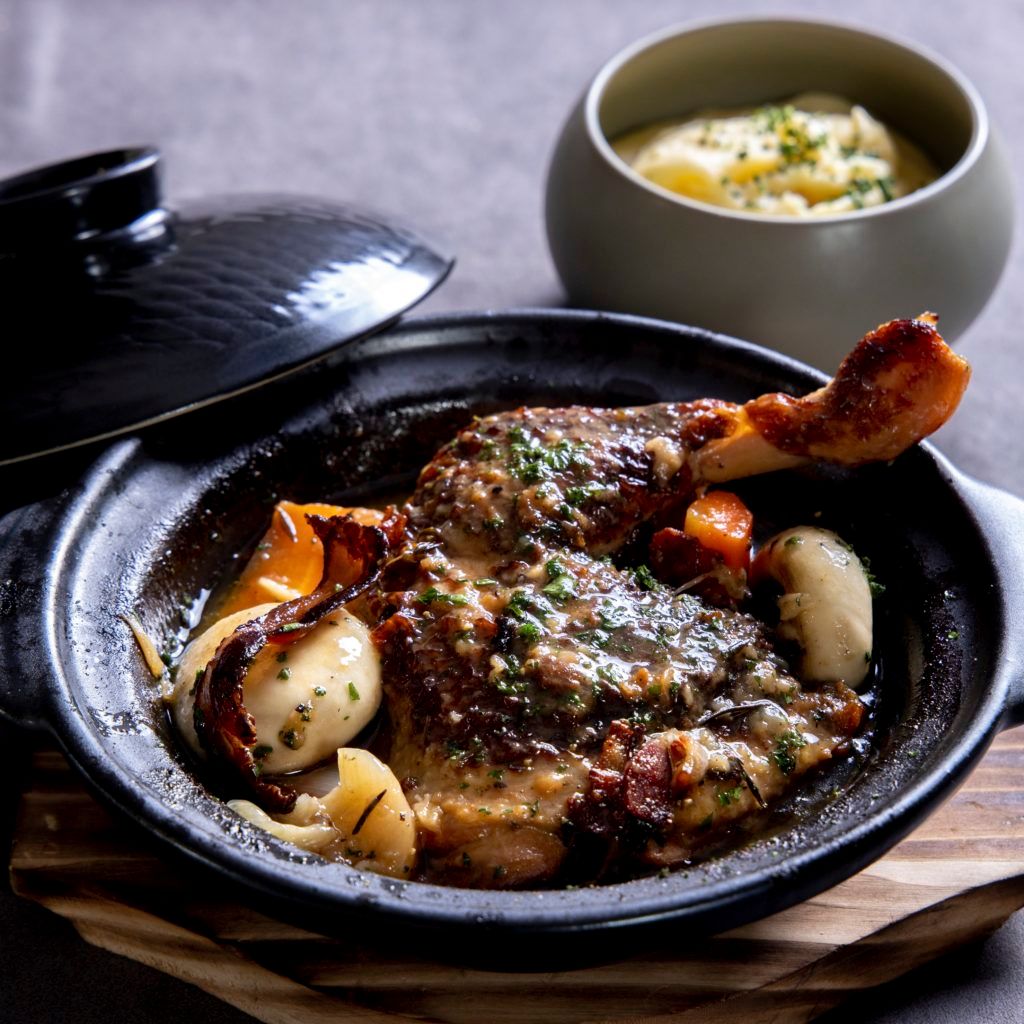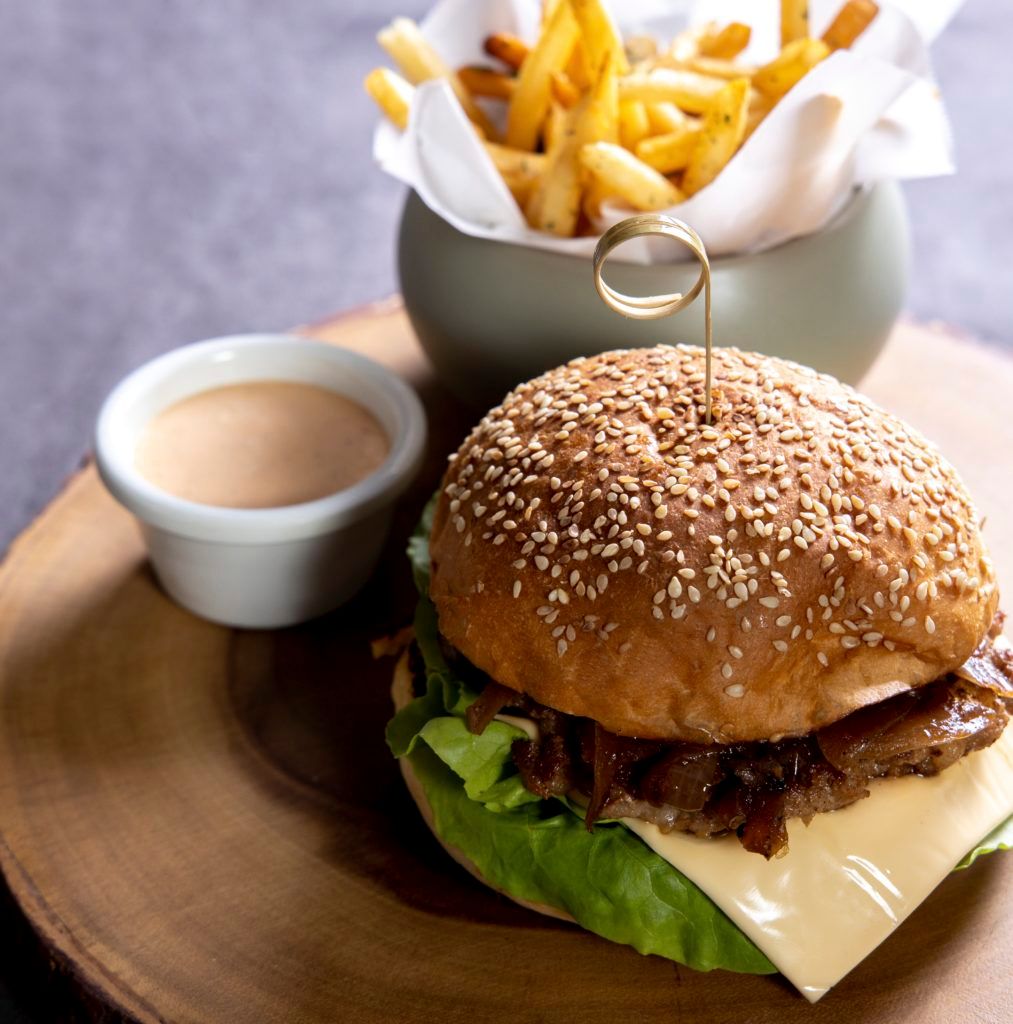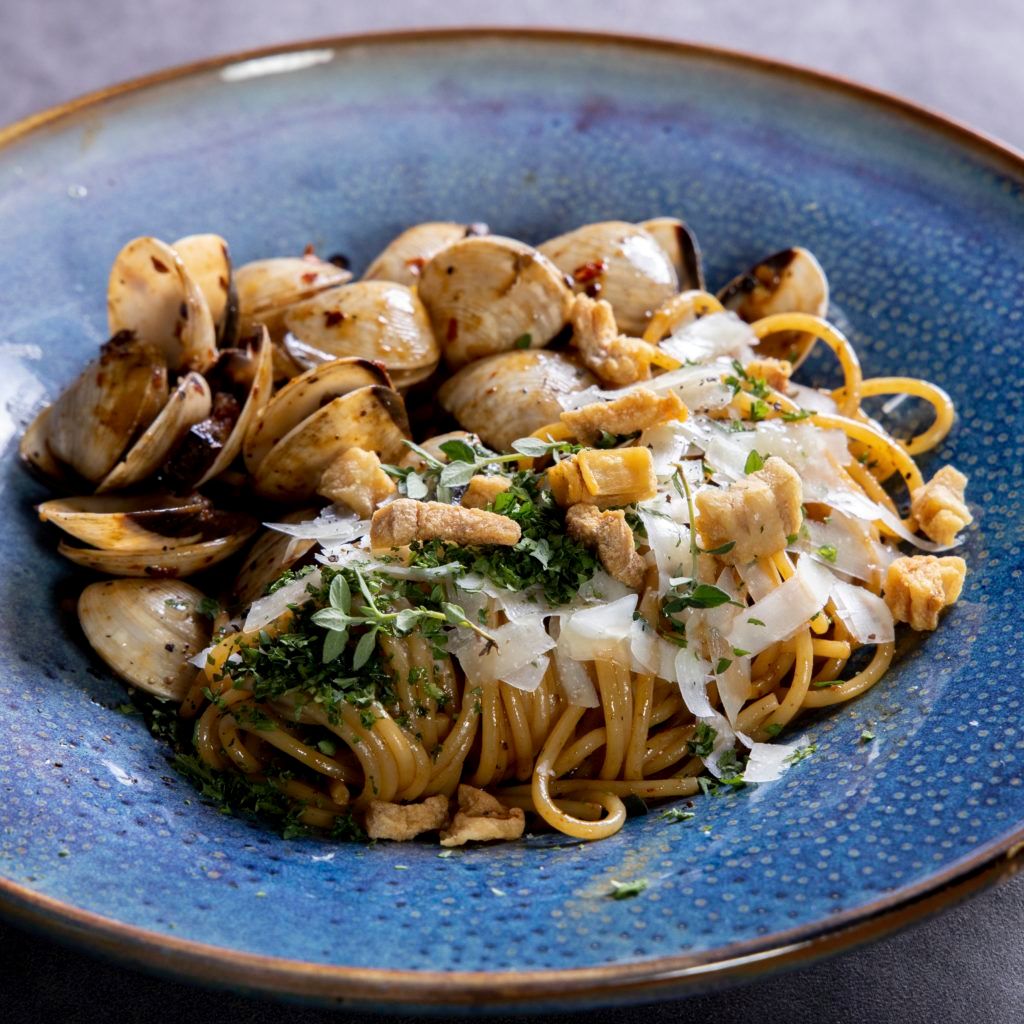 Next to arrive were the mains, which were all hearty and tasty.
One of the most exciting menu items, the pork tomahawk, needs to be ordered a day prior to your dining. It was one of the most succulent pork dishes I've had in a while. The meat, tender and juicy, and surprisingly, James Won revealed that not much to zero marination was done. The premium pork, which doesn't have any of the red or brown colouring that most others do when cooked, was only lightly salted and then roasted.
Then there was a close second pork dish, the braised pork, which I love but typically get rid of the fatty layers, in an attempt to be healthy? At bouchon Enfin however, i threw all caution away and happily chewed on the layers of extremely tasty melt-in-mouth fat, and mopped up the sauce with the bread provided.
If you're looking for comfort food, then you need to have the wild rice bowl. Featuring two types of rice from Sarawak, an onsen egg and smoked cured pork cheek, this is one dish that you need to take your time with and enjoy. Simple yet extremely flavourful, the egg adds texture while the soy sauced rice has a rich umami profile.
Of course there are non-pork dishes as well, like the coq au vin, a traditional French chicken dish, which is given a Malaysian spin with the use of Fook Chow red rice wine. It goes well with the mashed served alongside, but it was time to slow down and pace ourselves, lest we can't enjoy the coming attractions.
The hamburger was amazing too, most likely thanks to its patty which combined the use of beef and pork lard which complements the jammy marmalade it is served with. Plus, it comes with triple fried fries, which are good to have when you're not doing a food review and want to avoid filling up.
The chili belacan vongole is also surely a crowd favourite. Giving a spicy kick, this pasta dish features clams and pork lard! Thus you get juicy and crispy bites with this truly sensational dish. Although our stomachs were full to the brim, we couldn't' resist the sweet temptation of dessert.
First we had a peppercorn creme brule, which was silky smooth and not overly sweet – surely a welcome thing as compared to other creme brules previously had.
Then a must-have is the Sarawak pineapple, peppercorn tarte tartin. Slightly spiced and sweet, the flavours become more pronounced when had with the rosemary. It comes served with vanilla ice cream, which lends a creamy texture and sweet tinge to the dessert.
Defnitely a place for lovers of pork, we thoroughly enjoyed all that bouchon Enfin had to offer, and would need to go back to try its breakfast offerings; it's always nice to have a big, hearty breakfast in a place which serves real pork bacon.
written by.
Aaron Pereira
Digital Editor
This fine chocolate man, (that is a connoisseur of fine chocolates) prefers real-life conversations and living off-screen, but is slowly and surely embracing the digital, search engine optimised life.