Where Next? is the question Glenfiddich wants you to ask yourself.
The Where Next? campaign launched by Glenfiddich seeks to inspire people to step out of their comfort zones in order to embrace challenges which will nurture meaningful growth.
Central to Glenfiddich's Where Next? initiative are individuals the brand terms as Mavericks – people who embody the changemaker spirit, everyday people who are courageous enough to challenge themselves to forge their own paths, creating change even if the odds are against them.
The Where Next? campaign also sees an exciting partnership with TEDx-communities across the region, TEDxSingapore, TEDxKL, TEDxJakarta, TEDxDiliman and TEDxBangkok, to present ImagineNext, a series of powerful talks by local speakers across South East Asia.
These are creative Mavericks in their fields who show that living purposefully with persistence and drive, and challenging the norms have allowed them to grow stronger. For Malaysia, the Mavericks chosen by Glenfiddich are none other than retired professional squash player, and Malaysian sweetheart, Nicol Ann David alongside Cheryl Goh, the group vice president of marketing and sustainability for Grab.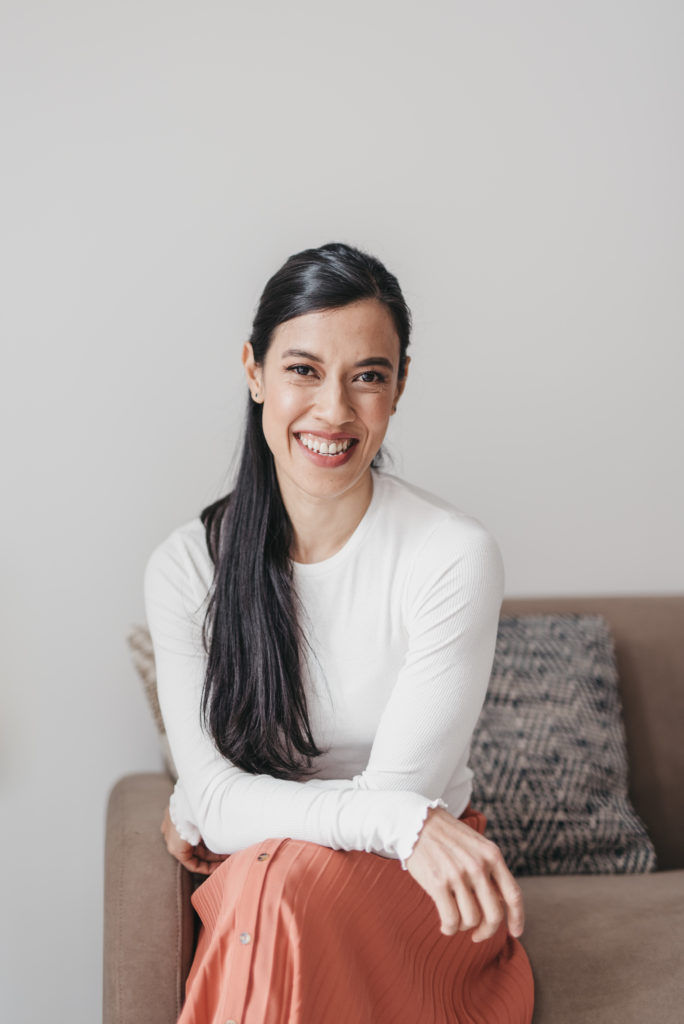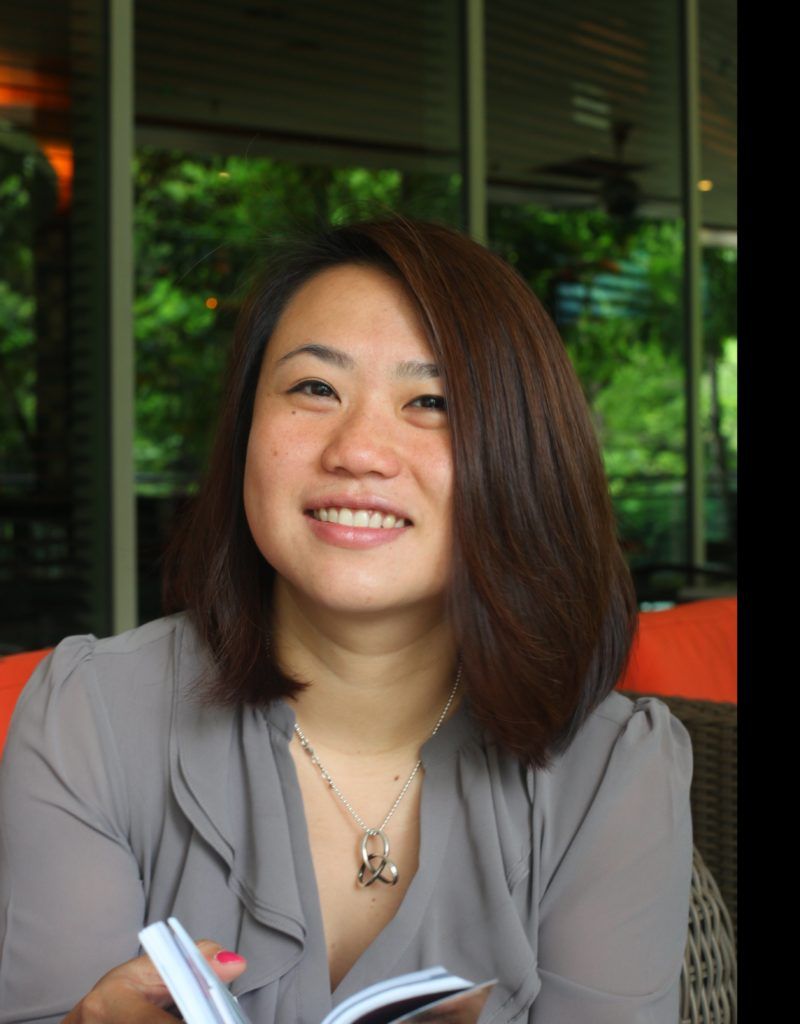 ImagineNext spotlights each city's Mavericks, visionaries and trailblazers of new paths, to iterate their take on the word 'Imagine', exploring the unique diversity within the region, bringing about bold new conversations triggered by audacious transformations and inventive solutions.
Cheryl Goh will offer her insight into how marketers can enhance their impact on brand decision-making and strengthen brand equity and consumer trust during an economic downturn. Meanwhile Nicol David, who was crowned the World Games' Greatest Athlete of All Time 2021 – having held on to a record nine-year reign as the world's number one in squash – will talk about her fervent tenacity in the face of adversity.
The social media experience
Meanwhile, as a first taste of the campaign to its community, Glenfiddich has launched a digital experience to encourage its community to start thinking about how they can challenge themselves and their norms.
Just follow the Glenfiddich SEA Instagram account, to access the Where Next Instagram experience, the simple digital exercise allows thoughtful questions to be posed to its community and their friends, such as "Tag your role model. Why are they your inspiration?" and "What's one thing you always wanted to try, but never dared to?" With this first step, Glenfiddich seeks to motivate more Mavericks to develop an unwavering spirit to improve themselves. In addition to that and the ImagineNext talks, you can also join Glenfiddich and TEDx Mavericks on weekly Clubhouse and Instagram Live sessions as the speakers explore what it means to be a Maverick in their experience, and have the opportunity to interact with them firsthand.
Check out the ImagineNext episodes which will be released weekly from now to 5 June 2021 here.
written by.
Aaron Pereira
Digital Editor
This fine chocolate man, (that is a connoisseur of fine chocolates) prefers real-life conversations and living off-screen, but is slowly and surely embracing the digital, search engine optimised life.