This Lunar New Year, The Macallan reminds people of the traditions they have built over time and of the memories they have made with their loved ones during those moments. Because it is what fills our previous hours that make us lucky.
To help make gifting as meaningful as possible, The Macallan has curated a coveted selection of discerning single malt whiskies. The first release in The Macallan's limited-edition gifting series, A Night on Earth in Scotland, captures the universal feeling of optimism and bonding at Hogmanay, Scotland's world-famous New Year's Eve celebration. THE MACALLAN A NIGHT ON EARTH IN SCOTLAND
Capturing the universal feeling of optimism and the joy of family reunion and festive gatherings at New Year, The Macallan A Night on Earth in Scotland is a collaboration with acclaimed Japanese-French illustrator Erica Dorn. Inspired by Hogmanay, the traditional Scottish New Year's Eve celebration, this unique single malt features a natural ember colour that pays tribute to the role of fire at this special time of year, with flavours and aromas that evoke the atmosphere in homes across Speyside and throughout Scotland during the festive season.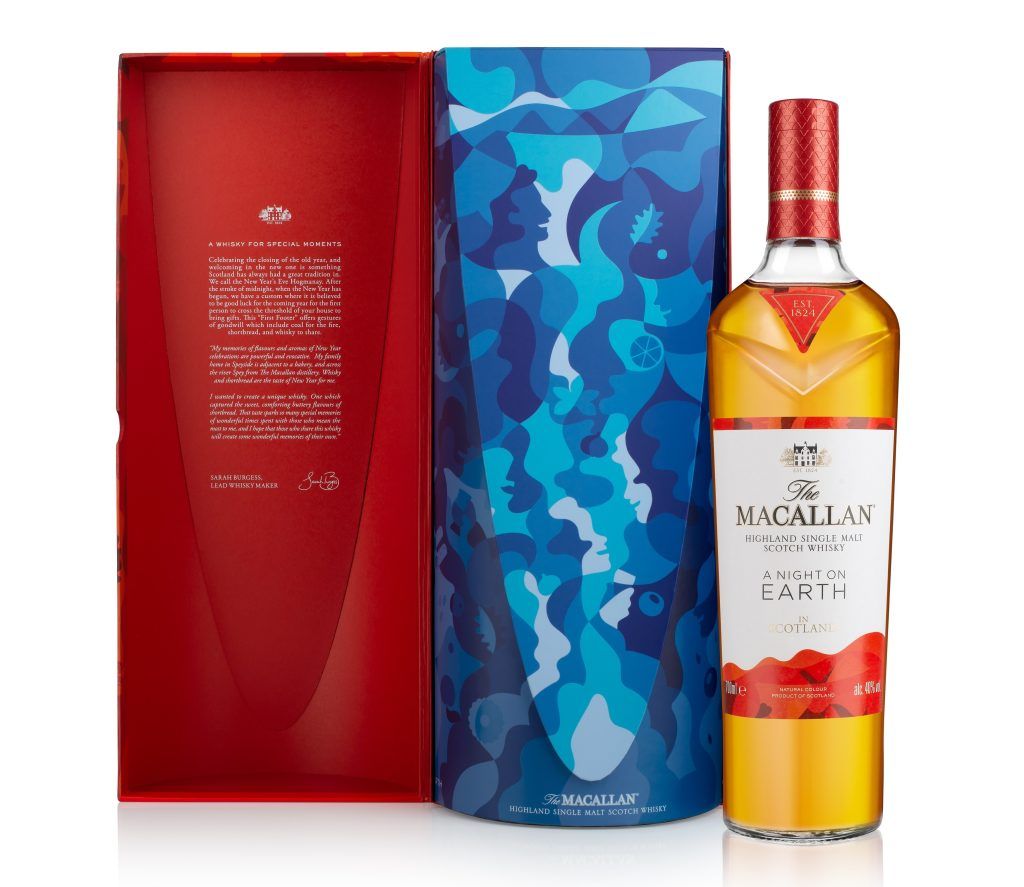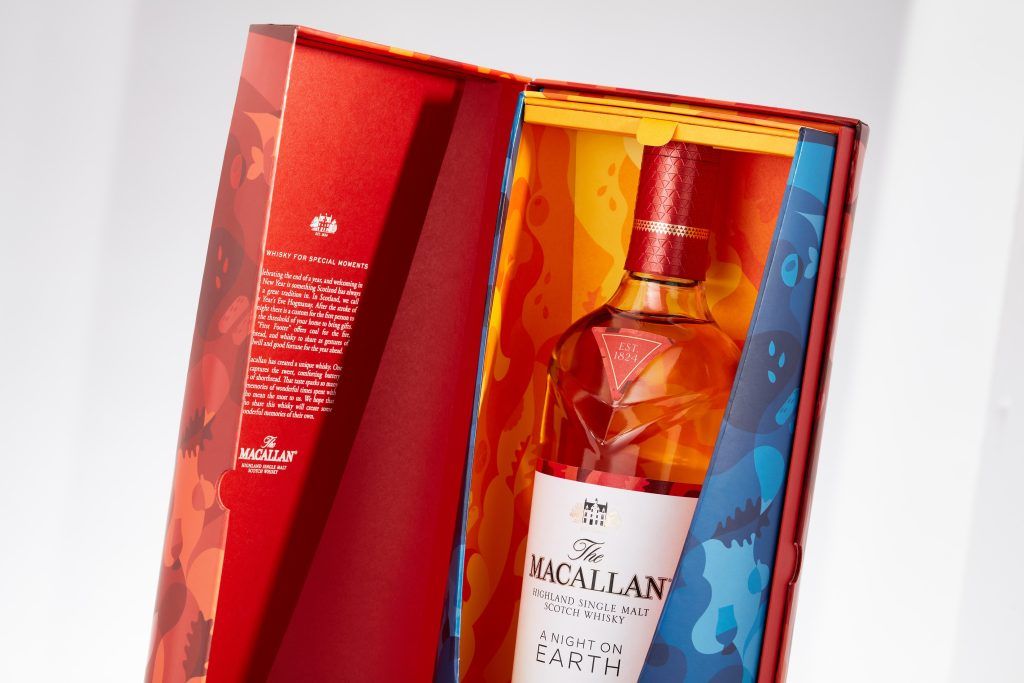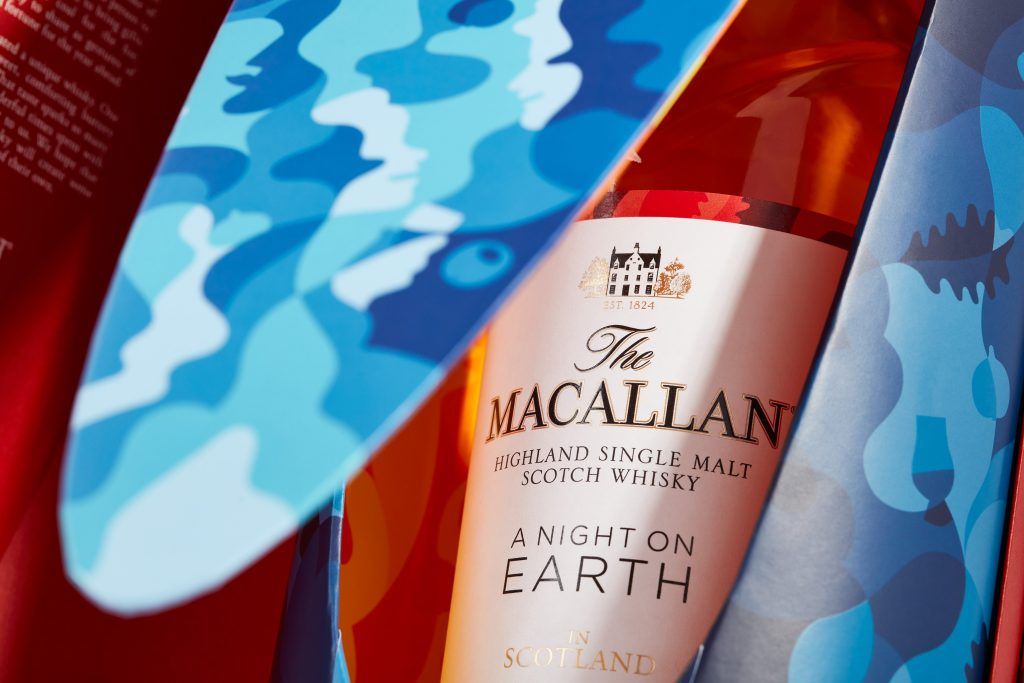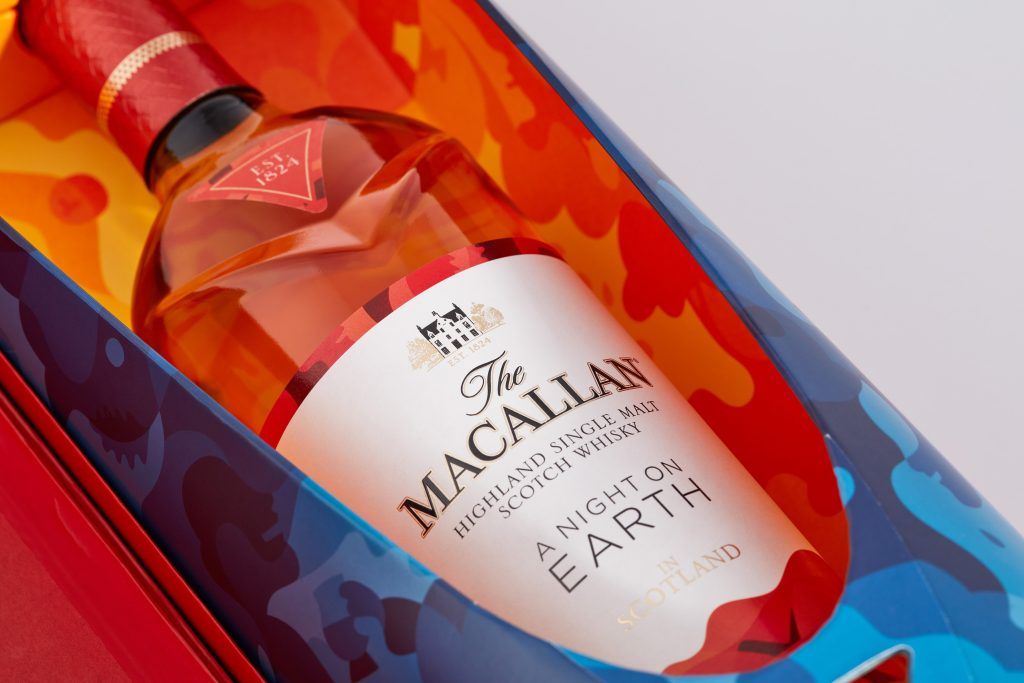 THE MACALLAN DOUBLE CASK
The Macallan Double Cask range defines the brand's signature taste, quality and dedication to crafting incomparable single malts and feature a range of expressions which will also make the perfect gifts this year. It celebrates the coming together of two styles to bring a unique character to the fore, underpinned by familiar The Macallan flavours. The prominent, unmistakable sweetness of Double Cask is attributed to the higher proportion of sherry seasoned American oak casks used for maturation. Mastery of this union results in a perfect partnership of both sherry seasoned American and European oak casks, which combined, create a range with extraordinary notes of toffee and vanilla.