The #HennessyMyWay 30-second challenge was dubbed as the pinnacle of creative bartending.
Bartenders from across Malaysia took part in the #HennessyMyWay challenge which saw them crafting exquisite cocktails within 30 seconds. The results are outstanding to say the least.
Thomas Bouleuc, Managing Director of Moët Hennessy Diageo Malaysia & Singapore formally announced the 10 winners during the Masterclass session. He said that Hennessy has always supported the spirit of resilience and creativity, emphasising the all-important role of bartenders as the beating heart of the industry.
With cocktail recipes inspired by hints of local flavours and a refreshing play on ingredients, each of the Top 10 winners of the #HennessyMyWay 30-Second Challenge represent different trade outlets nationwide.
Check out the concoctions by the top 10 bartenders below: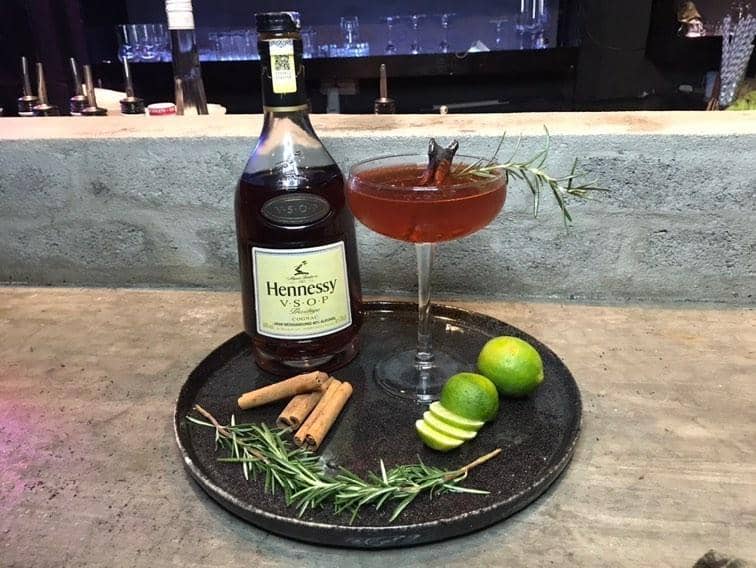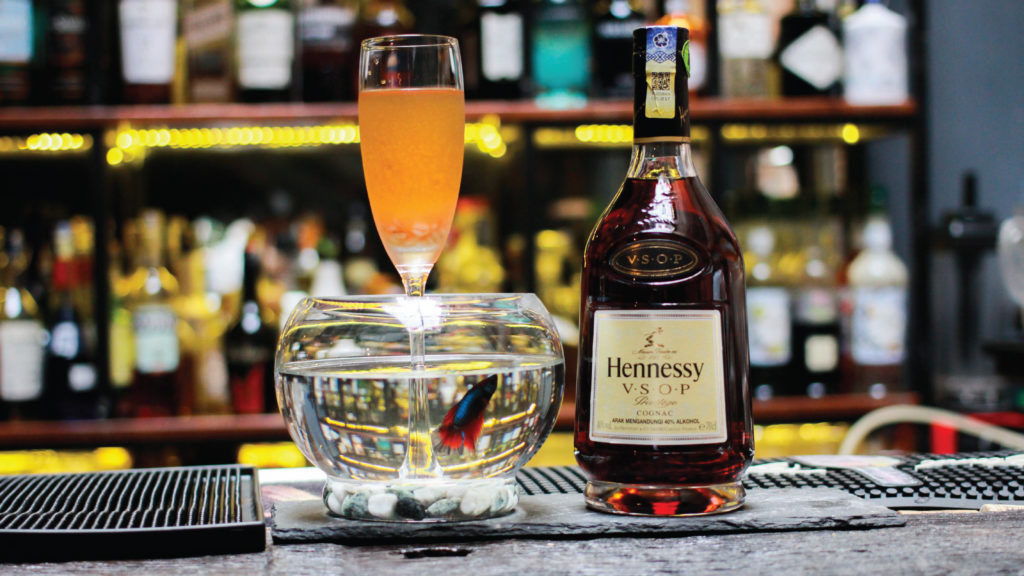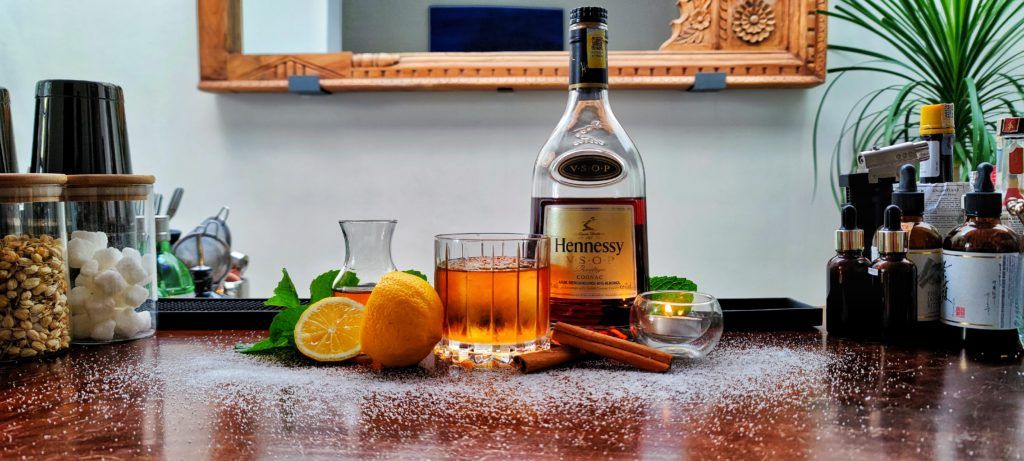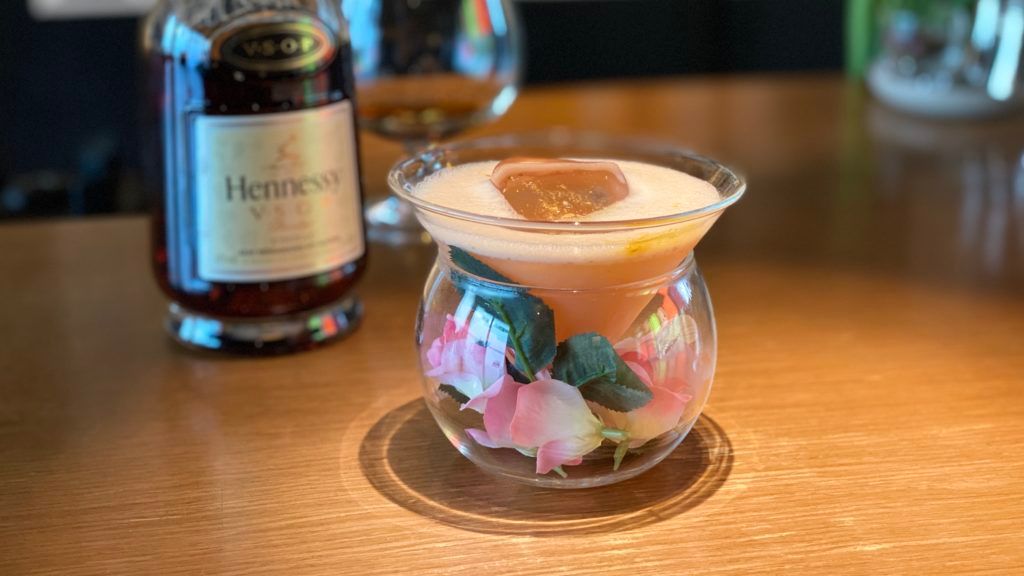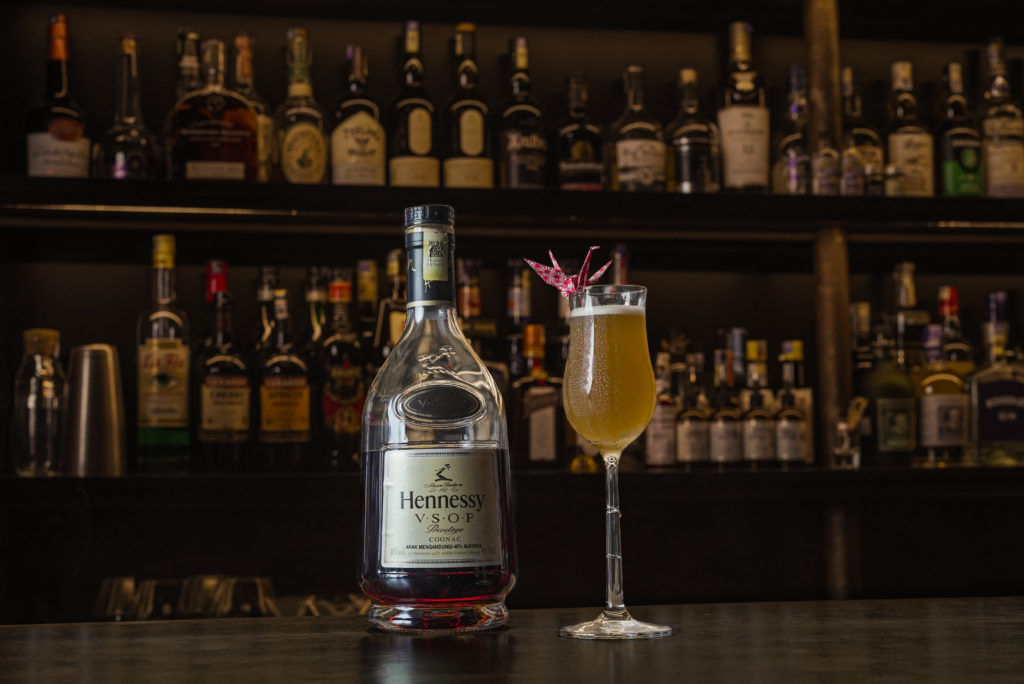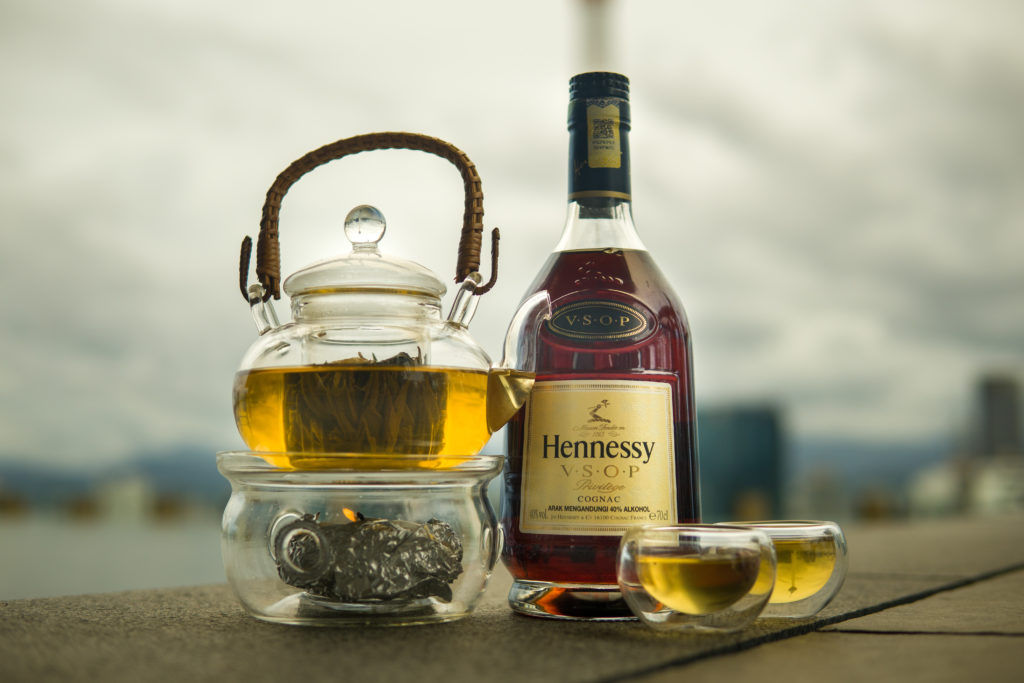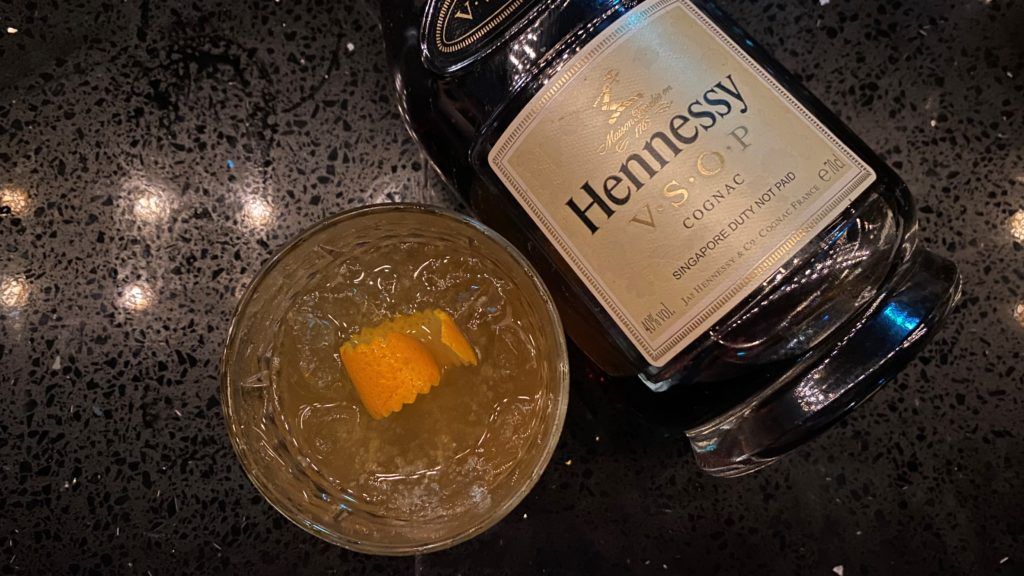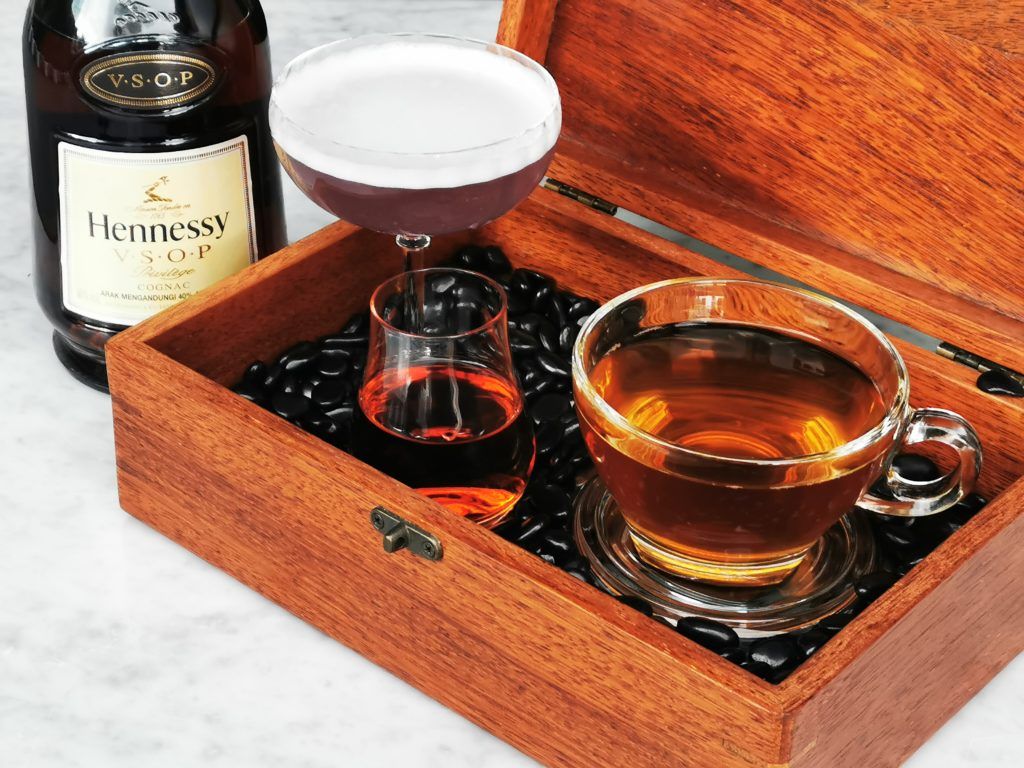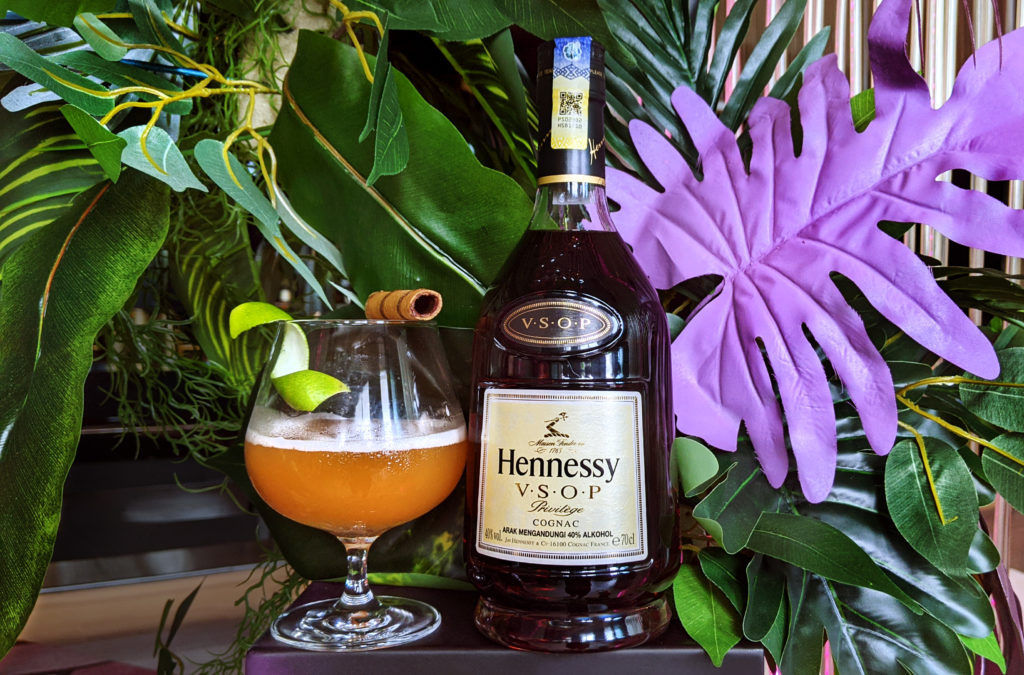 Rewarded for their creativity, talent and flair for blending expressive cocktails from behind the bar, each of the Top 10 took home 500 Euros and the recognition to be part of the Hennessy global bartenders fraternity. In addition, the winners earned the revered spot at the HennessyMyWay Cocktails & Mixology Masterclass instructed by Jordan Bushell, Hennessy's Global Ambassador.
Meanwhile, Raz Ng of Gekko Dining was recognised for her outstanding creative service ritual, earning her a place as one of the Top 25 Bartenders amongst the Hennessy global bartenders fraternity, amongst contenders from Australia, France, United Kingdom, Canada, amongst others. They will each receive a bottle of Hennessy Paradis signed by M. Maurice Hennessy – priced at 800 Euros a bottle.
"Decades ago, nobody ever thought of making a career in bartending. Today it is an industry that has evolved remarkably. Highly skilled bartenders, are like chefs. They are highly sought after by the best and most exclusive bars in the world. With the right skill and aptitude, there are vast opportunities around the world to build a sound career in the bar profession," said Thomas Bouleuc.
Going forward, Hennessy Malaysia is committed to extend the support to bartenders to achieve their ambition to become a highly skilled professional bartender. A programme for bartenders is being planned for rollout later this year aimed at further enriching bartenders' skills and expertise.