The right start to your day and to beat the sweltering heat — an iced coffee.
Nespresso has developed the perfect formula in their latest ice coffee range the Barista Creations for Ice. The brand's coffee experts spent the past five years curating the right blend to ensure soothing chills with every gulp. The Barista Creations for Ice features two distinct blends with the light Freddo Delicato and the stronger Freddo Intenso. The Freddo Delicato has fruity notes from the Kenyan coffee that is roasted lightly and grounded to deliver delicate notes to your palate. For those who seek something richer for a more indulgent taste, the Freddo Intenso is a mix blend of South American Arabica and Indonesian Arabica beans. When paired with ice, this coffee transforms into an intense flavour and full-bodied finish. To fully taste the full potential of these flavours, Nespresso has simple three-step recipes that will fully transform the average cup of joe to satisfy any coffee connoisseur. For an added touch to sweeten your iced coffees, Nespresso has partnered with gourmet flavoured syrup brand, Monin for a limited edition set of mini (50ml) syrups kit which includes salted caramel, white peach and blackcurrant. The Barista Creation For Ice recipes in either Fizzy Iced with the Freddo Delicato or the Iced Rosemary Latte with the Freddo Intenso adds a dash of white peach syrup and salted caramel respectively. Furthermore, for a limited time only Nespresso Club Members who purchase a total 120 capsules, including the Barista Creations for Ice range, will receive a Monin mini syrup kit as well as a Limited Edition Second Life coaster set where each coaster has been repurposed from 45 recycled Nespresso capsules. Club Members who purchase 150 capsules, including the Barista Creations for Ice range, will receive the View Iced Kit, which consists of two View Recipe Glasses, two View Recipe Spoons and one blue ice cube tray. In celebration of its latest creations, Nespresso Malaysia has also partnered with seven local cafés and dessert creators to produce exclusive desserts and beverages to bring to life the flavours of the Nespresso Barista Creations. Each café's curates with their own unique twist sample these delicious coffee creations for a limited time starting from the 10th August to 20th September.
Visit these cafés to enjoy their delectable desserts, pastries or beverages infused with Nespresso Barista Creations, while pairing it with a complimentary glass of Freddo Delicato or Freddo Intenso iced coffee for the complete Nespresso Barista Creations experience. As an extra treat, Nespresso Club Members will be given exclusive promotional codes to be used when they make a purchase for any Nespresso-infused dessert or beverage at either A Pie Thing, Gula Cakery, KEK & Co., Souka, Madhatter Desserts, Kissa X Coffee or Xiao by Crustz.
Take a look at each cafe's offerings: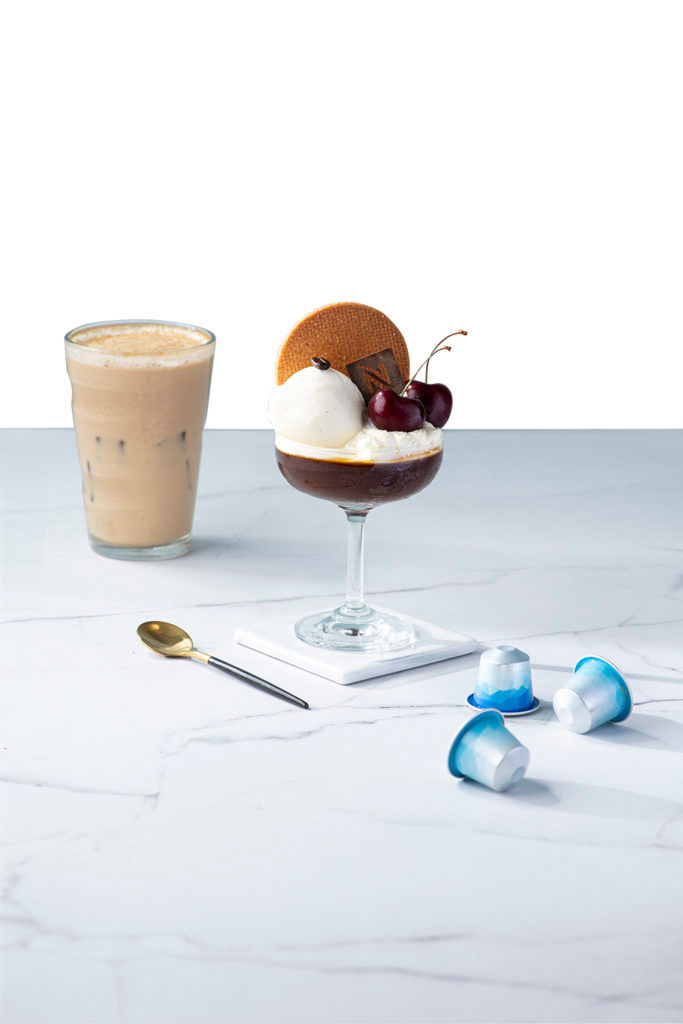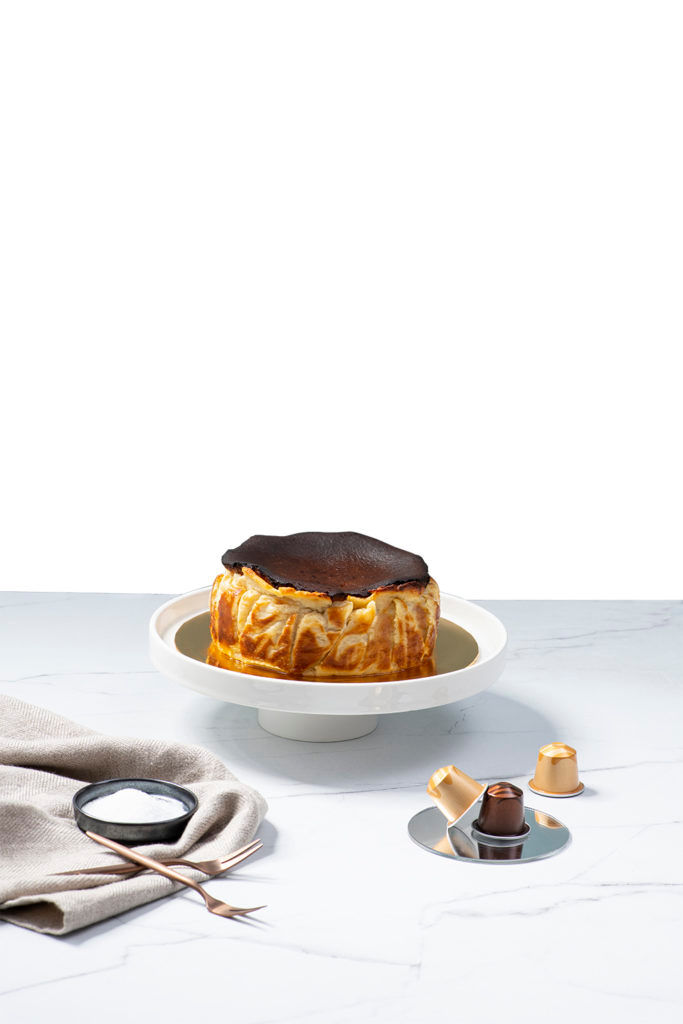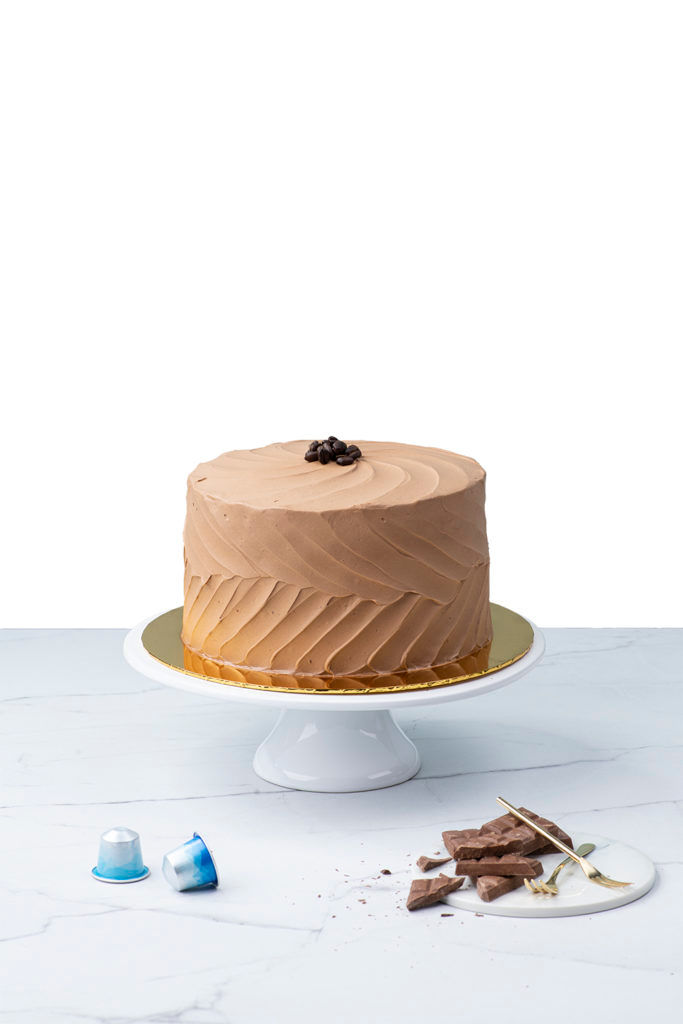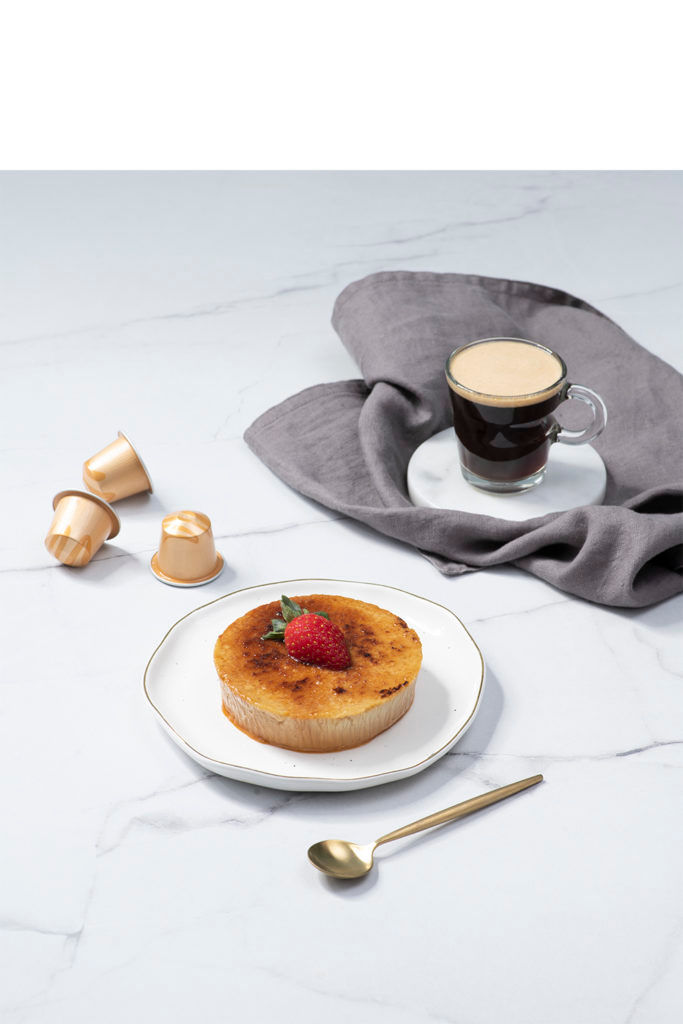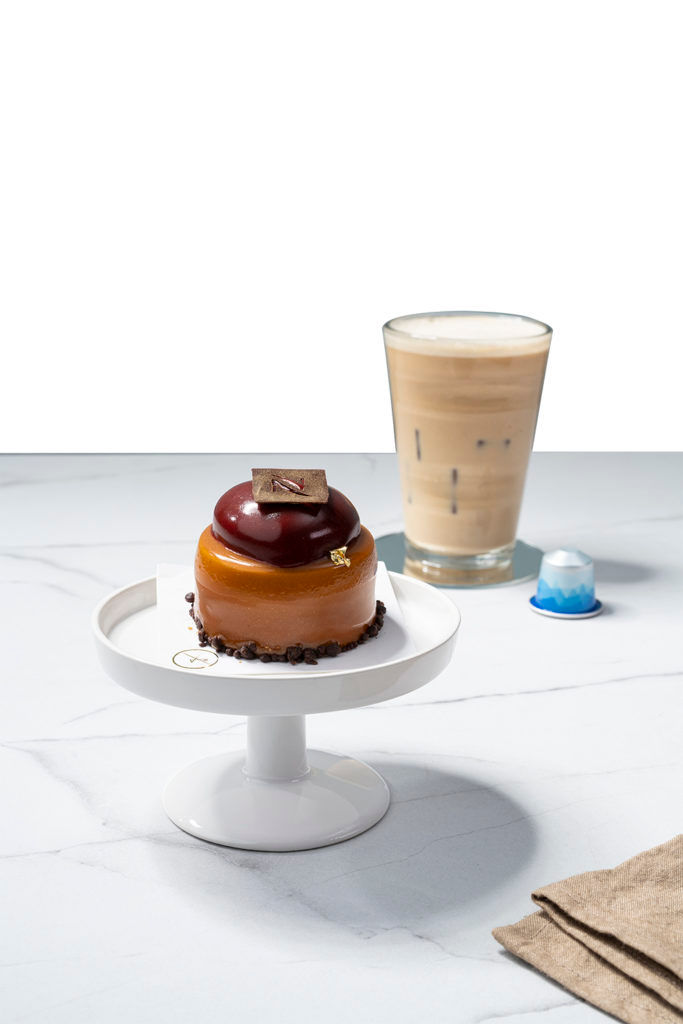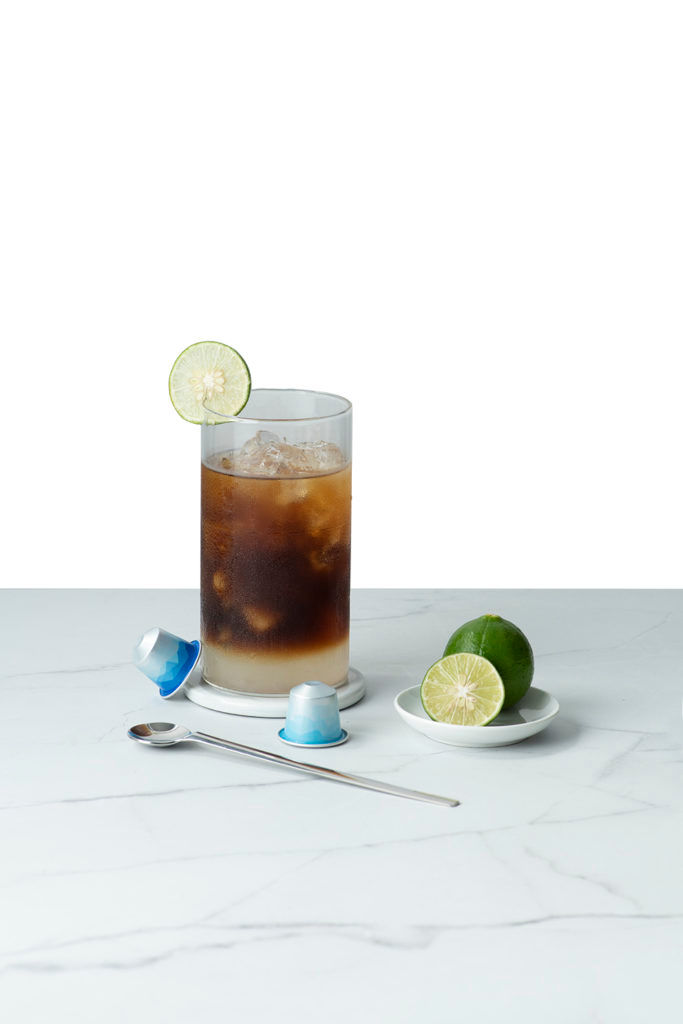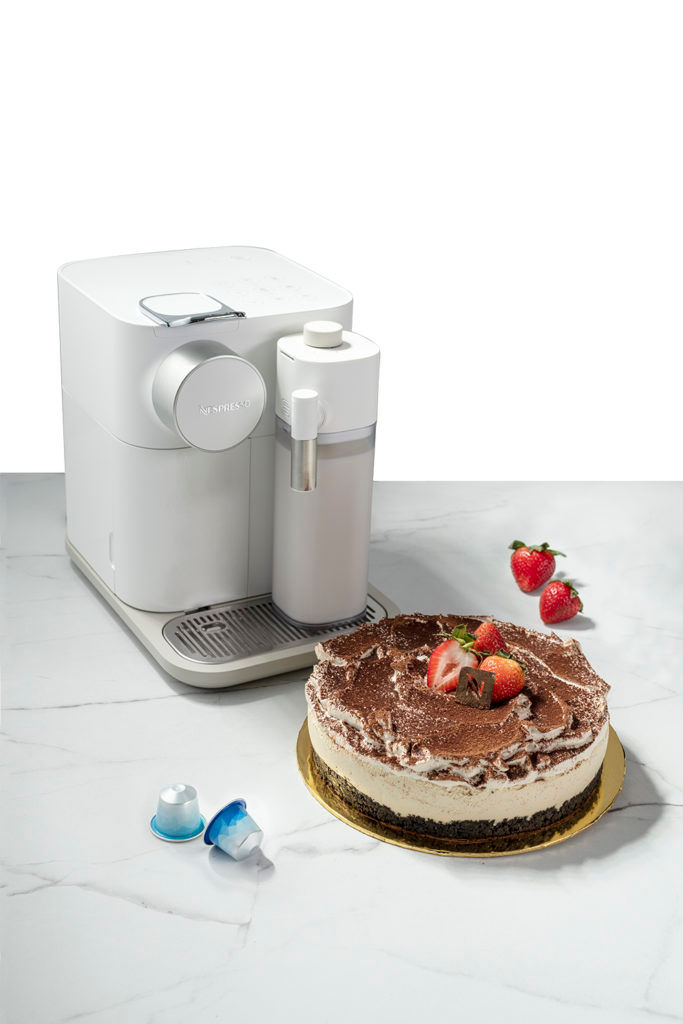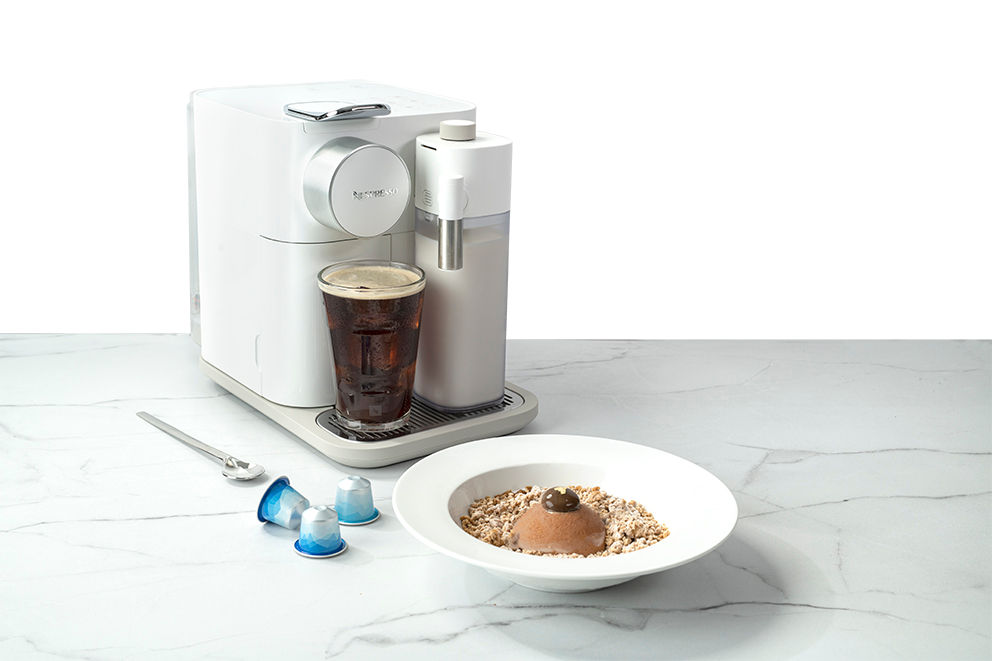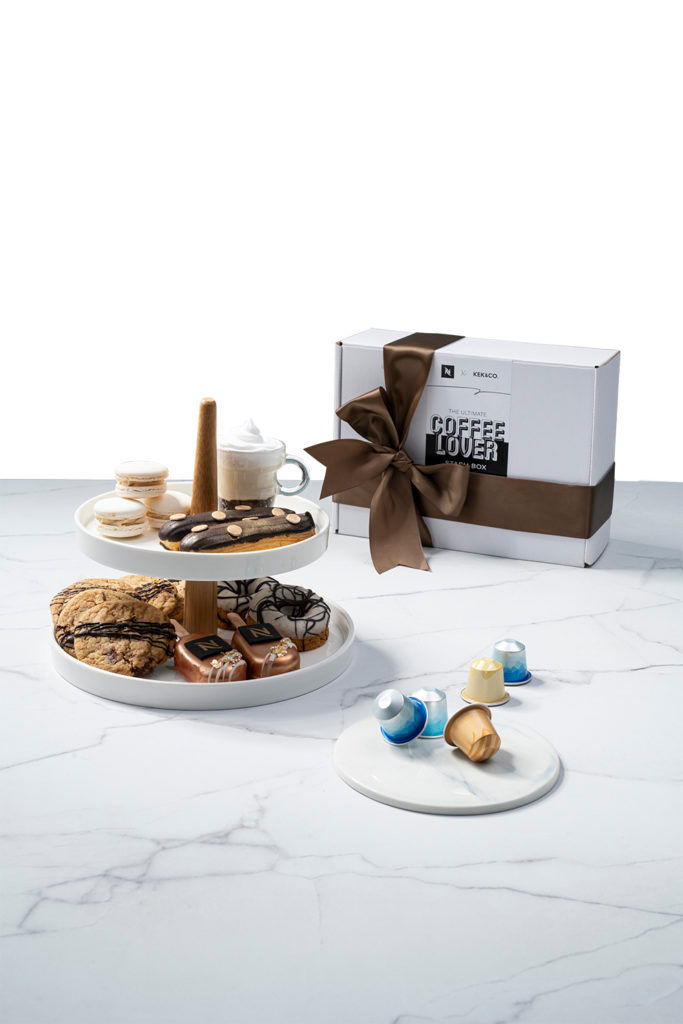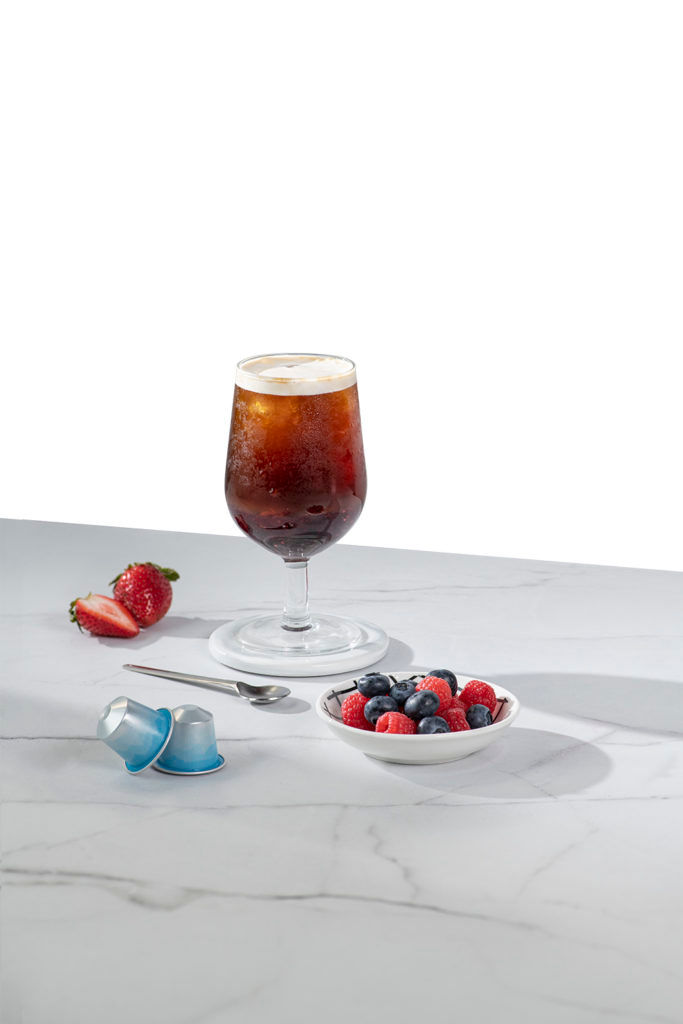 A Pie Thing
Famous for their signature S'mores Pie, A Pie Thing will be introducing a limited-edition Nespresso-infused version of this dessert, perfect to satisfy your sweet tooth.
Gula Cakery
Cheesecake and coffee addicts will be delighted to know that this home-grown Malaysian bakery and baking school has perfected this interesting combination with their take on the burnt cheesecake, infused with Nespresso Barista Creations coffee.
KEK & Co.
Well known for their artistic and delectable cakes, KEK & Co. is offering an exclusive Nespresso Stash Box, loaded with an assortment of cookies, KEK pops, macarons and other creations infused with various Nespresso flavours, including the latest Barista Creations For Ice Range.
Kissa X Coffee
This speciality coffee lounge will be offering two refreshing coffee creations, incorporating Freddo Delicato and Freddo Intenso into their mocktail recipes to provide a fruity and light twist to complement the flavours of the coffee.
Madhatter Desserts
Adventurous dessert lovers will be up for an exciting, gastronomical experience at Madhatter, when they try out their exclusive Nespresso-infused dessert, featuring a surprising element — liquid nitrogen.
Souka
Enjoy a sampling of your classic favourites such as the no-bake cheesecake, delectable chocolate cake or light and airy cream puffs at Souka, all enhanced with the flavours of the Nespresso Barista Creations For Ice Range.
Xiao by Crustz
Chocolate and coffee lovers can indulge in the best of both worlds as Xiao by Crustz fuses both elements into their artisanal pastries, perfect to pair with a glass of Freddo Delicato or Freddo Intenso.
The Barista Creations for Ice are available at Nespresso Boutiques either at their first official-store boutique in Gardens Mall or the recently refurbished boutique at One Utama Shopping Centre, online and through the Nespresso mobile-app.