Following a software update in June, KEF LSX wireless speakers can now stream music with Apple AirPlay2. The dual-speaker music system from the 57-year-old British audio manufacturer KEF is known to audiophiles for its acoustic performance and sleek design. The latest release also comes in a selection of vibrant hues that will fit nicely in almost every design palette.
KEF has always prided itself in producing top-notch sound systems and experimenting with new and better ways of reproducing sound. The most recent upgrade allows these speakers to support Apple AirPlay2 with new capabilities for your listening pleasure. For example, with the new setup, you can simply ask Siri to stream music or podcasts from an iPhone, iPad, Mac, HomePod and Apple TV and the LSX System will bring music into practically any room in the home. Measuring 9.5 x 6.1 x 7.1 inches (H x W x D), these small but mighty bookshelf-friendly speakers are easy to move around the house for your listening pleasure. The AirPlay 2 compatibility comes in addition to LSX's native offerings, including Apple Music support, Spotify Connect, TIDAL, Roon, Bluetooth, and powerful speaker sound settings. The setup process is easy, efficient and quite frankly, a no-brainer, through the Apple Home app.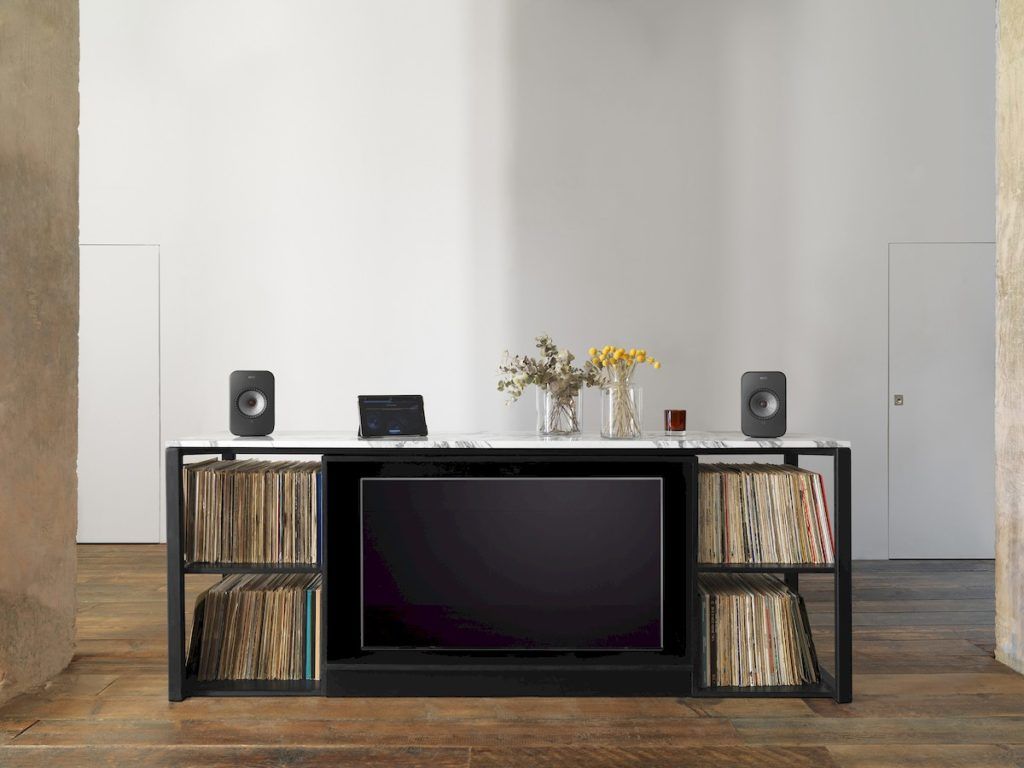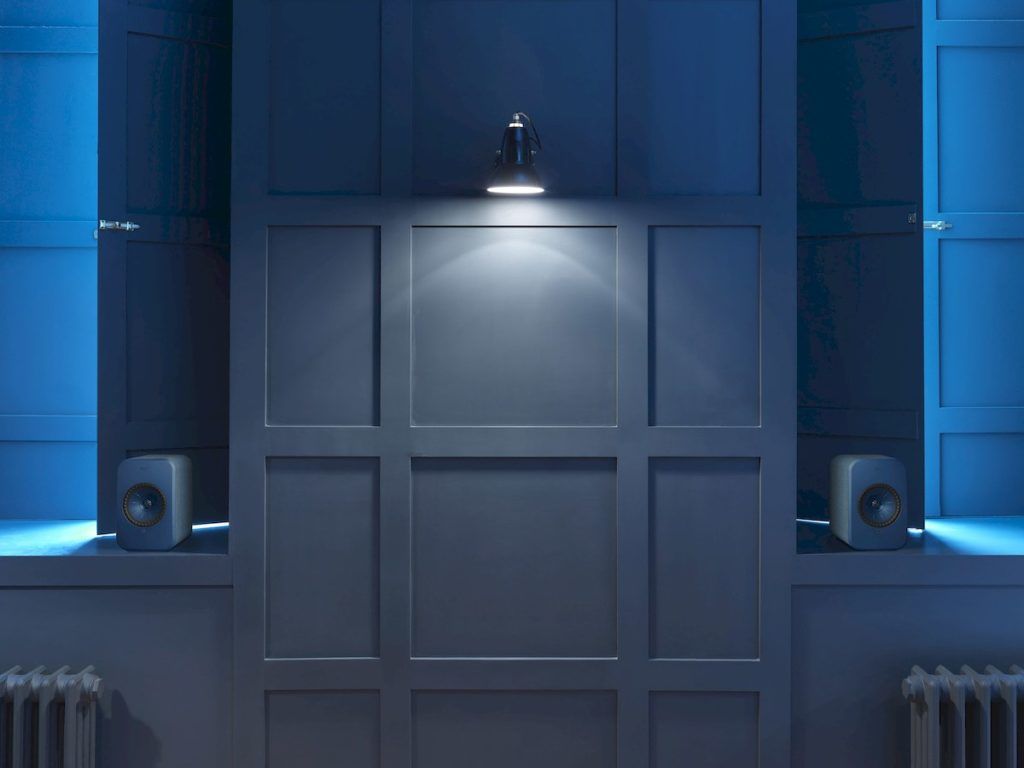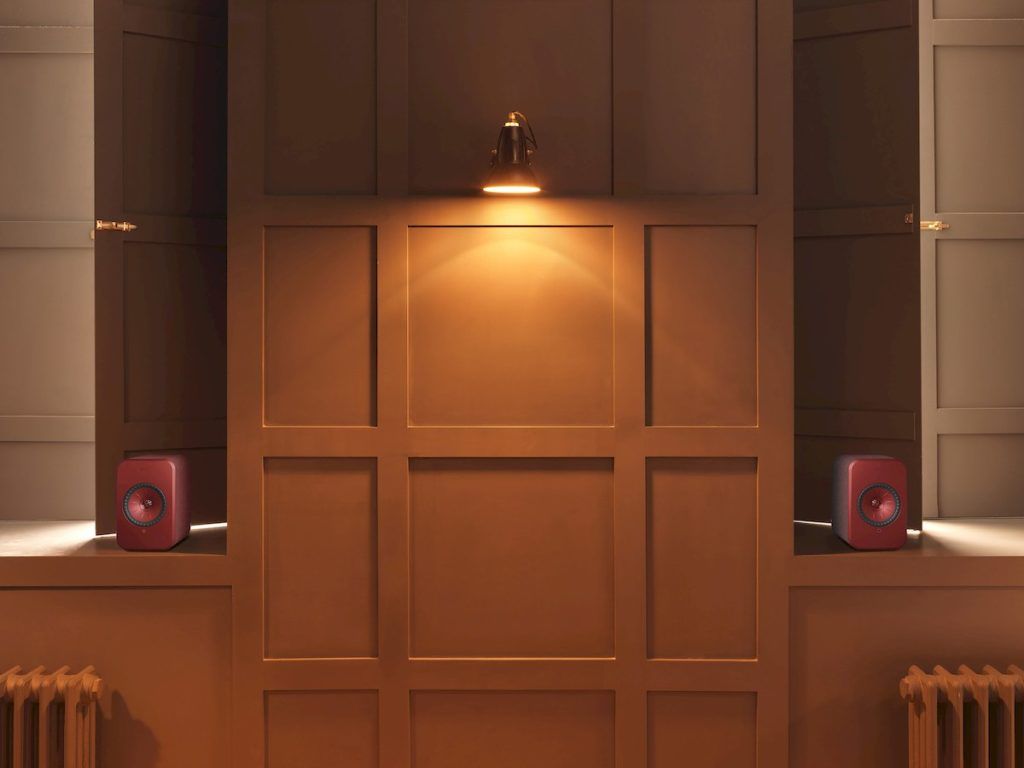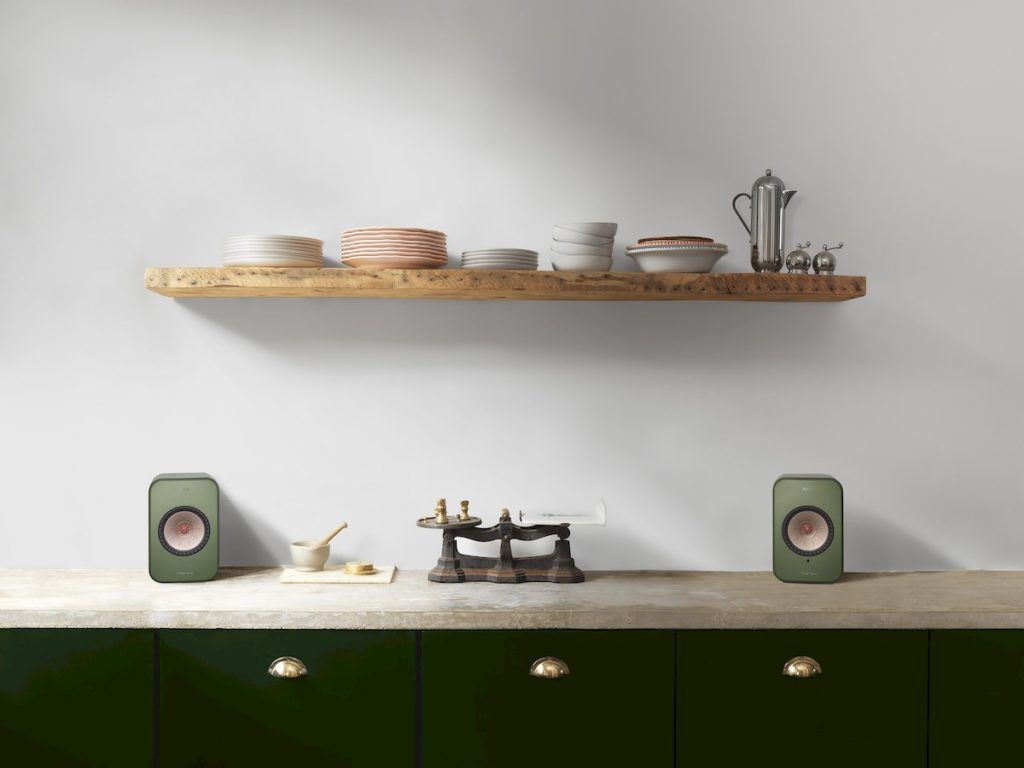 The well-designed KEF LSX wireless speakers, available in five different colours (black, olive, blue, maroon, and gloss white) look great in just about any decor. Their compact sizes also mean you can easily bring them to your next party destination. Another highlight of the speakers is the signature 4-inch Uni-Q array feature that minimises audio confusion with each speaker tuned to deliver a frequency response between 54Hz and 28kHz. This will ensure the subwoofer delivers better outputs, and in more technical terms, produces sounds from both transducers that radiate from the same point, hence improving stereo imaging.