Cars have a lot more utility than just ferrying you and your family around from point A to point B. If you also happen to be fortunate and privileged enough to be wealthy, you'd probably like to do the aforementioned ferrying in luxury and style. On that front, the automotive market has already seen some exciting announcements in the first quarter of 2023, coming from brands like Ferrari, Mercedes, Porsche and all the nicest names you can think of. In fact, we finally got to see a Ferrari SUV, the Ferrari Purosangue, which Ferrari, for some reason, only calls a 4-seater car! And Porsche responded with an updated Cayenne, having a completely new chassis underneath.
As the year goes by, there's a lot more to expect for the wealthiest who either want to be chauffeured around in extreme luxury or seek a driving experience that's nothing short of exquisite and exemplary. So on that note, we've decided to make a list of the best luxury cars coming out in 2023, including models we are expecting to reach Malaysia before the year ends. While it's possible that you may end up seeing even more car launches than the ones mentioned on this list, there are also some car releases you might not end up seeing this year – the jury is still out on the Tesla Cybertruck making it to the markets in 2023. Nevertheless, these cars are worth mentioning given the interest and hype around their potential 2023 release.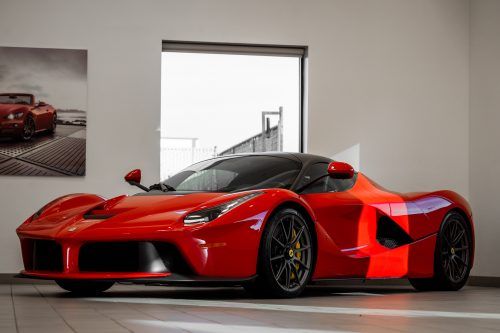 A round-up of the best luxury cars of 2023
Jump To / Table of Contents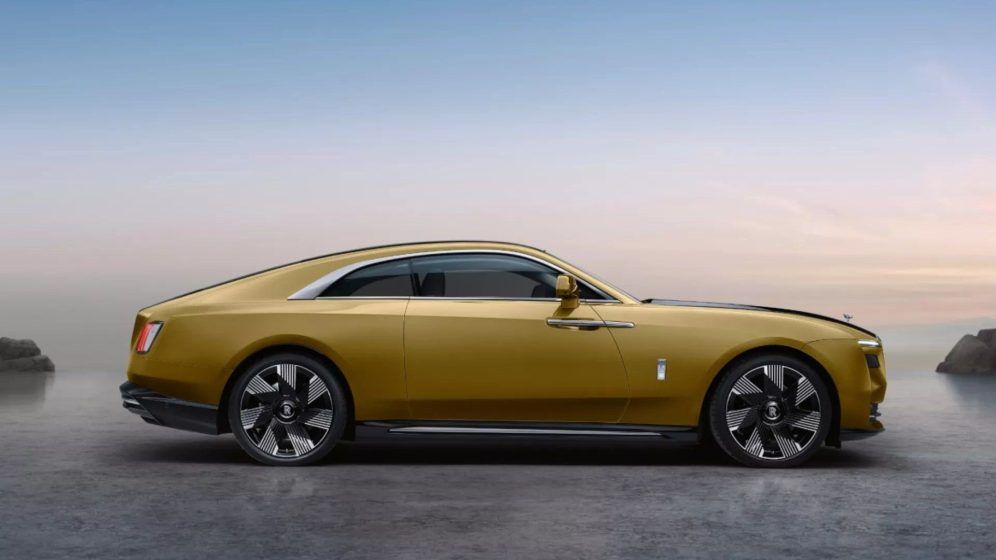 Rolls Royce is going electric with the Spectre, a two-door luxury coupe based on an all-new platform. There's obviously new styling on this Rolls – the split LED headlamps, the new vertical taillamps, 23-inch wheels, an illuminated front grille, and even an aerodynamically optimised 'Spirit of Ecstasy'. Inside, the Spectre's interiors are similar to the existing Rolls Royce models but you will notice an extension of the Starlight headlines on the doors and a compact digital display.
Under the hood, the Spectre can go for approximately 520 kilometres on a single charge. The electric motor setup is expected to produce 577bhp and 900Nm of torque. All of this can propel this electric behemoth to 100 kmph in just 4.5 seconds! Rolls Royce is also expected to begin customer deliveries in the fourth quarter of 2023.
(Image: Courtesy Rolls Royce)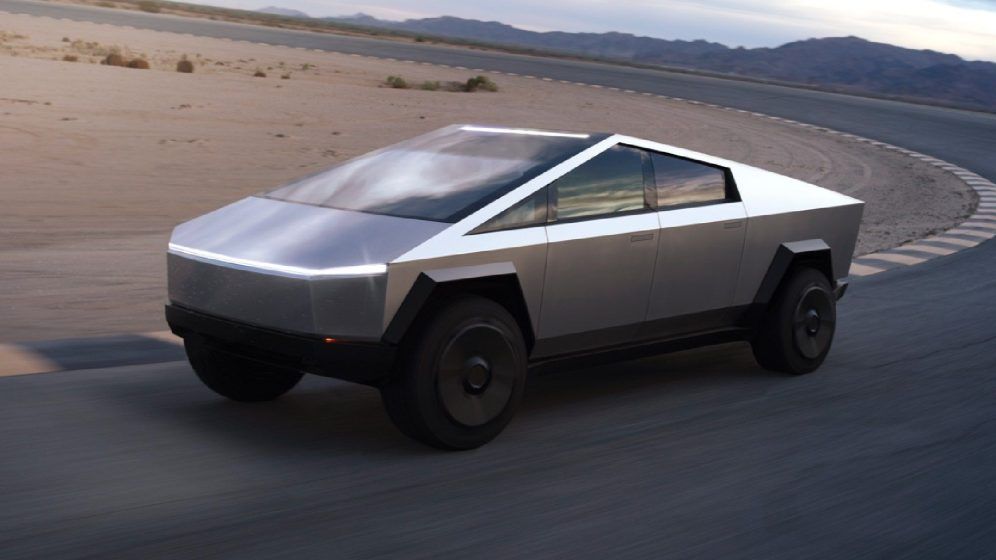 After endless delays, Elon Musk says that we could finally see the first deliveries of this unconventional-looking Tesla Cybertruck in 2023. Foreign media has spotted mildly updated versions of the Cybertruck on testing but the specs remain unchanged since its unveiling. The Cybertruck will come in dual and triple motor configurations, with the top model possibly hitting 60mph in just 2.9 seconds! That's faster than most supercars on sale today.
The truck can offer up to 16 inches of ground clearance, will be able to tow up to 14,000 pounds of weight other than the 3,500 pounds in its cargo bed, and could let you drive up to 500 miles on a single charge. The interiors will be minimalist, with a 17-inch display and a yoke steering wheel.
(Image: Courtesy Tesla) An all-electric version of the Audi A6, The A6 e-tron will likely make an all-electric Audi sedan more accessible to the masses. Test mules have been spotted and it's likely that we get this luxury car before the end of 2023. The A6 e-tron concept showcased a familiar yet striking Audi design language, with sharp shoulder lines, a coupe-like roofline with a ducktail spoiler on the boot, stunning rear LED lights, striking front fascia and gorgeous wheels. The concept model was stated to produce 470hp and 800Nm of torque.  
(Image: Courtesy Audi)
04
2024 Mercedes Benz E Class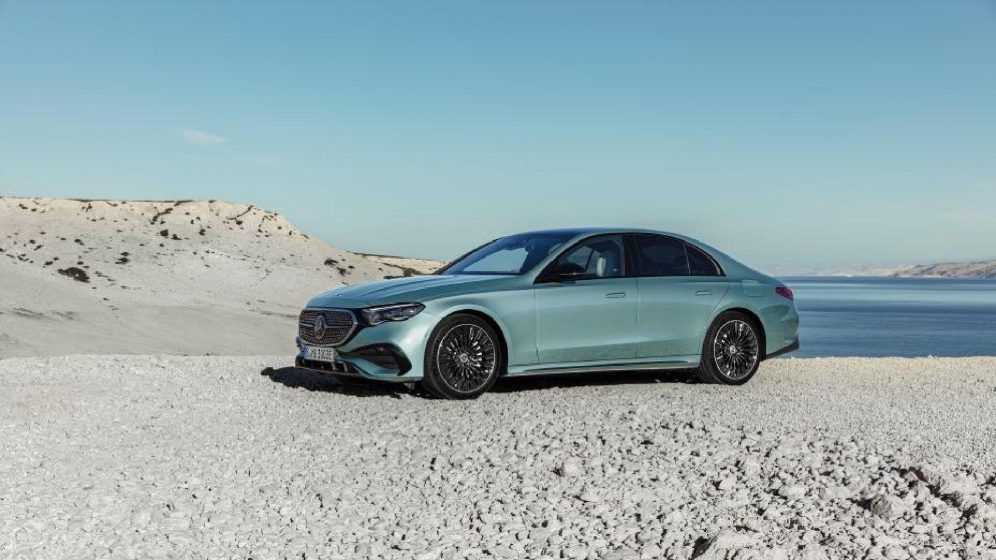 The Mercedes E-Class is considered the stepping stone to luxury driving for executives and it's getting a mega upgrade for 2024. The front of the car has been revised wildly, sitting in line with the rest of the modern-day Mercedes EQ lineup – sharper headlamps, EQS-inspired taillights and an S-Class-like profile.
Mercedes Benz has also revealed what's under the hood for this 6th generation. The E-Class will come with a choice of 4 and 6-cylinder petrol as well as diesel engines, with the entry-level model making 196hp and the top-spec model making 375hp. Drivers will only get the 9-speed automatic box as the standard transmission option. A 48-volt electric powerplant should also help deliver up to 115 kilometres of pure electric range. While steel springs will be standard for most models, Mercedes is bringing a revised AirMatic air suspension for the top-end models.
Merc fans will instantly spot a striking resemblance to the EQS interiors, dominated by large displays and beautiful ambient mood lighting. You will also be able to equip the E-Class with an optional Energizing Comfort wellness program, which includes a soothing combination of sounds, massage, lighting and more.
(Image: Courtesy Mercedes Benz)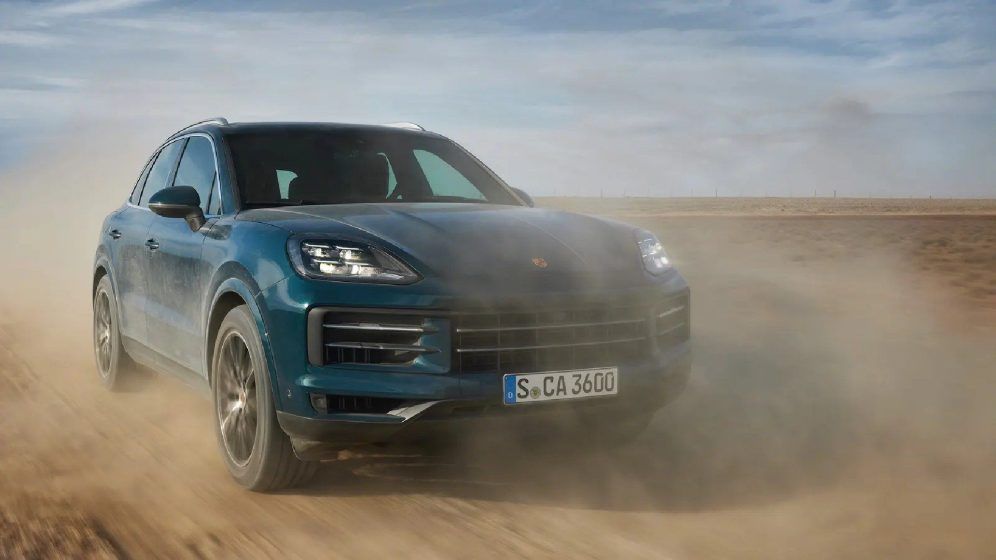 The 2024 Porsche Cayenne was just announced and while Porsche says it is an update rather than an all-new model, there is evidence to believe otherwise. The new Cayenne gets a reworked chassis and a host of revised engine options, with the base model having a more powerful V6 engine and the higher-end models having V8 engines. The interiors get more bits and features from the Porsche Taycan sedan, which is currently among the most desirable EVs you can buy. This makes the new Cayenne a more dynamically capable roadgoing SUV, one that doesn't compromise on luxury.  
(Image: Courtesy Porsche)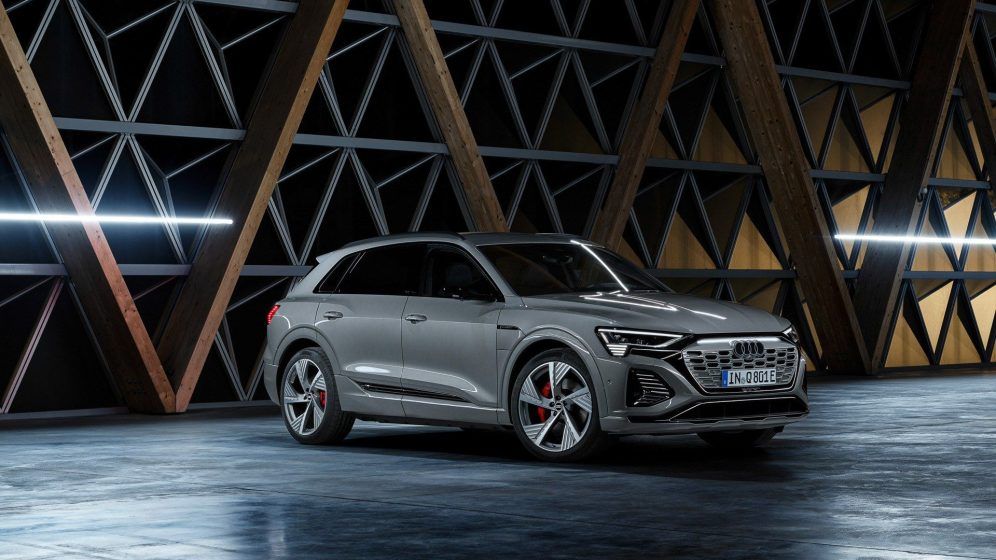 The Audi Q8 e-tron is essentially a mild update to the e-tron SUV. The design gets some tasteful updates and so does the powertrain specifications under the hood. The SUV is now more slippery in the air and the electric motor across the range is torquier. Audi also increases the battery capacity of the two base models substantially, thereby improving the overall range. The interiors, however, remain largely unchanged, with some minor décor updates and a slightly tweaked Audi MMI system.  
(Image: Courtesy Audi)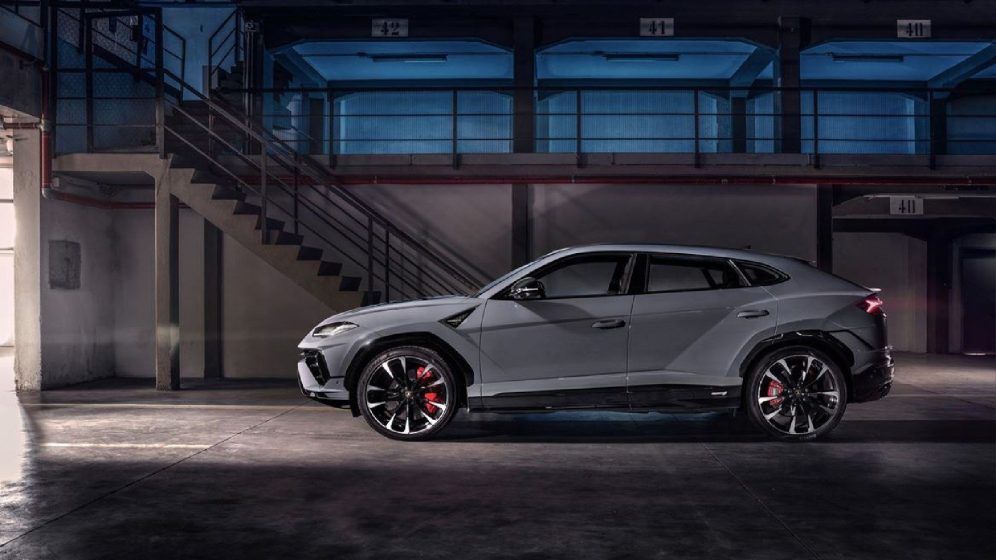 The Lamborghini Urus S has just hit certain markets and is currently among the two desirable SUVs from Lambo (the other one being the Urus Performante). The Urus S gets new and more aggressive exteriors with sharper aero bits on the hood and bumper, as well as new allow wheels, ranging from 21 to 23 inches. The interiors also get a mild upgrade similar to the Performante, except that here they feature a leather finish. There's a 4.0-litre twin turbo V8 engine that produces 666hp and 850Nm of torque, all of which contribute to a sharper exhaust note during startup. You also get an 8-speed auto gearbox, and the air suspension is the same as in the base model of the Urus. 
(Image: Courtesy Lamborghini)
(Hero and Featured Image Source: Courtesy Mercedes Benz)
Frequently Asked Questions (FAQs)
Question: Which is the most luxurious car in the world in 2023?
Answer: The Rolls Royce Phantom 2023 is currently considered to be the most luxurious car in the world.
Question: Which is the best luxurious SUV in 2023?
Answer: The most luxurious SUVs in 2023 comprise of the Bentley Bentayga, Rolls Royce Cullinan, BMW XM, Audi Q8 e-Tron and Cadillac Escalade.
Question: Is the BMW X7 a 7-seater?
Answer: No, the BMW X7 is a 6-seater SUV and cannot seat 7 passengers.
Question: When will the Audi A6 e-Tron launch?
Answer: The Audi A6 e-Tron is expected to launch sometime in 2023 as a more accessible luxury EV sedan from Audi.
written by.
Amritanshu Mukherjee
Amritanshu lives and breathes tech, cars, Formula 1, space stuff and everything that delivers an adrenaline rush. Since 2016, he converted his favorite hobby of going all gaga over iPhones and Lamborghinis into his profession; hence, you aren't likely to be surprised upon checking his browser history. In his spare time, he loves to drive and explore food joints, but will somehow end up with a plate of Chicken Biryani and a big smile. He has previously written for Hindustan Times, India Today, BGR.in, and Deccan Chronicle.