Records are meant to be broken and Bentley is determined to do just that. On 30th June, the British automaker will be sending its latest edition of the Continental GT to top Pikes Peak Hill's record timing of 10:26:9. It has also appointed former 'king of the mountain' and Pikes Peak veteran, Rhys Millen, as its driver.
Since 1916, Pikes Peak Hill is renowned for the Broadmoor Pikes Peak International Hill Climb (PPIHC) where established motor companies like Bentley, challenge themselves and their vehicles to reach the summit in the fastest timing possible.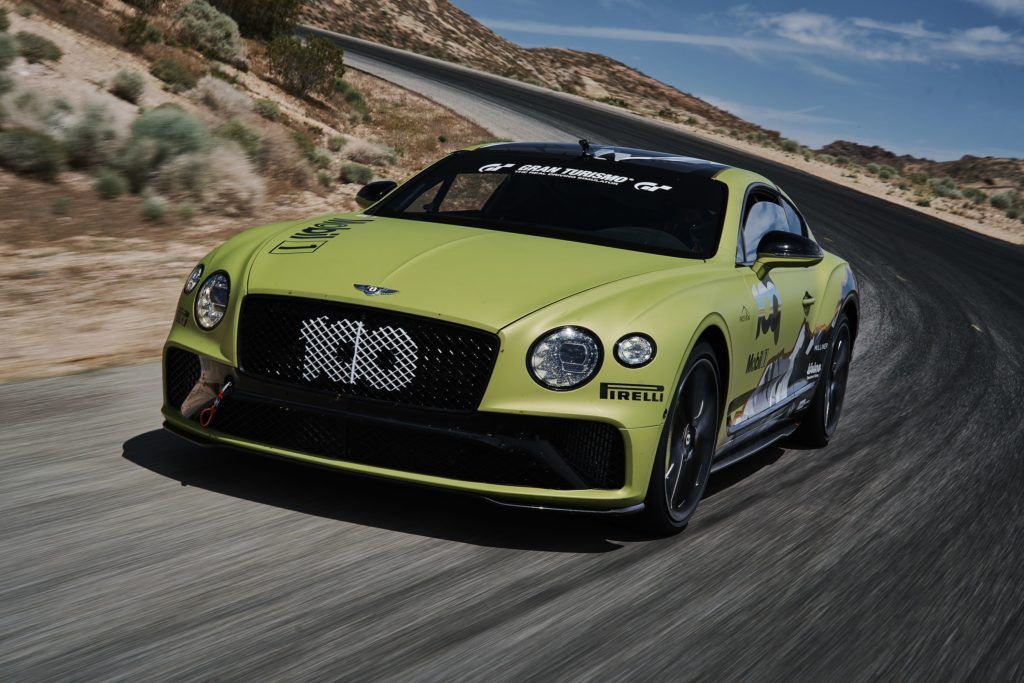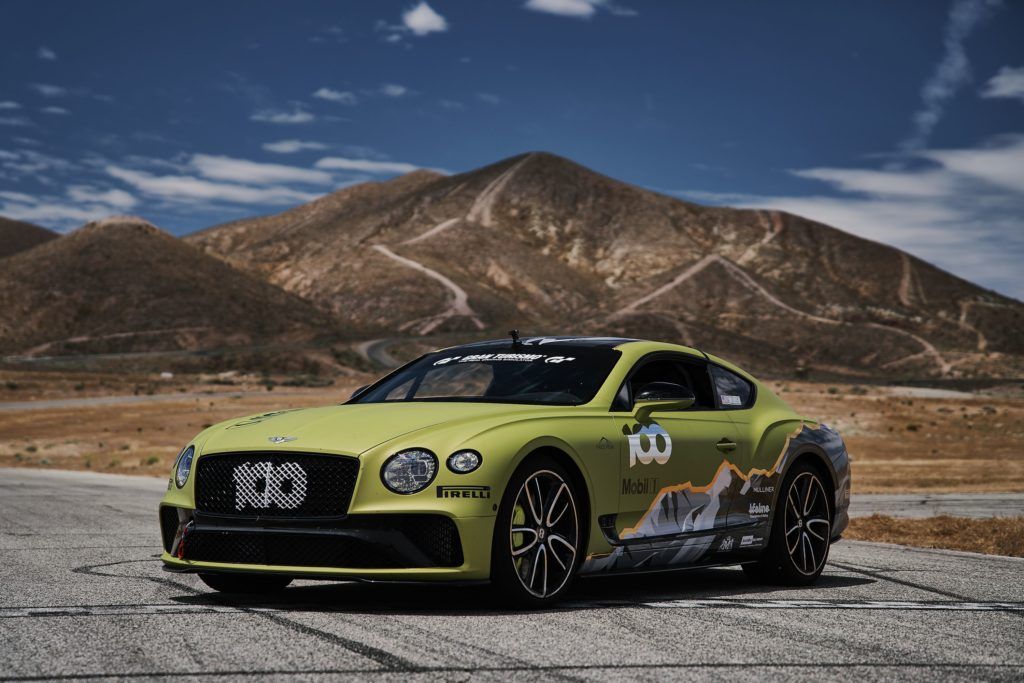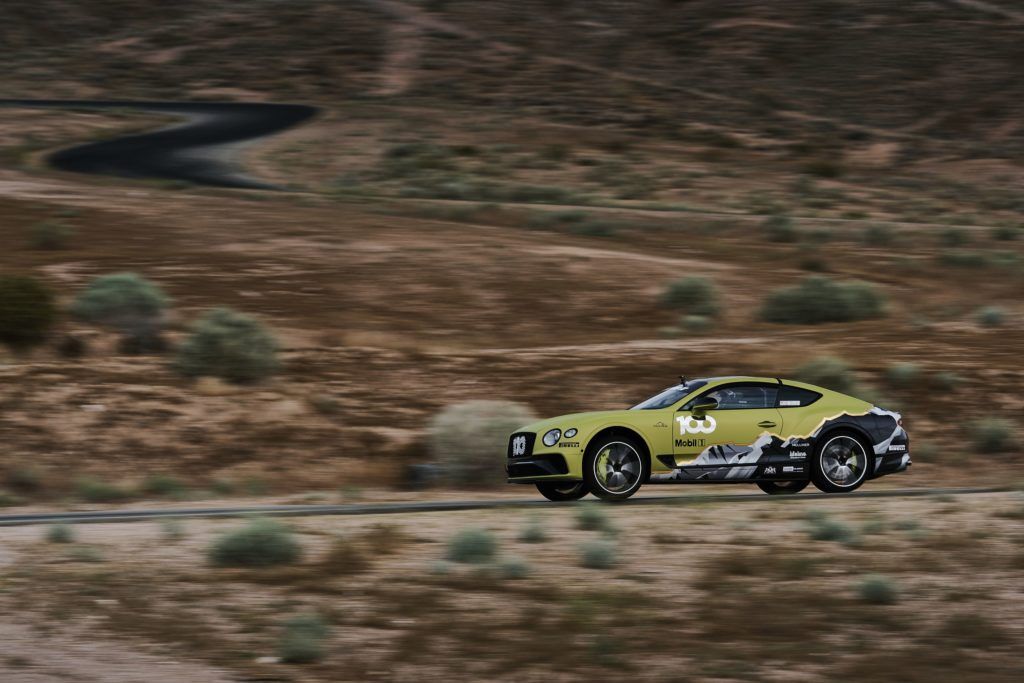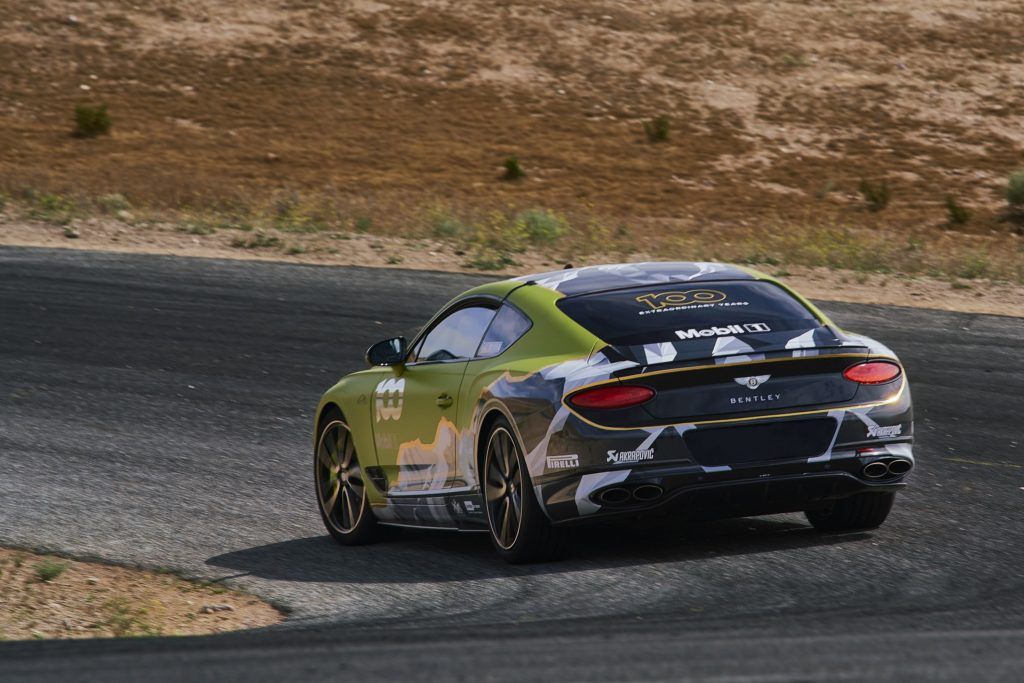 This is not the first time Bentley is taking part in this competition. Last year, Bentley's Bentayga raced to a 10:49:9 finish, just two minutes shy of the previous record.
Bentley's Continental GT comes with a new 6.0-litre W12 engine and an 8-speed dual-clutch transmission that yields a smooth, fast and efficient gear change. Compared to the Bentayga, the car is lighter in weight at only 2,715 kg. It can also go up to a maximum speed of 333 km/h. It has an acceleration at 3.7 seconds (0-100km/h) which is faster than Bentayga's 4.1 seconds. You can only imagine how much stronger the car will be for the 97th instalment of the race.
written by.
Lester Tan
Lester is into films, food and basically anything culture related under the sun.