Hyundai has been making headlines with its IONIQ 5 and IONIQ 6 electric vehicles, mostly for their design and the tech they offer. However, behind closed doors in Korea, Hyundai Mobis has come up with new technology that could make driving in congested urban centres a lot easier. We have seen 4-wheel steering technology in lots of luxury cars from Mercedes Benz, Porsche and other premium brands. Hyundai now joins the ranks with its new e-Corner system, which is essentially taking 4-wheel steering cars to another level with the Korean manufacturer's new steering wheel. Think of GM Hummer EV's crab walk tech, but wilder.
Shown off to the world in a video shared on social media, the Hyundai e-Corner system redefines how cars are supposed to function in congested urban cities. Unlike the Mercedes S Class and the Hummer EV, Hyundai's steering wheel system manages to turn the wheels all the way to 90 degrees, that too on all four wheels! That simply gives it the superpower to drive itself sideways, just like a crab! The technology concept has been demoed on a Hyundai IONIQ 5 EV.
More about Hyundai's revolutionary new 4-wheel steering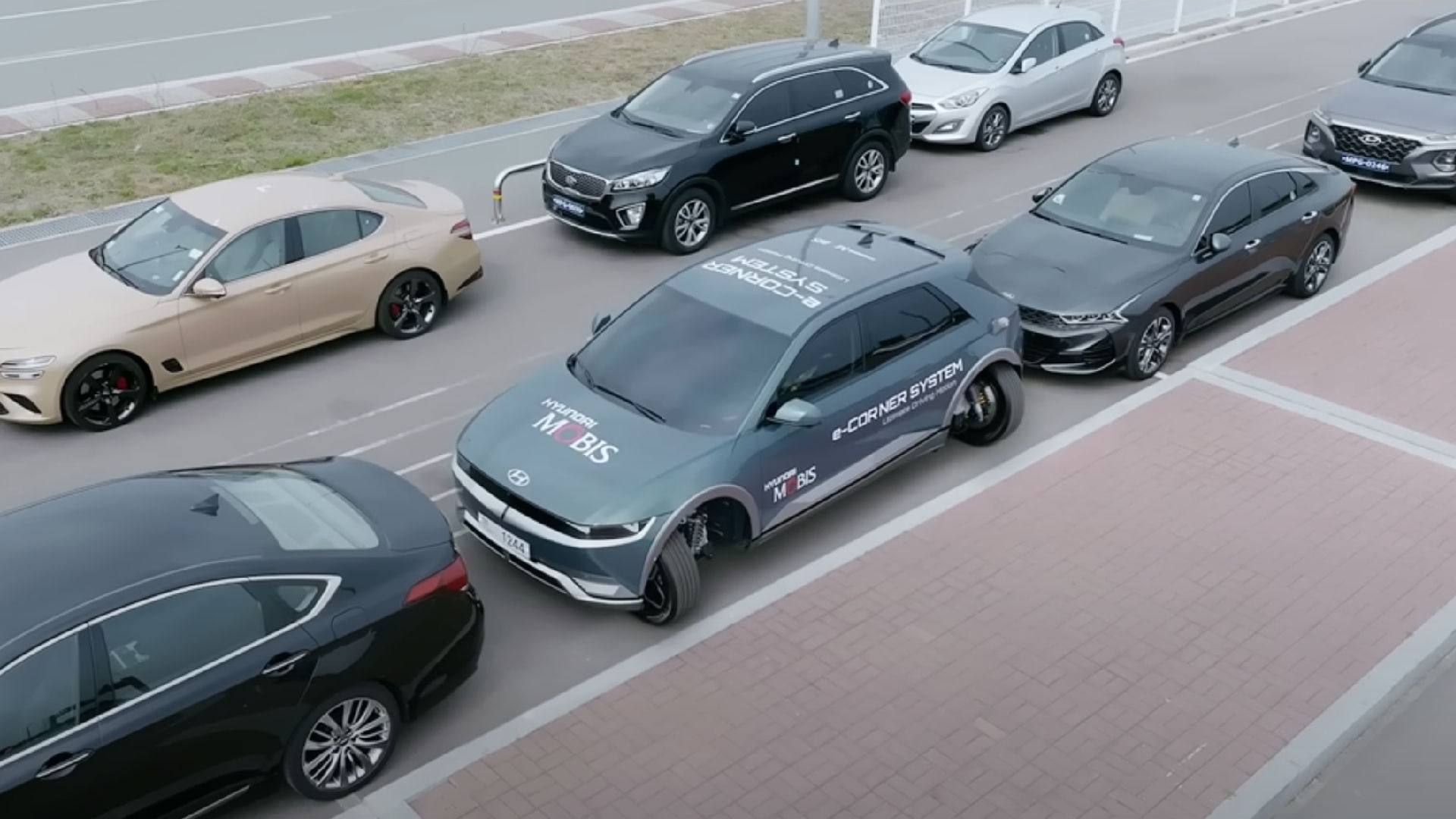 The Hyundai e-Corner system, or Hyundai's 4-wheel steering, allows the driver to do various kinds of manoeuvres. Other than the exciting Crab Driving, the system also allows the car to do a zero turn, pivot turn and diagonal driving. All these literally eliminate any reason to not drive in urban centres.
Hyundai Mobis has modified the drivetrain with a new package module that brings in technologies such as brake by wire, steer by wire, damper and in-wheel motor. With the motors sitting inside the wheels, it is easy to rotate the wheel up to 90 degrees and still have the power to drive. Sadly, Hyundai doesn't show what kind of steering inputs the driver needs to make, or if there is any need for the steering wheel when the system is engaged.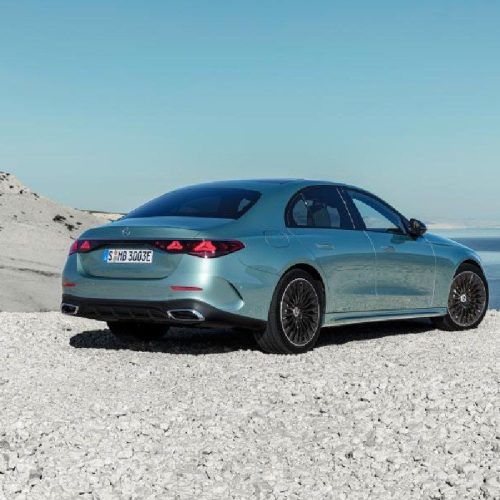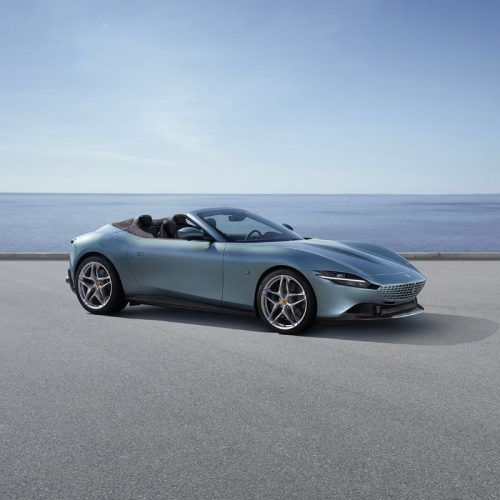 Hyundai e-Corner system makes parking fun
The biggest advantage of a system turning the wheels by 90 degrees will be prominent when you're parked in tight spots. Based on the video shared, such a system could simply eliminate 3-point, 4-point, or multi-point turns in tight parking spaces.
The Crab Driving mode turns all four wheels 90 degrees on either side to allow for parallel parking. Just drive parallel to the parking spot and engage the system to slot the car in.
Then there's the Zero Turn mode, which rotates the front wheels 90 degrees to one side and the rear wheels to the opposite direction. This allows for a 360-degree self-powered turn, which should make things easier when there's a dead-end or when the turn is too tight.
The Pivot Turn mode only turns the rear wheels 90 degrees, helping the car be aligned with tight parking spots.
Lastly, the Diagonal Driving mode slightly rotates all four wheels in the same direction when you're driving at high speeds. This allows for diagonal movement, which should help you manoeuvre through traffic with more ease.
When is Hyundai's steering wheel revolution launching?
For the very first time, our cutting edge e-Corner System has been applied to real mobility hitting the city roads, changing the way you turn, park, and pivot.

See for yourself: https://t.co/lH9LokAwxI#eCorner #FutureMobility #TheOneforAllMobility #MOBIS #HyundaiMOBIS pic.twitter.com/yzS7KDq9R3

— Hyundai Mobis Global (@global_mobis) April 24, 2023
At the moment, Hyundai Mobis is testing the e-Corner system on public roads adjacent to its testing facilities in South Korea. The company has currently installed the system on an IONIQ 5 EV, which could hint at those models getting this revolutionary tech first. This also makes sense given that Hyundai has said that the technology is great for electric cars as well as automated driving. Since Hyundai already makes EVs laden with smart features, it gains an advantage in developing the system. Right now though, this is still a concept getting tested in the urban setup and Hyundai is yet to furnish a date for a practical global release.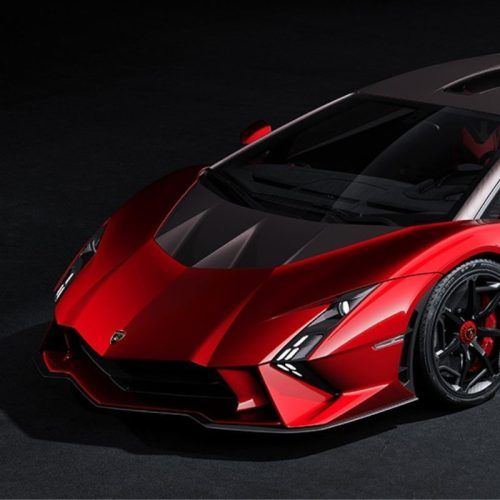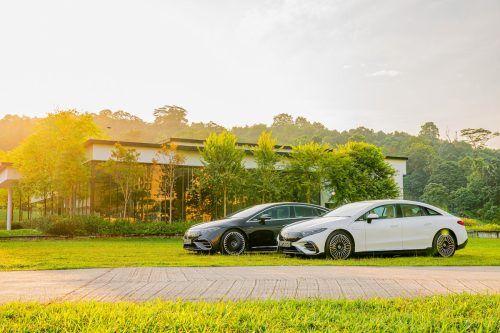 (Hero and Featured Image: Courtesy Hyundai Mobis)
Frequently Asked Questions (FAQs)
Question: What is a 4-wheel steering system?
Answer: A 4-wheel steering system allows the driver to rotate all four wheels on a car with the steering wheel. This makes the car more agile to drive.
Question: Which car first introduced 4-wheel steering?
Answer: The title is shared between the 1988 Honda Prelude Si and Mazda 626. However, it was Nissan who announced the Skyline R31 with a smart 4WS system.
written by.
Amritanshu Mukherjee
Amritanshu lives and breathes tech, cars, Formula 1, space stuff and everything that delivers an adrenaline rush. Since 2016, he converted his favorite hobby of going all gaga over iPhones and Lamborghinis into his profession; hence, you aren't likely to be surprised upon checking his browser history. In his spare time, he loves to drive and explore food joints, but will somehow end up with a plate of Chicken Biryani and a big smile. He has previously written for Hindustan Times, India Today, BGR.in, and Deccan Chronicle.