Apple just concluded its annual keynote at the Worldwide Developer's Conference, and boy were we in for a treat. There were big announcements on big changes to quite a fair bit of their ecosystem, the bulk of it being with iOS and the new iPadOS. To bring you up to speed on all the updates coming to Apple in the coming year, here's what you need to know, and what the changes mean to you.
Goodbye iTunes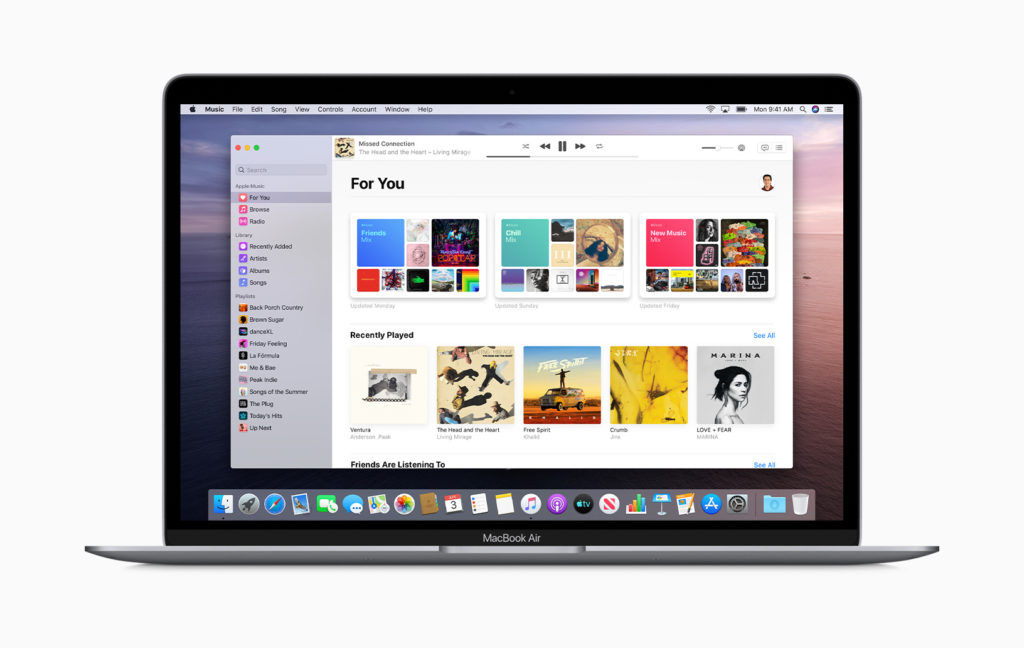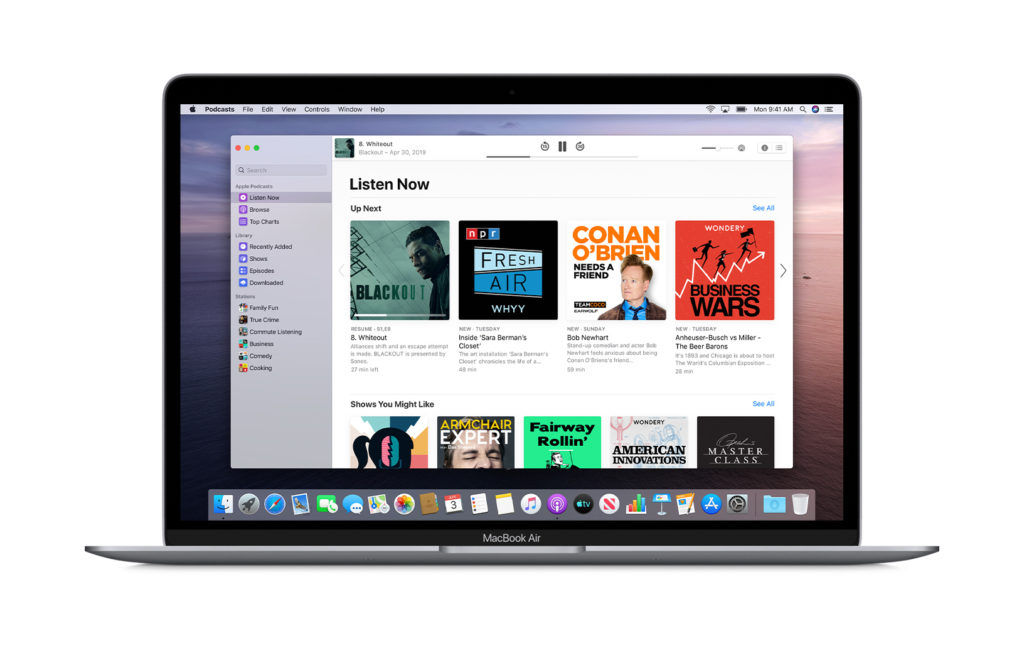 So the rumours were all true. Apple will be splitting up iTunes into three standalone entertainment apps: Apple Music, Apple Podcasts, and Apple TV. This change will come on the new macOS Catalina.
Don't worry if you have invested a hefty sum into all your iTunes library over the past two decades, as you will still have access to all of that including the tunes you ripped from a CD! Remember that?
Honestly, it'll be a good distinction from here on out as iTunes on our desktops and laptops is such a bloated piece of software. Yes, it did pave the way for how music set itself to be consumed, but it's high time for an upgrade into the modern era where clean, intuitive apps reign supreme.
Also, is Apple slowly dropping the 'i' trademark from its products? We highly doubt "Phone" would have the same ring as iPhone.
macOS Catalina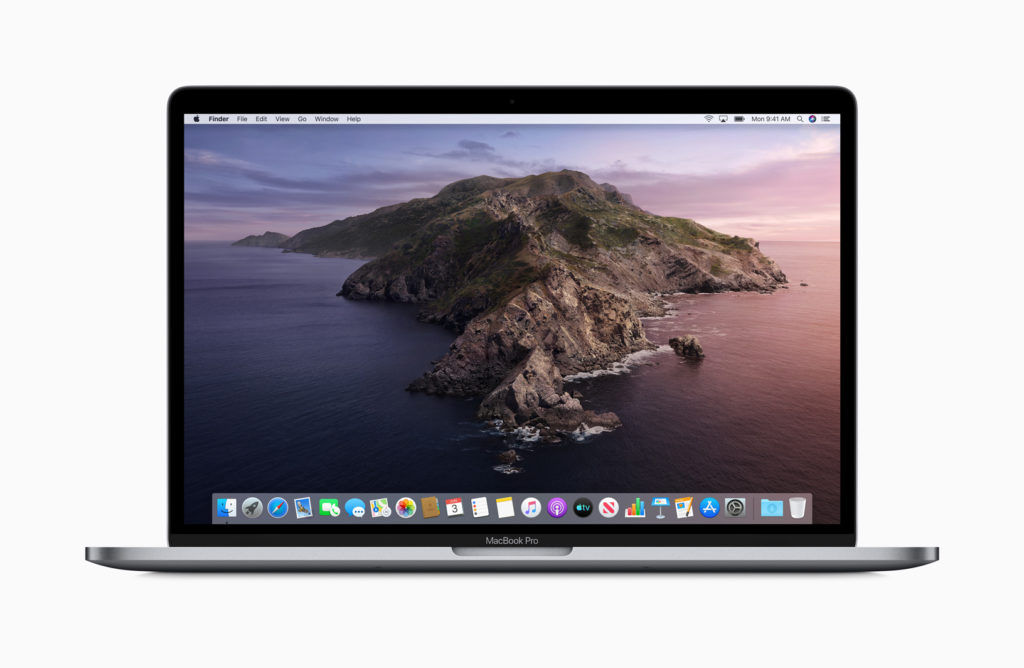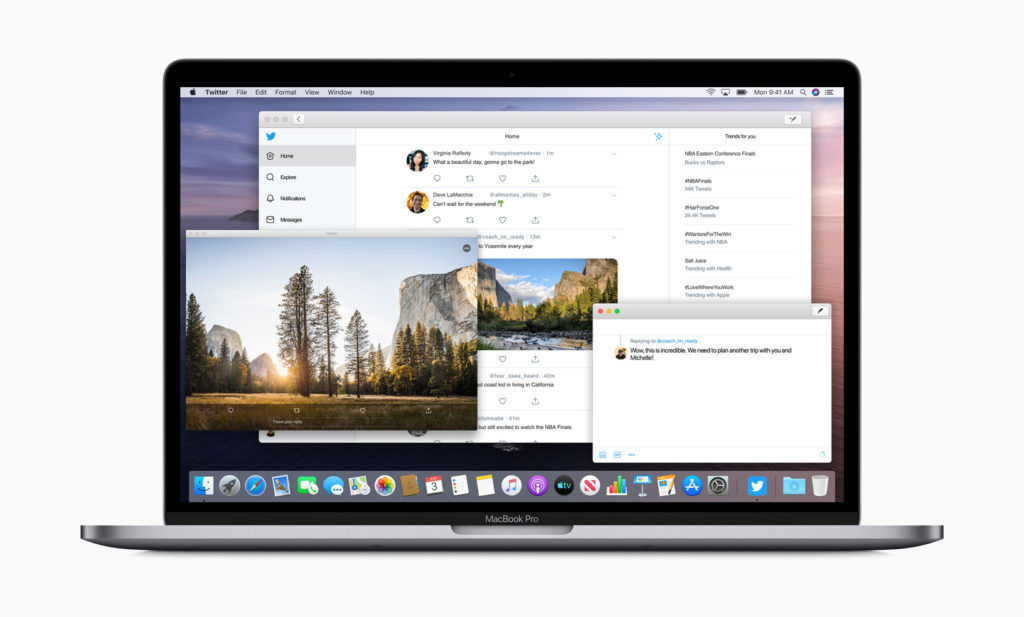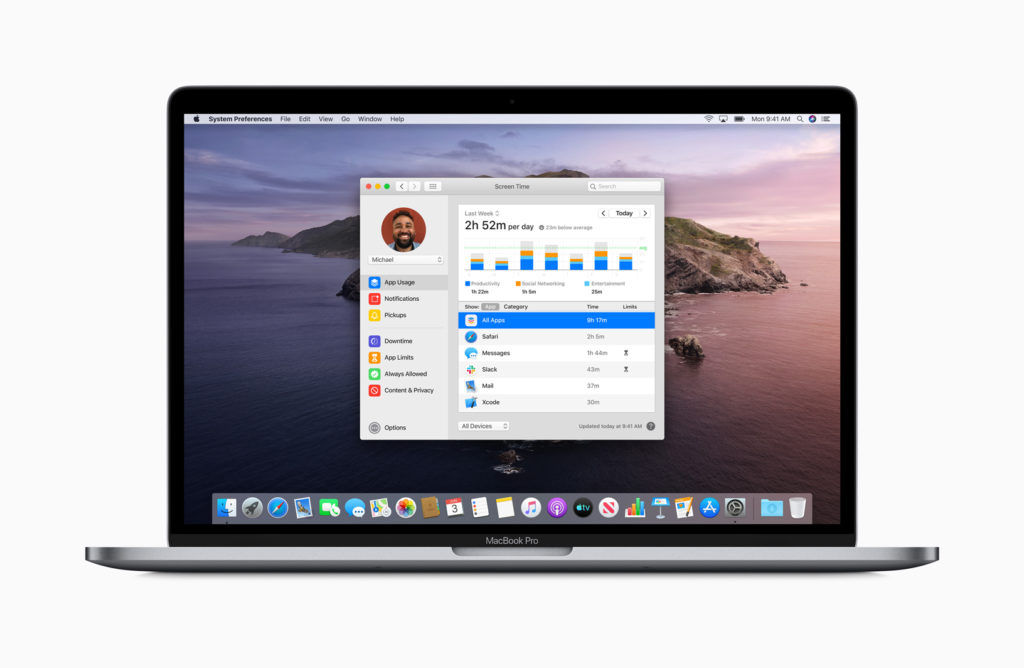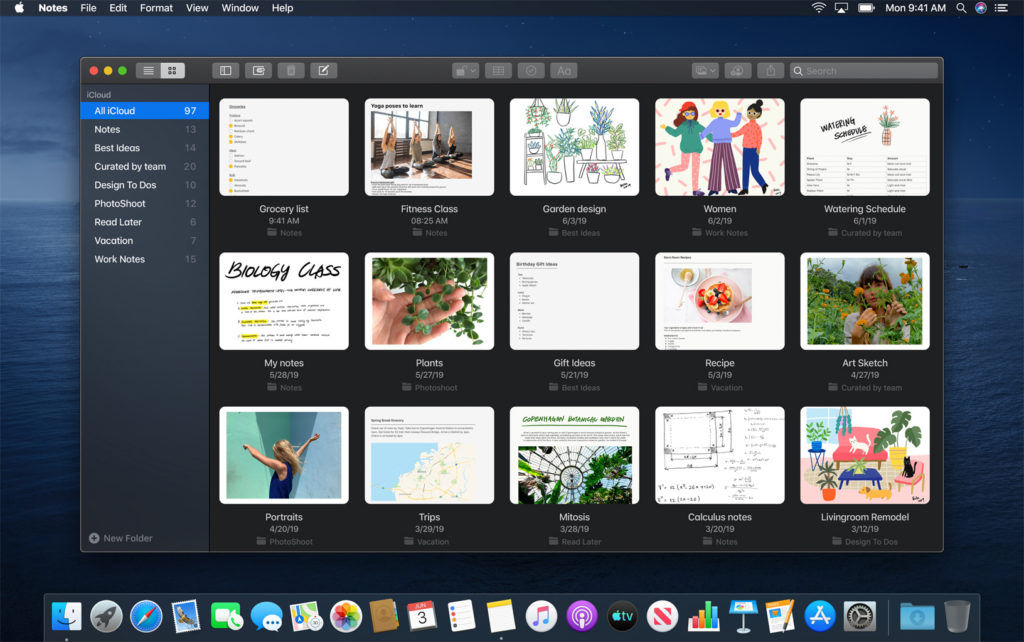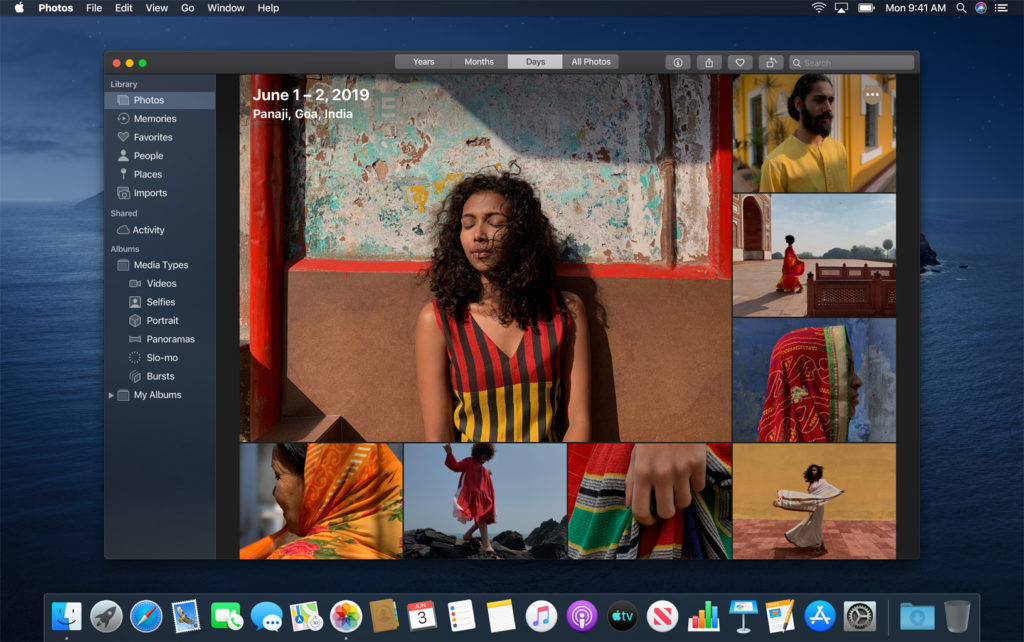 Speaking of the new macOS, Catalina, it's set to be a free software update for all Macs mid-2012 and later this coming fall. Besides the aforementioned changes to iTunes, the biggest new feature coming to Catalina is Sidecar, a platform that allows you to use your iPad as an extended display, a feature surely appreciated by artists and creatives everywhere. No dongles required with Sidecar, too.
Catalina also introduces better accessibility options like Voice Control to empower more Mac users, and better security and integration with the Apple Watch.
iOS 13
Another year, another iOS update, and it looks like Apple might have finally gotten things right this time. While they're busy promoting the introduction of Dark Mode to the iPhone (while never stating it was "revolutionary"), it is the change to the volume indicator that's the best quality-of-life improvement. Goodbye obtrusive square that blocks our content!
iOS 13 Volume HUD – shrinks when you keep adjusting 🎉 pic.twitter.com/qja1bAbP8L

— Kyle Bashour (@kylebshr) June 3, 2019
Apple has also upgraded the Photos app to include more comprehensive editing tools, especially for your portraits where you can now adjust the lightning closer or further.
The big security/privacy update that usually comes with these updates is Sign In with Apple. Think of it like how you've used Facebook or Google to sign in or register for websites and apps, and now that will be a native option on all iOS devices. It makes use of Face ID or Touch ID to authenticate your accounts, so you don't have to worry about your data being passed on to any random app.
iOS 13 will be coming to the iPhone 6s and later this fall 2019.
iPadOS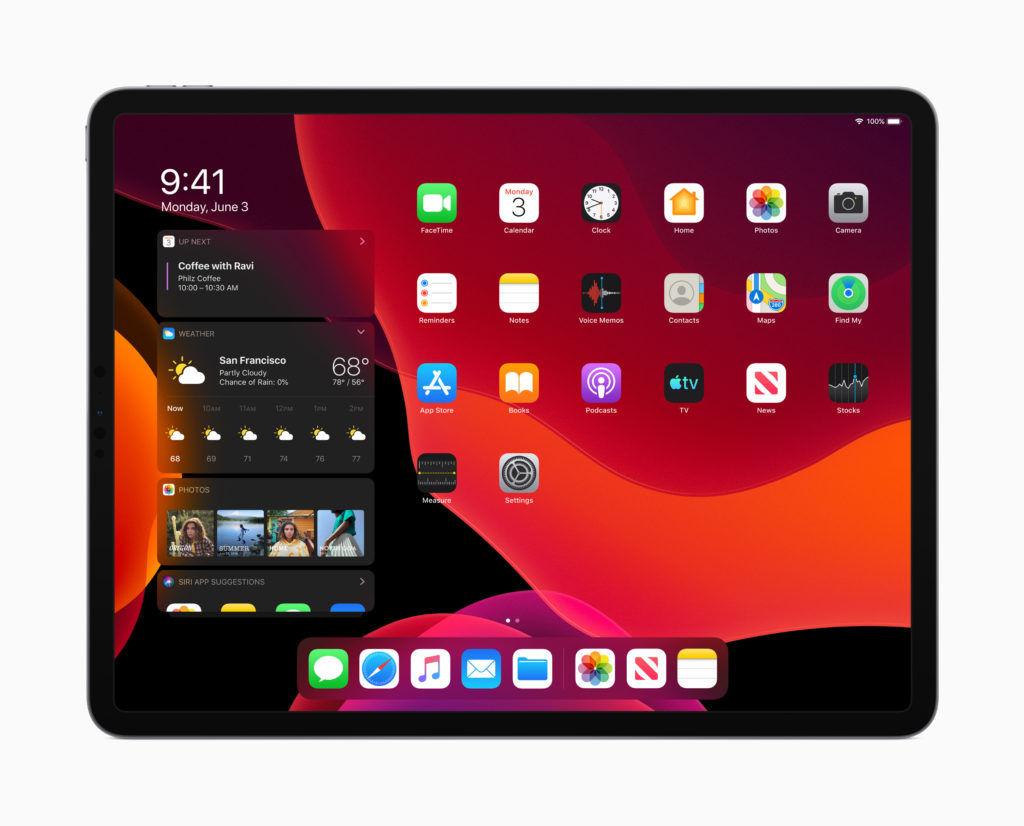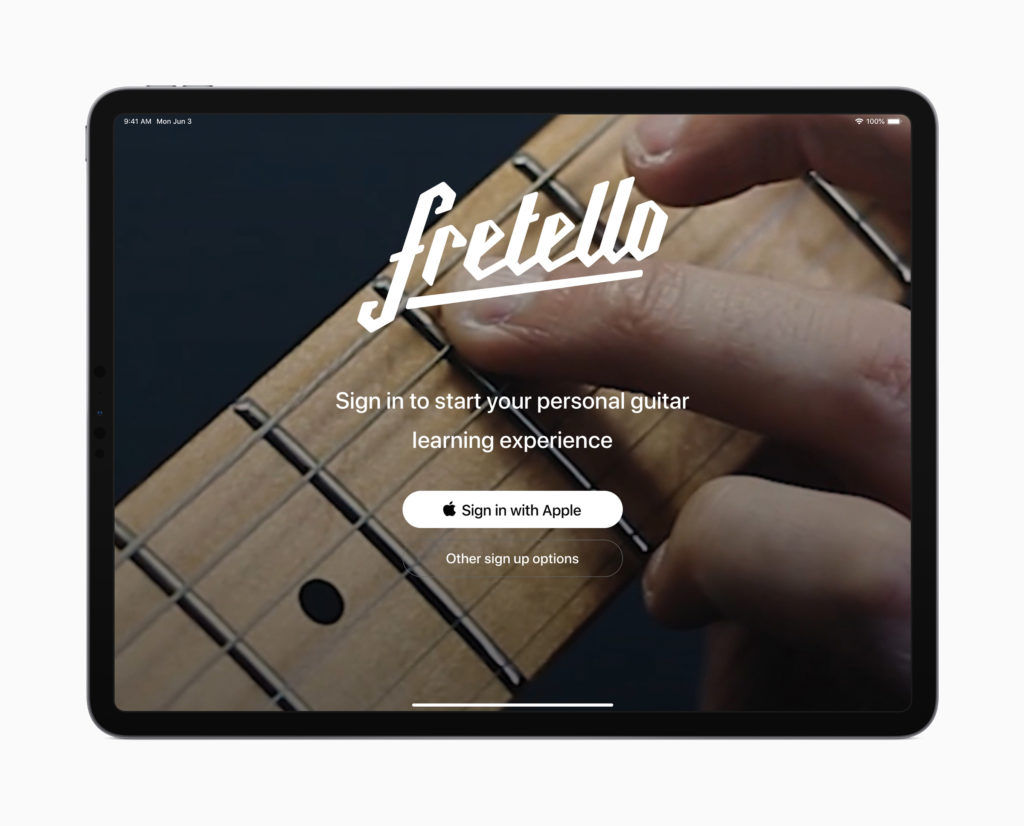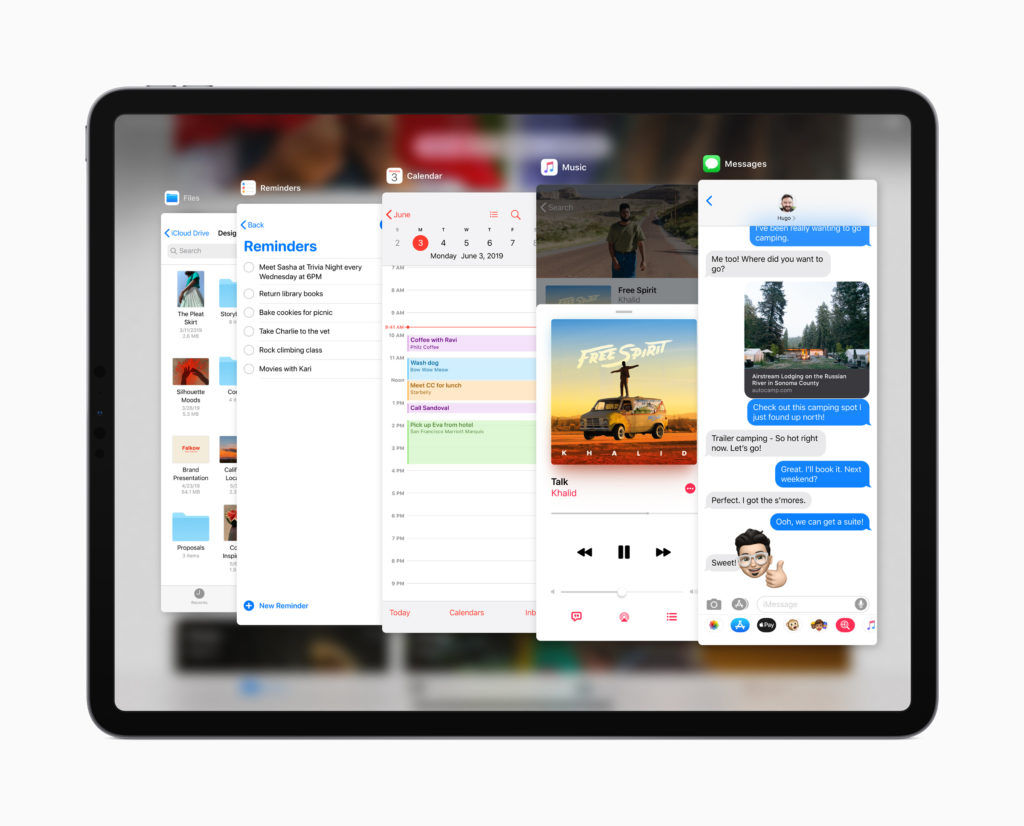 After many years of sharing iOS, the iPad will finally have its own operating system, creatively named iPadOS. There'll be a new home screen that will show more apps and even the "Today View" banner showing your upcoming events and many other widgets. Split view is also coming to the iPad so you can work on multiple apps at once, along with a more powerful files app and desktop-level browsing with Safari. Is the iPad set on taking on laptops?
iPadOS will be coming to the iPad Air 2 and later, iPad 5, iPad mini 4 and all iPad Pros this fall 2019.
watchOS 6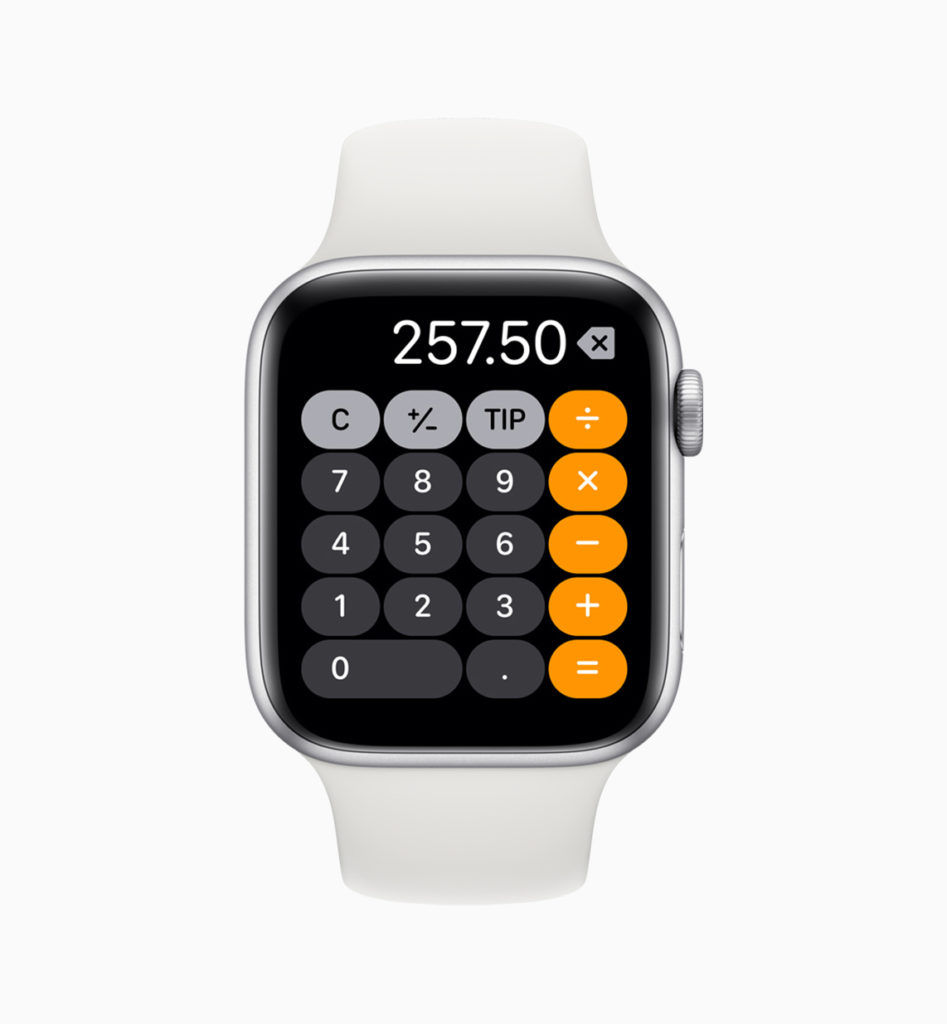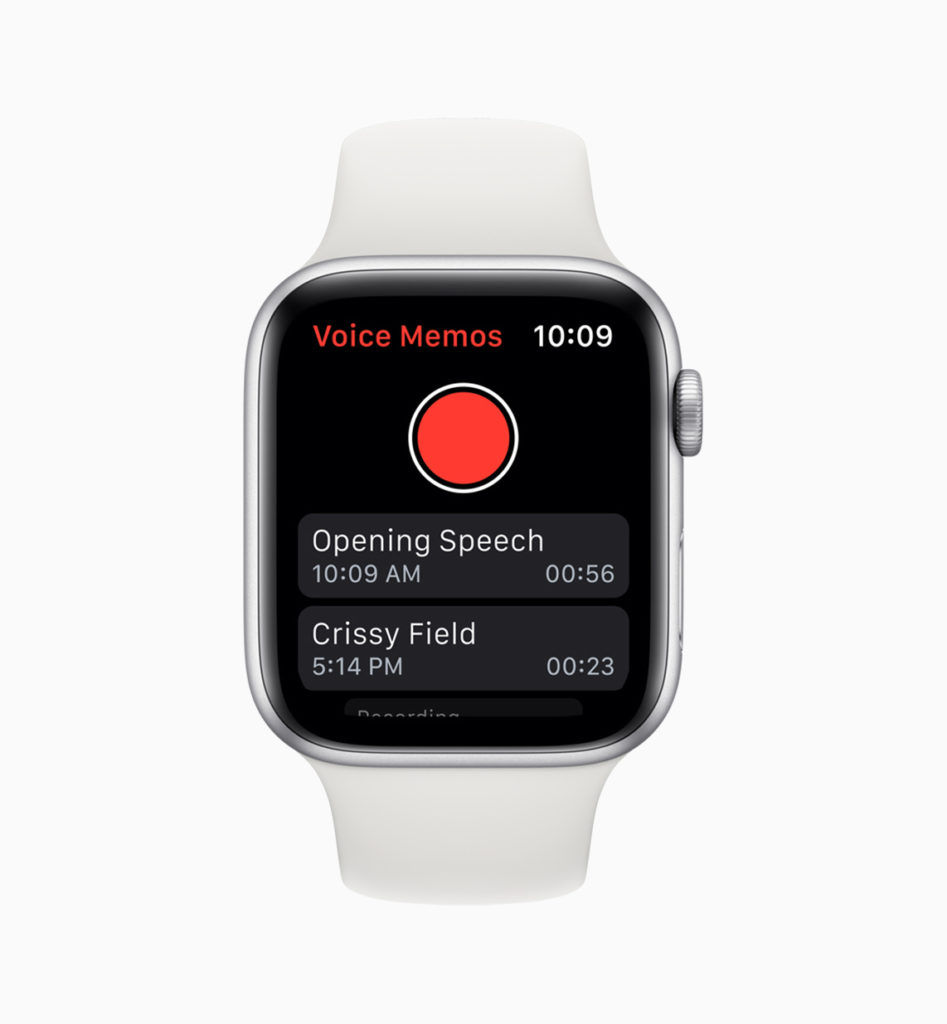 The Apple Watch might be one of the best selling smartwatches (and watches overall), and they are raising the bar yet again with watchOS 6. The upcoming iteration of the operating system will have improved health and fitness features, including menstrual cycle tracking and hearing health implementations.
A native App Store will also be a new app on the Apple Watch, so you can have a mini calculator, record voice memos and listen to audiobooks.
watchOS 6 will be coming to the Apple Watch Series 1 and later this fall 2019.
tvOS 13 Anyone who owns both an Apple TV and has a family will love the coming tvOS update. Not only is it bringing a new, more engaging home screen, it will also feature multi-user support so everyone in the fam can have their own personalised content just like how Netflix does it.
There's also going to be the addition of Apple Arcade, a gaming subscription service that gives a family of six unlimited access to over 100 new and exclusive games. And yes, this also means support for the Xbox One S and PlayStation DualShock 4 controllers.
tvOS 13 will be coming to the Apple TV 4K and Apple TV HD this fall 2019.
written by.
Josiah Neo
Josiah Neo is a tech writer who contributes occasionally to the fashion and travel beats. When he's not busy keeping up with the keynotes, he's probably stuffing his face with the best Melbournian donuts (at Shortstop, BTW) or watching his favourite esports team, the LA Valiant, pummel their opponents into oblivion.