Do you remember the days of NFTs, or Non-Fungible Tokens, being all over the internet, presented as the next big thing in tech and finance? Riding on the hype wave that cryptos generated at the time, NFTs made big promises for both the wealthy and the 'not-so-wealthy', giving them direct ownership of non-fungible items. The concept of NFTs also had massive implications on the world of art, with artists looking to sell their masterpieces as non-fungible digital artworks to buyers who sought complete ownership. As a result, digital artists went all out with wacky creations for NFTs and one such collection was the Bored Ape Yacht Club (BAYC).
Created by Yuga Labs, the Bored Ape Yacht Club consisted of a series of cartoon figures generated by computer algorithms, with each of them holding a pretty high value. While the collection of these 'bored apes' wasn't as interesting (at least from an artist's point of view), a lot of media hype was generated by the likes of Justin Bieber and Paris Hilton. With promising market forecasts, the Bored Apes Yacht Club collection found its desired number of investors.
Fast forward to 2023 and all those investors have now sued Yuga Labs as well as all its promoters for misleading them into buying something that's losing its value. In case you're interested in knowing more about this, here's a brief look into the journey of BAYC and how it got pulled into a new crisis after riding a celebrity-studded hype wave.
What is the Bored Ape Yacht Club NFT?
Back in 2021 when the world was warming up to the concept of cryptocurrency and NFTs, the Bored Ape Yacht Club was created by Yuga Labs on the Ethereum blockchain and consisted of a collection of 10,000 NFTs. These NFTs were essentially images of cartoon apes that featured computer-generated accessories and features to make each of them distinct, such as layer eyes, hats, gold fur and more.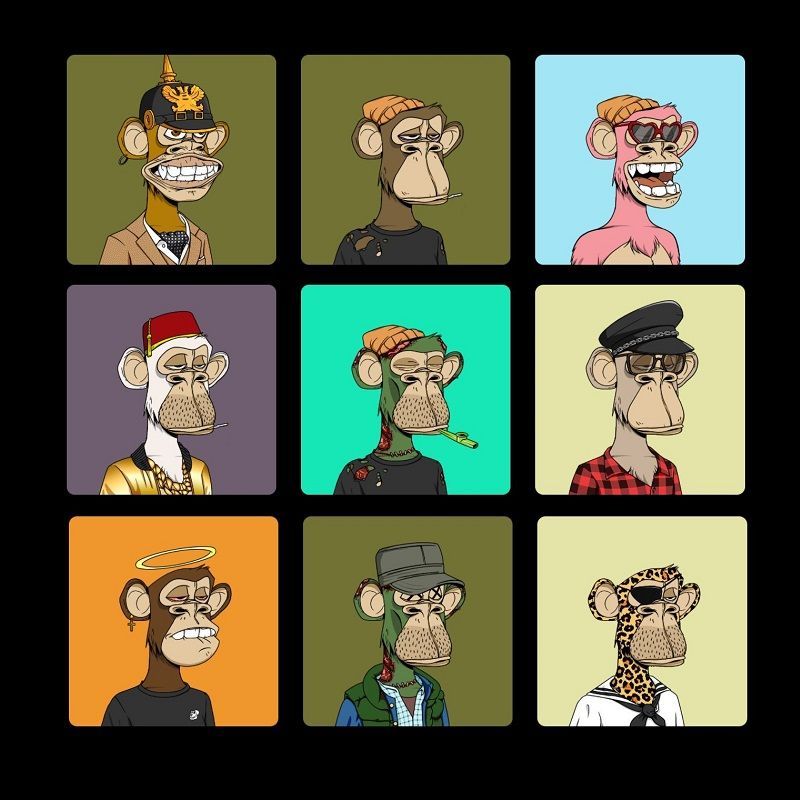 Out of the 10,000 NFTs, 100 were auctioned by Sotheby's to a single buyer in April 2021 at a price of over USD 24 million. This made headlines and got more investors interested.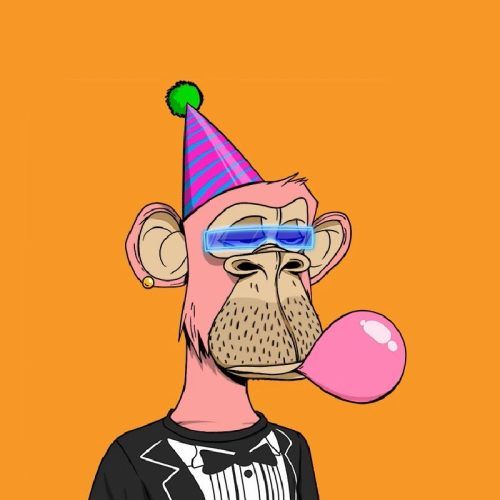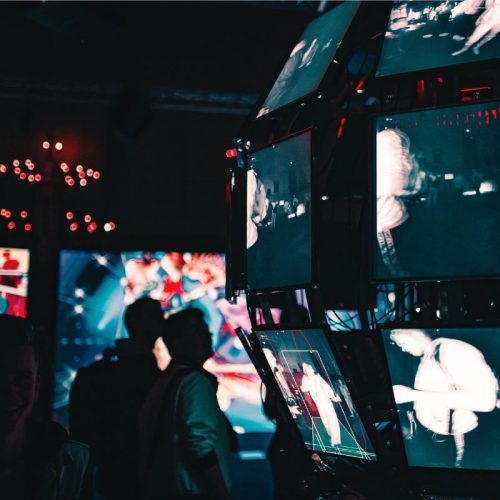 Why did the Bored Ape Yacht Club investors go to court?
Once the sale was made, the Bored Ape Yacht Club (BAYC) started losing its value in price over time. With no improvement visible, investors sued Sotheby's and the other 29 firms associated with the promotion of the NFT for misleading buyers.
The investors are now accusing Sotheby's of joining hands with Yuga Labs to artificially inflate the price of the BAYC NFTs, adding that the auction house misleadingly ramped up the hype and interest in the collection. In reality, the value of these NFTs was much lower than what was advertised at the time. It is also said that the sale of the 100 NFTs to a single buyer for USD 24 million was a deceptive tactic undertaken to drive up the prices. The plaintiffs also added that the 'traditional collector' tag had misled the audience into assuming that the market for the BAYC NFTs had crossed over to a mainstream audience.
In response to the lawsuit, Yuga Labs has referred to these allegations as being "without merit". They said in a statement,
"As a media and technology company, Yuga Labs has empowered strong communities of enthusiasts and entrepreneurs to innovate, connect and build. Their creativity has fostered community-driven projects that have captured the imagination of people around the world. That's the story worth telling."
Meanwhile, Sotheby's has also called out these allegations as being baseless and is ready to fight them in court.
Why are Beiber, Hilton, Adidas and others being sued?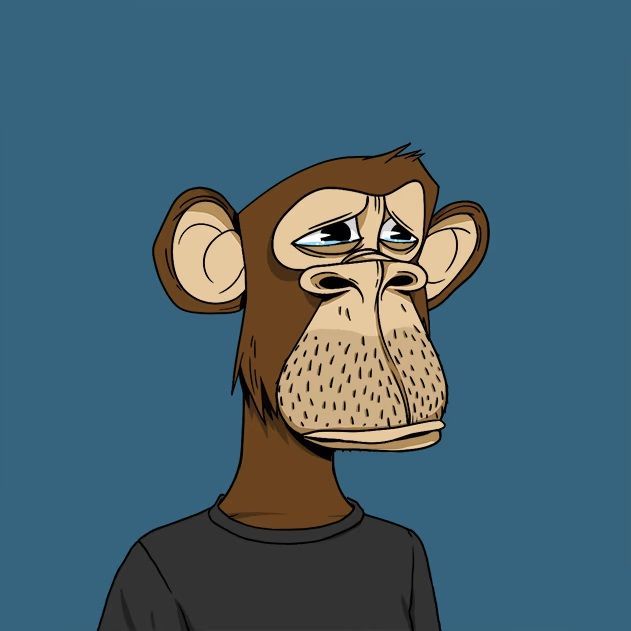 While Sotheby's is one of the prime accused in this case, celebrities like Justin Bieber and Paris Hilton have also been accused of promoting the BAYC collection without revealing their financial gains. The investors have accused these celebrities and their representatives of generating fake interest around the Bored Ape Yacht Club NFTs for their own financial gains.
Adidas has been accused of inflating the prices of these NFTs via a scheme whereas MoonPay is accused of manipulating the market.
Has this affected the price of the Bored Ape Yacht Club NFTs?
The Bored Ape Yacht Club (BAYC) NFTs continue to observe a drop in their value. On NFT platforms like OpenSea and Coingecko, a single colourful illustration of an ape from the BAYC collection can now be bought at a price as low as 24.49000 ETH, which roughly translates to USD 40,772.
(Hero and Featured Image Credits: Courtesy Dylan Calluy via Unsplash)
written by.
Amritanshu Mukherjee
Amritanshu lives and breathes tech, cars, Formula 1, space stuff and everything that delivers an adrenaline rush. Since 2016, he converted his favorite hobby of going all gaga over iPhones and Lamborghinis into his profession; hence, you aren't likely to be surprised upon checking his browser history. In his spare time, he loves to drive and explore food joints, but will somehow end up with a plate of Chicken Biryani and a big smile. He has previously written for Hindustan Times, India Today, BGR.in, and Deccan Chronicle.