Search for zombie-slaying video games and you are likely to find over a dozen franchises, all of which present the gore-fest in a similar manner that tries to fulfil our twisted fantasies. In the midst of popular titles like Resident Evil and The Last of Us, lies the Dead Island franchise. After being dormant for almost a decade, we are finally getting the highly-anticipated sequel to Dead Island, and if the early Twitter reviews are anything to go by, it promises to offer the same zombie slash fest that its predecessor excelled in, with an extra dose of dark humour. Basically, Dead Island 2 is bringing back an over-the-top zombie hunting experience with a modern take on the RPG format and we are here for it.
Developed by Deep Silver and Dambuster Studios, Dead Island 2 will be coming out on the PC, PlayStation 4, PlayStation 5, Xbox One and the Xbox Series X|S. If you are planning to dive deep into this zombie gore fest this summer, here is everything you need to know about it.
'Dead Island 2' stands out for its interesting story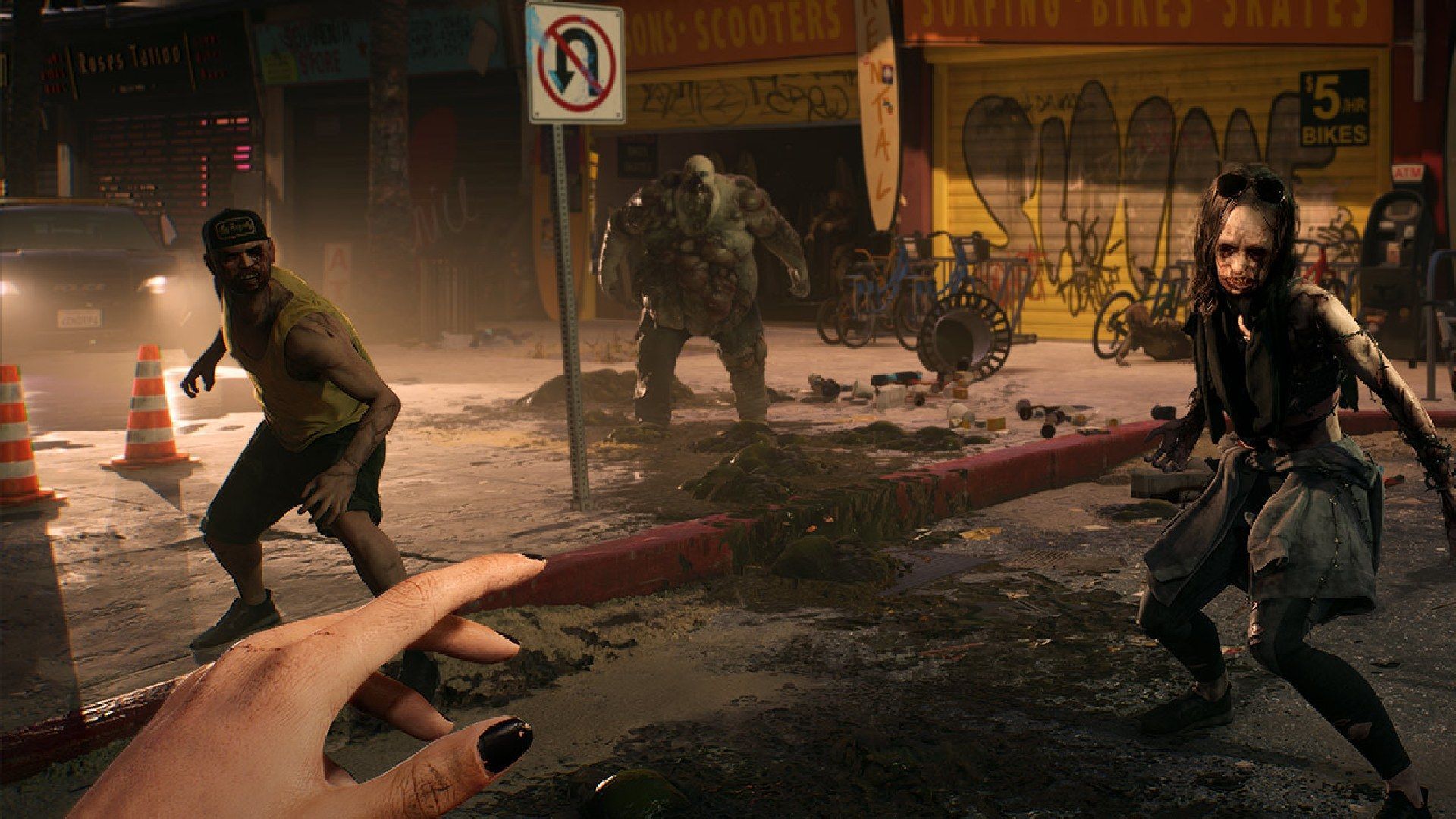 Dead Island 2 is set 10 years after the events of Dead Island. The United States government and the US Military have forced a quarantine on Hell-A – a zombie-infested iteration of Los Angeles – after a new zombie breakout. As the player, you get on board the last flight leaving the city when somehow, the infection spreads onboard and well, the usual follows. The plane crashes, you regroup with the other slayers in a movie star's mansion, and head on for a rampant and fun zombie-slaying fest.
While each of the slayers has unique abilities and weaknesses, the primary goal is to use all the (violent!) means to destroy the undead and reach your checkpoint. Returning players from the original Dead Island will find some familiar gameplay mechanics.
Early reviews of Dead Island 2 are mixed, with many praising the action and the gameplay style, but being disappointed with the narrative.'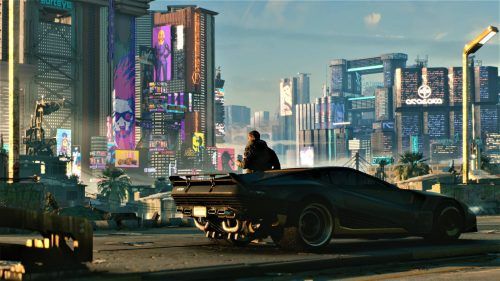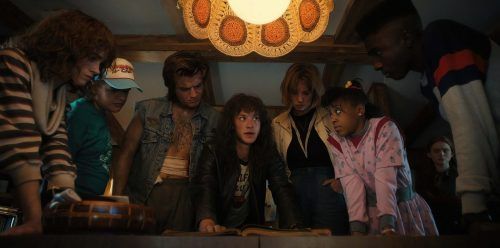 'Dead Island 2': Check out the early Twitter reviews
Here's what Twitter has to say about the sequel to Dead Island
Funnily, Dying Light 2 got a big update yesterday to bring the combat (and gore effects) more in line with Dead Island 2.

And apparently it's half off too.

— Dominic Tarason (@DominicTarason) April 21, 2023
Used to love playing Dead Island with friends back in the day. Dead island 2 is finally out and I now no longer speak to those I used to play with and also have very spare time to play with others anyway with how routines are with my boys. Sad day to adult today…

— BenjinaNFT (@benjina_nft) April 21, 2023
Before anyone else tells you otherwise, Dead Island 2 is great and fun as hell.

— Milkman (@papilactose) April 21, 2023
Watched my wife playing Dead Island 2. Go here. Pick this up. Take it here to open the door. Now go here and pick something up to open the next door. Amazing something like this is $70 in 2023. Oh well. They got my money. In my face.

— Dynamic Voltage Games (@dynamic_voltage) April 21, 2023
Like other zombie games have the whole "cripple the zombies" mechanic, but Dead Island 2 legitimately gives zombies context-sensitive damage. You hit a dude in the face and his eye pops out or his jaw detaches. Break his ankle and you can see the bone jut out. It's cool tech

— Nick is not paying $8 for a free app (@N0Time2Explain) April 21, 2023
Dead Island 2 is a little jank but boy is it fun

— Elevate Aden McTubesock (@A_TubeSock) April 21, 2023
I jumped onto dead Island 2. It's pretty funny how dead island 2 focused their full game on a dismemberment system and dying light 2 adds something in extremely similar just as a patch.

— Kevin Kane (@k3v1nk4n3) April 21, 2023
(Hero and feature image credit: Courtesy Deep Silver / Dambuster Studios)
Frequently Asked Questions (FAQs)
Question: When will Dead Island 2 launch on PS4?
Answer: Dead Island 2 releases on PS4 as well as the PS5 on April 21, 2023.
Question: How much does Dead Island 2 cost?
Answer: Dead Island 2 will cost you MYR 233 on the PlayStation consoles for the standard edition, MYR 296 for the Gold Edition and MYR 250 for the Deluxe Edition.
Question: How many players does Dead Island 2 support in co-op?
Answer: You can add up to three friends in the multiplayer co-op mode in Dead Island 2.
Question: What is the highest level in Dead Island 2?
Answer: The highest level in Dead Island 2 is level 30 but players can only reach level 22 if they complete the main story mode. For level 30, players will need to complete all the side quests as well.
written by.
Amritanshu Mukherjee
Amritanshu lives and breathes tech, cars, Formula 1, space stuff and everything that delivers an adrenaline rush. Since 2016, he converted his favorite hobby of going all gaga over iPhones and Lamborghinis into his profession; hence, you aren't likely to be surprised upon checking his browser history. In his spare time, he loves to drive and explore food joints, but will somehow end up with a plate of Chicken Biryani and a big smile. He has previously written for Hindustan Times, India Today, BGR.in, and Deccan Chronicle.