These days, AI chatbots have become the new hype builders in the tech industry, with organisations and tech experts currently being excited about OpenAI's GPT-4. This sentiment stands in contrast with other developments in the tech world, including leaders like Elon Musk and several other CEOs expressing concerns over the risks of smart AI systems. They've gone so far as to suggest halting the development of such AI tools till we have measures to safeguard ourselves against them. Adding to this notion is Geoffrey Hinton, who has now quit the AI development team at Google.
Wondering who Geoffrey Hinton is? Google him (yes, we know that's ironic) and you'll see the following phrase pop up quite frequently – 'the Godfather of AI'. The departure of Geoffrey Hinton from Google's AI team is a statement supporting the notion of artificial intelligence being developed at a rate that's faster than what humans can handle. In an open statement to the New York Times, Hinton further clarified his reasons for stepping down, especially at a time when the race to develop the smartest AI system is at its peak.
Geoffrey Hinton: Why is he such a big deal?
Geoffrey Hinton is a British-Canadian cognitive psychologist and computer scientist who has worked with Google for over a decade. Hinton and his team are responsible for some of the most common features we usually take for granted on services like Google Photos. In 2012, Hinton and his team of two students were able to achieve a breakthrough, wherein the algorithm they created was successfully able to identify common elements such as dogs, cats and cars after analysing photos.
Hinton has also done notable work in the field of neural networks, work which has benefitted today's hyped-up services like ChatGPT and other AI chatbots. Although he didn't work directly with OpenAI, one of his students is now a chief scientist at the Microsoft-backed AI firm.
Despite weaving a glorious career in the field of neural networks and AI, Hinton, in a recent statement, stated that there's a part of him that regrets all the work he's done in the field of artificial intelligence.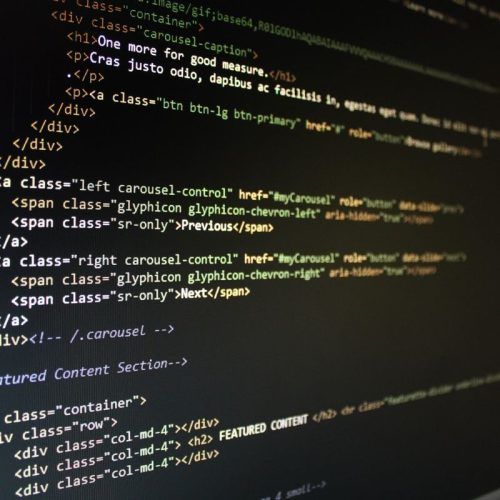 Why did the 'Godfather of AI' leave Google's AI team? "I'm 75, so it's time to retire," said Hinton in a conversation with BBC when asked about his reasons for quitting Google. He further added. "Another was, I actually want to say some good things about Google. And they're more credible if I don't work for Google."
However, the major reason behind his stepping down was his concern regarding the risks associated with smarter AI systems.
"Right now, what we're seeing is things like GPT-4 eclipses a person in the amount of general knowledge it has and it eclipses them by a long way. In terms of reasoning, it's not as good, but it does already do simple reasoning. And given the rate of progress, we expect things to get better quite fast. So, we need to worry about that.", he said.
In the NYT today, Cade Metz implies that I left Google so that I could criticize Google. Actually, I left so that I could talk about the dangers of AI without considering how this impacts Google. Google has acted very responsibly.

— Geoffrey Hinton (@geoffreyhinton) May 1, 2023
Hinton also gives an example of 'bad actors' that could use AI in ways that eventually end up harming humanity. In his interview with the BBC, he cited the example of Russian President Vladimir Putin and how he could simply give 'sub-goals' to his robots, consisting of ideas like 'I need more power'.
Hinton also stated that digital AI systems are quite different from biological systems. A digital system can simply copy itself and learn about the world or any other subject differently. But as soon as one system learns something, all the other systems also learn it instantly. In another statement to the NYT, Hinton mentioned that AI systems are creating a world where there will be a dearth of jobs and "people may not know what the truth is anymore."
Some people have also accused Hilton of leaving Google just to criticise the search engine's developments in the field of AI. As a response, he took to Twitter with a clarification stating, "Actually, I left so that I could talk about the dangers of AI without considering how this impacts Google. Google has acted very responsibly."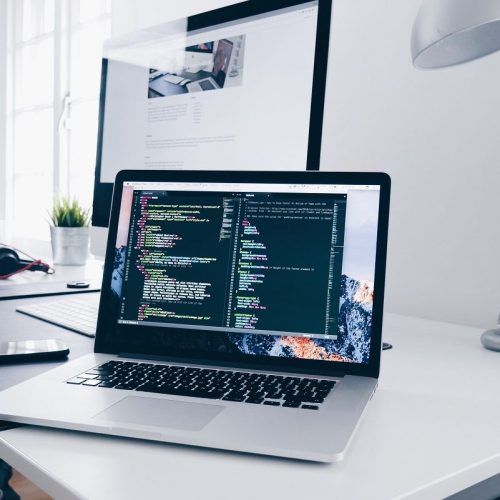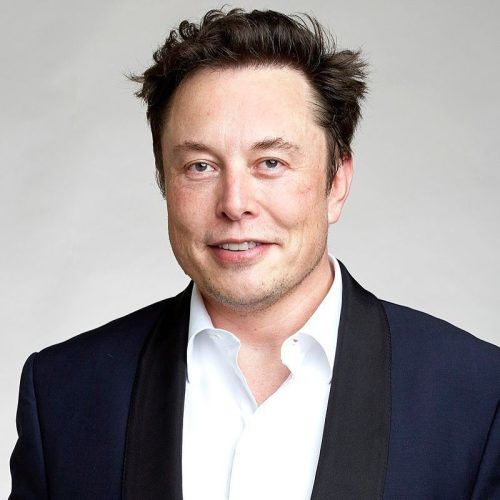 (Hero and Featured Image Courtesy MASAHIRO SUGIMOTO/Yomiuri/The Yomiuri Shimbun via AFP)
Frequently Asked Questions (FAQs)
Question: Who is the Godfather of AI?
Answer: Geoffrey Hinton, a British-Canadian cognitive psychologist and computer scientist, is considered to be the Godfather of AI.
Question: Who quit Google because of AI dangers?
Answer: Geoffrey Hinton, a British-Canadian cognitive psychologist and computer scientist, quit Google after working with its AI team for a decade due to dangers posed by AI.
Question: Why did Geoffrey Hinton leave Google?
Answer: Geoffrey Hinton left Google citing reasons that included his age (he is 75), his willingness to openly praise Google for all the work they do without it seeming like a conflict of interest, and to openly talk about the dangers of accelerated AI development.
Question: Can AI replace Google?
Answer: Google Search uses complex algorithms to harness the power of AI to bring relevant results. AI chatbots cannot replace Google Search since they only communicate via a question and answer format.
written by.
Amritanshu Mukherjee
Amritanshu lives and breathes tech, cars, Formula 1, space stuff and everything that delivers an adrenaline rush. Since 2016, he converted his favorite hobby of going all gaga over iPhones and Lamborghinis into his profession; hence, you aren't likely to be surprised upon checking his browser history. In his spare time, he loves to drive and explore food joints, but will somehow end up with a plate of Chicken Biryani and a big smile. He has previously written for Hindustan Times, India Today, BGR.in, and Deccan Chronicle.