Miele Malaysia recently launched its largest product series ever – the Miele Generation 7000 range of kitchen appliances.
Positioning it to be the award-wining German brand's most intuitive, innovative and combinable range of products, the Miele Generation 7000 is built to take your smart home to the next level. Though fret not if you live in a conventional home as well, the Generation 7000 fits right in, thanks to its four design lines and three colour schemes that are made to complement any interior design style. On top of that, there's also the Miele mobile app, which eases the usage of the range, as well as adds that touch of technology to the sophisticated looking, yet easy-to-use series of kitchen appliances.
At the launch event which took place at the signature Miele Lounge in Kuala Lumpur, the brand engaged renowned chef James Won of Enfin to prepare delicious cuisine using the Miele products, much to the delight of guests who were present. "With today's modern generation and love for cooking, the technology and Generation 7000 series sees Miele raising the bar of excellence in this launch event unveiling this new product range of built-in kitchen appliances, from ovens and hob units to steam ovens, coffee machines through to dishwashers. For home cooks who wish to cook like a professional chef, Miele home appliances are perfect, bringing great excitement to the kitchen," said Tan Choon How, the general manager of Miele Malaysia.
Here's a look at a few of the gorgeous appliances, which blend in with various home designs: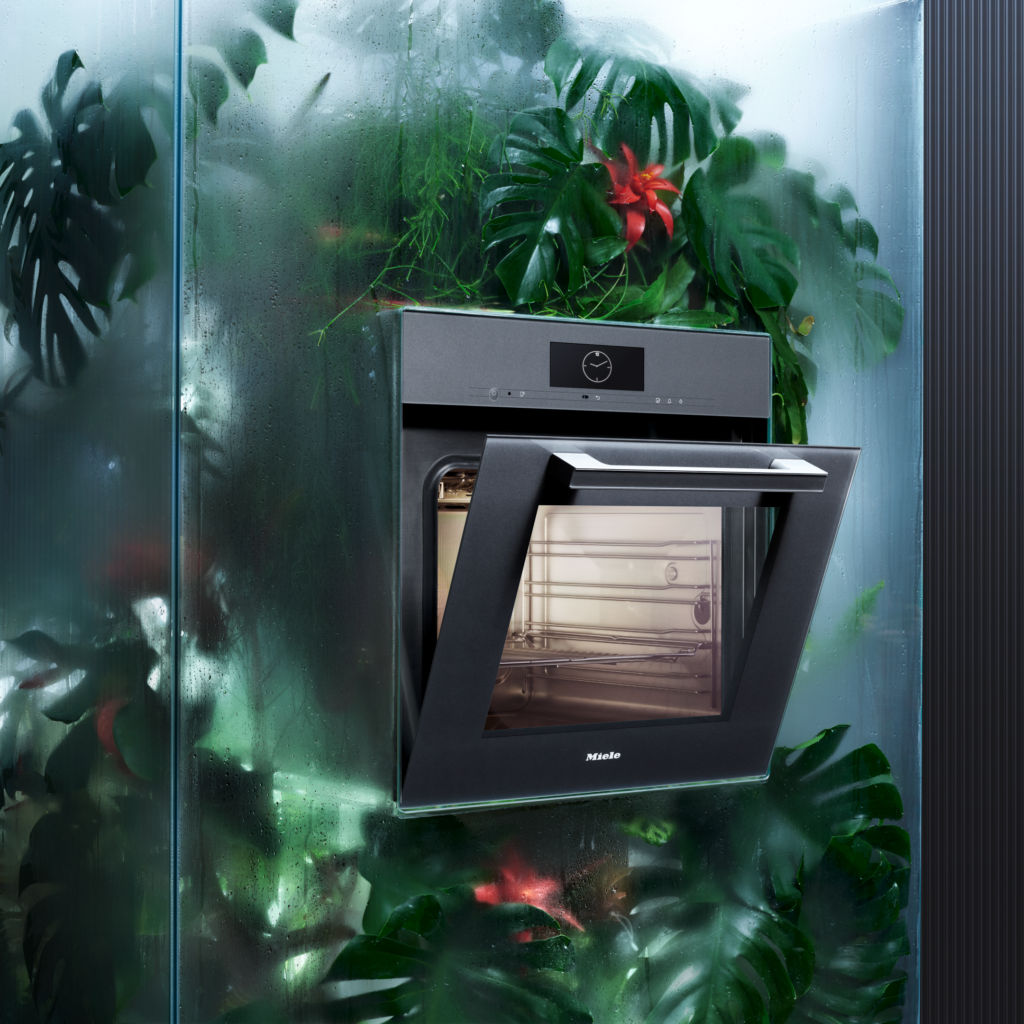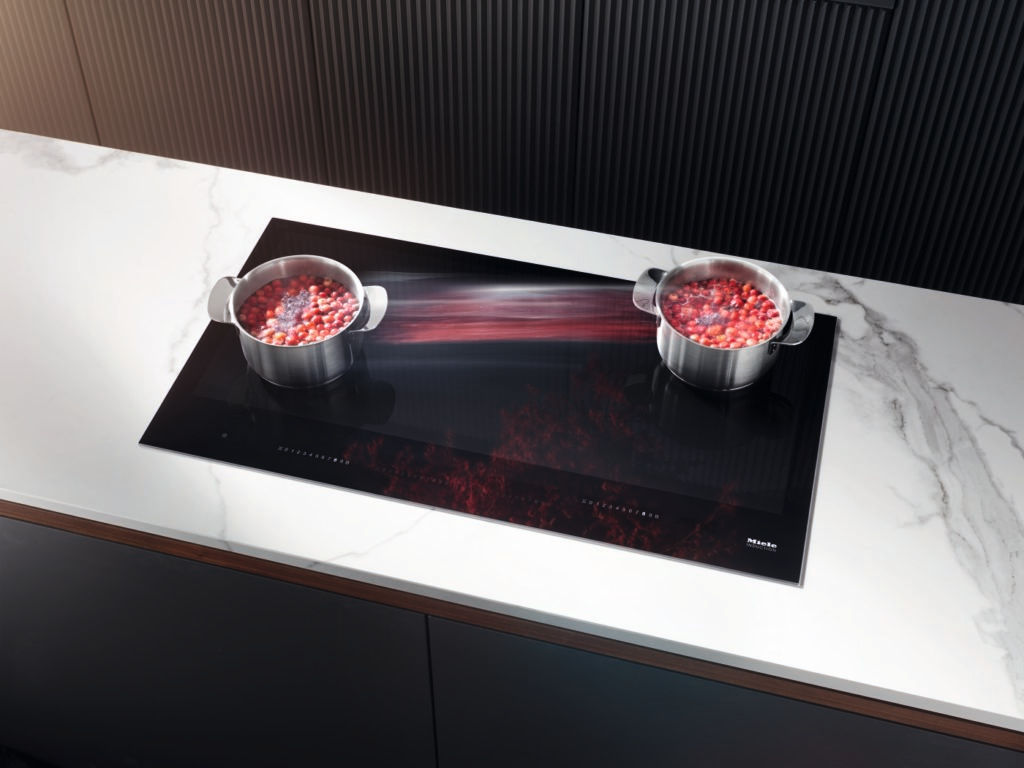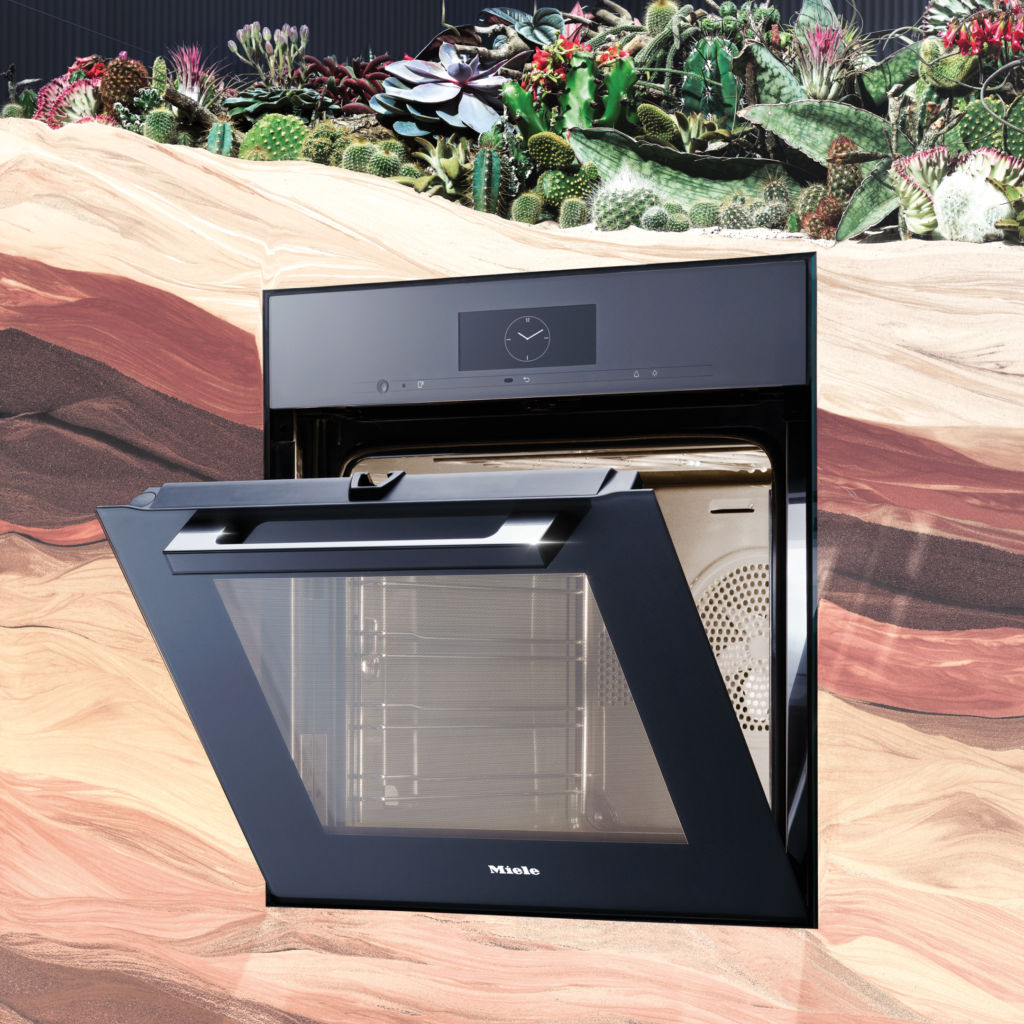 written by.
Aaron Pereira
Digital Editor
This fine chocolate man, (that is a connoisseur of fine chocolates) prefers real-life conversations and living off-screen, but is slowly and surely embracing the digital, search engine optimised life.