The best part about Instagram's "Save" feature is it allows us to curate our own moodboard so we can follow in the aesthetically-pleasing footsteps of the revered influencers we follow. In case you didn't already know, these popular personalities are not uploading raw, unfiltered photos to their feeds.
In their arsenal are photo editing apps that can transform a dull, bleak photo into a wanderlust-inducing landscape commanding all the likes. Whether you're an avid traveller or a Michelin Star-hunting foodie, a great photo on your feed will engage with your followers and court even more. Hey, we're all attracted to beautiful things, and your social profile is the easiest way to make a great first impression.
If you ever have had aspirations of becoming a micro-influencer yourself, or if you just want to level up your Instagram game, here are six photo editing apps you need to equip yourself with.
VSCO
One of the most ubiquitous photo editing apps is VSCO. While you are given the liberty to freely edit various elements of a photo, the selling point of VSCO is its presets. Not only can you recreate the whole vintage-esque look from film photography greats Kodak and Fuji, and Afga, modern presets like the Hypebeast series will instantly breathe new life into any picture you take.
VSCO is available on the iOS App Store and Google Play Store for free. You can also subscribe to a VSCO membership that unlocks all the available presets at USD19.99 per year.
Afterlight 2
The wildly-popular Afterlight was given a huge makeover in 2017 and out of the kiln came its successor, Afterlight 2. It's an extremely powerful photo editor, accepting both HEIC and RAW file formats. You can also flex your artistic skills with double exposures and colour shifting in the app itself. If you're a little lazier, Afterlight is also integrated into the native Photos app on your iPhone.
Afterlight 2 is available only on the iOS App Store for USD 2.99.
Enlight Photofox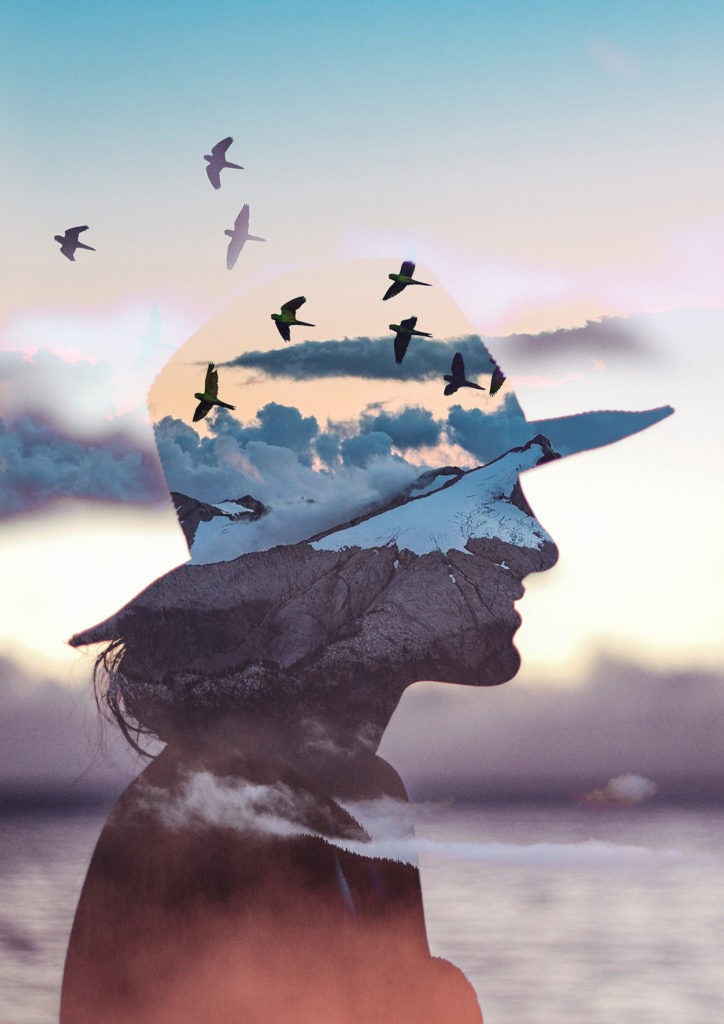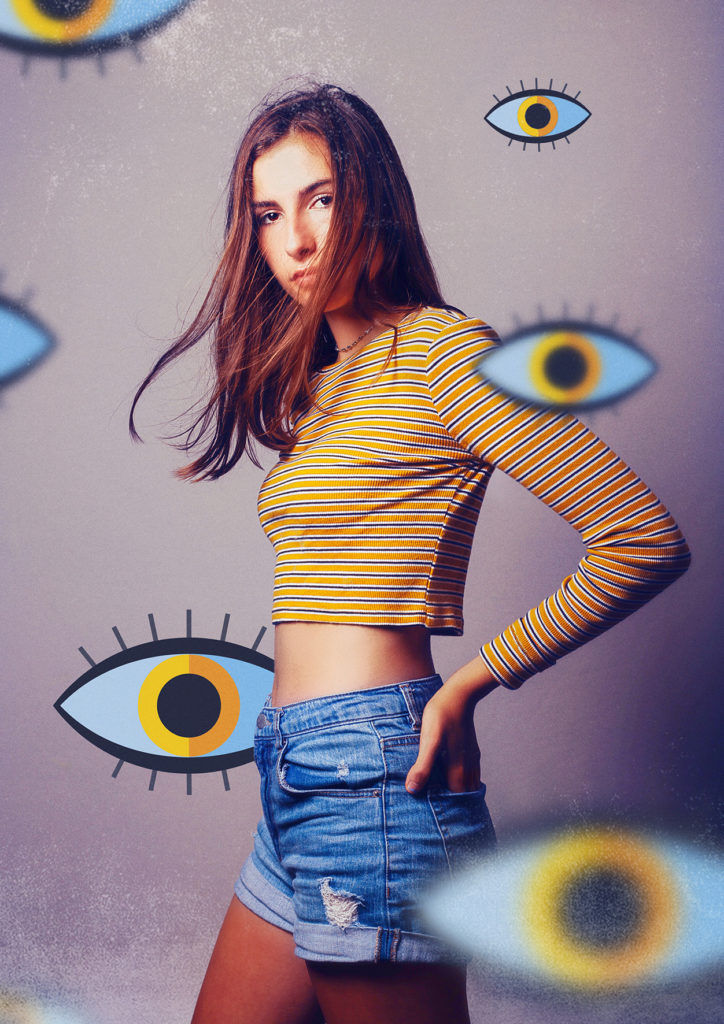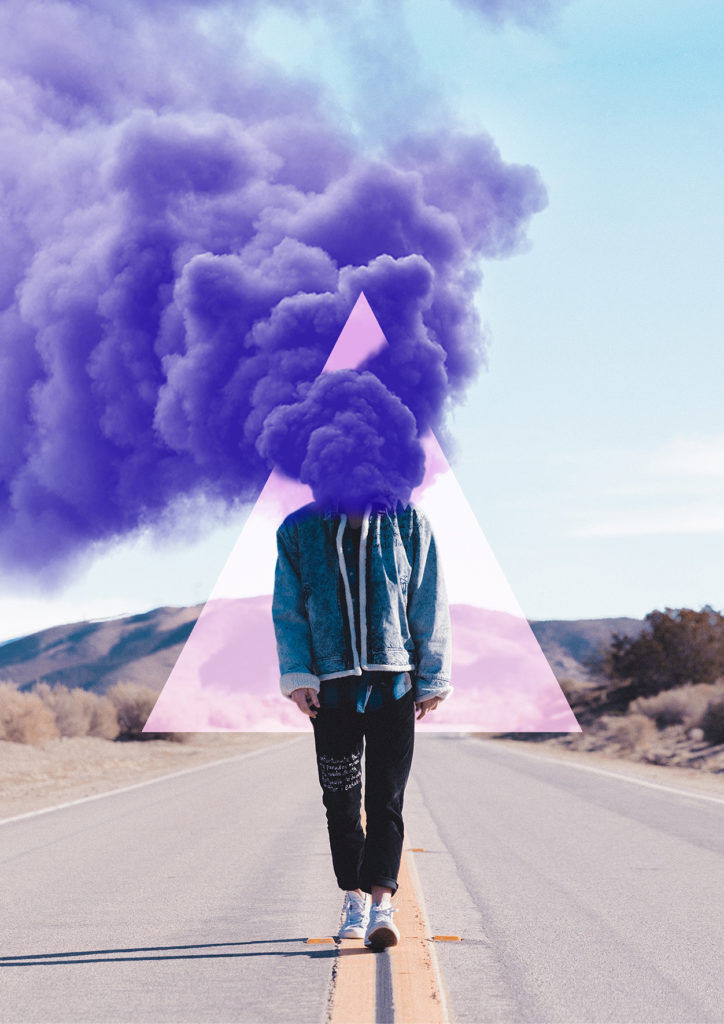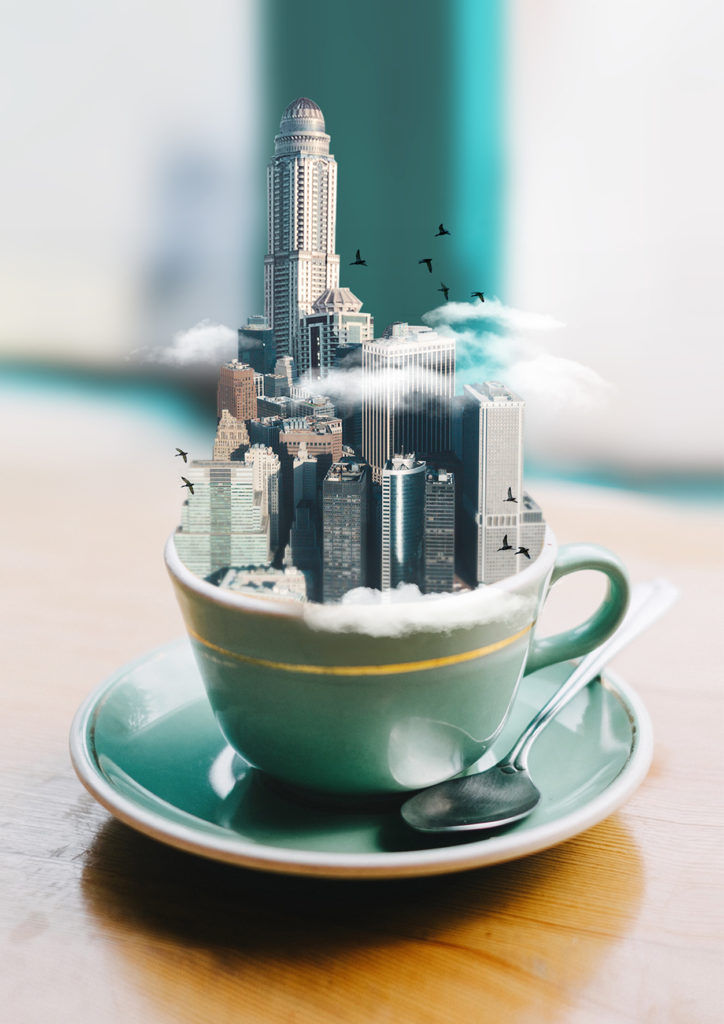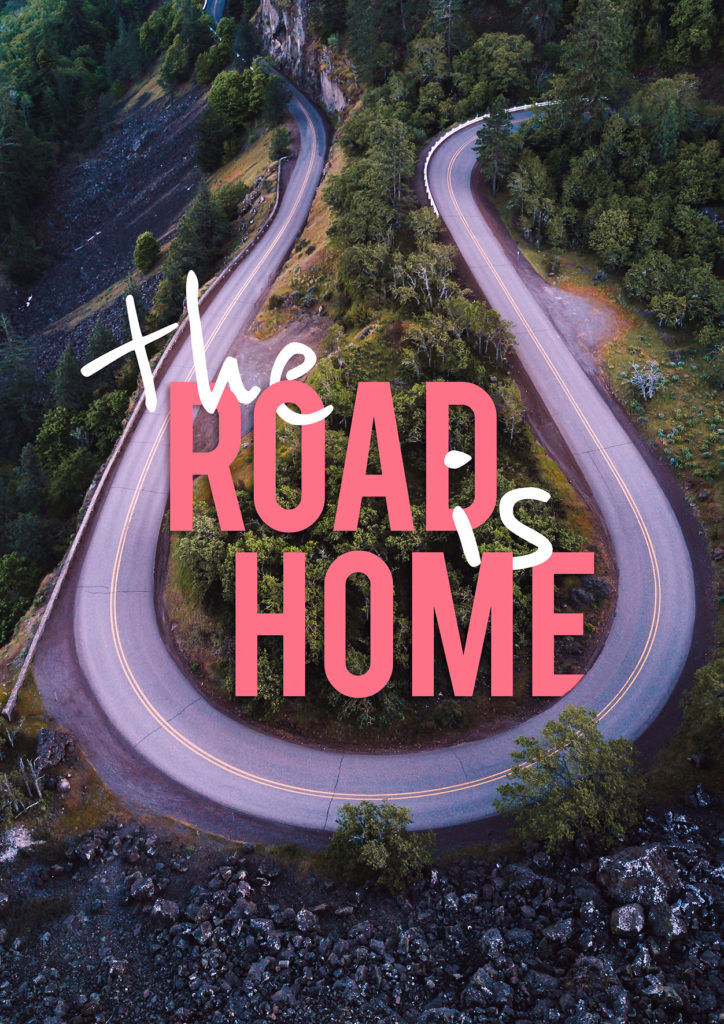 If you have aspirations of being a Salvador Dali of the digital age, then your canvas lives in the Enlight Photofox app. From wildly surreal dreamscapes featuring double exposures and geometrical shapes of all angles, you can realise all your wildest artistic visions with just a tap or a swipe. Now, who needs a powerful desktop editor when an app on your smartphone can do something similar?
Enlight Photofox is available only on the iOS App Store for free for a basic. Unlimited access to all features is available on a subscription basis.
Glitché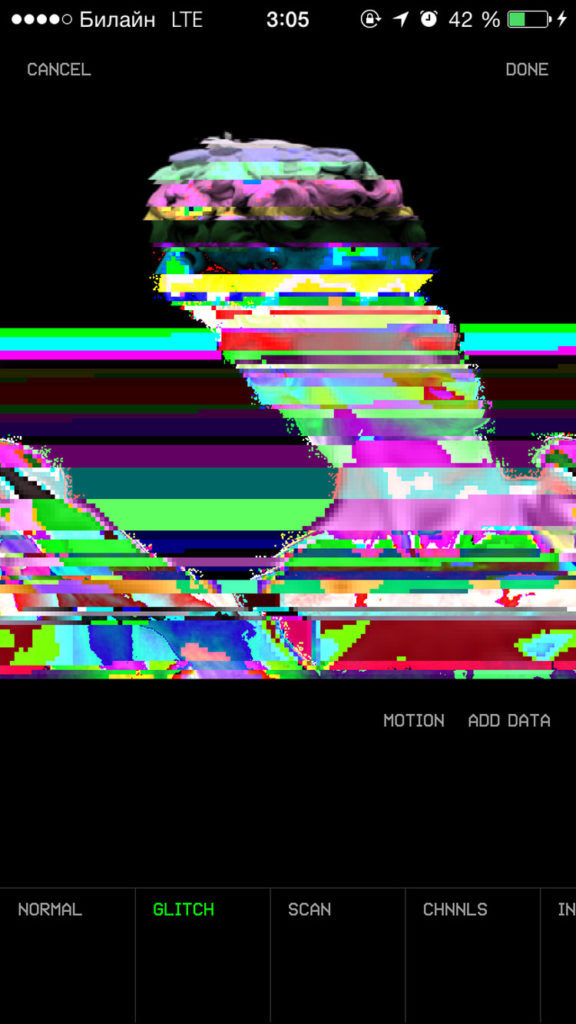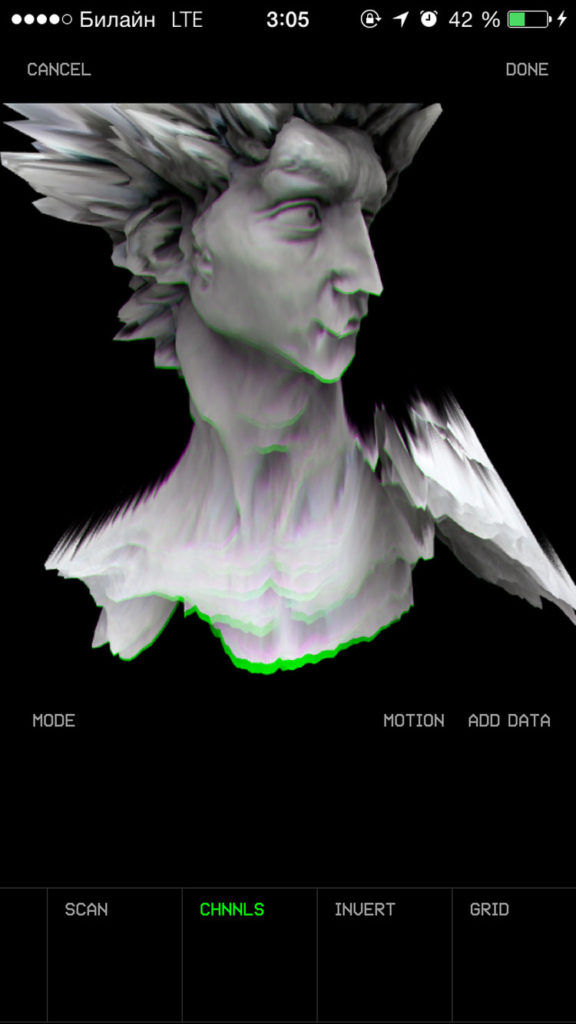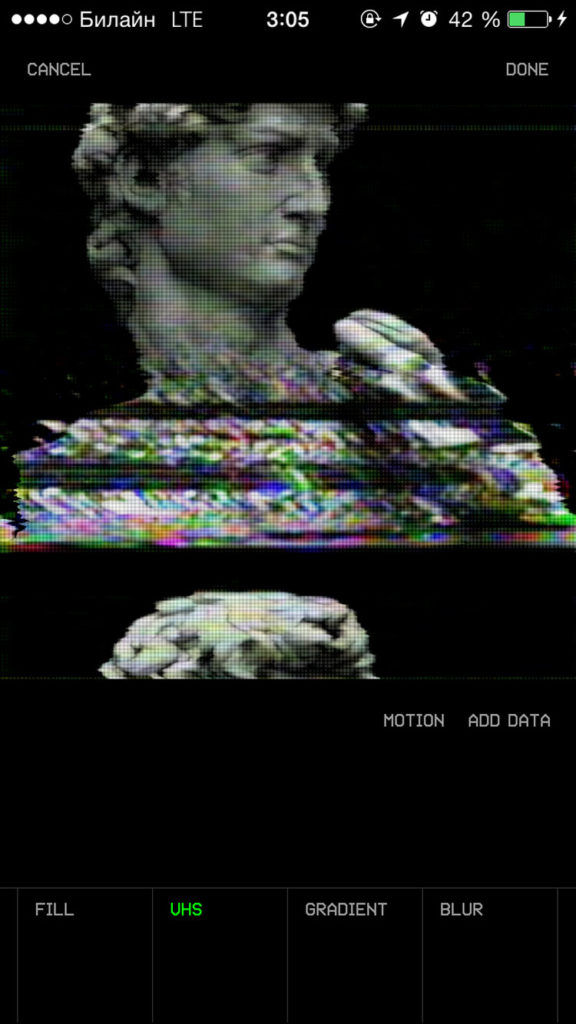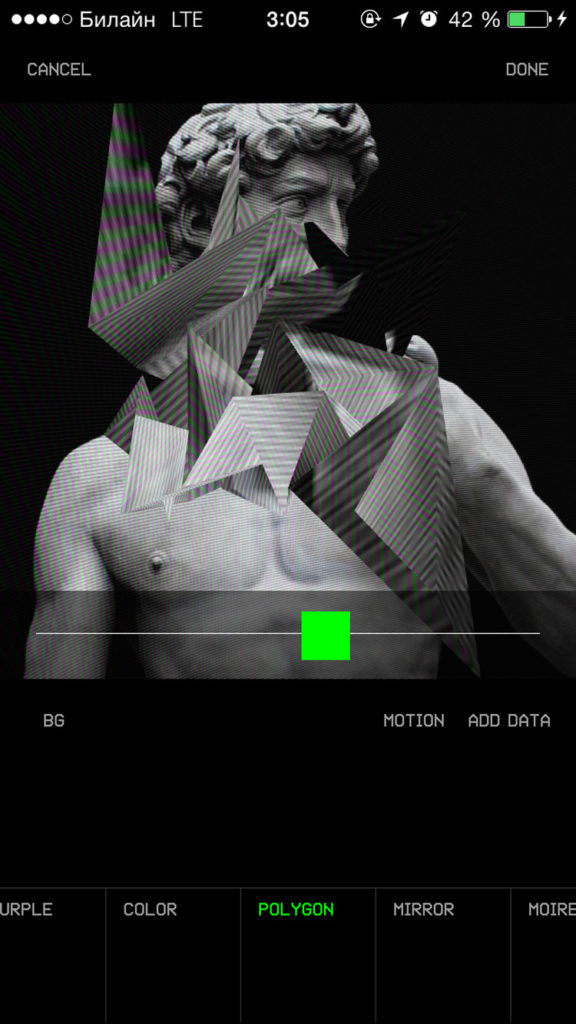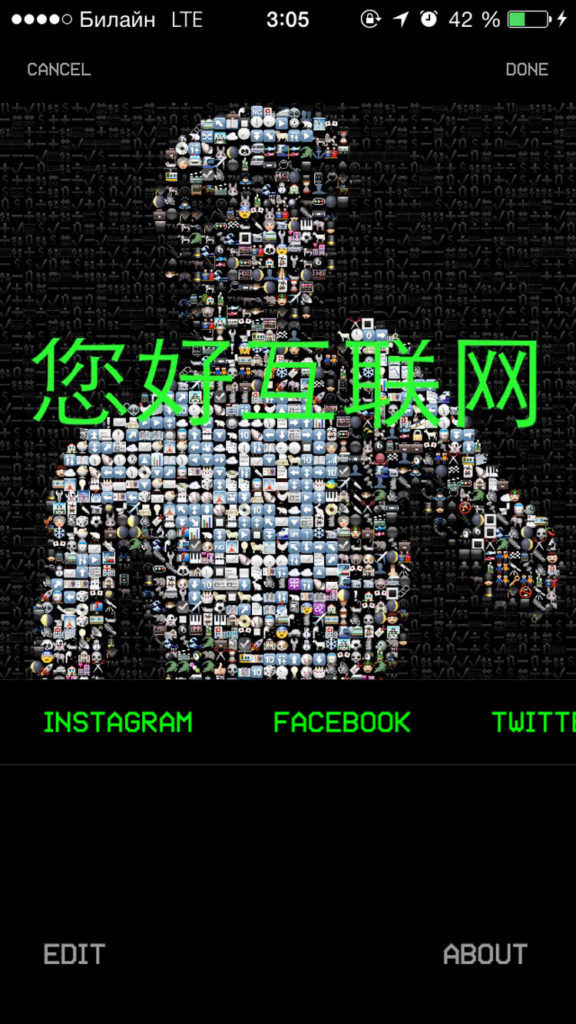 The only acceptable time where your photos look like your camera broke is when you're using Glitché. From light leaks to distortions and inversions of the colour spectrum, the app will turn your selfies into something straight out of a dystopian, manic future. With the stamp of approval from many household names (think Zayn, Pharrell Williams, Travis Scott, and Major Lazer), this is one app you need to impress while scaling the social ladder.
Glitché is available only on the iOS App Store for USD 0.99. Full access to all the features including video filters and high-resolution exports are available via in-app purchases.
Camera+ 2

Ever wanted to take DSLR-quality images with your smartphone? With Camera+ 2, you won't be needing any of the unsightly lens dongles you were convinced to buy by some night market stall owner. It's one of the most robust photo apps available out there, letting you control nearly every element of a photograph from the shutter speed, ISO, and white balance. Professional shooting modes like portrait, depth capture, macro, and long exposures are also available with just a couple of taps.
Camera+ 2 is available only on the iOS App Store for USD 2.99
Unfold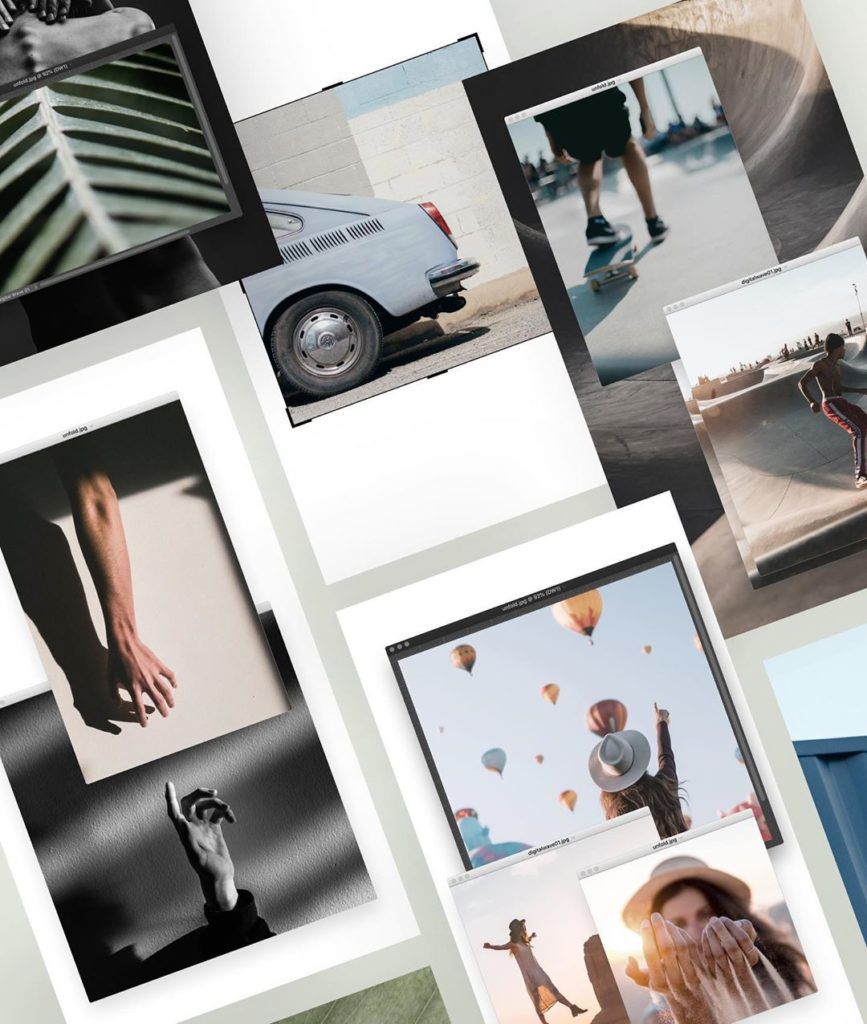 If you have a couple of Instagram stories to upload, running them through one of Unfold's beautifully-designed collection of templates will make sure your followers stay engaged and are not skipping over you. From film frames to ripped pages, you can tell more vivid stories and experiences with the aesthetically-pleasing series of templates available. Just be careful to not clash the themes.
Unfold is available on the iOS App Store and Google Play Store with basic templates included. Premium templates are available via a one-time in-app purchase.
written by.
Josiah Neo
Josiah Neo is a tech writer who contributes occasionally to the fashion and travel beats. When he's not busy keeping up with the keynotes, he's probably stuffing his face with the best Melbournian donuts (at Shortstop, BTW) or watching his favourite esports team, the LA Valiant, pummel their opponents into oblivion.