Smartphone giant Vivo launched two of its high-end 5G devices on 3 February 2023. The Vivo X90 (launched in China last year) and the Vivo X90 Pro have now set foot in the global market. Notably, another model, the Vivo X90 Pro Plus which has been released in China, was not part of the global launch event.
Vivo X90 Pro+ 5G teaser 2.#Vivo #vivox90proplus #Android pic.twitter.com/IenyCPIBJp

— Abhishek Yadav (@yabhishekhd) November 12, 2022
Built to attract gamers and pro creators, the Vivo X90 series is powered by a MediaTek Dimensity 9200 chipset, an octa-core processor, a Mali-G77 MC9 GPU, and 5G functionality. The company is launching the models keeping in mind the other smartphones entering the market this February. Therefore, to understand Vivo's new smartphones better, let us dive deeper into all the specifications it is offering to consumers.
Take a look at the Vivo X90 and Vivo X90 Pro's exciting specifications:
The new smartphones from Vivo come with incredible specifications under the hood. They include:
A MediaTek Dimensity 9200 chipset that offers powerful performance.
Fan of large displays? The Vivo X90 has a 6.78-inch (17.22 cm) wide AMOLED display.
Up to 12GB of RAM for multitasking and 512GB UFS 4.0 storage space.
Its camera sensors feature the Zeiss imaging system. The primary camera will have an IMX866 primary sensor with a 50-megapixel lens while the secondary camera will feature a 12-megapixel ultra-wide lens.
Wireless charging.
Check out the launch details here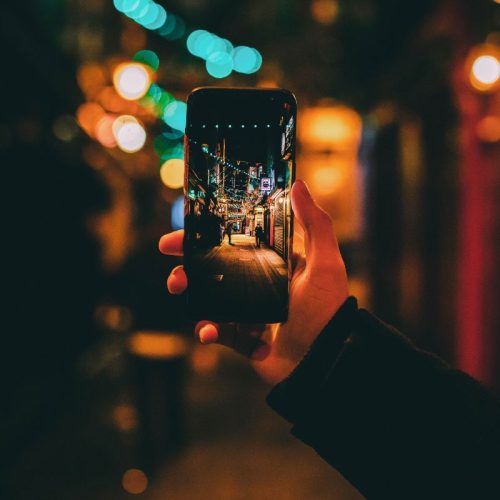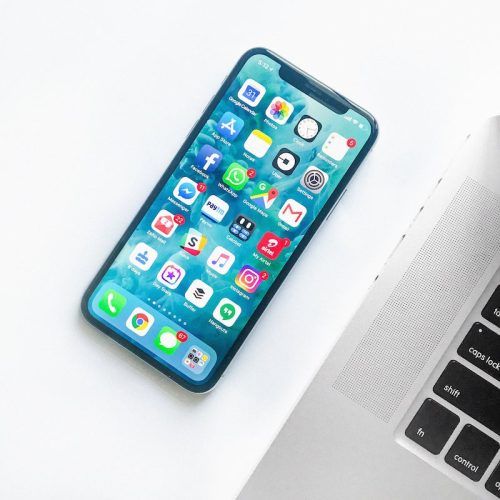 Twitterati reacts to Vivo's new releases
Twitter was quite impressed with the new smartphones launched by Vivo. Here is a round-up of some of the best reactions on Twitter:
Vivo X90 series is being released. Let's take a look at some photos I took first. pic.twitter.com/CUyKfxBUEd

— Ice universe (@UniverseIce) November 22, 2022
vivo X90 Series Global Launch Event
31 January 2023

vivo X90 Pro+, where are you? 👀 pic.twitter.com/LIgwMJQQV1

— Ben Geskin (@BenGeskin) December 16, 2022
vivo X90 Pro+'s camera samples from the company itself.

1x • 2x • 3.5x • 10x • 20x • 100x pic.twitter.com/NOo3kFg0NU

— Alvin (@sondesix) November 22, 2022
Vivo X90 Series Invites in Malaysia! #Vivo pic.twitter.com/WRiBvuoHLH

— Paras Guglani (@passionategeekz) January 20, 2023
(Hero image and featured image: Courtesy of vivo official website)
Frequently Asked Questions (FAQs)
Question: What are the specifications of the Vivo X90?
Answer: The Vivo X90 comes equipped with a MediaTek Dimensity 9200 chipset, up to 12 GB of RAM, and features a camera that is powered by a professional ZEISS imaging system.
Question: What is the price for the Vivo X90 Pro?
Answer: According to media reports, the Vivo X90 Pro should be priced at MYR 2350.
Question: What is the difference between Vivo X80 and Vivo X90?
Answer: The Vivo X80 and Vivo X90 are expected to have similar camera specs. However, their battery, operating system and display specs are slightly different.
written by.
Sanmita Acharjee
Digital Writer, Augustman
An aspiring storyteller covering entertainment, health and lifestyle who finds poetry in life. Also a self-proclaimed photographer, Sanmita loves to observe and capture life's fleeting moments on her camera. Be it a moving car throwing light at the cherry blossoms on a sultry autumn evening or that aesthetically pleasing light hanging from a metro station's ceiling, she loves capturing it all. She is also enjoying her time as a proud member of the BTS baby ARMY.