If, by now, you are still clueless or haven't gotten something for your deserving old man, fret not. Our latest Father's Day gift guide will bring you some relief.
Sure, when it comes to gifting, it's the thought that counts. However, poor choices can lead to disappointment. So, for those who require some advice to suss out the perfect scent and grooming products for your dad, we have put together a simple guide to help you with your shopping conundrum.
The Sophisticated Dad
If your dad's go-to brands include Acne, Cos and Common Projects, chances are he's after something less mainstream. So, instead of turning to the usual luxury label fragrances, opt for these niche scents instead. And while you are at it, here are some grooming products to make him look and feel good.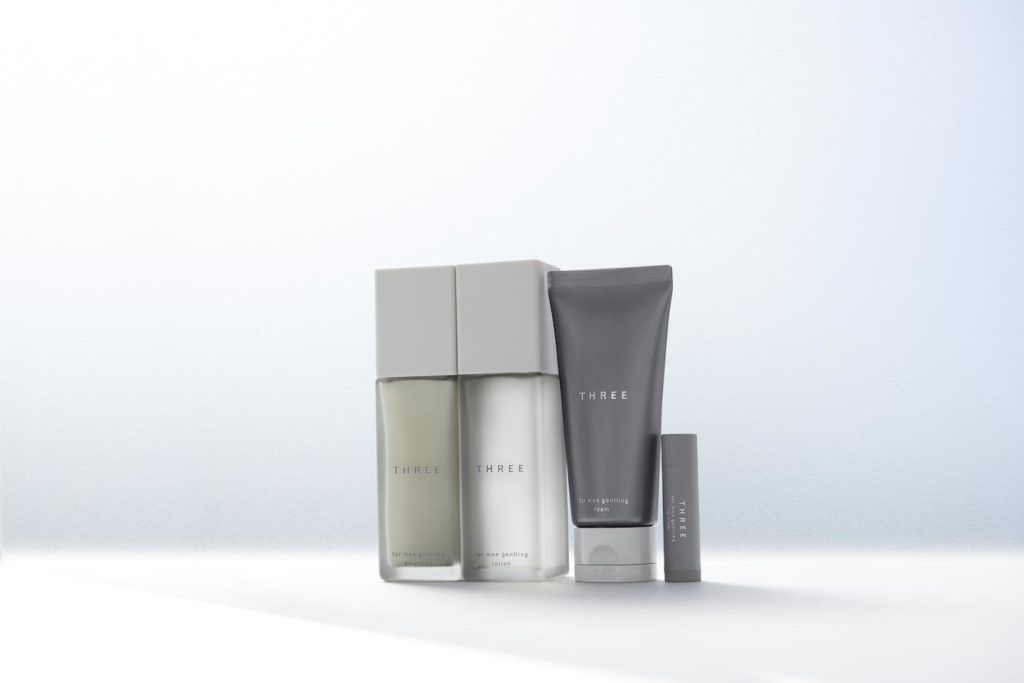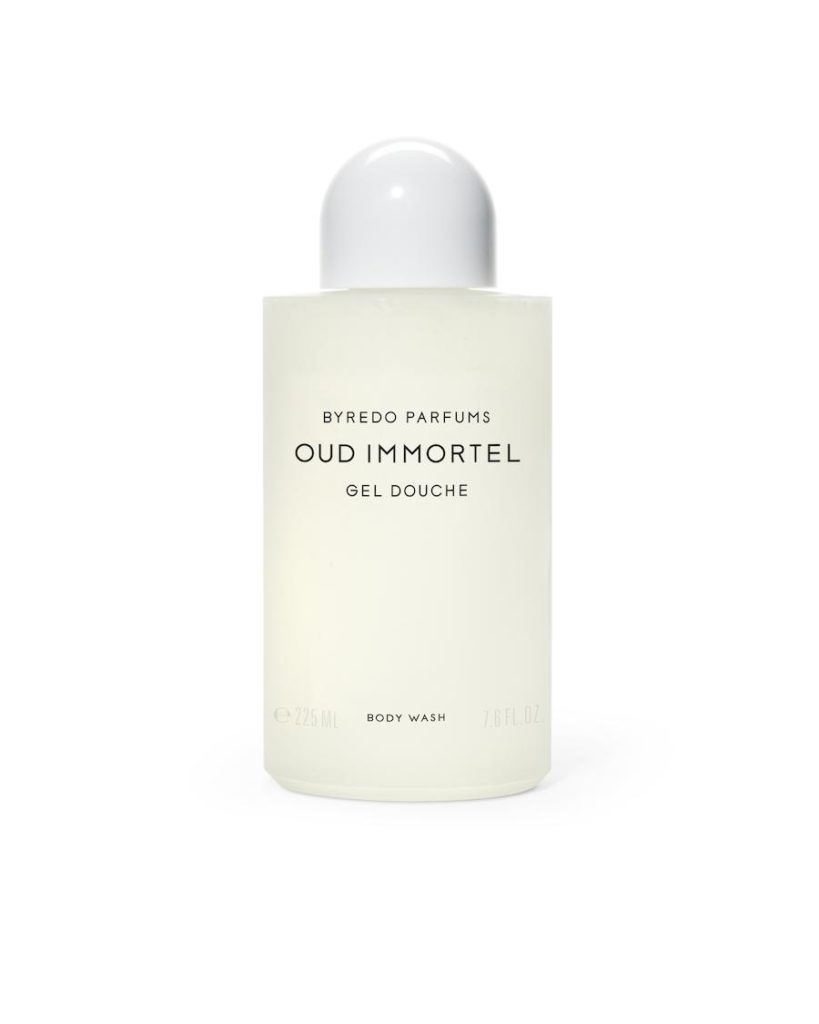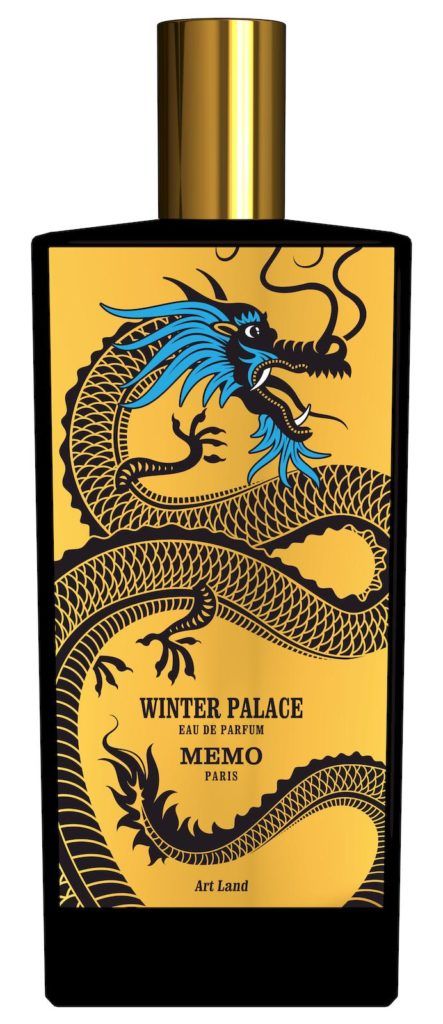 The Hipster Dad
You probably don't meet too many of them, but when you do, one of the tell-tale signs is his trendy outfit paired with cool accessories from head to toe. So, satisfy his appetite for fine craftsmanship and limited edition releases like the Paco Rabanne 1million Pac man edition or the exquisite Diptyque Eau De Minthe — the latter of which is from one of the most prestigious and sought after olfactory names in Paris.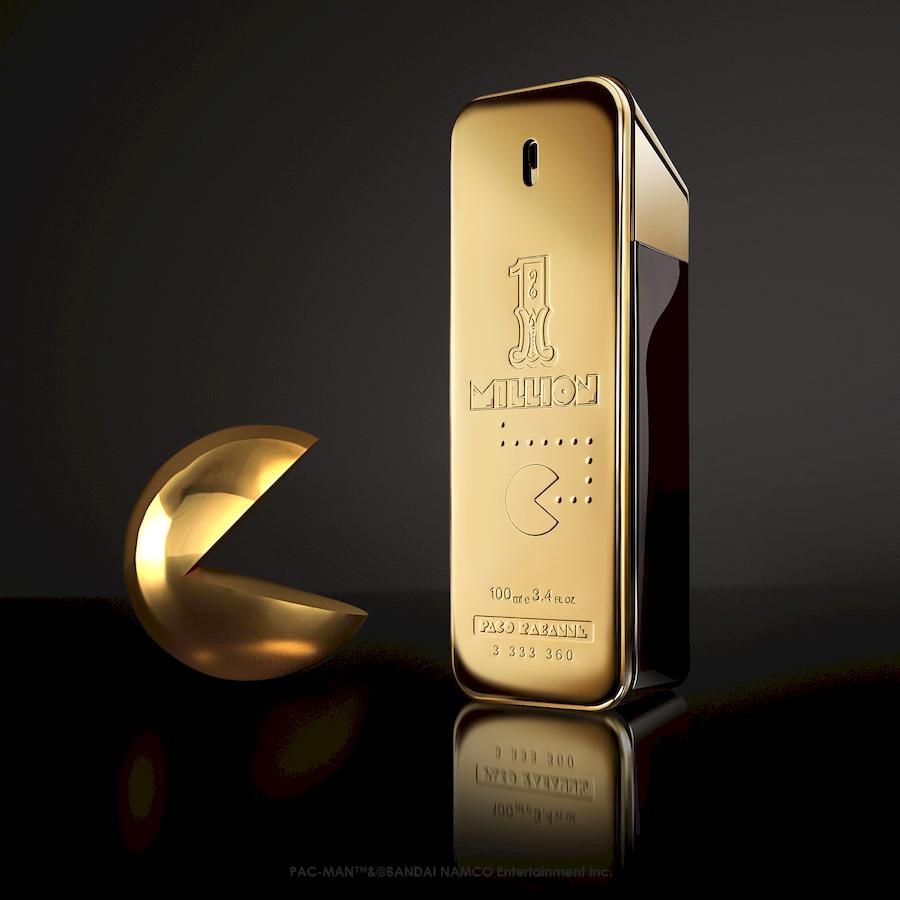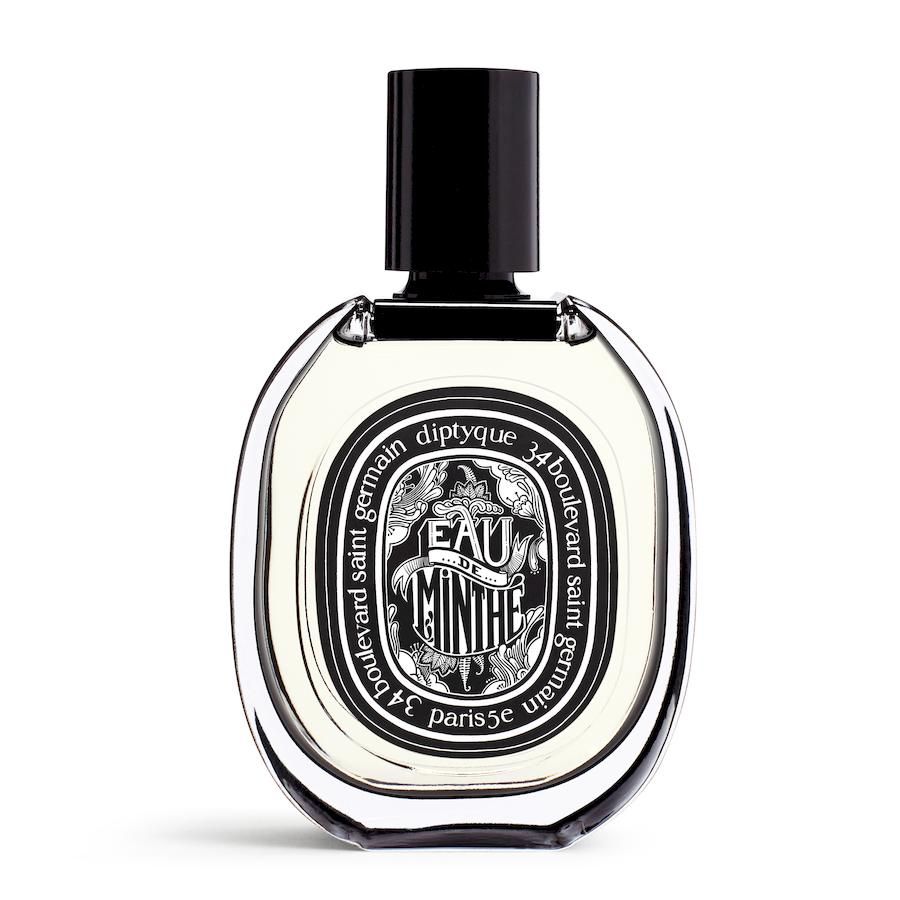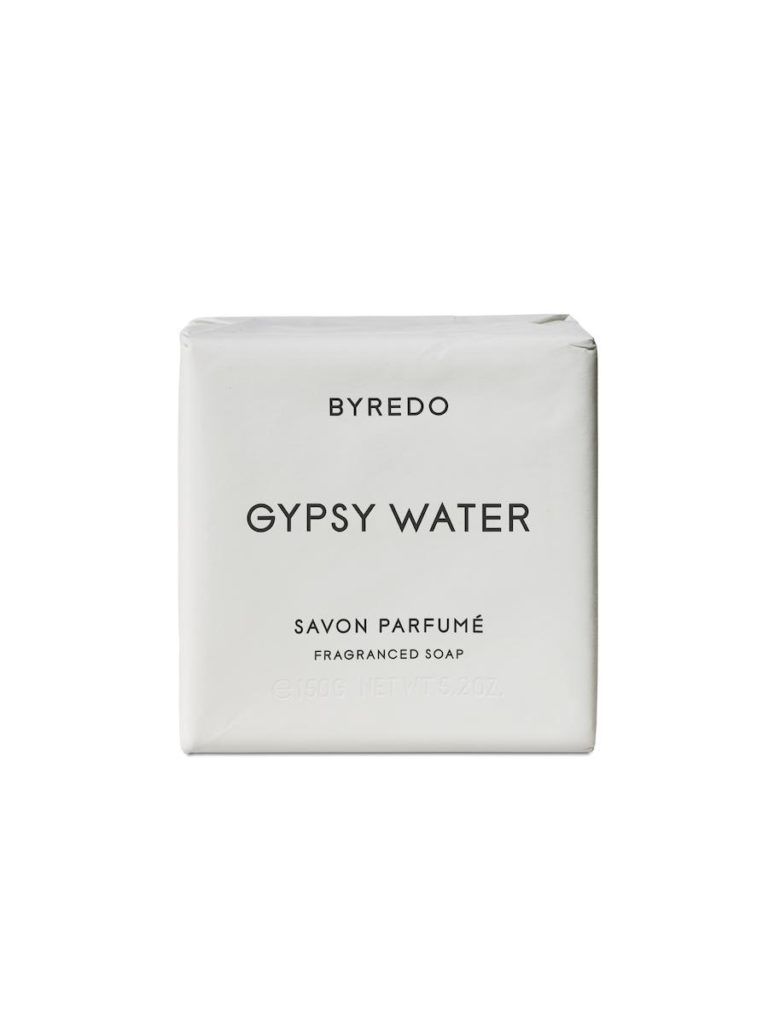 The Adventurous Dad
Whether it's a trip to scale the heights of Mont Blanc or surfing the tabular glassy waves in Hawaii, let him smell great on his next wanderlust adventure with these well-crafted scents made for modern explorers.