In keeping with the free spirit of the era, August Man Malaysia, together with official brand partners Girard-Perregaux, Cycle & Carriage, official whisky partner Dewar's, official gin partner Bombay Sapphire and door gifts partner Lavish Cosmetics celebrated the fourteenth edition of its annual Men of the Year tribute.
Held at Zepp KL, an auditorium located at the heart of the city centre, guests walked down the red carpet in their smartest attires, adhering to the theme of the night, the 'New Formal'.
Not only was this the first auditorium experience for the annual celebration, but the MOTY 14th edition also took on a different format – an award ceremony, where guests were seated in the hall while recipients took over the stage to highlight the projects they are working on.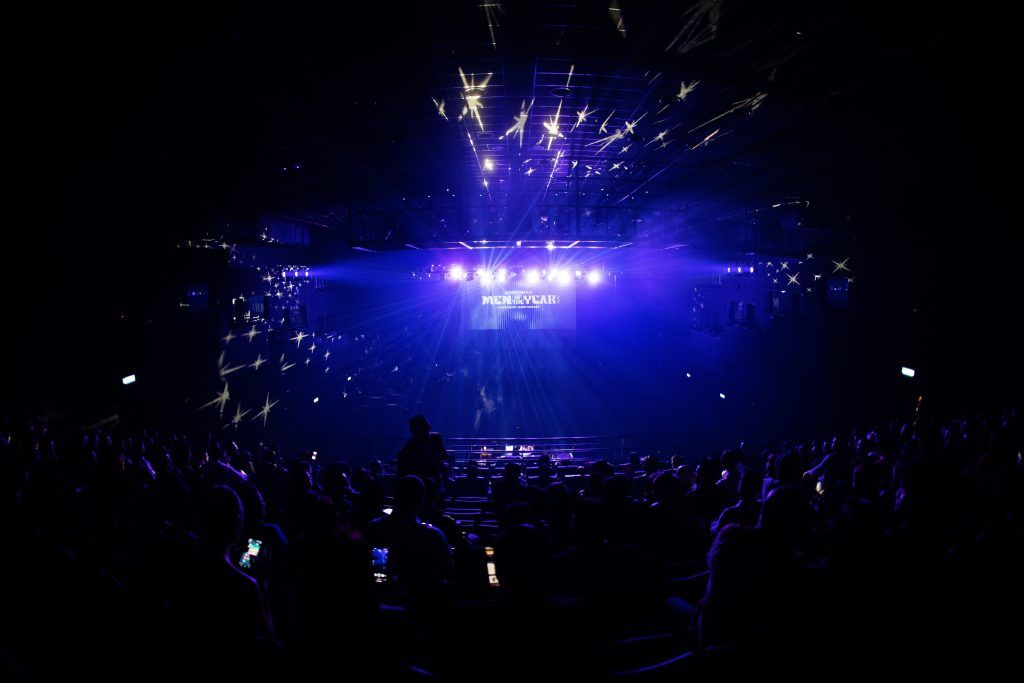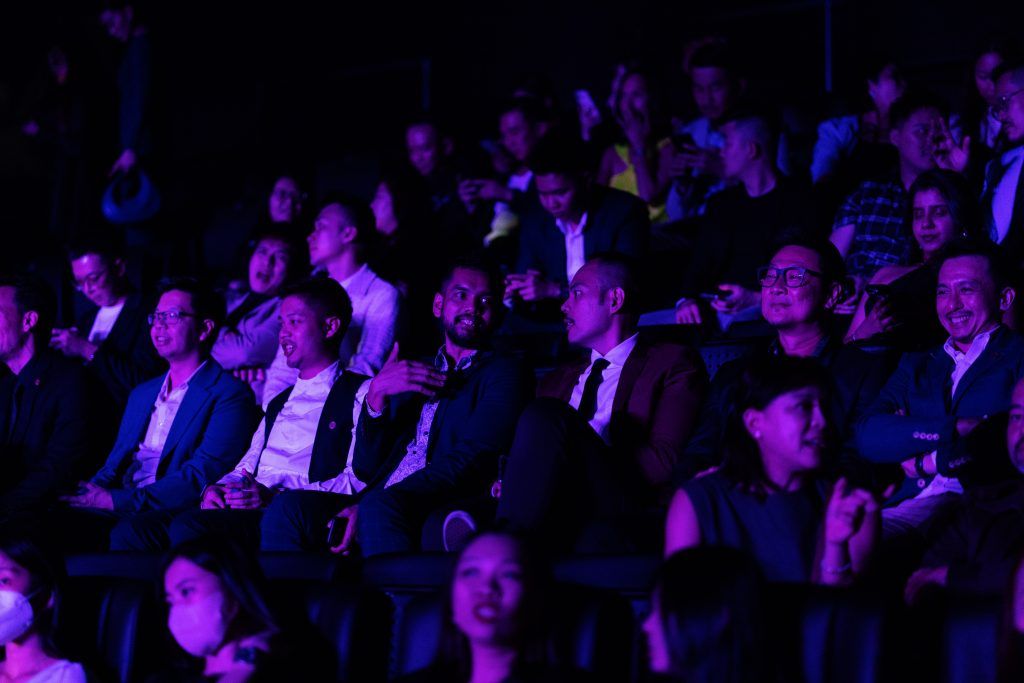 Following a warm welcome by emcee Bernie Chan, editor-in-chief KC Yap presented both the 2021 and 2022 line-up of Men of the Year, made up of individuals who reflected the dynamic, enterprising and diverse energy of the time. The 2021 lineup included Saiful Razman (Art), Tharma Pillai (Activism), Eugene Tan (Innovation), Stuart Danker (Intellect), The Vegetable Co. Sha G.P. & Shawn Ng (Sustainability), Johann Razali (Entrepreneur), Against Lab Shawn Tan & Cloakwork (Style), Liek Hou Cheah (Sport), Naim Daniel (Music) and Thanesh & Viknesh Perrabu (Film). And the 2022 lineup were Kit Woo (Style), Yonnyboii (Music), Chong Yan Chuah (Art), Vinesh Sinha (Sustainability), The Alphabet Press Cliff Leong & Zeejay Wong (Intellect), Brando Lee (Film), Jack Yap (Visionaire), Hairul Azreen (Actor), Fei Giap Chong (Culture). Guests were invited for a mingling session among themselves and the night continued with an after-party, where DJ Ethan Curzon took over the stage rounding the evening on a high note. Subscribe to the magazine
Subscribe Now