Inspired by a line from Audrey Wells' film adaptation of Under the Tuscan Sun by Frances Mayes – "Between Austria and Italy, there is a section of the Alps called the Semmering. It is an impossibly steep, very high part of the mountains. They built a train track over these Alps to connect Vienna and Venice. They built these tracks even before there was a train in existence that could make the trip. They built it because they knew some day, the train would come," – August Man Malaysia proudly presented the 2019 edition of Men of the Year in a celebration that evoked the historic Orient Express.
Created in 1883, the Orient Express reached its peak in the 1930s with a Paris-Istanbul route that connected the East and the West. It has since then become a symbol of luxury, industry, adventure, progress, innovation, perseverance, style and, above all, daring spirit – qualities that make up the August Man Men of the Year.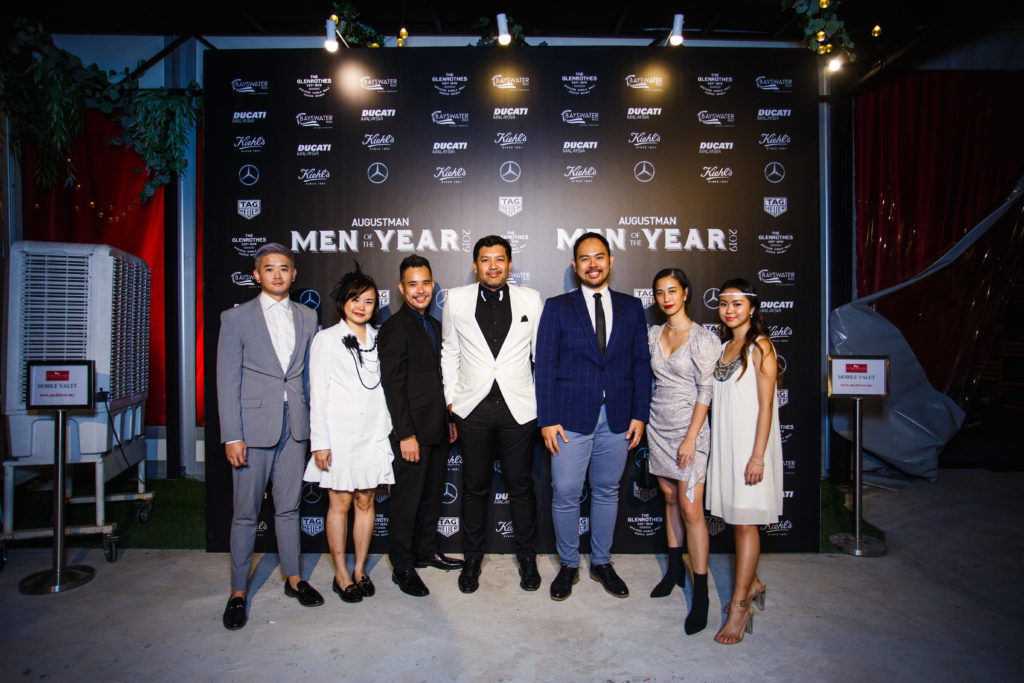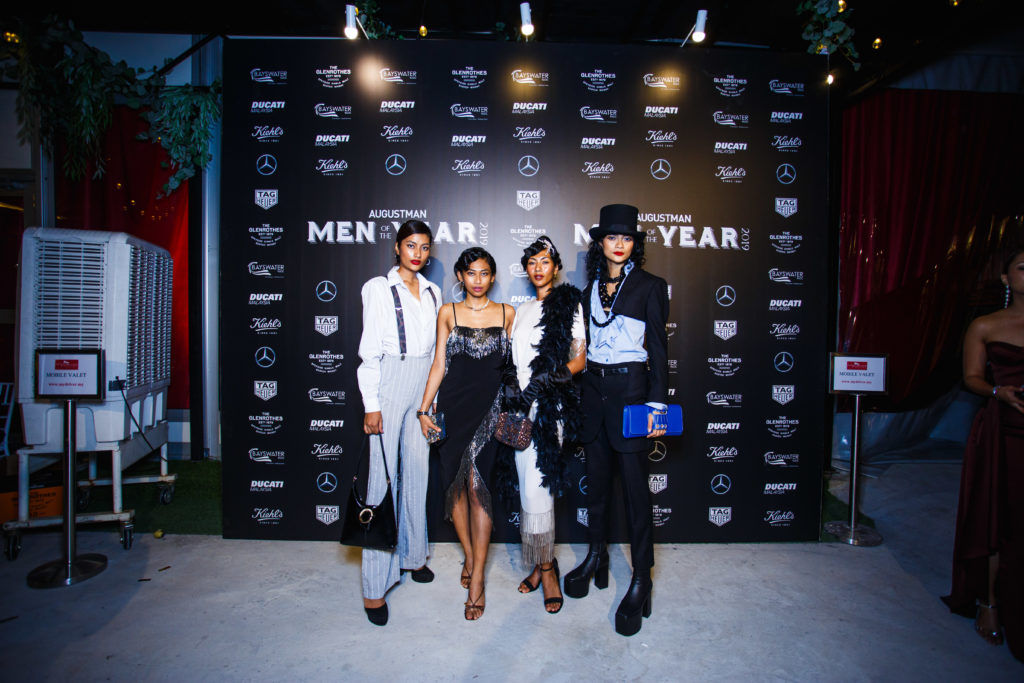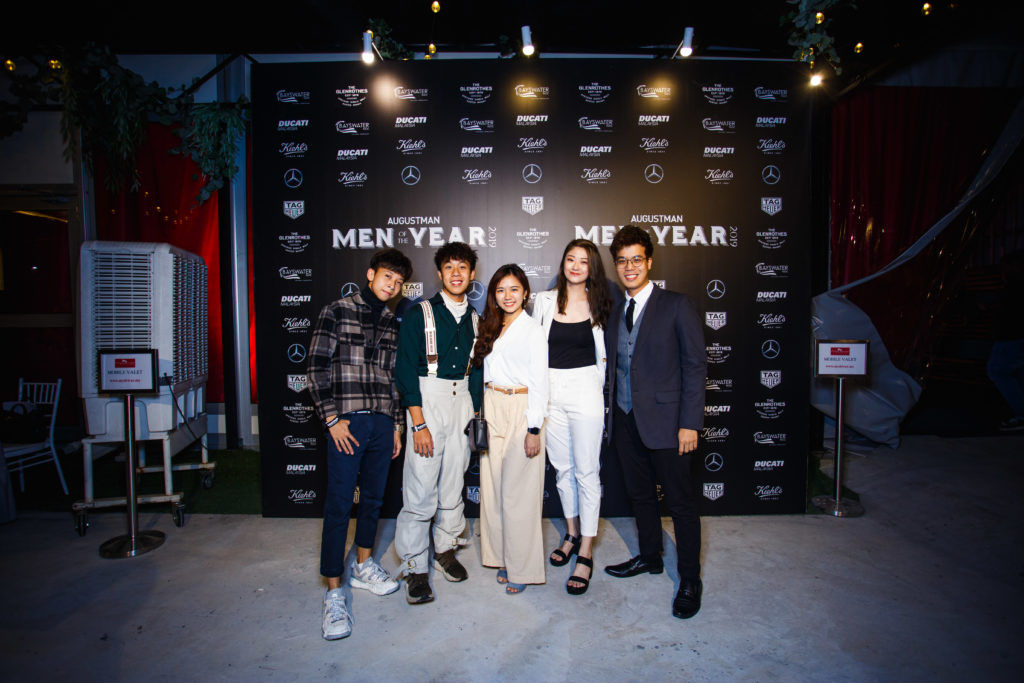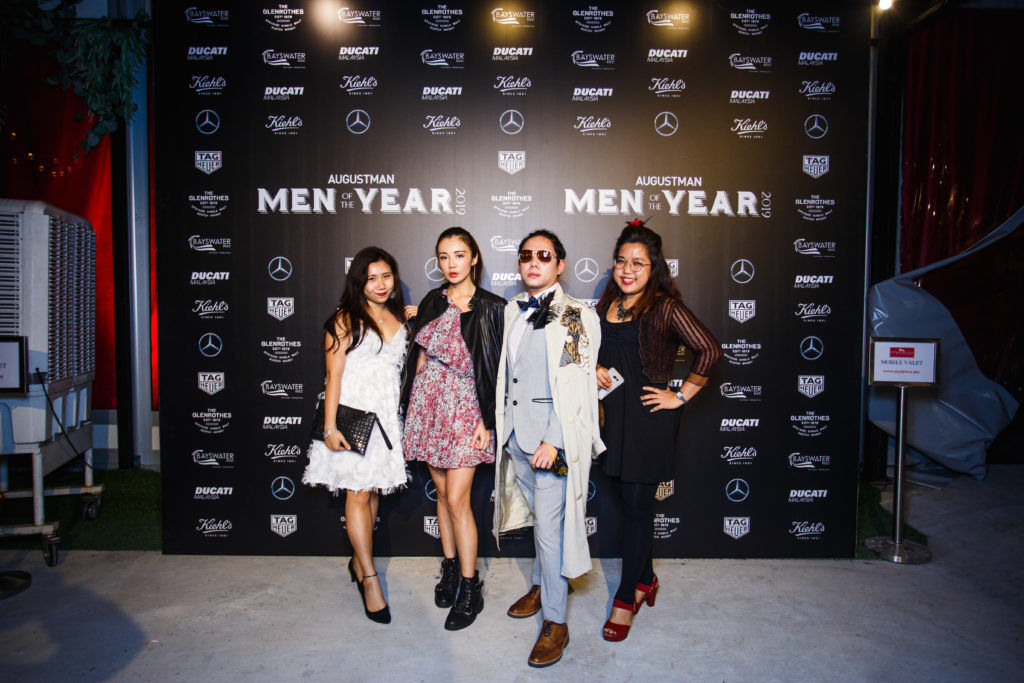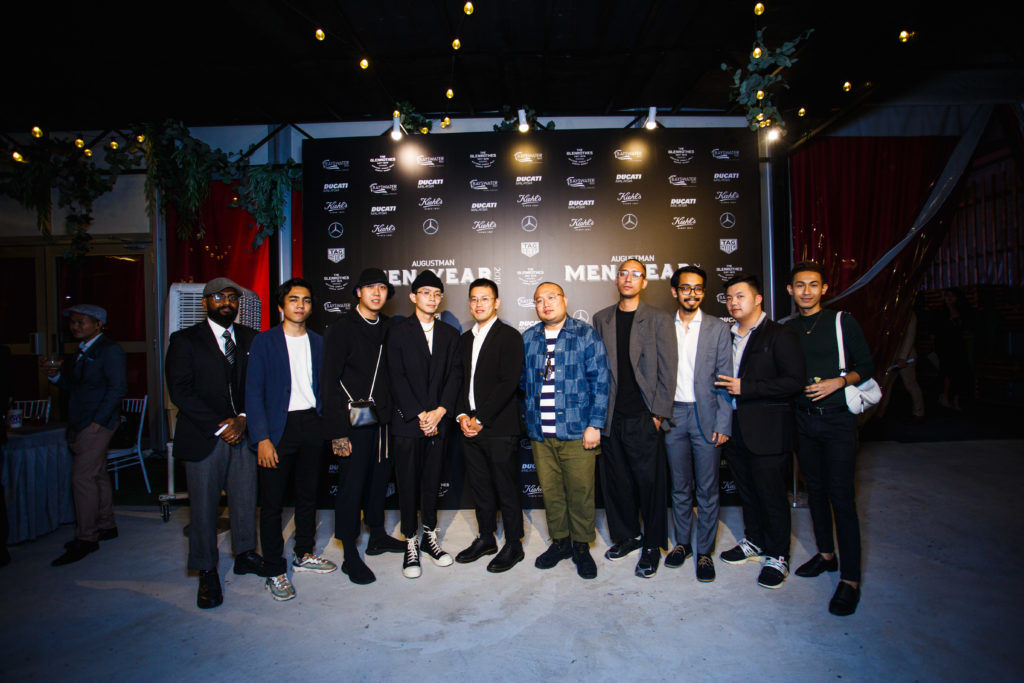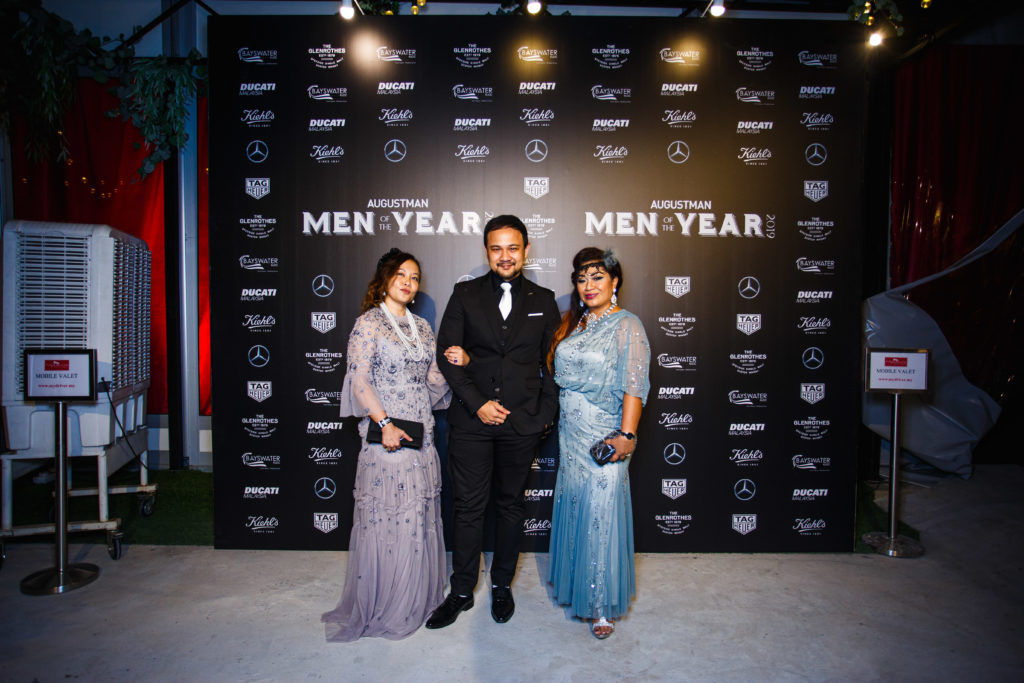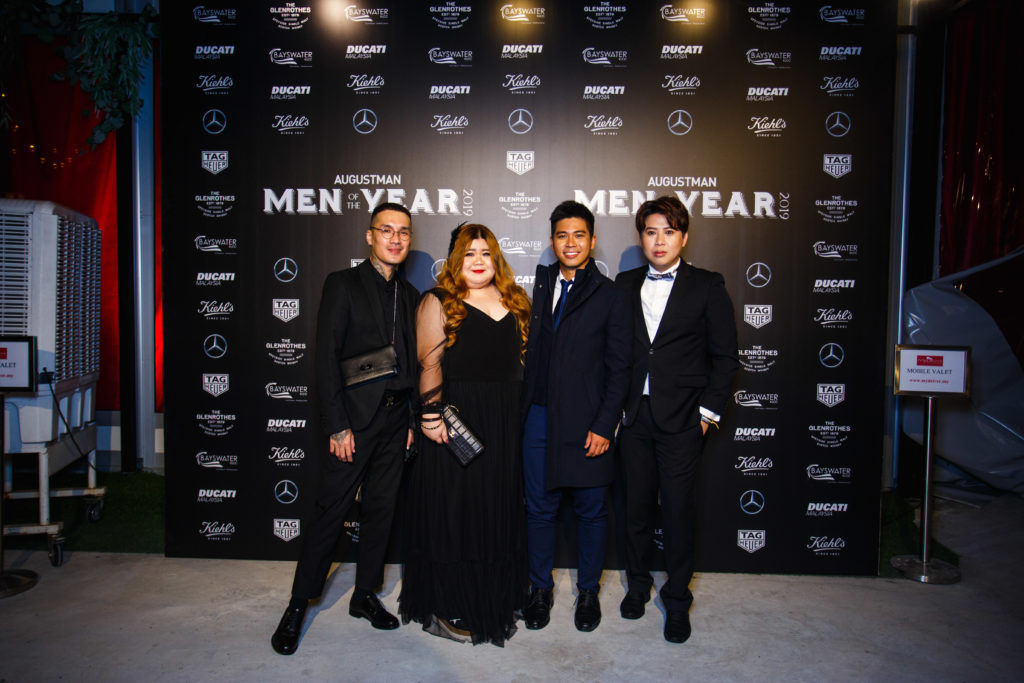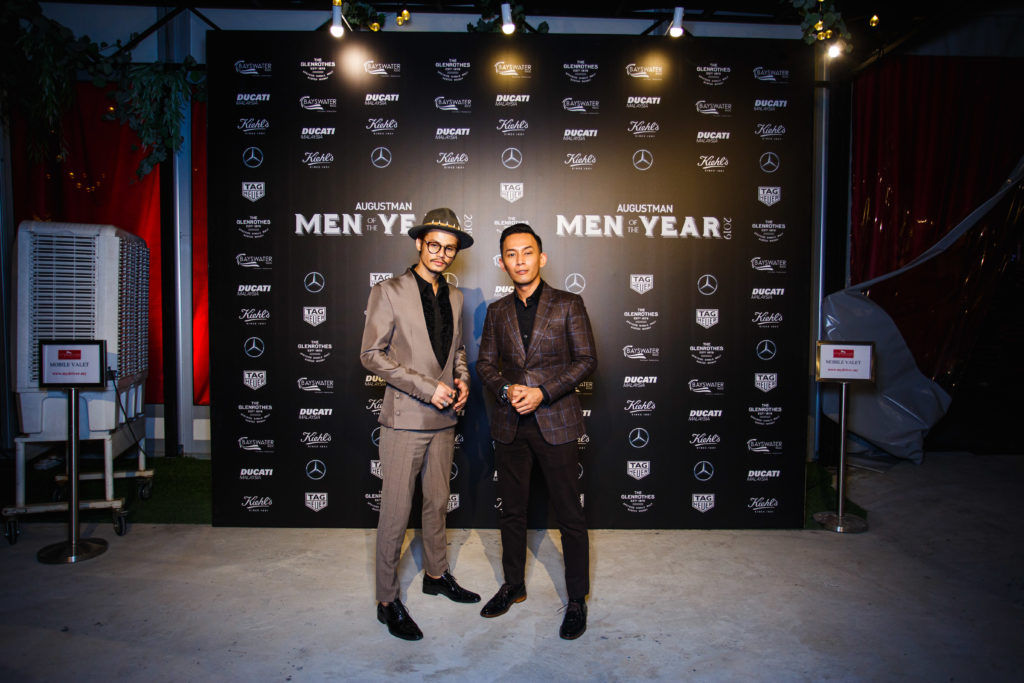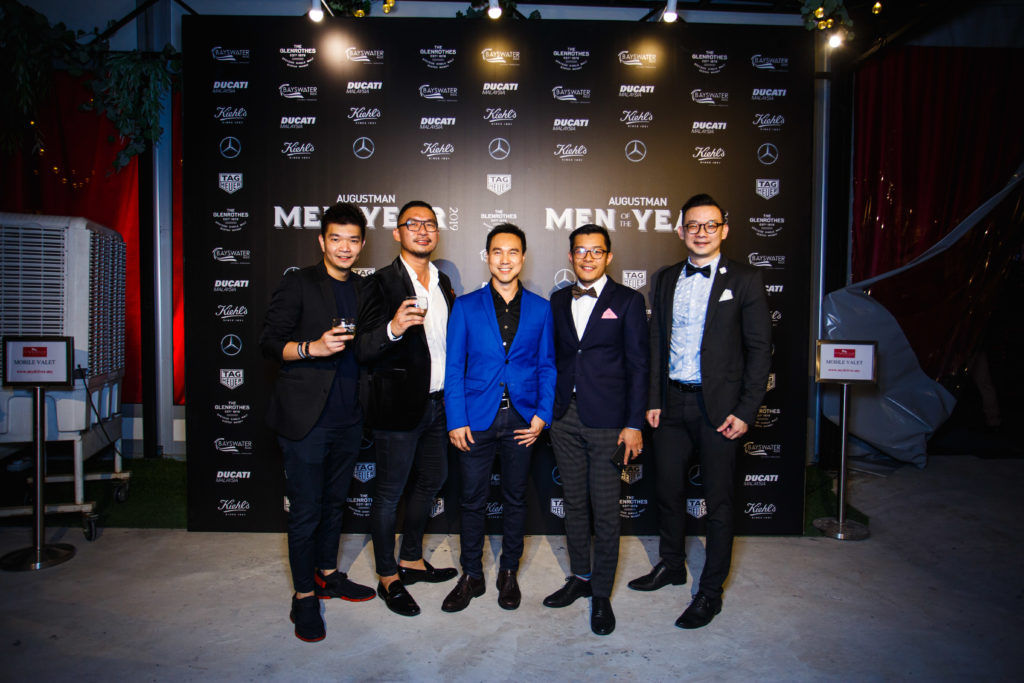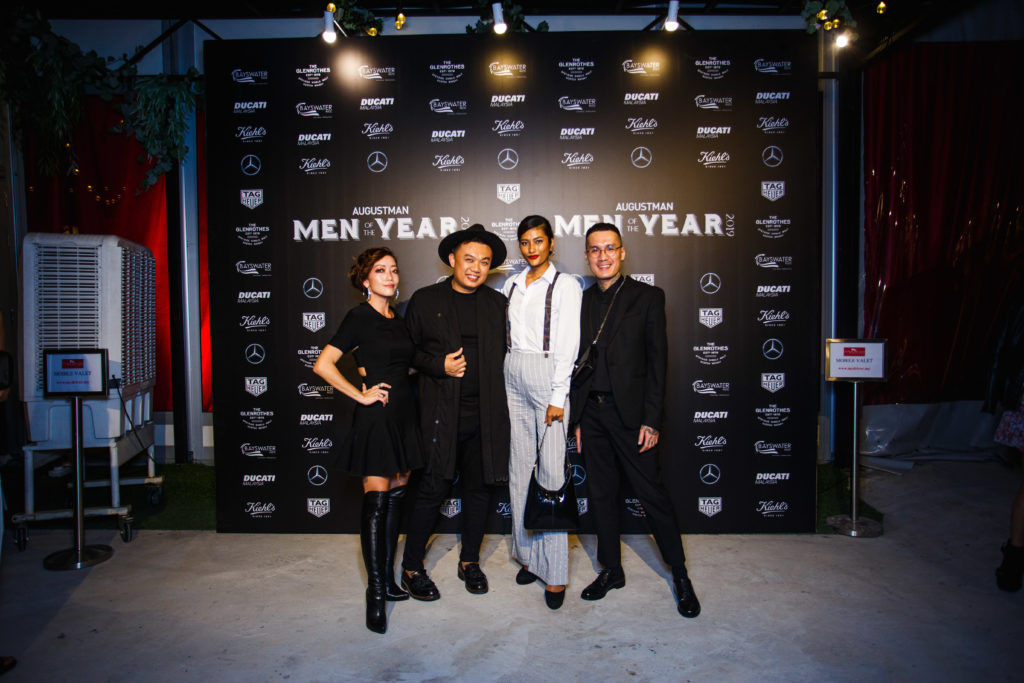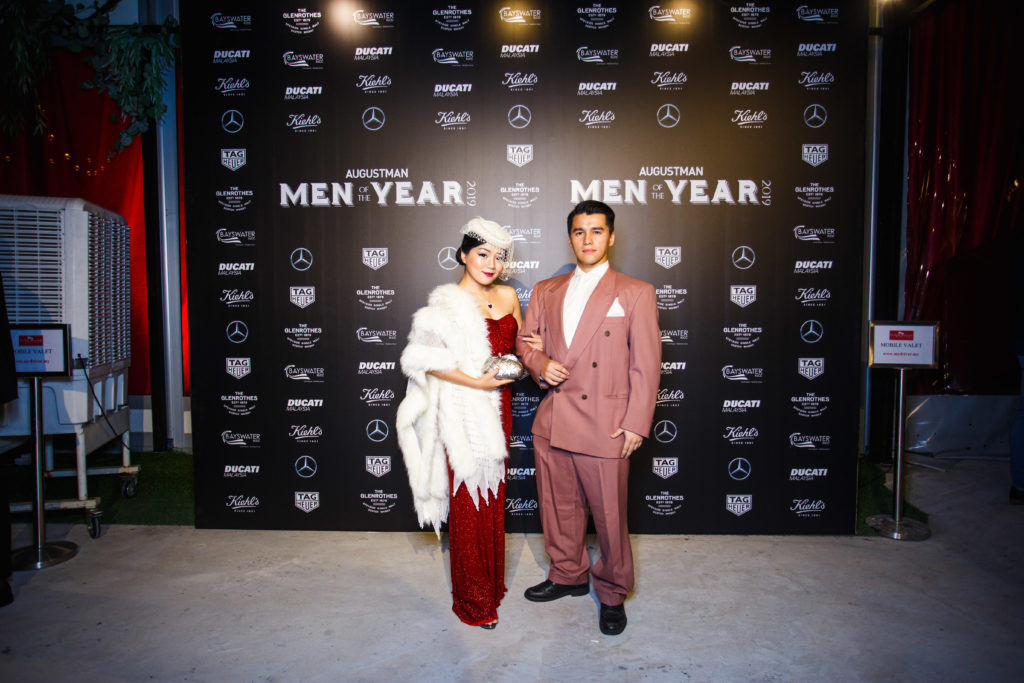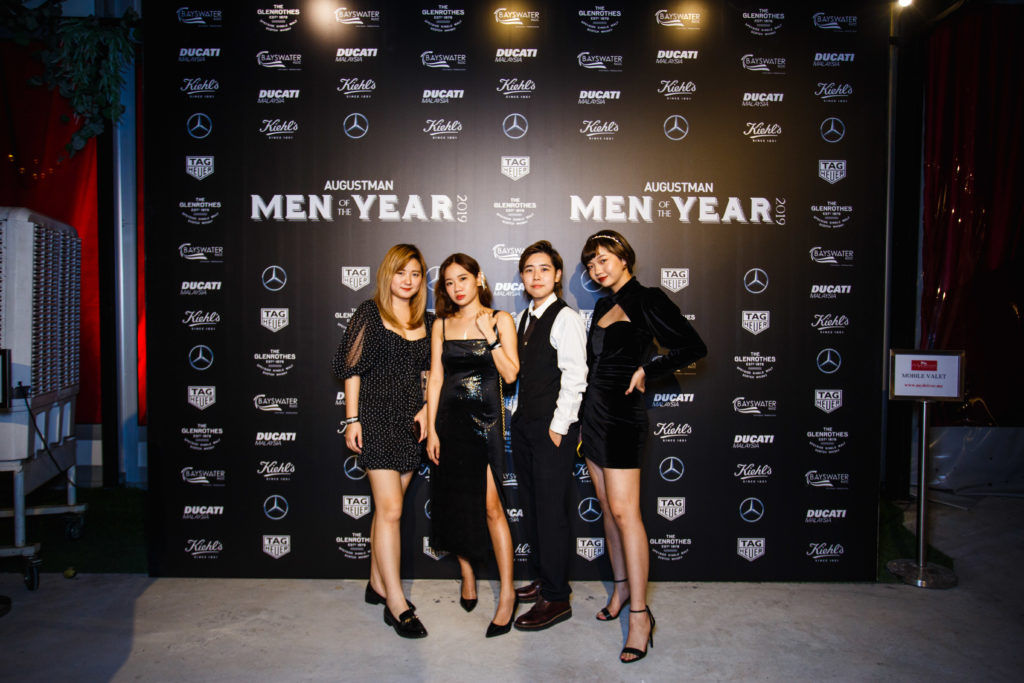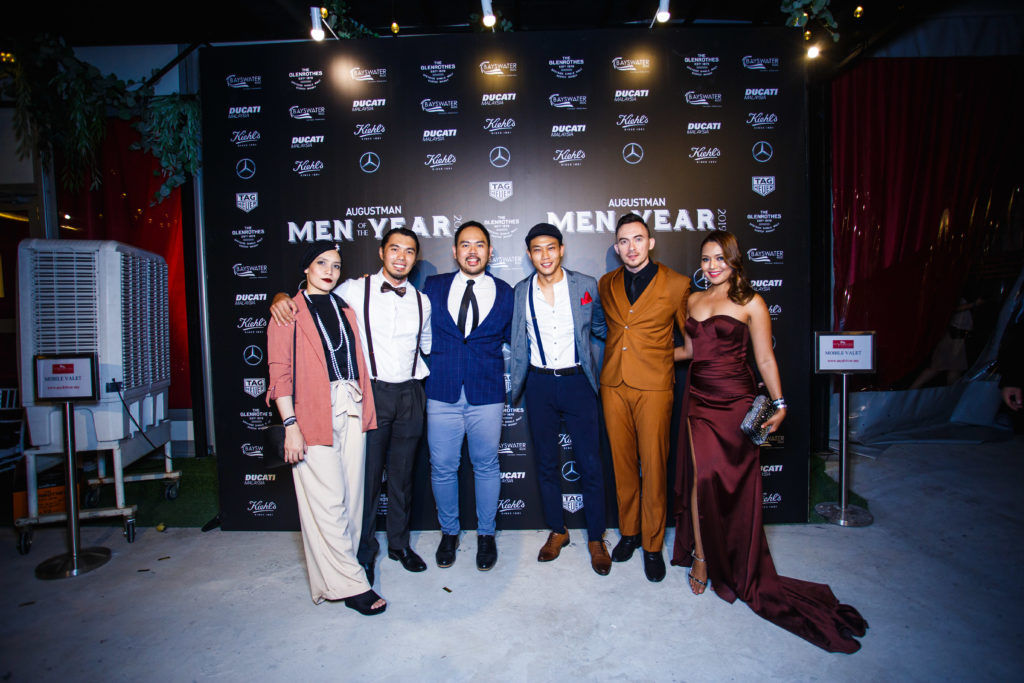 Held at Bayswater at KLCC, the 2019 Men of the Year event was decked out with a model of a train, complete with a platform and railway. The centrepiece of the venue was the all-new Mercedes-AMG A 35 Sedan by Mercedes-Benz, making a statement of contemporary luxury, performance and style with its sleek, cutting edge design and fierce aerodynamics.
Other official partners also added to the evening's interactive experience with their individual installations, including a Men's Refuel Bar by Kiehl's that offered complimentary hand massages and a darts corner for the guests to play and win prizes from Kiehl's; a graffiti wall that beckoned guests to unleash their inner artist and leave their mark with a chance to win a TAG Heuer watch; and a biker's haven dedicated to Ducati fans who got to experience the sporty and stylish Diavel 1260 S model up close and personal. Serving up an evening to remember was The Glenrothes, which kept the spirits high all night long with its signature 12 Years Old Speyside Single Malt Scotch Whisky.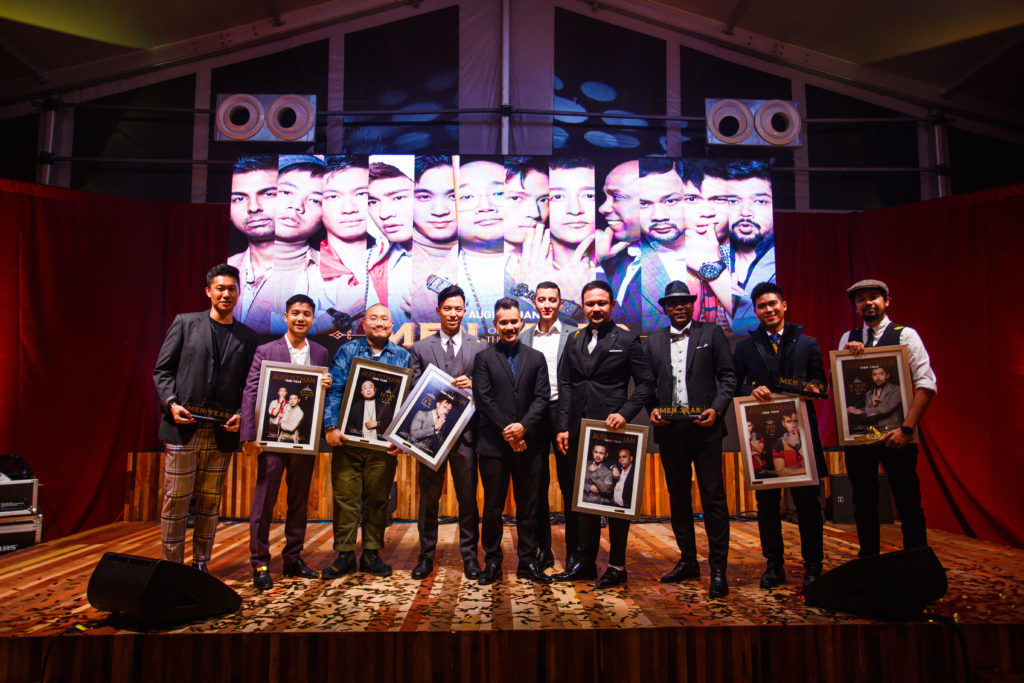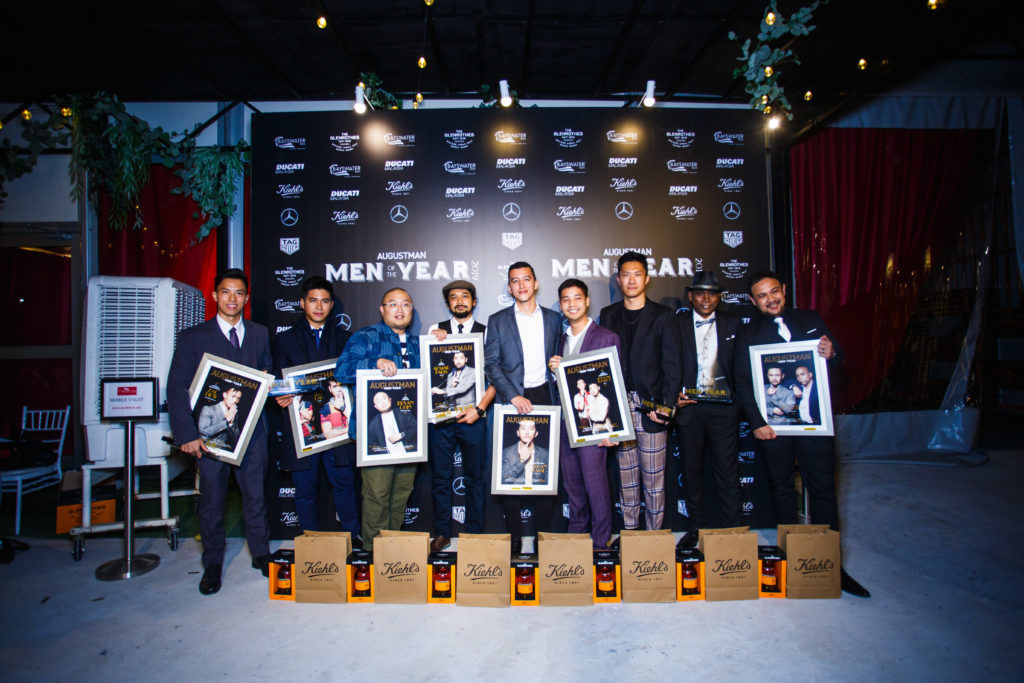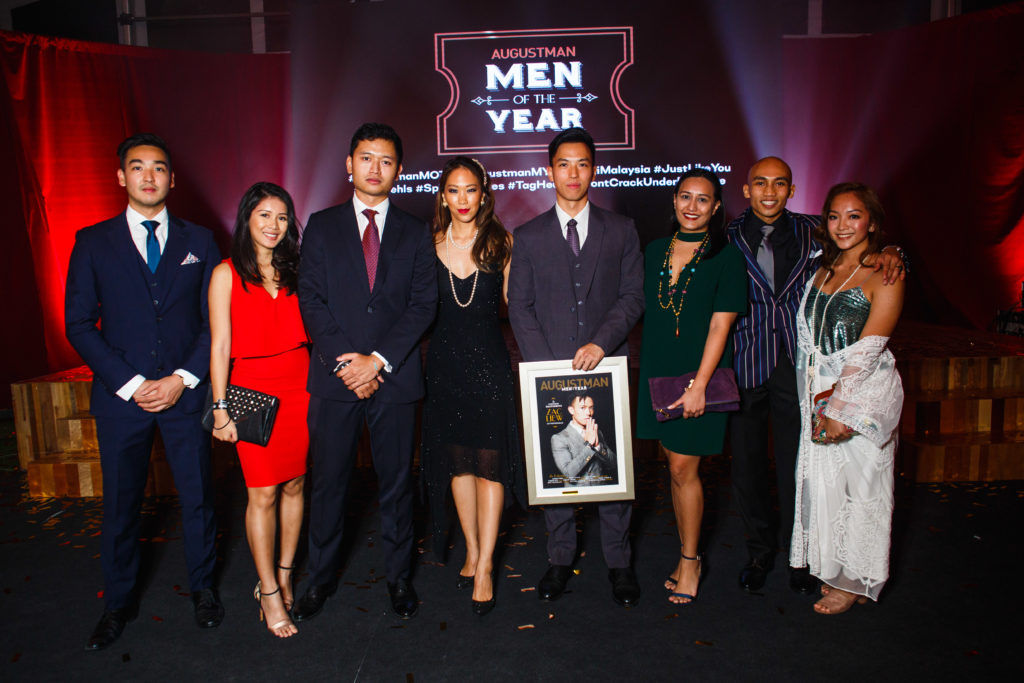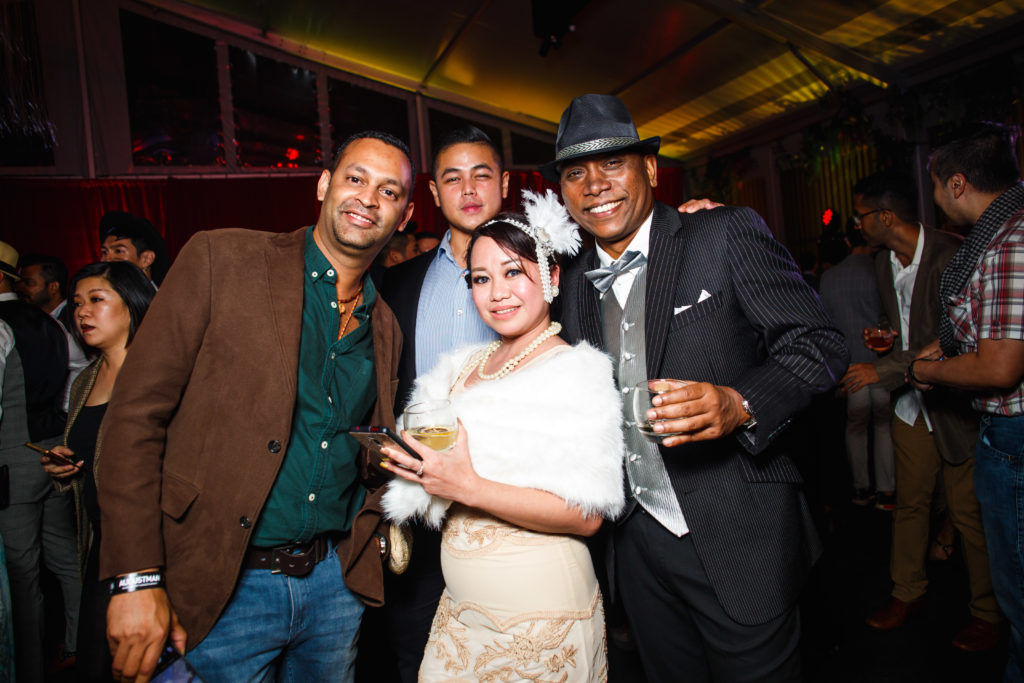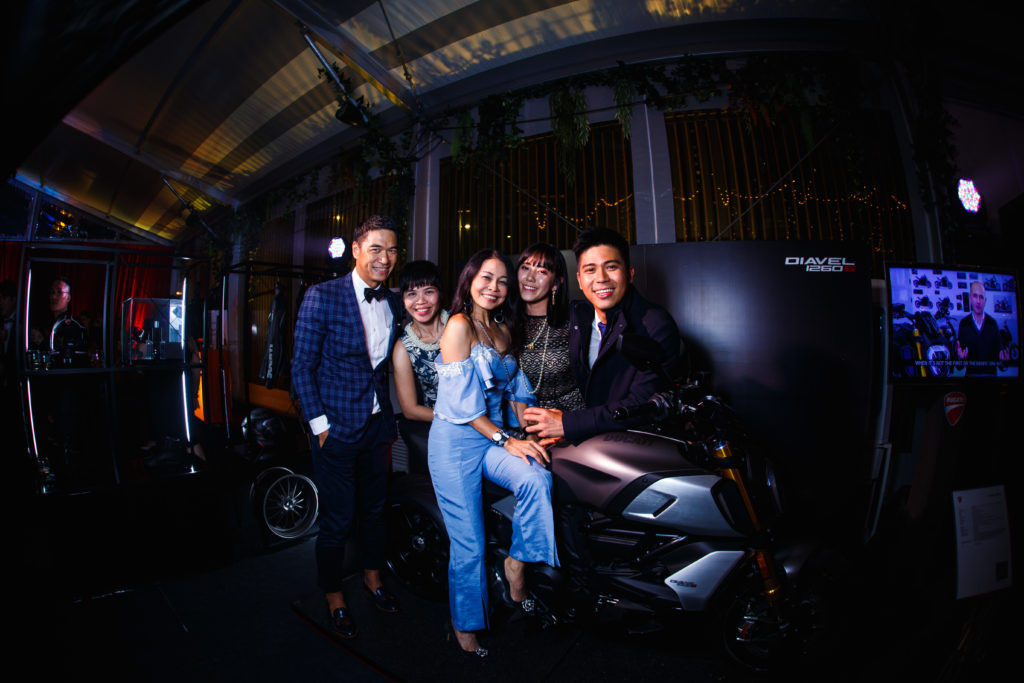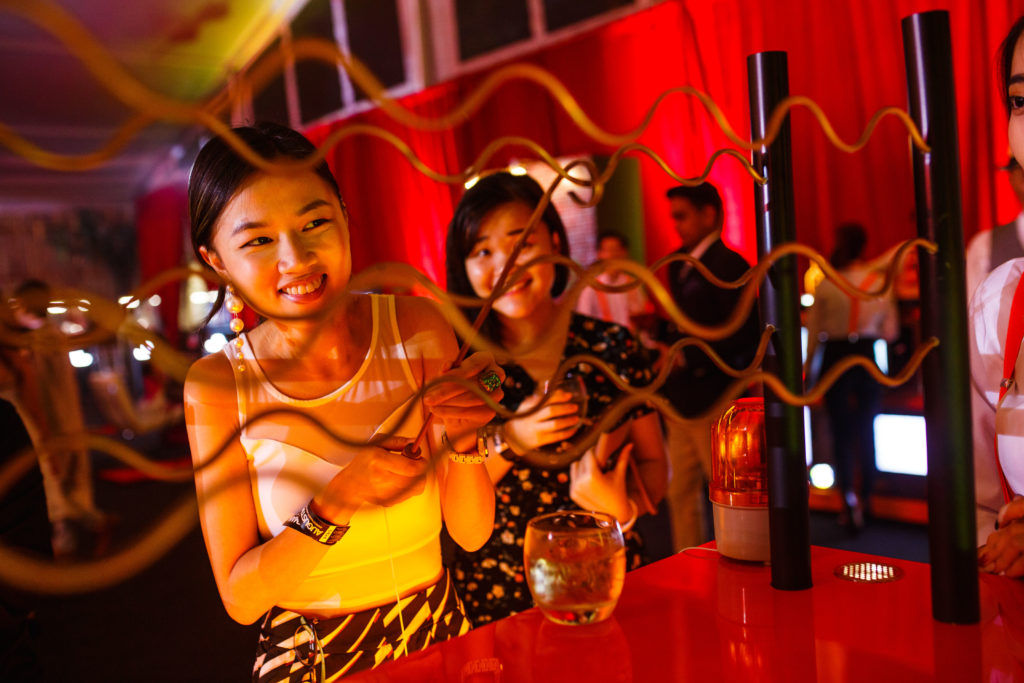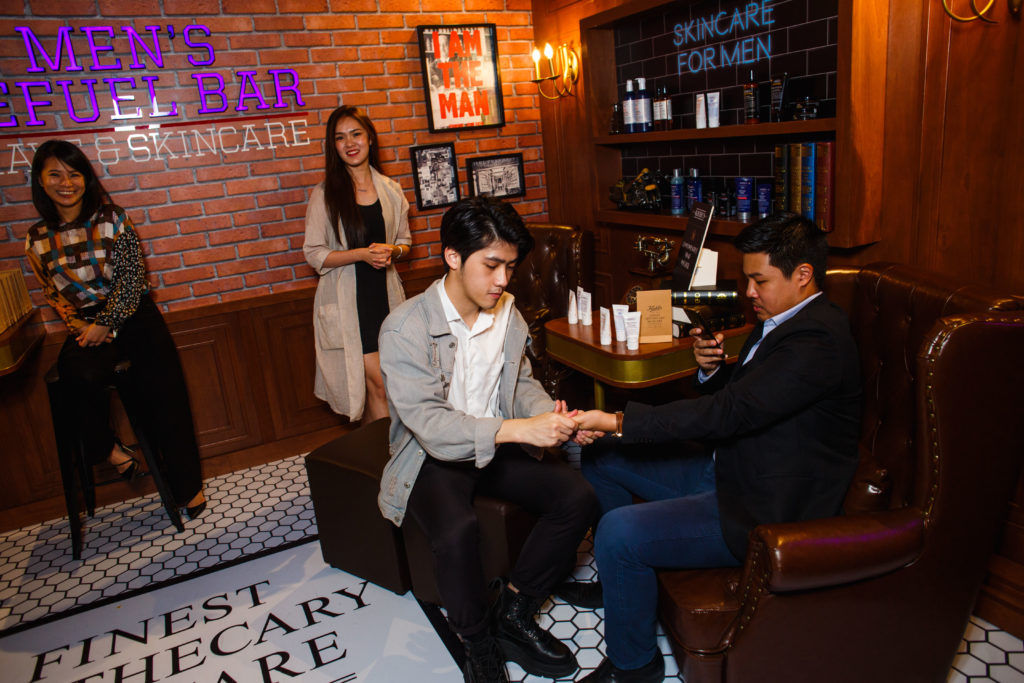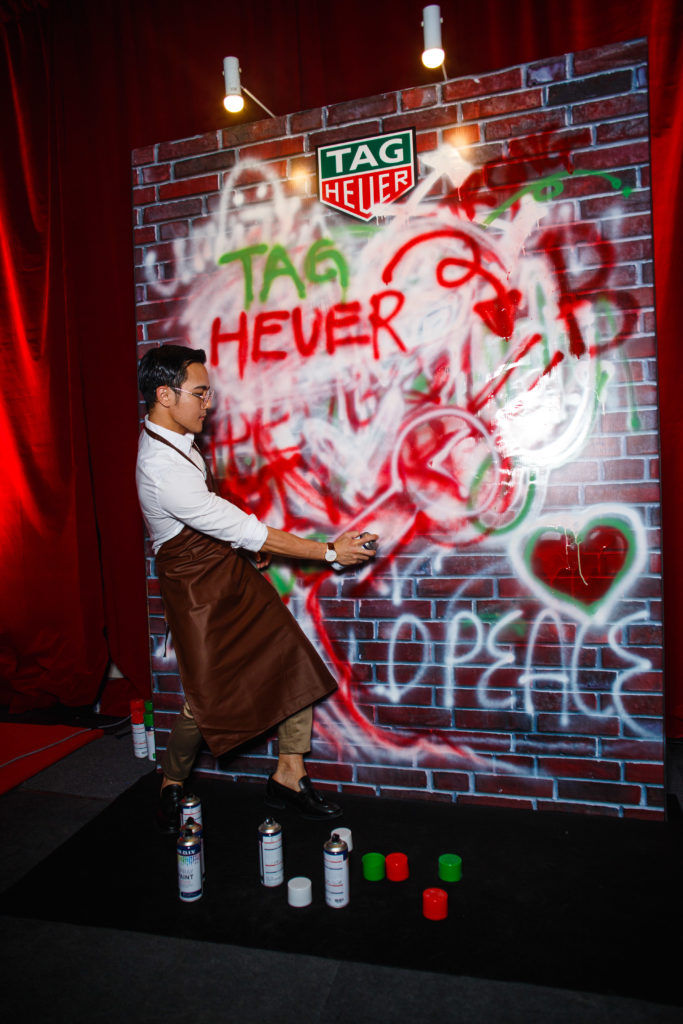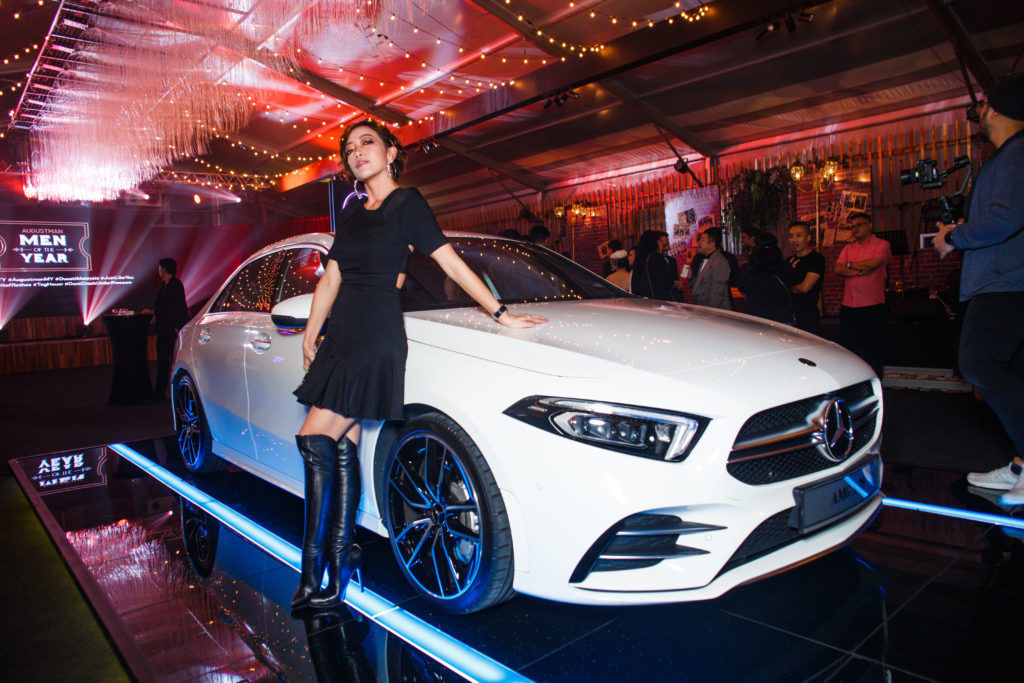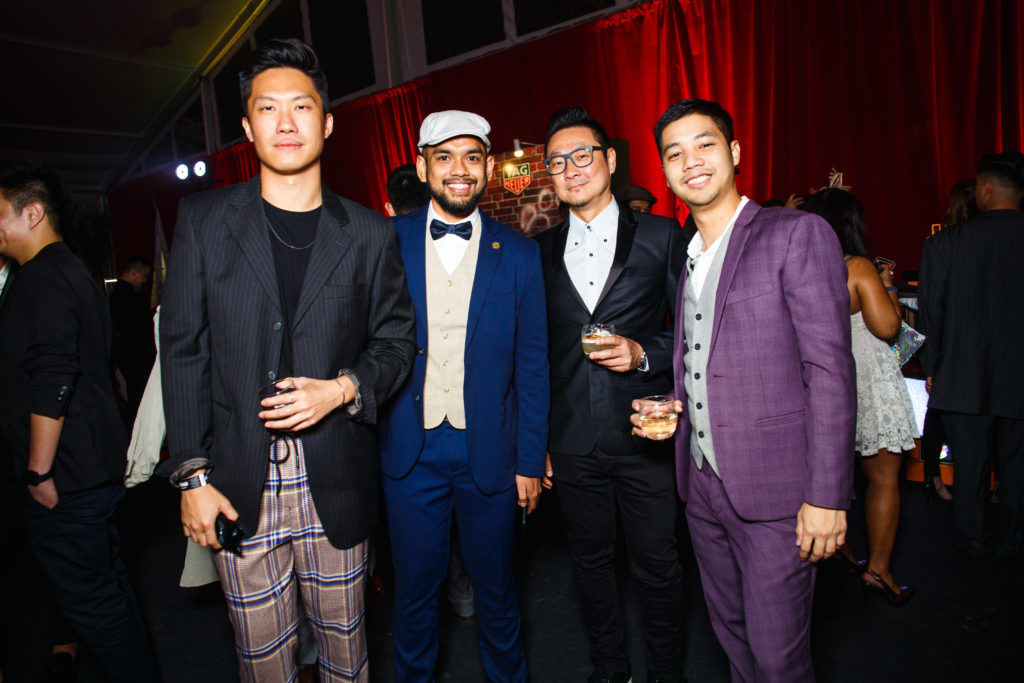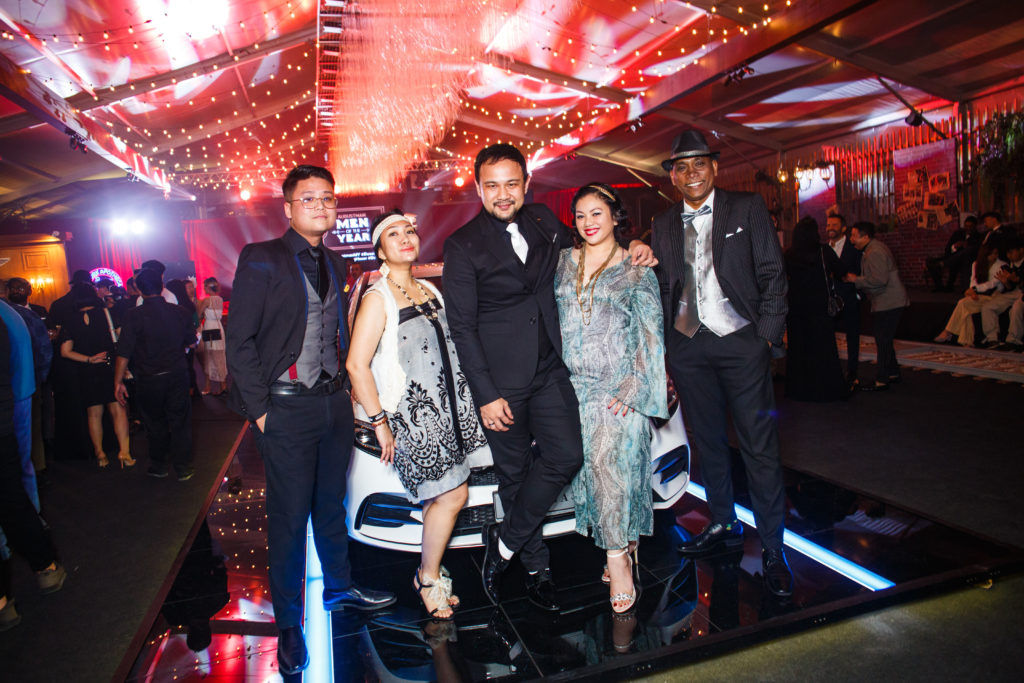 Following much anticipation and a welcome address by emcee Serena C, August Man Malaysia editor KC Yap unveiled the latest line-up of Men of the Year on screen and presented the 2019 honourees with their respective awards on stage.
This year's winners included Kyle E and Jun Ong (Art), founders of POW Ideas; ultra-marathon runner Jeff Lau (Sport); Rizal Kamal and Jack Jeganesan (Theatre), founders of LOL Asia; singer and actor Alvin Chong (Style); star of the critically acclaimed neo-noir crime thriller Fly by Night Fabian Loo (Film); Farhan Akmal (Intellect), cofounder and lead photographer of the Documenting Kuala initiative; FinTech entrepreneur and co-founder of Curlec Zac Liew (Entrepreneur); Bryan Chin (Pop Culture), co-founder of Malaysia's biggest sneaker event SneakerLAH as well as streetwear and lifestyle online portal Masses; Rashvin Pal Singh (Activist) of the Biji-Biji Initiative; and Ahmad Faris (Music) of Malaysia's youth and indie portal TAPAUtv.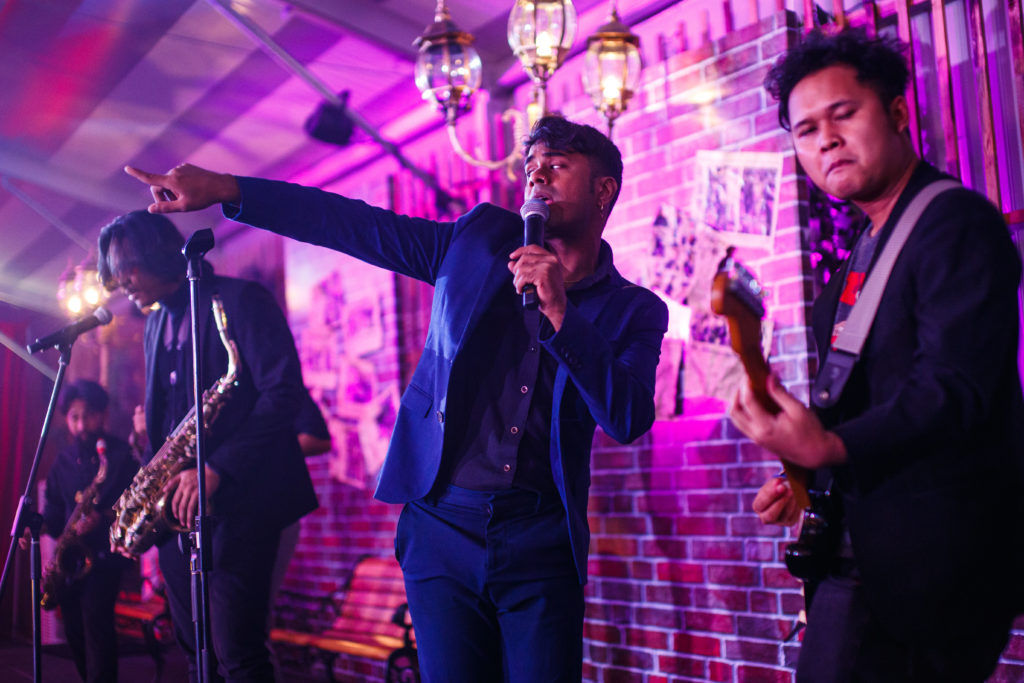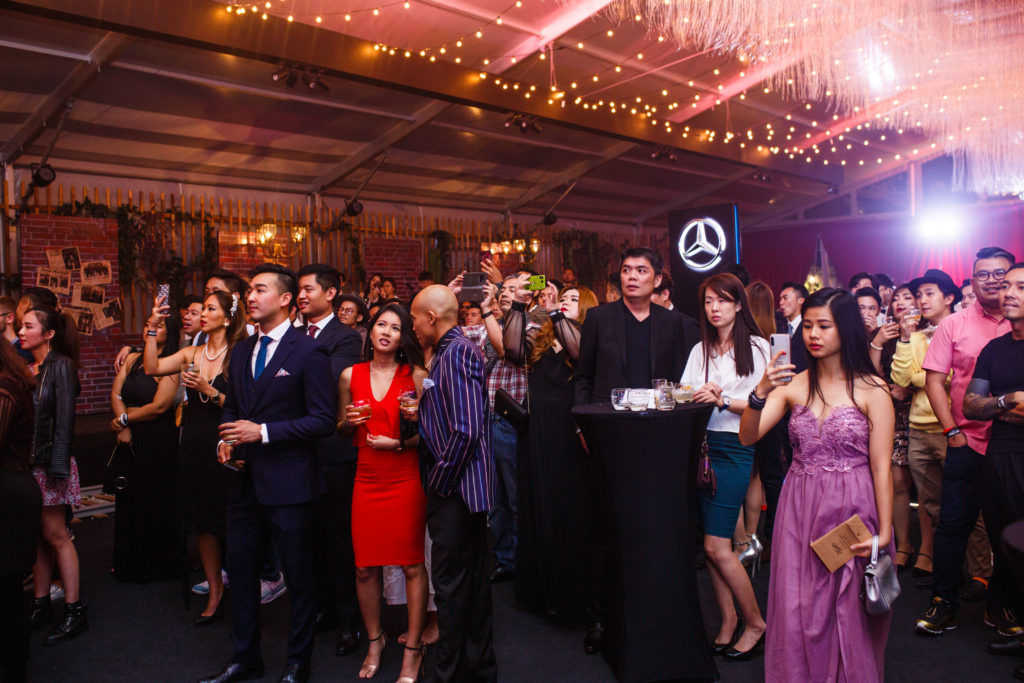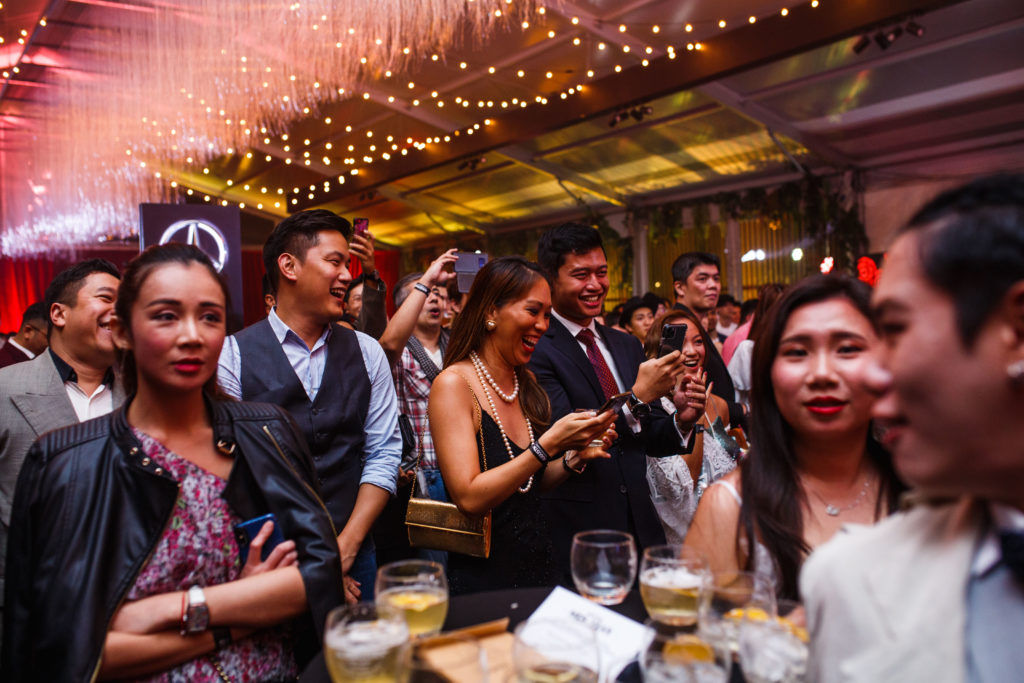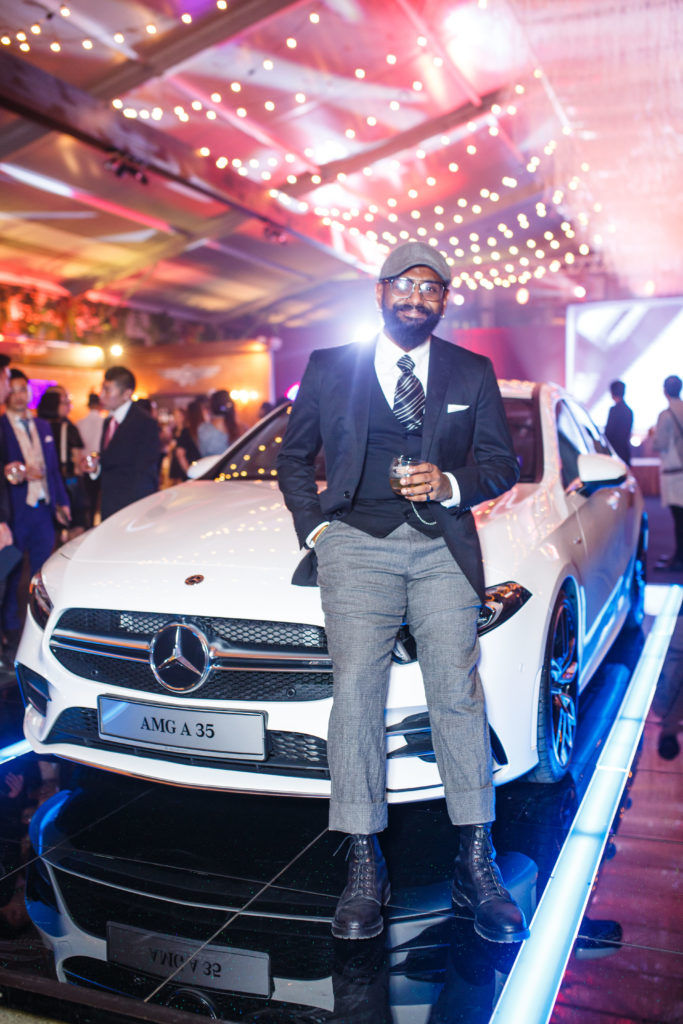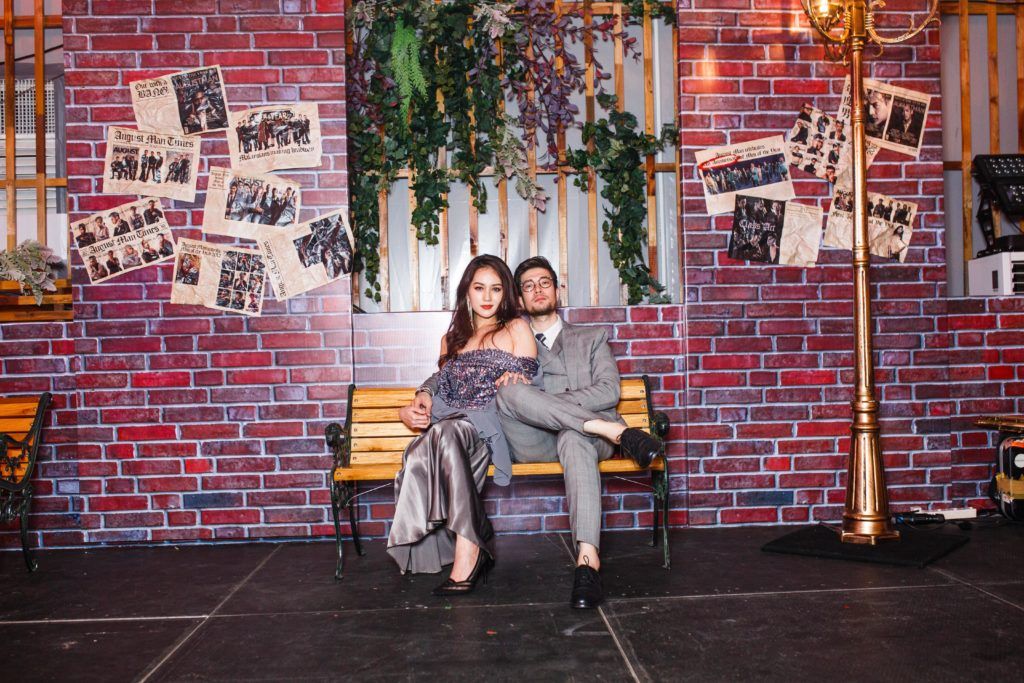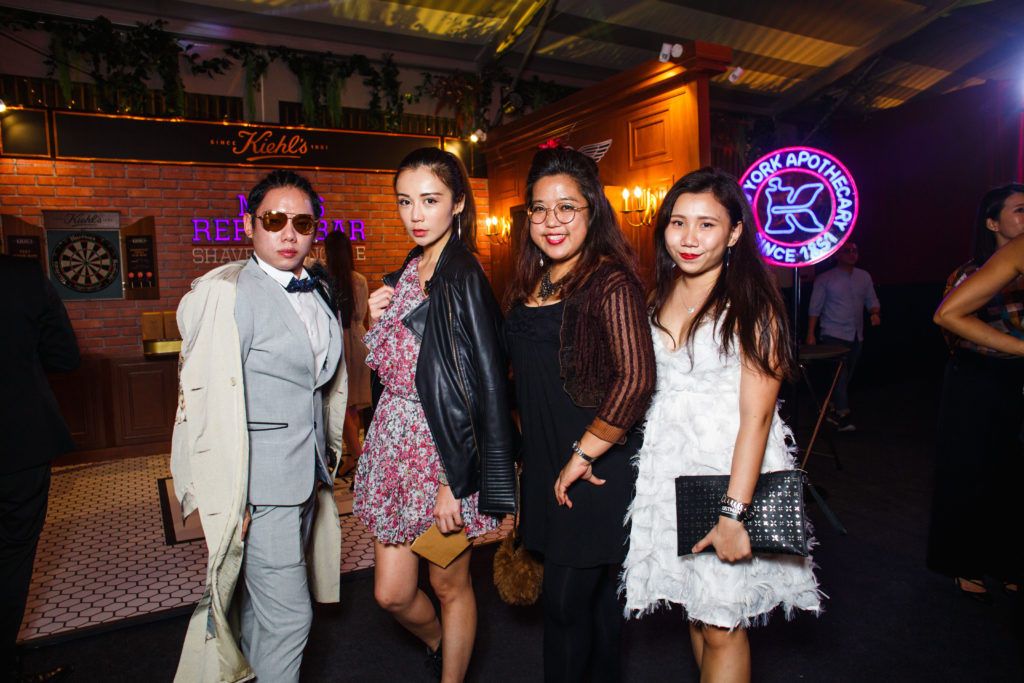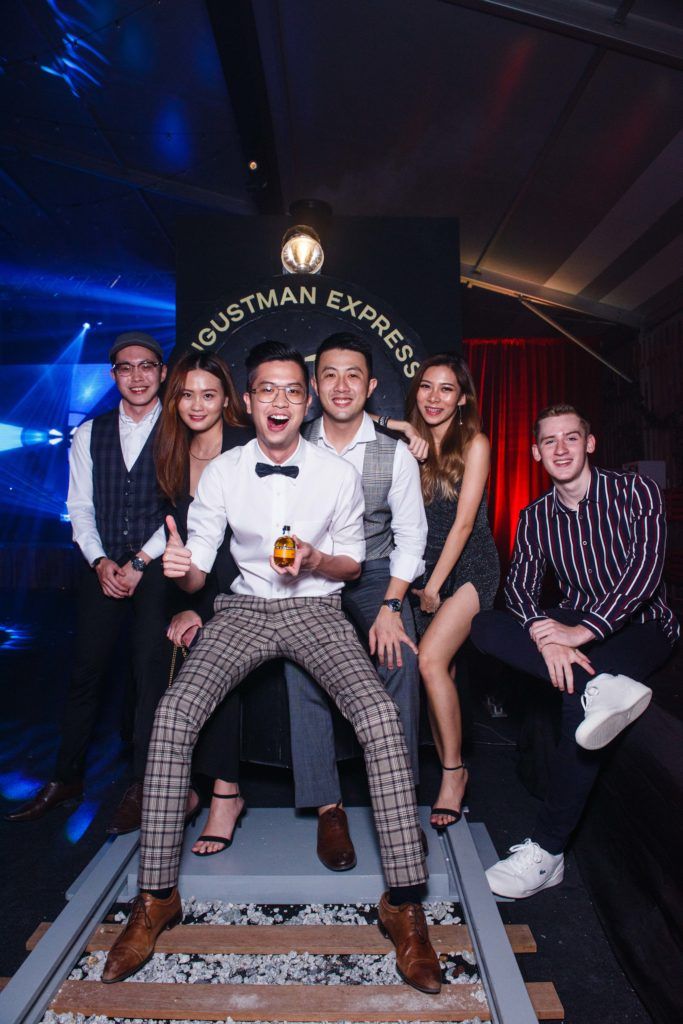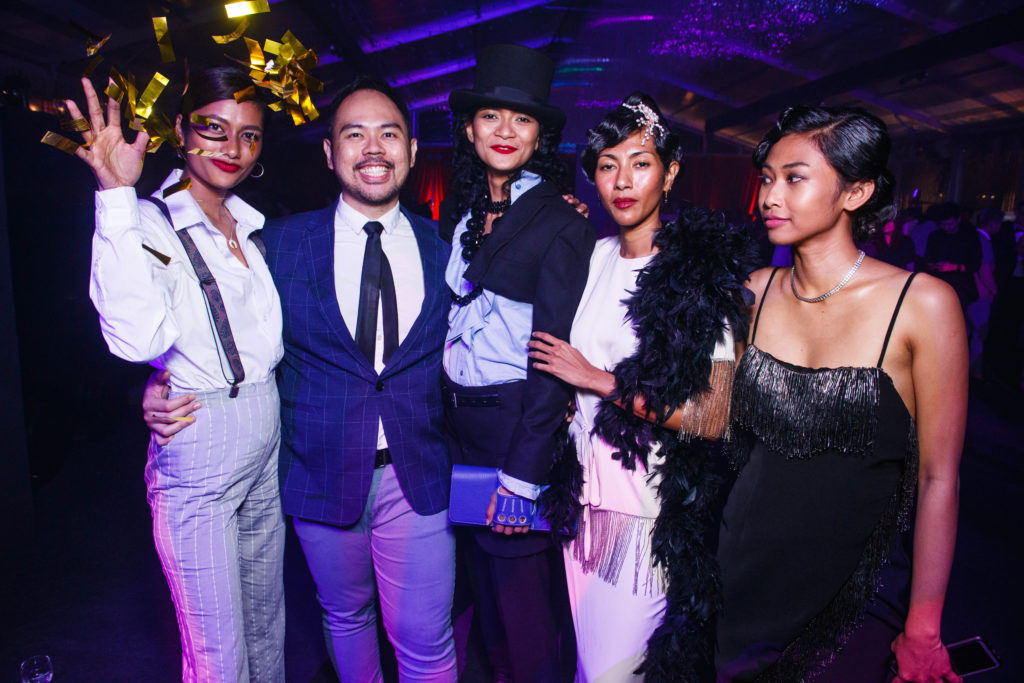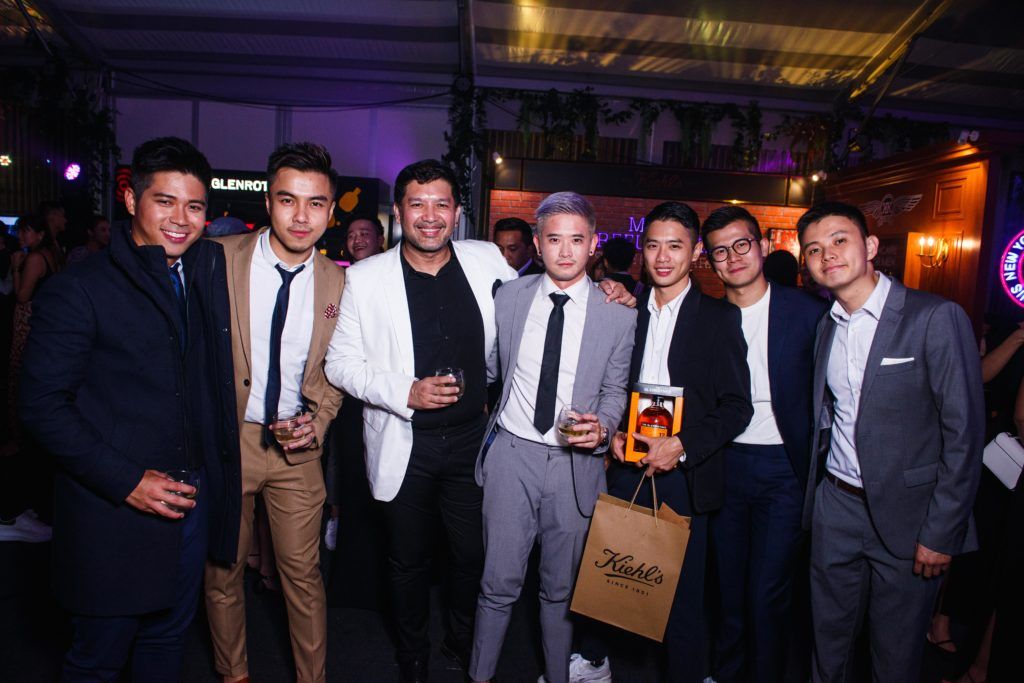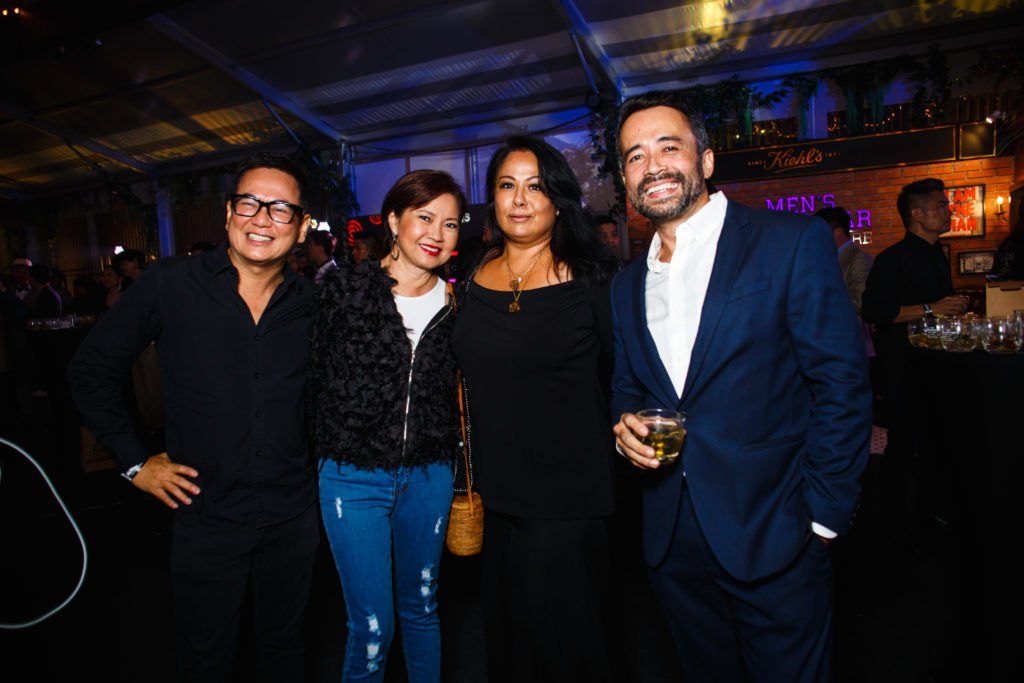 The celebration carried on in dynamic style with an energetic live performance by jazz-funk band Ryot Jones led by our A-Lister Kyren Thomas, followed by several rounds of exciting lucky draw that saw guests walked away with exclusive gifts and limited edition products by Kiehl's and The Glenrothes, hotel stay and dining vouchers, and the grand prize of a TAG Heuer Carrera Calibre 8 automatic timepiece with GMT function and Grande Date worth RM16,000.